Why Choose Glimmr Cleaning?
Why choose Glimmr house cleaning? There are many reasons. One which is very important - you can choose us for the reliability and flexibility of our options. We've made lots of investment into the various hiring policies, with both cleaners and support staff alike. Every staff member and cleaner can understand English to a proficient level, have had many years of experience and had background checks. With such reliable cleaning services, there's nothing you can fault Glimmr for. Book and clean and enjoy!
Areas we cover in Guildford
Every cleaner at Glimmr is dedicated to cleaning every house to its best state. Which means we want to ensure our coverage in Guildford is as expansive as possible. We have cleaners who know the ins-and-outs of Guildford . This includes: Albury, Burpham, East Horsley, Effingham, Lovelace, Puttenham, Seale and Sands, Send, West Horsley and West Clandon.
SERVICES WE PROVIDE
Glimmr cleaning services are top-of-the-league and market-leading, we have won many awards for our excellent cleaning services in Guildford which means we want you to know exactly what our cleaning services are: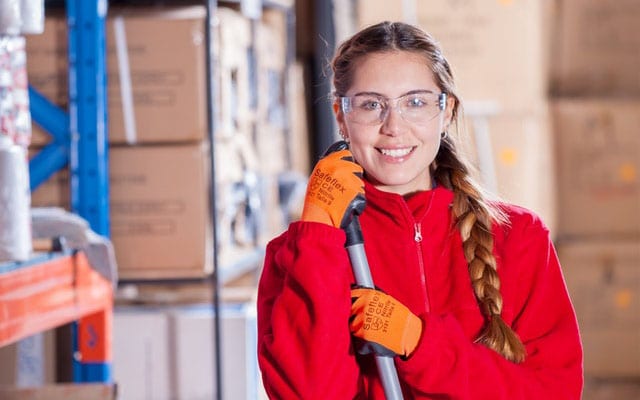 REGULAR CLEAN
Our cleaners love cleaning regularly, they can perform cleans weekly at your house or biweekly, whichever frequency you prefer. Our cleaners have consistent reviews because they deliver their cleaning performance to the best quality every single time. This means that every time our cleaners scrub any build-up, any surface, any lightswitch, it has all come out with the same customer satisfaction.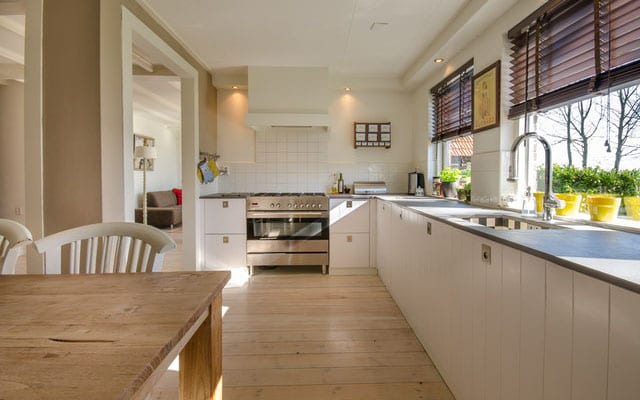 DEEP CLEAN
Deep cleans are incredibly thorough cleans that target the areas that our customers often neglect, either by accident or because they're afraid to tackle it. Cleaning regularly may not do it all if there are hard-to-reach areas that cleaning has not met for a while. Accumulation of dust can affect your hygiene, so it's important to book a deep clean monthly or fortnightly. Our deep cleans include really difficult places like inside the oven and behind appliances!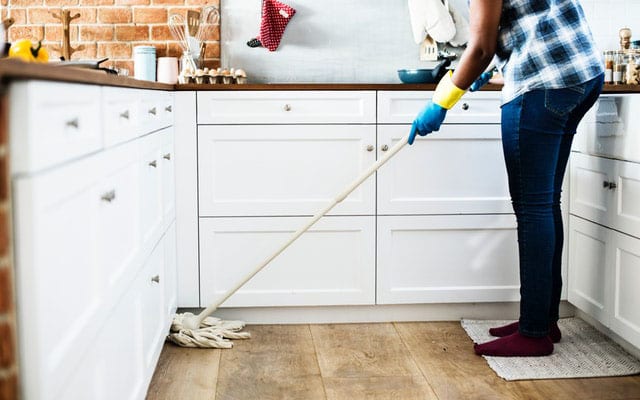 END OF TENANCY CLEAN
Our domestic cleaning in Guildford has had well-established links with many occupants, which means we're likely to have known your apartment before you. This means that we know your home very well and end of tenancy cleaning in Guildford will be something that we excel in. End of tenancy cleaning is tricky and should not be attempted by cleaners or novices alike who have not had any experience in even deep cleans. Our cleaners have been trained to know how to navigate our checklists too.
THE HIGHEST STANDARDS. THE HAPPIEST CUSTOMERS.
YOU'RE ONE STEP AWAY FROM A HAPPY HOME
CLEANERS GUILDFORD
Guildford is a large town in the County of Surrey. It is 27 miles south west of London and and has a population of around 150,000. This delightful English town has a mixture of medieval, Georgian and modern buildings. It is generally considered to be a commuter town, being only 40 minutes from Waterloo, for those who want to benefit from a more peaceful way of life with the rolling hills of Surrey in your backyard. There are lots of great country walks and if you're looking for even more greenery then there are quaint villages surrounding Guildford such as Shamley Green, Hascombe and Milford. Go for a stroll across the North Downs and you'll find some of the finest countryside England has to offer. Alternatively walk up to Guildford Castle or check out John Russell's paintings in the 17th century Guildford House Gallery.