Why Choose Glimmr Cleaning?
Cleaning is Glimmr's favourite word, not just because we're the best cleaning services around, but because we get the satisfaction of consistently providing reliable and premium services to our happy customers. Our cleaners have been vetted and had professional background checks, so we have a 7-step process before we even let them near your cleaning job. We want to ensure that our cleaners can also communicate in English when performing their cleaning jobs, because we know the importance of efficiency, and miscommunication is a very difficult thing. Our cleaning services are known to be the best because we also take into consideration eco-friendly products when customers desire it to be so. Our chemicals that we use are also cleaning company standards and verified by the relevant UK authority.
Knowing that it's important that we have covered many areas, we have expanded our routes and our cleaners have now cleaned hundreds of homes within the borough. In Kent, you will be able to spread the word about our cleaning services in: Ashford, Canterbury, Dartford, Gravesham, Maidstone, Medway, Sevenoaks, Folkestone and Hythe, Swale, Thanet, Tonbridge and Malling and Tunbridge Wells.
SERVICES WE PROVIDE
Domestic cleaning in Kent is also synonymous with Glimmr cleaning if you search us online. Whilst we know that cleaners in Kent are notoriously difficult to find, we have a whole family that are cleaning experts.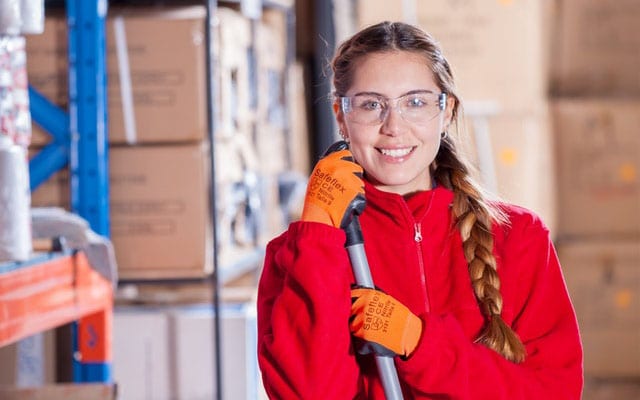 REGULAR CLEAN
Sanitise this, santise that, this may seem like a tedious cleaning job but it's very important. Understanding the value of this, we have committed cleaners who want to ensure your home is hygienic enough for your grandmother and children to live in. With the quick accumulation of dust particles and dead skin, we'd highly recommend booking us weekly or fortnightly. Regular Kent cleans consist of the maintenance that you'd expect, we have a checklist covering surfaces, dirty light bulbs and switches and appliances.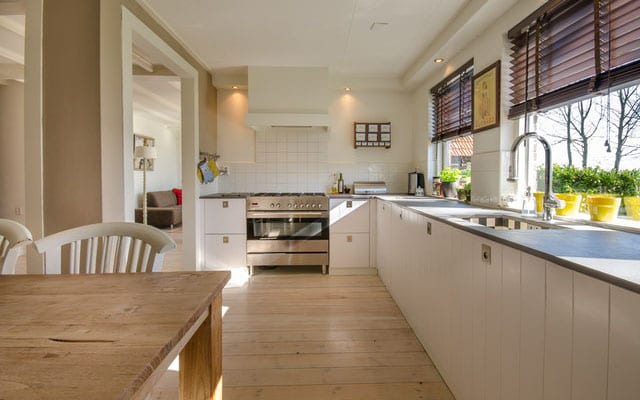 DEEP CLEAN
There are many signs that you need a deep clean, these are intensive cleans that get to the bottom of your sink… Well, if you find that you start reacting to the things in your fridge and plant kinds are growing, that is a very big signal. We'd recommend that you follow what our customers love and book Glimmr cleaning services fortnightly or monthly. We will help scrub the grime and grease of your ovens and harder to reach areas of your home that you forgot about.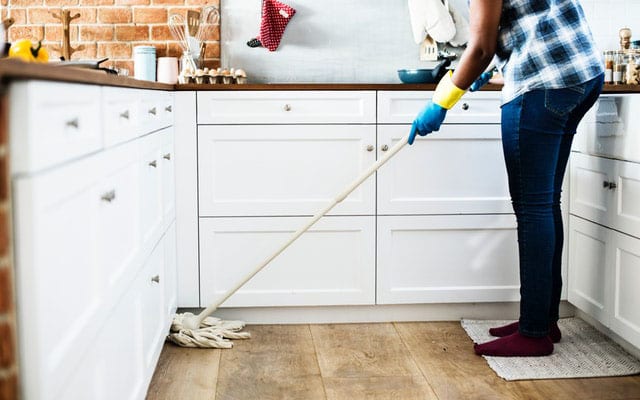 END OF TENANCY CLEAN
Our cleaners have worked on hundreds of end of tenancy cleaning in Kent. This is an important consideration because end of tenancy cleaning in Kent is actually one clean that cleaners with only 4-8 months of experience cannot handle. There is a thorough checklist that we provide which ensures that every cleaner can get everything checked off that is required in an end of tenancy clean. Vigorous and rigorous is what every cleaner at Glimmr loves to think about when they scrub the gum you never picked up 6 months ago.
THE HIGHEST STANDARDS. THE HAPPIEST CUSTOMERS.
YOU'RE ONE STEP AWAY FROM A HAPPY HOME
CLEANERS KENT
Kent is a county in South East England. It borders Greater London to the North-West, Surrey to the West, and East Sussex to the south-west. You'll find that Kent has everything you could wish for - from picturesque villages, towns and cities, untouched countryside to 350km of coastline. The county is widely known as 'The Garden of England' and its proximity to the capital but also the sea makes it a popular destination for those looking to escape the hustle and bustle of the capital. Here in Kent you'll find every type of property there is to offer - thatched fisherman's cottages, to large red brick family grounds, to modern seaview apartments -if you can dream it - Kent probably has the home for you. If it's coastline you're interested in, then take a stroll along the white cliffs of Dover and Seven Sisters, for one of the most iconic hikes in the world. If you like oysters then head through Thanet into Whitstable where you can try as many oysters as your heart delights. Conversely, if you're less water, more countryside, then get yourself lost in the the endless countryside be it through the North Downs or in the Weald. There's so much on offer in Kent, you could stay here for a lifetime and not finish exploring everything.