Why Choose Glimmr Cleaning?
We've been around for ages, but it doesn't mean we're old with our practices. We constantly seek to innovate and ensure that our cleaning processes are effective and efficient, ensuring we can be competitive with the premium service we provide. Cleaning in Manchester will be the way of life for many of our cleaners, so let us take over and enjoy your weekend. There are so many things to catch-up on after work, and having a messy or dirty house might bring some calamity. Don't let yourself get stressed about such menial problems that are solvable through one booking away! there's life to live!
Areas we cover in Manchester
We're like fairy dust, we can deliver joy and cover a large area of land. To put this into simple words, you can refer us to any friend or family member because we're highly likely to cover the areas that they live in. These include: City of Manchester, Stockport, Tameside, Oldham, Rochdale, Bury, Bolton, Wigan, City of Salford and Trafford.
SERVICES WE PROVIDE
If you want domestic cleaning services in Manchester that are tailored and easy to book, then look no further. We've created a selection of services for you to choose from, because we know that you might have a different cleaning need depending on the occasion.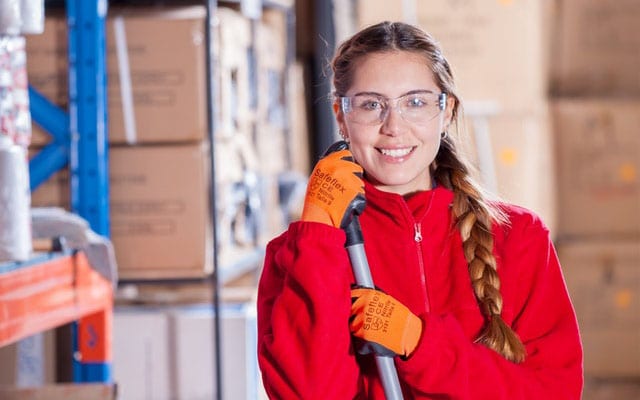 REGULAR CLEAN
Accumulation of dust is the number one nightmare that most people suffer from. With our cleaning services in Manchester, every cleaner is equipped to deal with such a situation. Our regular cleans are booked very frequently, like weekly or bi-weekly. Our regular cleans include cleaning counters and surfaces, which must be regularly maintained. With a regular clean, we can provide consistent efforts in cleaning your house, as we learn exactly what you need every week. This makes this relationship hassle-free.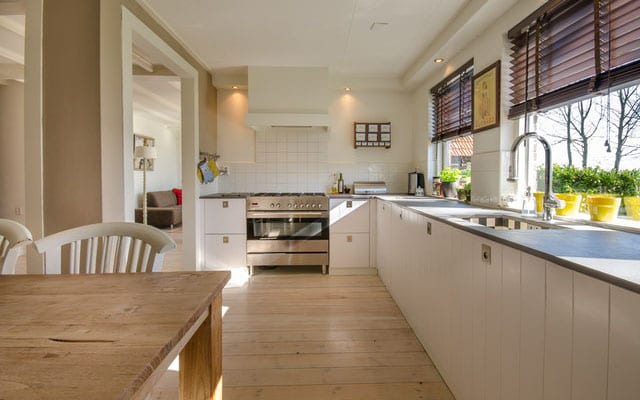 DEEP CLEAN
Deep cleans are cleans that tackle the areas that you are most afraid of, or are most time-consuming. These include hard-to-reach places and neglected corners, which you probably would need the right equipment for. Our cleaners are experts and know which solutions to use and which products to use. Armed with such knowledge, our cleaning services are the premium service that are required for these intensive cleans. Deep cleans are popularly booked monthly by our customers and that is the recommended time too.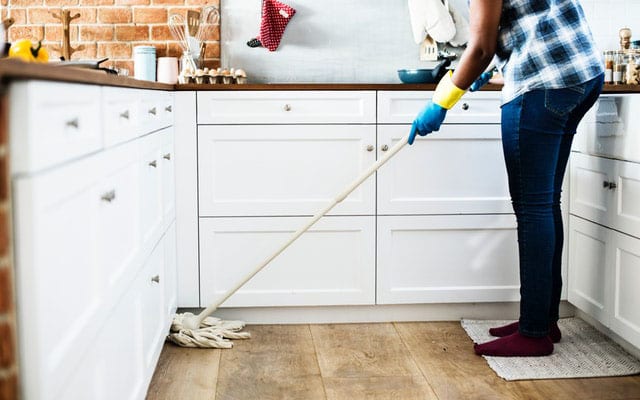 END OF TENANCY CLEAN
With end of tenancy cleaning in Manchester, it is an exhaustive process. As a tenant or a landlord, your contractual obligations are scary, knowing how intensive your clean should be and whether that stain you made 6 months ago will take away your deposit! Our cleaners in Manchester know how to tackle stains and fulfil a checklist which will help you with a peace of mind about your end of tenancy cleaning in Manchester. Our highly experienced team of Manchester cleaners will ensure that the next occupant will have no complaints about the cleanliness of the space. Book now to be stress-free, whether you're a tenant or a landlord!
THE HIGHEST STANDARDS. THE HAPPIEST CUSTOMERS.
YOU'RE ONE STEP AWAY FROM A HAPPY HOME
DOMESTIC CLEANING MANCHESTER
Manchester is the world's first industrialised city, isn't that fascinating, and its roots go back to AD79! Manchester is notable for so many things, it's the third-most visited city in the UK after London and Edinburgh. If you're wondering why, it's because it's famous for: architecture, culture, musical exports, media links, scientific and engineering output, social impact, transport connections and sports clubs. There's also Manchester University included which means there's a bustling nightlife for younger age groups. In Manchester, there's just much to do, places to visit and many's first's. Manchester Liverpool Road was the world's first purpose-built passenger and goods railway station, which means that those who are keen about transport and train spotting, will really love Manchester. There's too much history to see and activities to do! This family-friendly and student-friendly area of the UK means that there's no time to be wasted cleaning. Cleaning should be left to the experts and living your best life should be left to you!