Why Choose Glimmr Cleaning?
Cleaning services are available in abundant quantities. How come we're telling you to choose Glimmr cleaning? It's because we're truly fascinated by how different we hold ourselves out to be by actually investing in many areas of our cleaning services. Just as there's a difference between the medications in different pharmaceutical companies, our research and development has equally paid off. We have been in Newcastle for many years, meaning we have had the time and care taken to find out what our customers need and what works best. Our cleaning in Newcastle is something that you will have to try out for yourself.
Areas we cover in Newcastle
Every cleaner in Newcastle is equipped and professional, meaning you can be assured that they will arrive promptly to your home. Whilst you love your home, you also love your friends and family and you'd want them to experience our cleaners too. We can arrive on your family and friend's doorstep as we cover many areas. These include: Benton, Newcastle upon Tyne, Benwell, Blakelaw, Byker, Castle, Chapel House Estate, Chinatown, Cochrane Park, Cowgate, Coxlodge, Cradlewell, Dene, Denton Burn, Denton, Fawdon, Fenham, Gosforth, Grainger Town, Newcastle Great Park, Haymarket, Heaton, High Heaton, Jesmond, Jesmond Vale, Kenton Bar, Kingston Park, Lemington, Newburn, North Heaton, North Kenton, Ouseburn, Ouseburn Valley, Paradise, Parklands, Pottery Bank, Quayside, Red House Farm, Sandyford, Shieldfield, Slatyford, South Heaton, Spital Tongues, Sugley, Walk, Walkergate, West Denton, West Gosforth, Westerhope, Westgate, Wingrove and Woolsington.
SERVICES WE PROVIDE
Glimmr offers the complete range of services that our customers really anticipate and look forward to. As we don't just offer one type of clean, our customers can select us for the times they're moving out, in end of tenancy cleaning in Newcastle, the times they need to ensure they can bring any friend home, regular cleaning, and times for their family to move in, such as the deep clean. Below is a list that we have produced to aid you in understanding our services.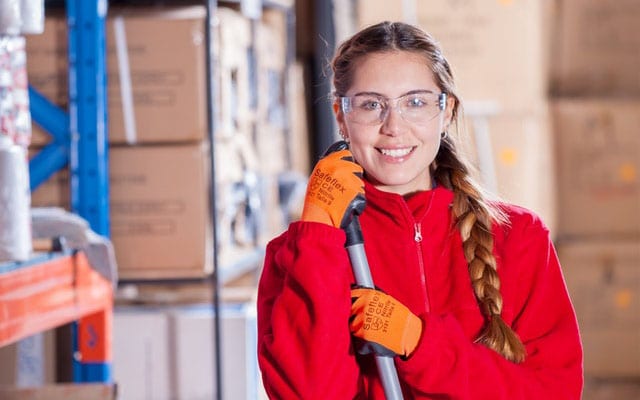 REGULAR CLEAN
Regularly cleaning is a habit that is healthy, but it can get unhealthy if it means your free time becomes nil. With our maintenance clean, our cleaners can assist your daily life by decluttering and changing your household hygiene every week. Every cleaner is equipped to tackle your surfaces, your appliances, cobwebs and so on. Recommended booking frequency is weekly fortnightly or monthly.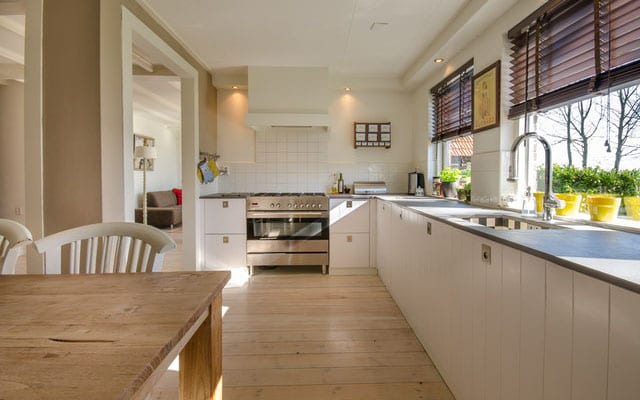 DEEP CLEAN
Our cleaners in Newcastle are experts, meaning that every cleaner knows how to performance an intensive clean. This includes cleaning inside your oven, your neglected areas and hard-to-reach places. Hard-to-reach places are confronted by the use of our high-quality equipment and products which laypersons do not usually have. Our cleaners in Newcastle are excited to clean your house with a deep clean as it brings them satisfaction. Book Glimmr cleaning weekly or monthly!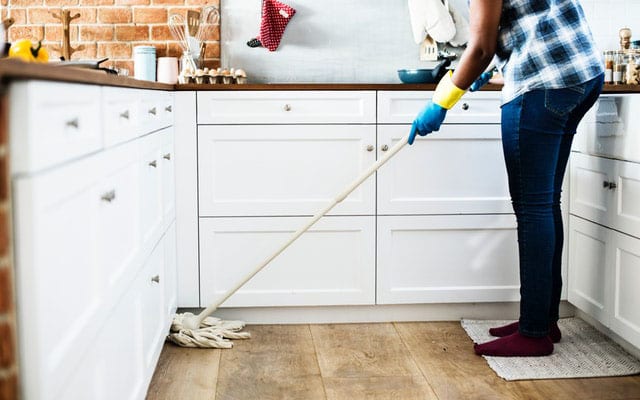 END OF TENANCY CLEAN
Our end of tenancy cleaning services in Newcastle is rated highly and we have worked with letting agents, landlords and tenants. Often, tenants attempt to clean the house themselves and find that their deposit is taken as a result. We want to ensure that you don't feel let down by the number of hours you've spent on cleaning and can delegate the task to us. Don't waste your time and money! We are highly experienced and motivated to clean your house thoroughly. Cleaning end of tenancy cleaning in Newcastle is one thing we're very proud of because our customers always feed back to us an amazing review.
THE HIGHEST STANDARDS. THE HAPPIEST CUSTOMERS.
YOU'RE ONE STEP AWAY FROM A HAPPY HOME
CLEANERS NEWCASTLE
Hey Geordies! The regional nickname and dialect for people from Newcastle and the surrounding area is Geordie. What a fabulous name. Alongside this nickname, Newcastle boasts many interesting things to do and activities. There's the Newcastle University, member of the Russell Group as well as Northumbria University. With many students in Newcastle, there's fun clubs and student cafes that have popped up over the years. Newcastle's economy also includes corporates, digital technology, retail, tourism and cultural centres. There's also the Newcastle United football club! Finally, participate in the Great North Run, a half marathon which attracts 57,000 runners each year. As much as you'd like to practice running at home whilst cleaning, it's simply not possible. In Newcastle, there's many green spaces to run around in, meaning you can enjoy fresh air and wonder around carelessly. Take the pollution out of your lungs by going outside, and let us handle the pollution in your home. Newcastle has far too many areas to visit and things to see. Join the tourists in Newcastle and explore yourself! You may find out a thing or two that can change your life.