Balham's most reliable domestic cleaning service.
Book a domestic cleaner in Balham instantly below.

Book
Our domestic cleaning services in Balham remained unrivalled. This is due to our fast and easy booking process, combined with the subsequent excellent cleaning that follows it. Our booking page is simple because we only require you to fill in the absolute essentials, such as your contact details, address and type of cleaning services required. Our aim is to ensure that your cleaning needs are met without the stress that usually comes with it. Our follow-up process is also simple, as our price-transparent payment system allows you to see how our cleaning service is charged.

Clean
Our cleaners in Balham demonstrate professionalism and excellence in cleaning. Balham cleaning has never been so easy, every cleaner is trained to promptly arrive at your doorstep and be fully-equipped for the requisite clean.

Relax
Relaxation is something everyone strives for. This is definitely achievable if you take Sunday off and allow us to spend that day cleaning your home. After a long week of working, this is the least you can do to have some self-love. Our cleaning services in Balham is the best because we want to guarantee that you can relax whilst our cleaners take away the dust and the grime.
GLIMMR HAPPINESS
GUARANTEE
Our 100% Happiness Guarantee ensures that you receive the best cleaning experience. If you're not satisfied with the quality of service, let us know and we'll come back to re-clean at no extra cost.
WHAT'S INCLUDED IN A CLEAN
Living room & common areas
Customise your clean by adding instructions in your online account. They are sent directly to your cleaner's mobile app, ready for the clean.
Customise your clean by adding instructions in your online account. They are sent directly to your cleaner's mobile app, ready for the clean.
SERVICES WE PROVIDE
We provide different types of cleaning services depending on the your situation. To make sure that you can relax in your Balham home, we offer a variety of cleaning services that will match your cleaning needs. Not everyone knows what each clean involves, so we have written a guide for you to our cleaning services, to ensure you book the right cleaning service in Balham.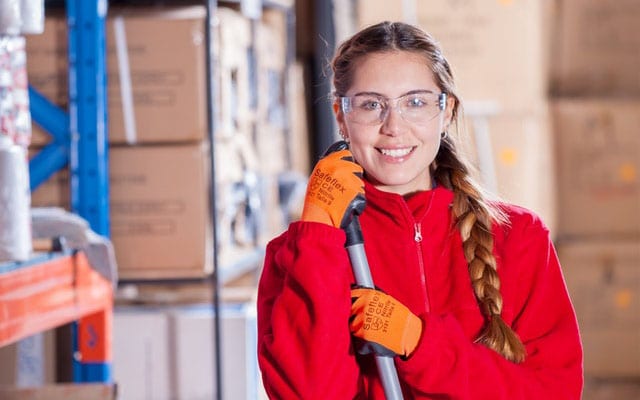 REGULAR CLEAN
Regular cleans are those which are chosen for maintenance reasons. Our Balham cleaning service knows that cleaning is time-consuming and energy draining, so we have created a checklist for our cleaners to make things as efficient as possible. Our cleaning team will generally focus on areas of the home that are most likely to accumulate dirt - focusing on the bathroom and kitchen. Our cleaner will do tasks such as dusting, waste disposal, vacuuming and dusting. At Glimmr, we care about the cleanliness of your home and definitely recommend that you routinely clean your home. We recommend that you do this at least once a week, but if not we also have options for a fortnightly or monthly clean.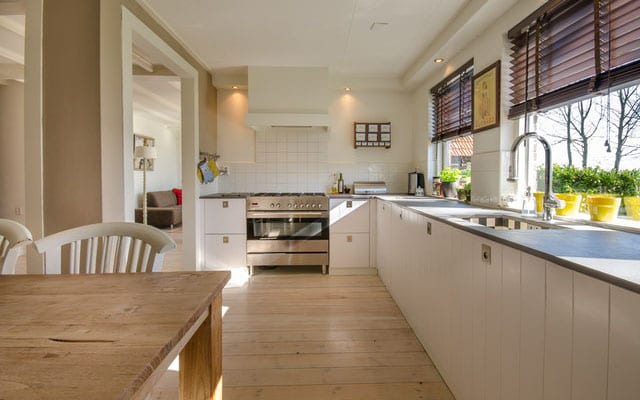 DEEP CLEAN
Even if you routinely clean your home, every home is still in need of a much more thorough clean. This is what our deep cleaning service is for. Here we focus on areas that are difficult to reach and often cannot be seen by the eye. However our cleaners are experienced in these situations and know which areas of the house you need to spend a lot of time cleaning. Often we will use equipment specifically designed for deep cleanings. We recommend that you perform a deep clean at least once every 3 months. Often this is called a 'Spring Clean'. You'll feel like you've had a complete makeover once you've tried our deep cleaning service!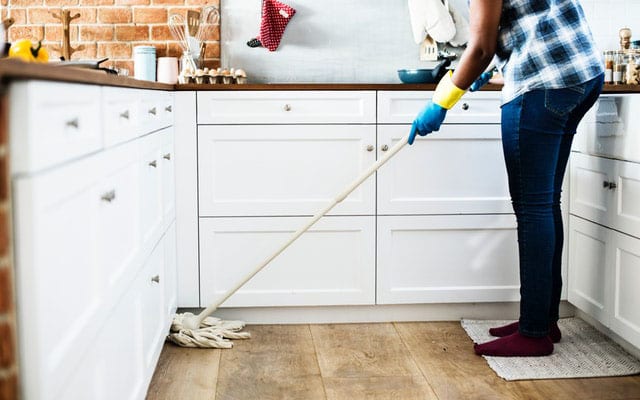 END OF TENANCY CLEAN
When you are moving out of your home, often landlords will expect you to return the house in the same condition. One of the biggest disputes for deposits is generally linked to the state of the home at the end of tenancy. Our guaranteed Gimmr End of Tenancy cleaning in Balham. We are partners with landlords who recommend our services in Balham regularly as our quality is so high. All our cleaners are have done hundreds of end of tenancy cleans to a very high standard.
Glimmr is made up of friendly home cleaning professionals that go the extra mile to provide QUALITY house cleaning service every time! We understand the importance of a clean, and happy home. We are here to help you achieve that. You can expect from us a transparent and seamless experience from start to finish. A simple booking is the first step you need to take before Glimmr comes in and WOWS you with a spotless cleaning, excellent customer service, and friendly cleaners!
OPERATING HOURS
8 AM - 5 PM
Monday to Sunday
PHONE NUMBER
020 8158 8505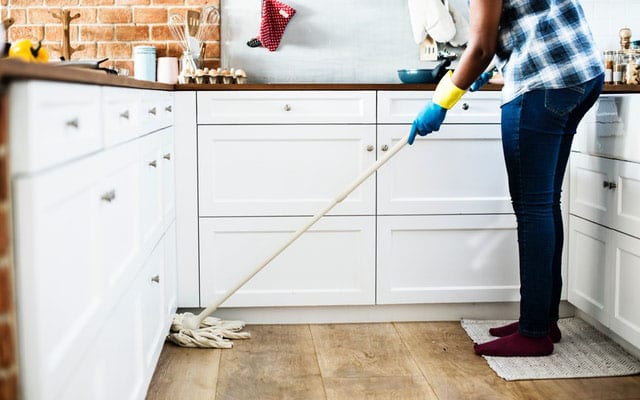 BOOK ON THE RUN
We're mobile friendly. Book just as easily from your mobile phone as you can on your computer.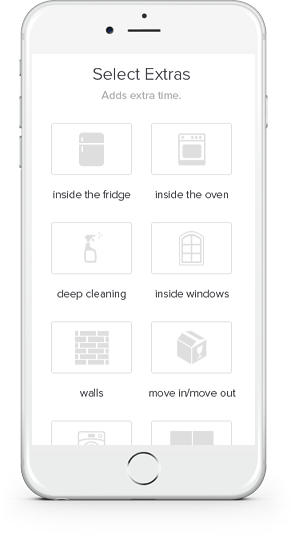 Customize your service
Use our checklists to ensure no spots are missed, or chat directly with your cleaner for special requests.
THE HIGHEST STANDARDS. THE HAPPIEST CUSTOMERS.
Are you a commercial space?
What other types of cleaning are there
FREQUENTLY ASKED QUESTIONS
Glimmr offers move out cleanings as an extra priced service to reflect the extra time needed for baseboards, uncleaned carpets, and other areas that have been hidden by furniture for quite some time. 
Please note that we are unable to guarantee your deposit. In addition, your cleaning professional is unable to move heavy furniture or climb ladders, as per our safety policy.
Yes, Glimmr cleaners are equipped with most of the safe, family and pet friendly supplies needed to give your home a sparkle at no extra charge!
The only items we need you to provide are a hoover, a mop and a bucket.
Please let us know if you would like to provide your own special supplies by adding a note to your account after you book.
Glimmr only accepts credit/debit card payments for service. Card transactions for one time cleans are usually charged within one week of booking the clean. Card transactions for reccuring cleans are usually charged within one week of carrying out cleaning activities.
Our pricing is based on the number of bedrooms and bathrooms. Simply go to our booking page and enter this information and you will your price.
Glimmrs's hours of operations are 8:00 am to 5:00 pm. Our last scheduled service starts at 4:30 pm.
Our one hour window allows us to handle the unpredictability of cleaning services.  Homes are different sizes and require different levels of effort needed to make them clean.  So predicting the time spent at a home is incredibly difficult. In addition, we have to deal with other unpredictable factors like traffic, weather etc. Thanks so much for understanding.
If you have booked a cleaning based on an arrival window (8:30 to 9:30 for example), this denotes that the team can be there anytime during this period.  We will reach out to you if there are any major issues however. Alternatively, please contact us here to check on your service.
You can have a look at date and time availability when you are at checkout.
If you are not happy with your service, the let us know ASAP. If you're not happy with your cleaning, we will come out and re-clean. If you still don't think we did a good enough job to recommend us to your friends, we'll refund your money!
YOU'RE ONE STEP AWAY FROM A HAPPY HOME
CLEANERS BALHAM
Balham is up and coming, with a variety of bars, restaurants and shops, both local and the names. There are independent coffee shops and brassiers. It is extremely diverse with cultures spanning from Polish, Irish, Portuguese, Somali, Brazilian and Pakistani communities. There are a number of novel things in Balham, such as the world's first "intelligent" pedestrian crossing and the UK's first pedestrian diagonal X-crossing at the intersection with Balham High Road. With such dynamic and innovative things happening in Balham, don't waste your precious time on chores and let our Glimmr cleaning services do the job for you...
Why Choose Glimmr Cleaning?
Glimmr will clean your house above and beyond your expectations. This is why we have several new and existing customers in Balham and a variety of experienced cleaners within our staff numbers. As we provide flexibility in cleaning in Balham, our customers enjoy our premium service. We have the know-how with the types of equipment that will be suitable for your clean and have personable cleaners that will take care of your home the way you want it to. Thus, take a breather and sit back and relax after a long week of work, and let us do your clean by booking with Glimmr.
We're Balham's most trusted House cleaning service!
POPULAR SERVICES WE OFFER
Commercial Office Cleaning Balham, Vacation Rental, Home Organization, Post Renovation Cleaning, Green Eco Friendly Cleaning, Airbnb Turnaround Cleaning, Move In Out Cleaning, Deep Cleaning, Regular Cleaning
AREAS WE COVER IN BALHAM
We have a cleaner for every district. Don't worry about referring a friend that is nearby you but not that close, we will likely cover their area too. We are effective and responsive with our cleaning orders in Balham to ensure that you can get on with your day. Our locations include: Clapham Park, Clapham South, Hyde Farm area, East of Cavendish Road, Lambeth, Battersea, Tooting Bec, Wandsworth Common, Clapham Common, Wandsworth Common and Tooting Common.
Fascinate The Beauty of Balham in London
In the London Borough of Wandsworth, a neighbourhood of South London in England is the beautiful place of Balham. The area first appeared as Belgeham in the Domesday Book. The term Bal means 'rounded enclosure' and ham means village or river enclosure. Once badly destroyed by the second war but continues to exceed economically today. And with the help of Balham Station and Clapham South Underground Station, you can now wander around the beautiful places around Balham. 
For studious people who always try to find a new way to learn, Balham Library provides several courses and is a great institution of knowledge. If you are an exercise fanatic or athletic then the Balham Leisure Center has many activities and event areas for you including a swimming pool. Sewing Machine Museum might not be the common museum that you can find but is a great place for seamstress or sewers. Wandsworth Common has different fun and exciting events to show you including tennis, bowling, and wildlife education. 
You may also find a variety of common areas for shopping, food stalls, and different commercial and independent stores. Balham High Road has a place for you to shop with many things that might catch your interest. If you love buying fresh farm goodies, the Hildreth Street Market is the best in town. Balham really has so many wonders that are truly captivating and fun places that will suit your vibe and personality.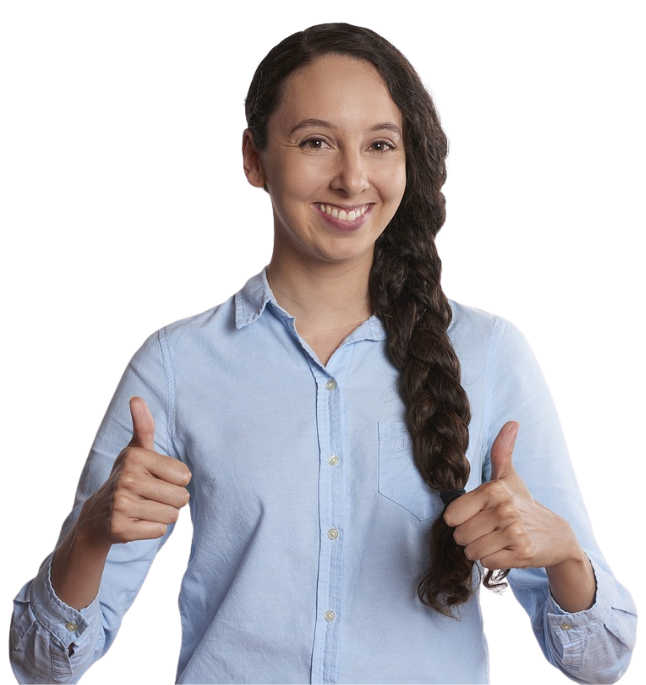 Make the Most Out of Your Balham Home.
Kitchen stains, dirty windows, rough floors, and dirty sheets are just some of the things that we really hate when it comes to house cleaning. Aside from it taking too much time and effort, it keeps you from finding an interest in life. And with all the places in Balham that you can visit to find your life purpose and passion, you must be missing out.
You no longer have to stress out, Glimmr makes sure that your house will be squeaky clean and refreshing even if you're out of the house. How is that possible? Go to Glimmr website and book our cleaning service in under 60 seconds with just a simple click and tap. After that, show our fantastic cleaning team the rooms that need cleaning and they are all ready to do all the cleaning in your house. Our cleaners are reliable and trusted by thousands of houses, we will make sure that the security and privacy of your home will be prioritized. All of your home items will be treated with extreme care and utmost diligence. 
Glimmr is designed to make our clients' lives a lot better. We want you to achieve all of your dreams and fulfill the journey of your life. No more burden with all the house cleaning works that will keep you from enjoying the outside of your house. And no more going home to dirty and messy surfaces but only a refreshing and pristine home. Book now with Glimmr and have a wonderful cleaning service experience.
Give Your House a Makeover with Glimmr!
When our house is messy, we usually keep ourselves from cleaning it not because we usually don't have time but because we want to keep ourselves from the stress of cleaning up. And that is most likely the cause of procrastination in house cleaning chores. I can't blame you, cleaning does really take a lot of time and effort but sometimes it is nice to see the glamour of your house.
Glimmr has been here for many years to assist you and thousands of other houses in giving your home a full makeover. Everyone hates dirty and messy surfaces that keep you from doing other things and is causing you a lot of stress. And with our cleaners, we will make sure to give you a pristine home without a single lift of your finger. You don't even need to be here and there while we clean up, take up your time and do the most out of the day. 
And when all the cleaning is done, you will be back to having a very refreshing surface that is best for relaxation and unwinding. Glimmr offers a regular house cleaning service together with other services that we also provide to maintain the beauty of your home. It feels like getting a whole brand new home every time we leave your house. All money spent will surely be all worth it with no regrets. In just as simple as under a minute booking process, you will get a one-of-a-kind experience with Glimmr.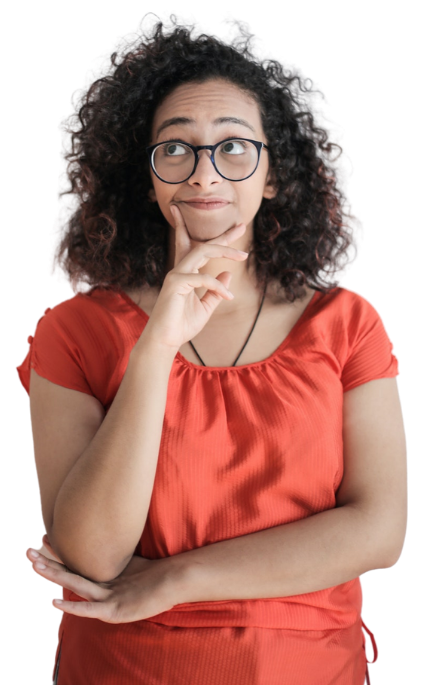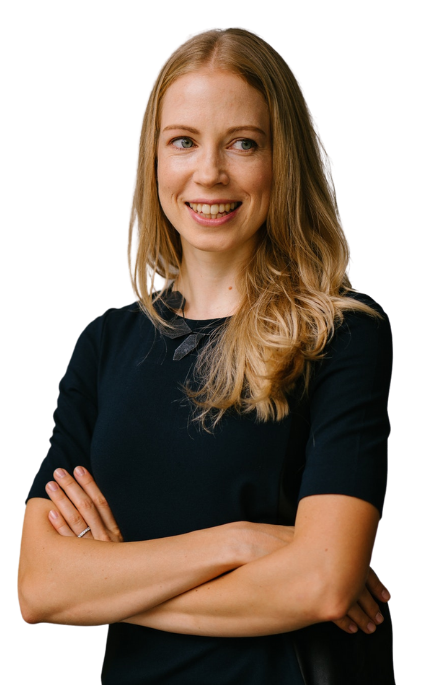 Get Your House Done With The Right Hands
Glimmr has carefully selected some of the best of the best cleaners around Balham. They went under a meticulous screening process, deep background checks, and in-person interviews. With a minimum of 2 years of professional cleaning experience including in 5-star hotels, we will surely bring that experience to the comfort of your home. They have been with us for many years and have cleaned thousands of homes with satisfactory evidence. And aside from being highly skilled and hardworking, we made sure that they are extremely fun, outgoing, and patient. There might be no such thing as perfect but Glimmr only provides the best team for you. 
Not only do we give our pride to our cleaning team but also to our accommodating and highly professional Glimmr Happiness Team. With them, you will be left with no worries and stress. If you have any inquiries, concerns, or inconveniences then you can make a call or leave a message through our email that our customer service will answer immediately. Our cleaners and Glimmr Happiness Team has been the best duo at giving exceptional service to many homes. They will truly leave you worry-free with a beautiful lavish home that you can enjoy for yourself. So, if you haven't found a great cleaning service that you 100% rely on then Glimmr will welcome you as part of our growing family. Give it a try and there is no turning back to an unclean and dirty home.