Why Choose Glimmr Cleaning?
Glimmr will clean your house above and beyond your expectations. This is why we have several new and existing customers in Balham and a variety of experienced cleaners within our staff numbers. As we provide flexibility in cleaning in Balham, our customers enjoy our premium service. We have the know-how with the types of equipment that will be suitable for your clean and have personable cleaners that will take care of your home the way you want it to. Thus, take a breather and sit back and relax after a long week of work, and let us do your clean by booking with Glimmr.
We have a cleaner for every district. Don't worry about referring a friend that is nearby you but not that close, we will likely cover their area too. We are effective and responsive with our cleaning orders in Balham to ensure that you can get on with your day. Our locations include: Clapham Park, Clapham South, Hyde Farm area, East of Cavendish Road, Lambeth, Battersea, Tooting Bec, Wandsworth Common, Clapham Common, Wandsworth Common and Tooting Common.
SERVICES WE PROVIDE
We provide different types of cleaning services depending on the your situation. To make sure that you can relax in your Balham home, we offer a variety of cleaning services that will match your cleaning needs. Not everyone knows what each clean involves, so we have written a guide for you to our cleaning services, to ensure you book the right cleaning service in Balham.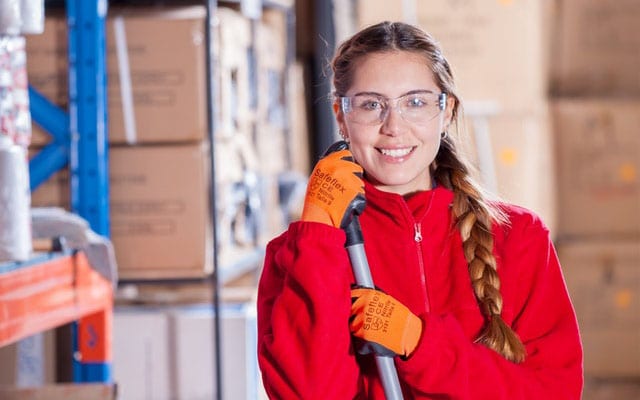 REGULAR CLEAN
Regular cleans are those which are chosen for maintenance reasons. Our Balham cleaning service knows that cleaning is time-consuming and energy draining, so we have created a checklist for our cleaners to make things as efficient as possible. Our cleaning team will generally focus on areas of the home that are most likely to accumulate dirt - focusing on the bathroom and kitchen. Our cleaner will do tasks such as dusting, waste disposal, vacuuming and dusting. At Glimmr, we care about the cleanliness of your home and definitely recommend that you routinely clean your home. We recommend that you do this at least once a week, but if not we also have options for a fortnightly or monthly clean.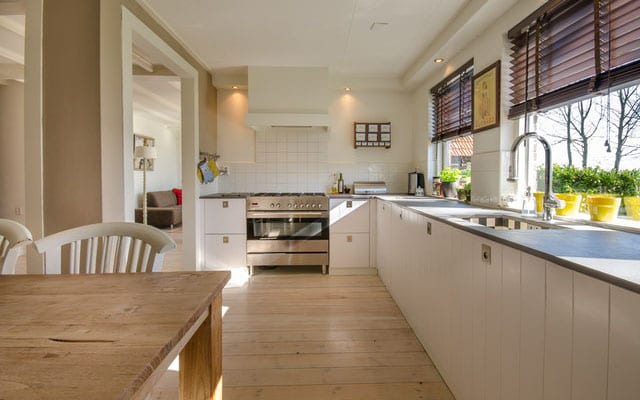 DEEP CLEAN
Even if you routinely clean your home, every home is still in need of a much more thorough clean. This is what our deep cleaning service is for. Here we focus on areas that are difficult to reach and often cannot be seen by the eye. However our cleaners are experienced in these situations and know which areas of the house you need to spend a lot of time cleaning. Often we will use equipment specifically designed for deep cleanings. We recommend that you perform a deep clean at least once every 3 months. Often this is called a 'Spring Clean'. You'll feel like you've had a complete makeover once you've tried our deep cleaning service!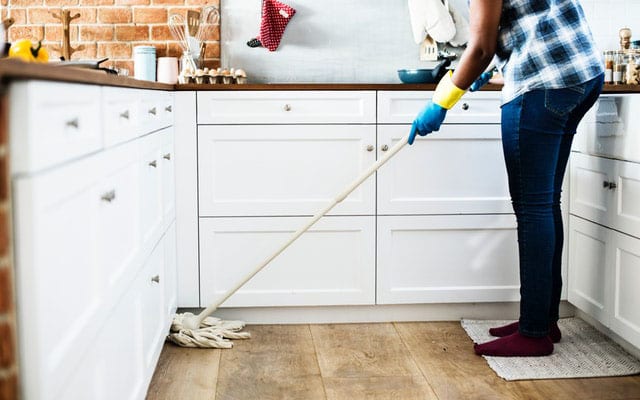 END OF TENANCY CLEAN
When you are moving out of your home, often landlords will expect you to return the house in the same condition. One of the biggest disputes for deposits is generally linked to the state of the home at the end of tenancy. Our guaranteed Gimmr End of Tenancy cleaning in Balham. We are partners with landlords who recommend our services in Balham regularly as our quality is so high. All our cleaners are have done hundreds of end of tenancy cleans to a very high standard.
THE HIGHEST STANDARDS. THE HAPPIEST CUSTOMERS.
YOU'RE ONE STEP AWAY FROM A HAPPY HOME
CLEANERS BALHAM
Balham is up and coming, with a variety of bars, restaurants and shops, both local and the names. There are independent coffee shops and brassiers. It is extremely diverse with cultures spanning from Polish, Irish, Portuguese, Somali, Brazilian and Pakistani communities. There are a number of novel things in Balham, such as the world's first "intelligent" pedestrian crossing and the UK's first pedestrian diagonal X-crossing at the intersection with Balham High Road. With such dynamic and innovative things happening in Balham, don't waste your precious time on chores and let our Glimmr cleaning services do the job for you...