Why Choose Glimmr Cleaning?
By booking our cleaning services in Barking & Dagenham, we guarantee that you will be completely delighted with our service. Our mission is to deliver you 5* Hotel like cleaning straight to your home at the click of a button. So far we have been succeeding on this journey and as you'll see from the great reviews about Glimmr, our customers are very happy with the quality of our Barking & Dagenham cleaners and also our customer service. Book Glimmr cleaning services now and you won't regret it!
Areas we cover in Barking & Dagenham
There's a guarantee that we will provide cleaning services to your home. How? We have extensive coverage, lookout for the areas we cover and refer your friends and family! Our cleaning covers: Barking, Barking Riverside, Becontree, Becontree Heath, Castle Green, Chadwell Heath, Creekmouth, Dagenham, Dagenham Riverside, Marks Gate, Rush Green, Thames View and Upney.
SERVICES WE PROVIDE
The great thing about having experienced cleaners is that over their years they have cleaned pretty much every type of home there is. We know that every home is different, which is why it is important to have this experience. We have broken down cleaning in Barking & Dagenham into 3 different types to make things easier for you: Regular, Deep and End of Tenancy cleaning in Barking & Dagenham.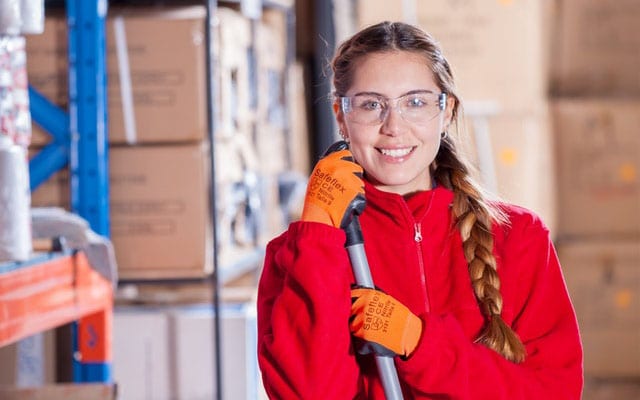 REGULAR CLEAN
Cleaning your house on a regular basis takes up a lot of hours each week. If you're doing it every week you'll realise that over the course of the year all these hours could have been spent doing something you actually love. In other words it is a huge opportunity cost to seeing friends, family or on hobbies. Our regular cleaning service consists of cleaning your home on a weekly, fortnightly or monthly basis to make sure your home is dirt and dust free. Our cleaners are experienced and friendly so booking your regular cleaning now!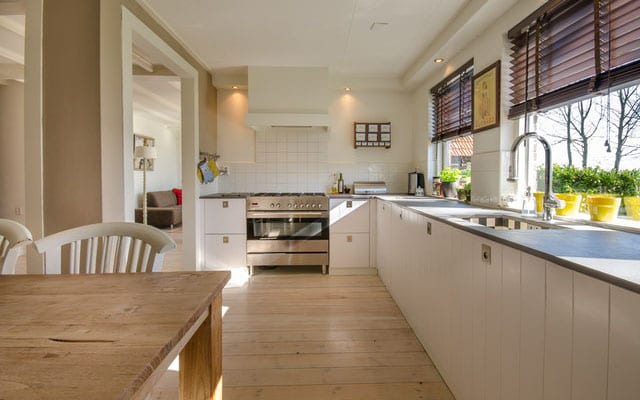 DEEP CLEAN
Deep cleans are one-off cleans that we recommend you do every at least once every couple of months. Our cleaners target all parts of the home that are often ignored. Have you ever moved your microwave to find lots of gunk underneath it - or even behind the toaster. Our cleaning team knows exactly where to focus on and before you know it your home will be completely hygienic again. After a deep cleaning, you'll definitely notice a difference in the air quality! Book our deep cleaning services now!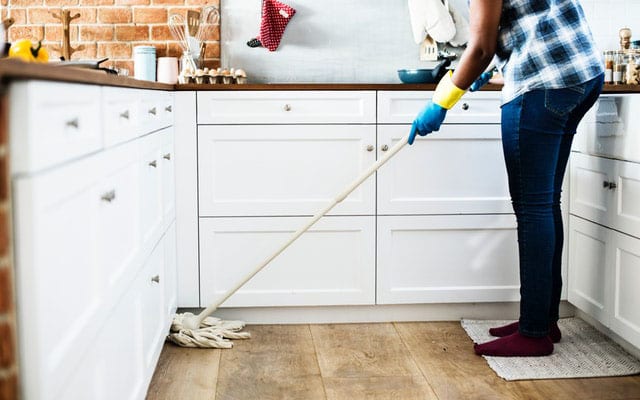 END OF TENANCY CLEAN
Moving out of your home is a stressful period. One thing that all tenants we speak to say is that the most stressful part of it is sorting out the end of tenancy cleaning in Barking & Dagenham. Mostly because it needs to be spot on, otherwise the landlord won't give their deposit back. Our cleaners have worked with hundreds of landlords and agencies to help them with their end of tenancy cleaning so know exactly the standard that it needs to be. This level of deep cleaning is not recommended for the average joe. We use specialist equipment and supplies to completely restore you home. Book your end of tenancy cleaning in Barking & Dagenham now!
THE HIGHEST STANDARDS. THE HAPPIEST CUSTOMERS.
YOU'RE ONE STEP AWAY FROM A HAPPY HOME
CLEANERS IN DAGENHAM & BARKING
Barking & Dagenham is a Borough in the East of London and is 9 miles from Central London. It is an area that is seen as a national priority for urban regeneration. While the cheapest houses in London are generally found in Barking & Dagenham, it will be one of the large rejuvenation projects seen. An estimated 50,000 homes are expected to be built with a whopping 20000 jobs. Barking & Dagenham borders the borough of Havering to the east, Newham to the west and the River Thames bordering the south. There are lots of notable people who have come from Barking & Dagenham including Grime MC, Devlin, Ross Kemp who was born in Barking and 1966 World Cup Winning English footballer Bobby Moore. While much of Barking & Dagenham is urban, it is actually surprisingly scenic. There are plenty of green spaces, riding schools and equestrian centres.