Barnes' most reliable domestic cleaning service.
Book a domestic cleaner in Barnes instantly below.

Book
Imagine your perfect house - what you might see in a catalogue or in your dreams. It's sparkling, clean and fresh. With your perfect cleaning in mind, you won't even need to let us know. Just choose our cleaning services and we'll turn your house into your dream!

Clean
There's so many cleaning companies out there, but finding great ones is actually tough. By booking Glimmr cleaning, you won't need to worry about that any more. We only hire the most experienced cleaners and then continue to train them up to 5* Hotel standards. We guarantee you the very best cleaners Barnes has to offer.

Relax
Starting a new habit is very difficult, especially if it involves cleaning. Most people find it to be one of the most time consuming, laborious jobs one can do. No wonder starting a cleaning habit is tough. Fortunately, this is where Glimmr comes in. Book us weekly, biweekly or monthly and we'll make sure your home is always a clean, hygienic and tranquil sanctuary for you to truly relax in.
GLIMMR HAPPINESS
GUARANTEE
Our 100% Happiness Guarantee ensures that you receive the best cleaning experience. If you're not satisfied with the quality of service, let us know and we'll come back to re-clean at no extra cost.
WHAT'S INCLUDED IN A CLEAN
Living room & common areas
Customise your clean by adding instructions in your online account. They are sent directly to your cleaner's mobile app, ready for the clean.
Customise your clean by adding instructions in your online account. They are sent directly to your cleaner's mobile app, ready for the clean.
SERVICES WE PROVIDE
There are so many terms when it comes to cleaning your home, that it can get confused. That's why we have kept your life simple by offering three main services: Regular, Deep and End of Tenancy cleaning in Barnes.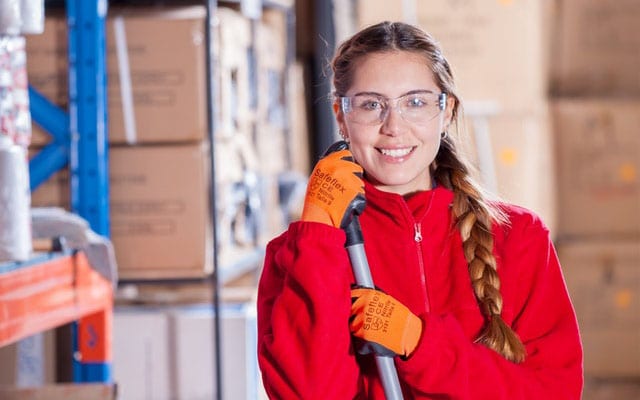 REGULAR CLEAN
With our regular cleaning service you'll be able to get your weekends and free time back. No longer will you need to spend it cleaning. Our cleaners will come weekly, fortnightly or monthly to your house in Barnes and make sure that it stays hygienic, clean and clutter free. Our cleaners clean lots of homes in Barnes so you can be confident that they will be able to sort out any cleaning related requests you may have.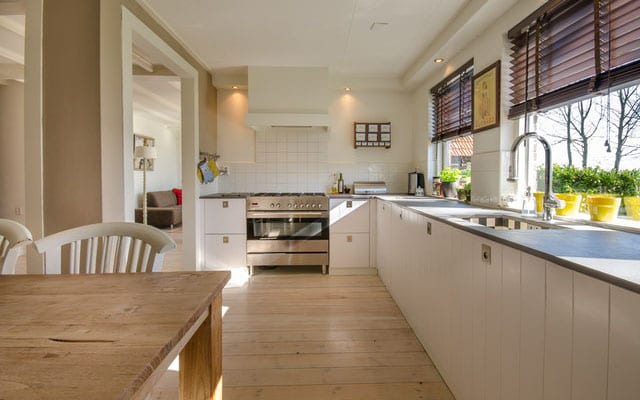 DEEP CLEAN
Our cleaners in Barnes, are highly recommend for deep cleans. Our cleaners like their regular cleans, but love the deep cleaning. They love the challenge it gives them and the satisfaction of making a home truly spotless again. They difficulty for deep cleans is knowing where the neglected and hard-to-reach areas are that will have built up plenty of dirt over a long period of time. We recommend booking in a deep cleaning at least once every couple of months in order to stay hygienic.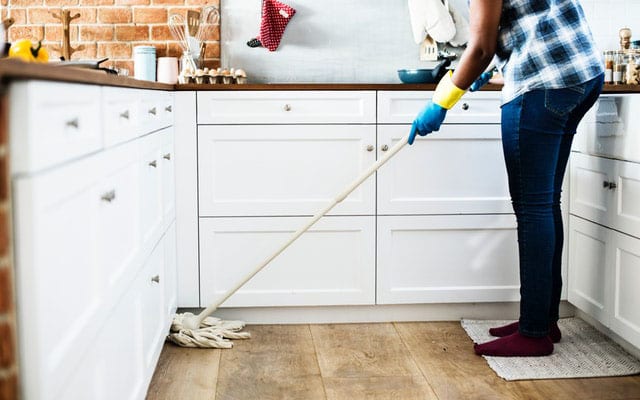 END OF TENANCY CLEAN
We have worked with lots of tenants, property managers and landlords to provide end of tenancy cleaning in Barnes. Having completed over a thousand, we have built up a great skill set in understand the quality of cleaning needed in order to restore your house back to its original condition, so it is perfect for the next tenant to move into. We have successfully helped all our tenants get their deposits back, so if you are moving out of your home and want it to be completely stress free, then book our end of tenancy cleaning in Barnes now!
Glimmr is made up of friendly home cleaning professionals that go the extra mile to provide QUALITY house cleaning service every time! We understand the importance of a clean, and happy home. We are here to help you achieve that. You can expect from us a transparent and seamless experience from start to finish. A simple booking is the first step you need to take before Glimmr comes in and WOWS you with a spotless cleaning, excellent customer service, and friendly cleaners!
OPERATING HOURS
8 AM - 5 PM
Monday to Sunday
PHONE NUMBER
020 8158 8505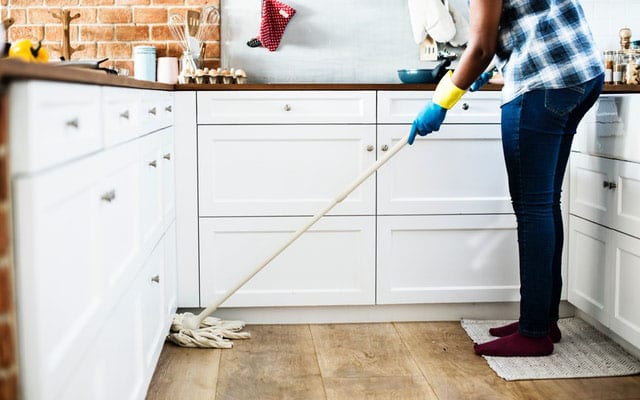 BOOK ON THE RUN
We're mobile friendly. Book just as easily from your mobile phone as you can on your computer.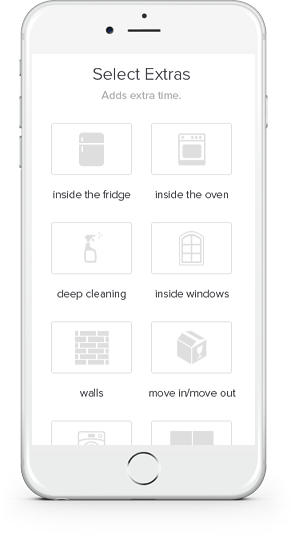 Customize your service
Use our checklists to ensure no spots are missed, or chat directly with your cleaner for special requests.
THE HIGHEST STANDARDS. THE HAPPIEST CUSTOMERS.
Are you a commercial space?
What other types of cleaning are there
FREQUENTLY ASKED QUESTIONS
Glimmr offers move out cleanings as an extra priced service to reflect the extra time needed for baseboards, uncleaned carpets, and other areas that have been hidden by furniture for quite some time. 
Please note that we are unable to guarantee your deposit. In addition, your cleaning professional is unable to move heavy furniture or climb ladders, as per our safety policy.
Yes, Glimmr cleaners are equipped with most of the safe, family and pet friendly supplies needed to give your home a sparkle at no extra charge!
The only items we need you to provide are a hoover, a mop and a bucket.
Please let us know if you would like to provide your own special supplies by adding a note to your account after you book.
Glimmr only accepts credit/debit card payments for service. Card transactions for one time cleans are usually charged within one week of booking the clean. Card transactions for reccuring cleans are usually charged within one week of carrying out cleaning activities.
Our pricing is based on the number of bedrooms and bathrooms. Simply go to our booking page and enter this information and you will your price.
Glimmrs's hours of operations are 8:00 am to 5:00 pm. Our last scheduled service starts at 4:30 pm.
Our one hour window allows us to handle the unpredictability of cleaning services.  Homes are different sizes and require different levels of effort needed to make them clean.  So predicting the time spent at a home is incredibly difficult. In addition, we have to deal with other unpredictable factors like traffic, weather etc. Thanks so much for understanding.
If you have booked a cleaning based on an arrival window (8:30 to 9:30 for example), this denotes that the team can be there anytime during this period.  We will reach out to you if there are any major issues however. Alternatively, please contact us here to check on your service.
You can have a look at date and time availability when you are at checkout.
If you are not happy with your service, the let us know ASAP. If you're not happy with your cleaning, we will come out and re-clean. If you still don't think we did a good enough job to recommend us to your friends, we'll refund your money!
YOU'RE ONE STEP AWAY FROM A HAPPY HOME
CLEANERS BARNES
Barnes as a district in the London Borough of Richmond of Thames. It is 5 miles south west of Charing Cross. Barnes is will known for its village feel and access to some of London's top elite private schools making it a haven for London's more affluent families. Found along the riverside, its narrow lanes are lined with pastel cottages and grand Georgian houses with river views. It has its own village green and being only 15 minutes from central London on the train makes it a great place for commuters too. Trains to Waterloo from Barnes and Barnes Bridge take only 22-25 minutes. Barnes is full of things to do! Aside from sitting by the river bank or relaxing on the green, you can check out the London Wetland Centre, which is full of rare birds and amphibians. Alternatively Barnes Village has lots of cute boutique shops, grocers, delis and some of the finest restaurants you'll find in London. You'll find that Barnes is also home to many notable residents including actors Robert Pattinson and Stanley Tucci who live in Barnes, or you might even bump into famous football and sports broadcaster Gary Lineker.
Why Choose Glimmr Cleaning?
Choosing Glimmr as your preferred cleaning service should be a no-brainer. Apart from being the most experienced, reputable and best cleaning company in Barnes, we offer you a guarantee for using our cleaning services. Our new online booking platform allows you to manage your schedule easily. Additionally, due to our stringing hiring process - where we conduct face-to-face interviews and do extensive background and reference checks, you can be confident that your cleaners will be the most trustworthy and honest people you will meet. We wouldn't send anyone that we wouldn't let into our own homes!
We're Barnes' most trusted House cleaning service!
POPULAR SERVICES WE OFFER
Commercial Office Cleaning Barnes, Vacation Rental, Home Organization, Post Renovation Cleaning, Green Eco Friendly Cleaning, Airbnb Turnaround Cleaning, Move In Out Cleaning, Deep Cleaning, Regular Cleaning
AREAS WE COVER IN BARNES
All our Barnes cleaners are highly experienced in cleaning varieties of houses within Barnes. This means that we also know where all the streets are, and we won't have a problem finding your house. These include: Barnes and Richmond
Barnes is the closest district in central London from the Borough of Richmond upon Thames. It is indeed a great place to live with a lot of institutions and facilities to access with a good amount of buildings from the 18th and 19th centuries. Due to its location near central London, you can find a lot of good shopping and convenient centres. They have two National rail stations such as Barnes Railway Station and Barnes Bridge Railway Station.
The district first appeared in the Domesday Book of 1086 with the name "Berne''. It was formerly part of the Municipal Borough of Barnes until it was demolished in 1965. There are several notable buildings around the area including St. Mary's Barnes' Village Church which was established between 1100 and 1150 and Barnes railway bridge which was constructed back in 1849.
In terms of economy, it was recorded in the 2014 survey that Barnes has a great proportion of independent shops in Britain. You can also find the Olympic Studios on Church Road which is an independent cinema that is also used as a recording studio. Barnes also hosts a couple of exhibitions and theatre productions in OSO Arts Centre. The largest dedicated children's book event in London and second largest in Europe was held in Barnes Pond in 2015 with the Barnes Children's Literature Festival. For sports, they have Ebenezer Cobb Morley who was a founding member of the Football Association back in 1862. They also have the Stonewall F.C which is their non-league football club. The statue for Steve Fairbalm who transforms the equipment and technique in sports is also in the district.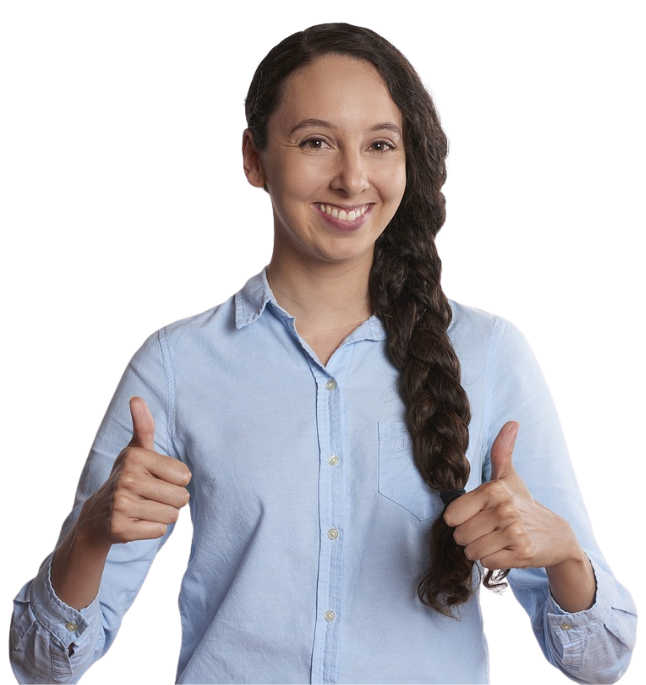 Be Charmed With Your Pristine Barnes Home.
Barnes might have it all and is an ideal place to live in but the cleanliness of your home is still what matters. After a long day at work, it might be strenuous to find some time and motivation to clean your space at home. And with numerous shopping centres and activities that you can do in central London or along the district, having a little partner might not be a bad idea after all.
Say no more because Glimmr got your back! There will be no need for you to fit your cleaning chores into your schedule because it is easy to book a service with us at any time of the day or year! Just go to our website and with a simple click and tap that will only take about 60 seconds, our hardworking cleaners will be on your doorsteps shortly. To make it more convenient, there will be no need to buy any extra cleaning tools as we came in handy with all the essential equipment that will be useful for your home. If you wish to go out, our cleaners can be trusted with your house keys so there is no need to worry about it. We will make sure that all your valuable items will be taken care of with utmost diligence by our cleaning team.
If you are partnered with Glimmr, it is guaranteed that your house will be well-ordered and cleaned without any task left for you. There is no going back to dirty spaces but only a refreshing ambiance with a soothing atmosphere.
Get The Satisfaction That You Deserve with Glimmr
Cleaning is really a never-ending process, even if you try to clean every day, there will always be room for dust and stains. If you think that's right, then get a cleaning partner like Glimmr that will keep you from the burdensome cleaning chores. There are different standards in cleaning and sure enough that Glimmr only serves the highest quality possible. Our cleaners will leave your home spotless like you just bought a brand new home.
Glimmr provides a couple of cleaning services such as a regular house cleaning that will help you maintain the cleanliness of your home. Just book with us in less than a minute and get your house groomed every time and anytime! You can schedule an appointment or even an on-the-spot service, we are here for you. We have cleaners all over the UK and only the best of the best in your town. We have served thousands of homes with full satisfaction that can be proven by their 5-star rating and wonderful feedback. We are also the most trusted when it comes to having efficient cleaners and quality service. We hope to continuously give you the best cleaning experience that you deserve after working hard at your work or school. Now, you can get a glamorous home where you can unwind and freshen up all the time as long as you are partnered with our Glimmr Team.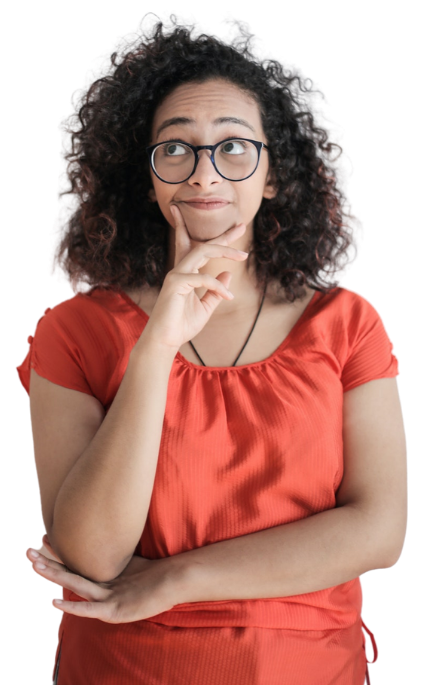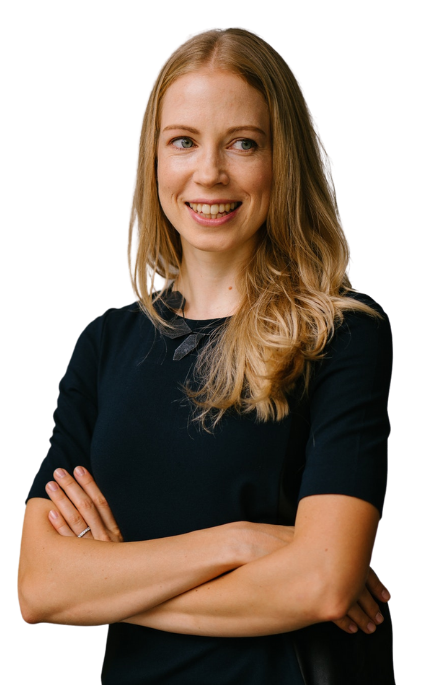 Have a Company That You and Your Friends Can Rely On
It is no secret that Glimmr is the best cleaning service company that has been providing the best cleaning experience to many homes. We are always delighted when new homeowners are booking with us because we know that we are building a partnership with them. Our customers truly rely on us when it comes to house cleaning tasks that you don't need to stress about anymore. So, as you attain the one–of–a–kind service that we offer, we hope that you will also help other people get the best service.
We have been given 5-star ratings and wonderful feedback from most of the homes that we have rendered our service in. If you are one of the people who knows about Glimmr, it is great to also share it with your friends and families. We will be happy to help as many homes as we can in fighting the unhealthy lifestyle and poor environment that dirty surfaces give. And as we do all the work, you can take your time to hang out altogether or even find time for a reunion. You will also have a great place to host a party or just relax and watch a movie. There is no negative vibe or mood that a clean home comes with but only pure happiness and productivity. Help many homes access the highest quality service in town while Glimmr also constantly provides you with exciting and efficient cleaning that you will definitely treasure forever.