Barnet's most reliable domestic cleaning service.
Book a domestic cleaner in Barnet instantly below.

Book
Our booking process in Barnet is designed to be easy to use and straightforward. This is because we understand the importance of your time, so we extract only the most critical information from our customers to perform our outstanding Barnet cleaning. Our professionalism and our online platform remains unrivalled, and our customers are stress-free as a result. Fill in our booking form and you'll see!

Clean
Our cleaners in Barnet have been rated one of the best in the UK. Every cleaner appreciates the importance of doing a great job and so we are highly rated for our cleans. Our cleaning team is the best at what they do because they enjoy it! Let our cleaners handle the chores in your house and enjoy your life with friends and family!

Relax
Mess creates unproductive mindsets. Let Glimmr sort out the mess and become stress-free. From our booking process, to customer support and our cleans, it is all designed to be simple so it does not waste our customer's time. We know your value, and let us bring our value as a premium cleaning company in Barnet to you.
GLIMMR HAPPINESS
GUARANTEE
Our 100% Happiness Guarantee ensures that you receive the best cleaning experience. If you're not satisfied with the quality of service, let us know and we'll come back to re-clean at no extra cost.
WHAT'S INCLUDED IN A CLEAN
Living room & common areas
Customise your clean by adding instructions in your online account. They are sent directly to your cleaner's mobile app, ready for the clean.
Customise your clean by adding instructions in your online account. They are sent directly to your cleaner's mobile app, ready for the clean.
SERVICES WE PROVIDE
We recognise that every home is spectacular and special in its own way, which is why different cleaning styles are required for each house. By offering a range of cleaning processes, such as regular cleans, deep cleans and end of tenancy cleaning in Barnet, we give our clients the flexibility in their homes that they need.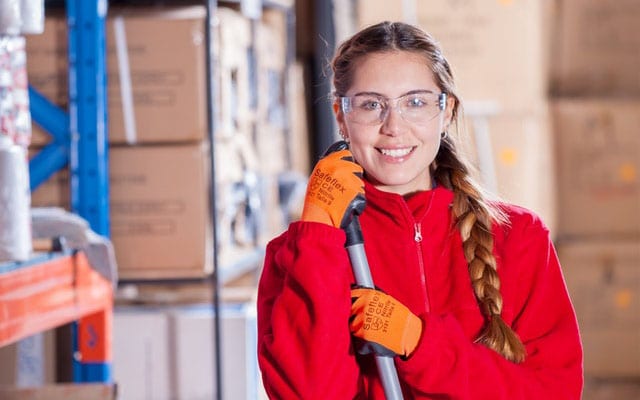 REGULAR CLEAN
Cleaning regularly is important, but it's also time consuming. By booking with Glimmr, you can allocate your time to your hobbies. We help you ensure that you can breathe happily in your home by cleaning countertops, dusty areas, around appliances and general maintenance. Book with Glimmr weekly or biweekly to ensure the hygiene of your home.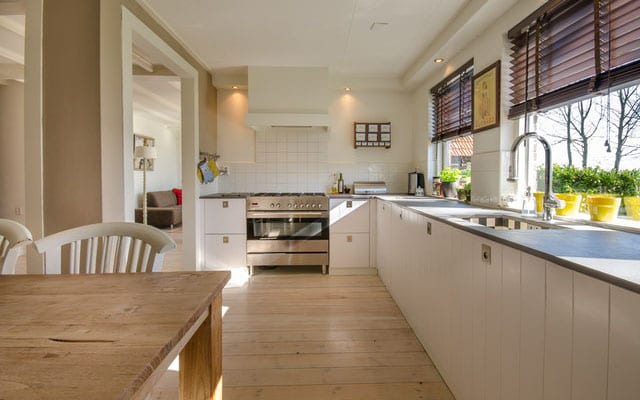 DEEP CLEAN
Deep cleaning generally refers to a more intensive clean, where we try and reach the harder to reach areas of the house. This is including behind appliances or in the tiny corners of the house. Our cleaners are fully-equipped to deal with special cases and our recommendation is that Glimmr deep cleaning should be booked at least every month and the very least every 3 months.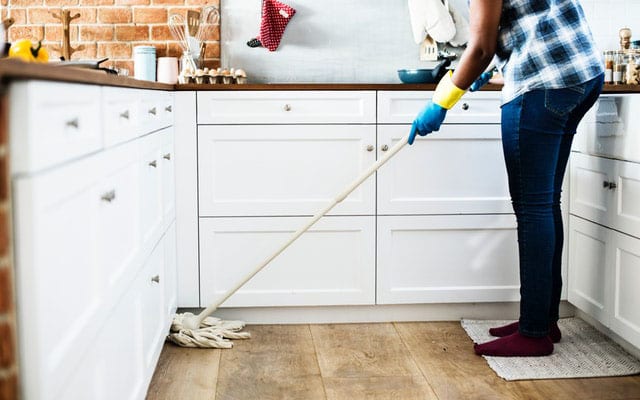 END OF TENANCY CLEANING BARNET
End of Tenancy cleaning in Barnet is our forte. Our cleaners have had years of experience in ensuring that rooms and houses are properly cleaned for the next tenant. This is important for either the tenant or the landlord, and we help both in fulfilling their contractual obligations. Barnet is full of interesting activities, so we believe that one should go to enjoy Barnet and savour a few days or a week of cleaning by delegating it to our cleaners, who are more experienced and are efficient. Move out of your home hassle-free and retrieve your deposit funds!
Glimmr is made up of friendly home cleaning professionals that go the extra mile to provide QUALITY house cleaning service every time! We understand the importance of a clean, and happy home. We are here to help you achieve that. You can expect from us a transparent and seamless experience from start to finish. A simple booking is the first step you need to take before Glimmr comes in and WOWS you with a spotless cleaning, excellent customer service, and friendly cleaners!
OPERATING HOURS
8 AM - 5 PM
Monday to Sunday
PHONE NUMBER
020 8158 8505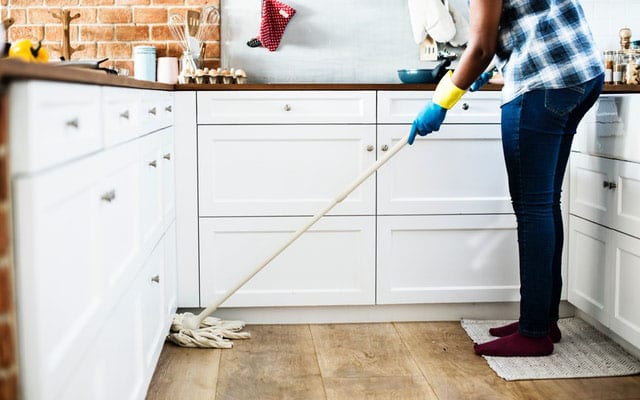 BOOK ON THE RUN
We're mobile friendly. Book just as easily from your mobile phone as you can on your computer.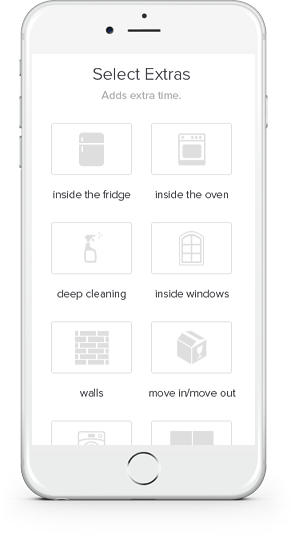 Customize your service
Use our checklists to ensure no spots are missed, or chat directly with your cleaner for special requests.
THE HIGHEST STANDARDS. THE HAPPIEST CUSTOMERS.
Are you a commercial space?
What other types of cleaning are there
FREQUENTLY ASKED QUESTIONS
Glimmr offers move out cleanings as an extra priced service to reflect the extra time needed for baseboards, uncleaned carpets, and other areas that have been hidden by furniture for quite some time. 
Please note that we are unable to guarantee your deposit. In addition, your cleaning professional is unable to move heavy furniture or climb ladders, as per our safety policy.
Yes, Glimmr cleaners are equipped with most of the safe, family and pet friendly supplies needed to give your home a sparkle at no extra charge!
The only items we need you to provide are a hoover, a mop and a bucket.
Please let us know if you would like to provide your own special supplies by adding a note to your account after you book.
Glimmr only accepts credit/debit card payments for service. Card transactions for one time cleans are usually charged within one week of booking the clean. Card transactions for reccuring cleans are usually charged within one week of carrying out cleaning activities.
Our pricing is based on the number of bedrooms and bathrooms. Simply go to our booking page and enter this information and you will your price.
Glimmrs's hours of operations are 8:00 am to 5:00 pm. Our last scheduled service starts at 4:30 pm.
Our one hour window allows us to handle the unpredictability of cleaning services.  Homes are different sizes and require different levels of effort needed to make them clean.  So predicting the time spent at a home is incredibly difficult. In addition, we have to deal with other unpredictable factors like traffic, weather etc. Thanks so much for understanding.
If you have booked a cleaning based on an arrival window (8:30 to 9:30 for example), this denotes that the team can be there anytime during this period.  We will reach out to you if there are any major issues however. Alternatively, please contact us here to check on your service.
You can have a look at date and time availability when you are at checkout.
If you are not happy with your service, the let us know ASAP. If you're not happy with your cleaning, we will come out and re-clean. If you still don't think we did a good enough job to recommend us to your friends, we'll refund your money!
YOU'RE ONE STEP AWAY FROM A HAPPY HOME
CLEANERS BARNET
Barnet has 15 council run libraries in Barnet, which is a testament as to its cultural and intellectual spirit. Barnet also includes top grammar schools for children and this is an ideal area for families. There are also many golf courses and parks, such that there are 67 Sites of Importance for Nature Conservation within Barnet. With so many activities to do and things to see - like 2 Grade I Listed Buildings designed by Edwin Lutyens, it is important to take your day off work and enjoy what Barnet has to offer. Meanwhile, enjoy what Glimmr cleaning has to offer, a premium cleaning service in Barnet! Get outdoor and enjoy those premier parks that Barnet has to offer!
Why Choose Glimmr Cleaning?
Glimmr's values are strong and has shone through with our customers. By hiring the very best cleaners and the most experienced ones in Barnet, our customers can place confidence in our quality cleans and be happy after every clean.
Our customer support team are assisting in our customer's process in having a simple and seamless cleaning experience with Glimmr. By having such a great service, our customer support team is continually expanding and receiving amazing feedback from our customers and potential customers alike. Contact our team by email or telephone for any enquiries about Glimmr's cleaning process!
Building relationships are fundamental in everyday life. We have an amazing relationship with every cleaner that joins our cleaning family in Barnet. By having a great relationship with both customers and cleaners alike, we create a positive environment where every stakeholder is happy to help. This has meant that our cleaning services are fantastic and our customer reviews are amazing too. Take a look for yourself and book with Glimmr!
We're Barnet's most trusted House cleaning service!
POPULAR SERVICES WE OFFER
Commercial Office Cleaning Barnet, Vacation Rental, Home Organization, Post Renovation Cleaning, Green Eco Friendly Cleaning, Airbnb Turnaround Cleaning, Move In Out Cleaning, Deep Cleaning, Regular Cleaning
AREAS WE COVER IN BARNET
Within Barnet, we cover a variety of areas. Don't' worry if you want to recommend a friend but you're not sure if Glimmer cleaning services are offered there, it is likely that our coverage is widespread enough to cover it! Our areas include: Totteridge, Whetstone, Edgware, Mill Hill, High Barnet, Cricklewood, Collindale, Hendon, Golders Green, Finchley and West Hendon.
In the Northside of London is a suburban borough called Barnet. In 1965, the town was formed from parts of Hertfordshire and Middlesex ceremonial counties under the London Government Act 1963. With 384,774 inhabitants, the London Borough of Barnet was considered to have the largest population in London and also the 13th largest district in England. It is then divided into 21 wards in which each is represented with 3 councilors. And together with 31 other London Boroughs and Cities in London, they are under the local government of Greater London Authority.
Moving on to their facilities, they have 15 libraries which are run by the council including mobile and home library services. They do have two Grade I listed buildings which are St. Jude Church and Hampstead Garden Suburb which are both designed by Edwin Lutyens. The Royal Force Museum was also built as a dedication to the history of aviation and is the main part of the Hendon Aerodrome site. A farmhouse which was built in the 17th century and is called Church Farmhouse Museum is among the Grade II listed Buildings.
In terms of education, it is no problem as they have 86 primary schools and 22 secondary schools and not to mention, four special schools. The main college in the area is Barnet College but they also have Woodhouse College and Middlesex University. The borough is served by several railway stations including the East Finchley Station, Golders Green Station, Midland Main Line, New Barnet Railway Station, etc. And for public services, there is a lot to include but mainly it is Barnet Hospital, London Ambulance Service, Metropolitan Police Office, And London Fire Brigade.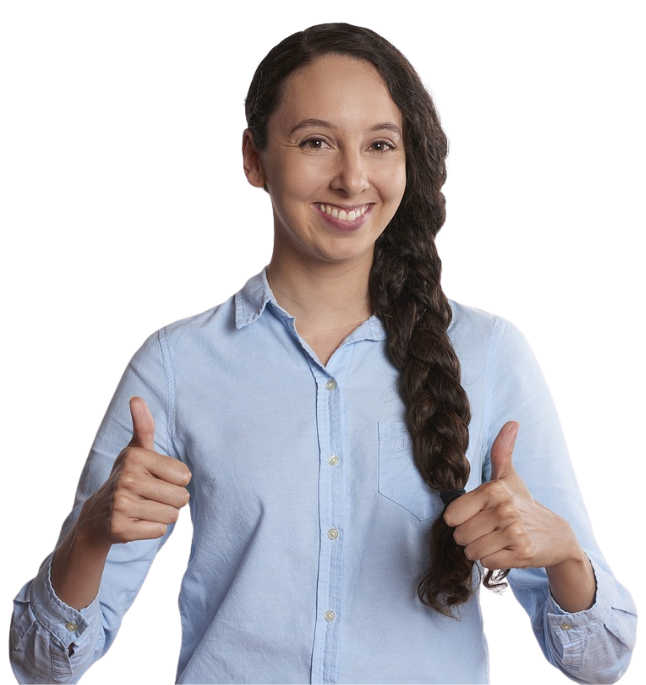 Have Your Expectation Met For Your Home in Barnet
Having a cleaning service company that you can rely on is all fun and easy until you find some spots in your home untouched and left with specks of dust. Glimmr always provides the highest standard of cleaning with a full guarantee that every part of your house will be covered. Even on top of your shelves, small corners in your window, or under your chair, there will be no sign of filthiness.
Barnet, as one of the largest towns in the UK, has a great number of residents who are probably done with all the house cleaning works that they need to face every day. Sometimes it is fun to just have nothing on your schedule except a day filled with adventure or relaxation. Roam around your district or travel in the city centre, make new friends, or learn something new in the library, all of those are possible with the help of the best cleaning service in town. You won't definitely regret availing our service as we will assure you that you will be satisfied with the final touches and will feel like living in a 5-star hotel every time. Before we left, you can check every single part of your home to make sure that everything is fully furnished. Or if you have some problems with our service, just make a call or leave a message through email to our Glimmr Customer Happiness Team and we will send back our cleaning team with no additional cost. It is for us to provide you a service that will be worth all the money you've spent. We will make sure that if your expectations are not met, it is probably because it was exceeded. Just remember that Glimmr is always here for you anytime and anywhere!
Set No Time To Clean As You Avail Our Glimmr Team
A part of our objective as a cleaning service company is to give you back the time you have rendered in cleaning by doing something that will entertain you. Aside from the fact that cleaning is a never-ending process, it usually consumes most of your time which keeps you from getting track of your life. To be honest, there are times that you wish you could go out and hang out with your friends or stay updated with the latest movies released from your favorite film series. Don't worry because Glimmr got your back.
All that you have to do is sit back and continue with the easy booking process on our website which only takes about a minute of your time. You can even pre-schedule an appointment with us to look after that day where you plan to go outside and do things that you wish to do. After that, our hardworking and top-performing cleaners who are very outgoing and friendly will be right on your doorsteps. There is no need for you to go the extra mile in purchasing some cleaning tools because we will come in handy with all the essential materials needed in your home. You can go outside and leave your house key with us as we give you the rightful privacy and security in your own home. If you wish to get updated, just make a call with us and we will accommodate you right away. And when you go home, you will be amused with the pristine home waiting for you with all that you have to do is relax or get a good night's sleep. With Glimmr, we will take care of you and your home and make your life more exciting and fun!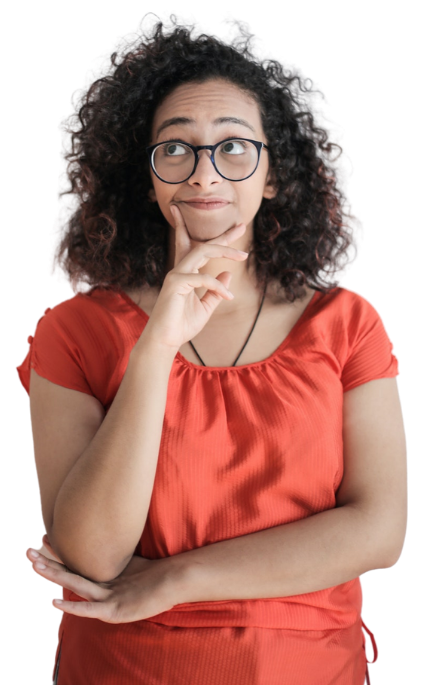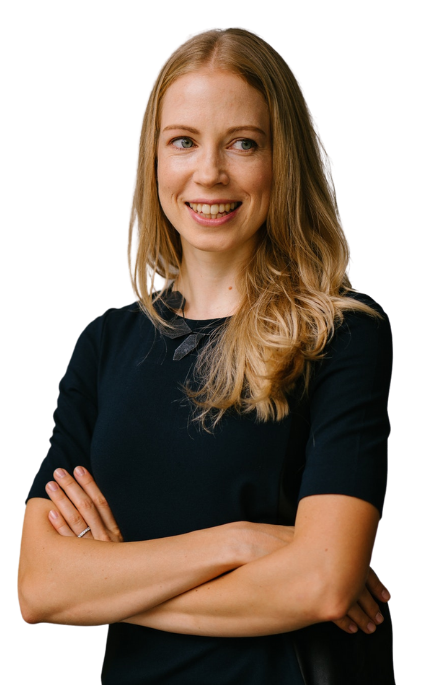 No Hassle and No Risk Just a Pure Win-Win Situation
It is no secret that our process takes only a minute which is user-friendly and easy to use. But another thing that makes our customers come back is that there is no risk if you avail our service. If you are scared of scams, false advertisements, or just companies that are not true to their words, Glimmr will provide you with a 200% Glimmr Happiness Guarantee. All we care about is giving our customers satisfaction with our service and exceeding their expectations. Once we have cleaned your home and you are not pleased with it, we will send back our cleaning team to do some further cleaning with no additional cost for you. And if for some reason that you still have a problem with our service, we will give you a full refund like nothing even happened. We will not give you a mediocre service that is not worth the money that you've spent. We put a lot of pride and support into our cleaners to keep them motivated and determined in bringing high-quality cleanliness to many homes.
Another reason why you will have nothing to worry about is our Glimmer Customer Happiness Team which is the most efficient and highly accommodating customer service ever. They will answer all your inquiries and inconveniences instantly. They are very nice and friendly just like our cleaners and will absolutely answer all of your problems with utmost respect and patience. What can we say? Every part of the Glimmr Team is one-of-a-kind and is the best in town.