Why Choose Glimmr Cleaning?
Glimmr's 3 values are strong and has shone through with our customers.
By hiring the very best cleaners and the most experienced ones in Barnet, our customers can place confidence in our quality cleans and be happy after every clean.
Our customer support team are assisting in our customer's process in having a simple and seamless cleaning experience with Glimmr. By having such a great service, our customer support team is continually expanding and receiving amazing feedback from our customers and potential customers alike. Contact our team by email or telephone for any enquiries about Glimmr's cleaning process!
Building relationships are fundamental in everyday life. We have an amazing relationship with every cleaner that joins our cleaning family in Barnet. By having a great relationship with both customers and cleaners alike, we create a positive environment where every stakeholder is happy to help. This has meant that our cleaning services are fantastic and our customer reviews are amazing too. Take a look for yourself and book with Glimmr!
Within Barnet, we cover a variety of areas. Don't' worry if you want to recommend a friend but you're not sure if Glimmer cleaning services are offered there, it is likely that our coverage is widespread enough to cover it! Our areas include: Totteridge, Whetstone, Edgware, Mill Hill, High Barnet, Cricklewood, Collindale, Hendon, Golders Green, Finchley and West Hendon.
Glimmr uses an easy user-friendly process for our clients in Barnet. We ensure each stage is handled with precision and professionalism for your comfort and satisfaction.
SERVICES WE PROVIDE
We recognise that every home is spectacular and special in its own way, which is why different cleaning styles are required for each house. By offering a range of cleaning processes, such as regular cleans, deep cleans and end of tenancy cleaning in Barnet, we give our clients the flexibility in their homes that they need.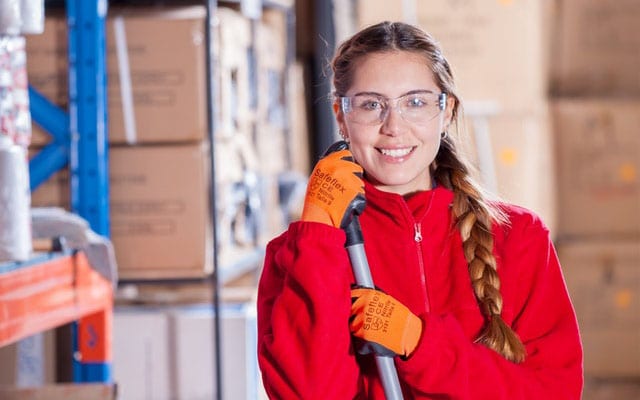 REGULAR CLEAN
Cleaning regularly is important, but it's also time consuming. By booking with Glimmr, you can allocate your time to your hobbies. We help you ensure that you can breathe happily in your home by cleaning countertops, dusty areas, around appliances and general maintenance. Book with Glimmr weekly or biweekly to ensure the hygiene of your home.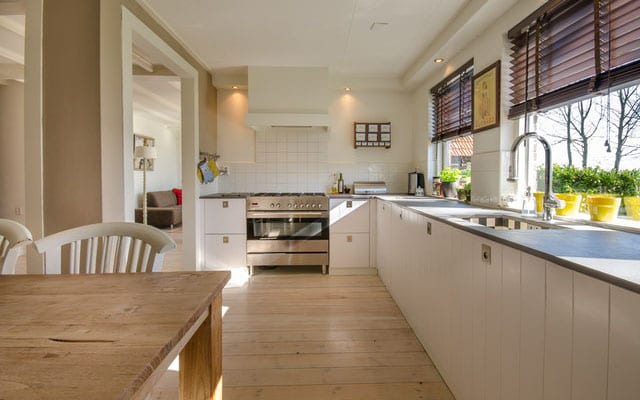 DEEP CLEAN
Deep cleaning generally refers to a more intensive clean, where we try and reach the harder to reach areas of the house. This is including behind appliances or in the tiny corners of the house. Our cleaners are fully-equipped to deal with special cases and our recommendation is that Glimmr deep cleaning should be booked at least every month and the very least every 3 months.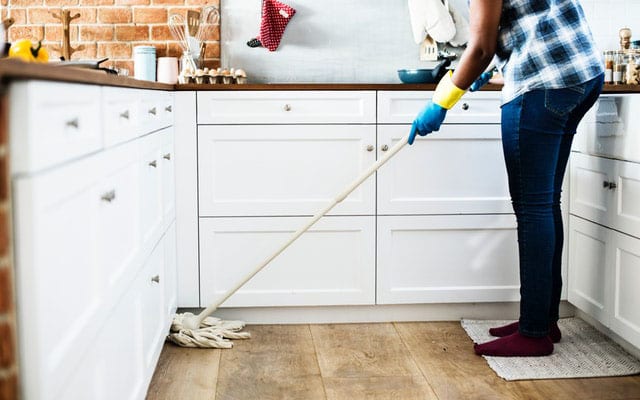 END OF TENANCY CLEANING BARNET
End of Tenancy cleaning in Barnet is our forte. Our cleaners have had years of experience in ensuring that rooms and houses are properly cleaned for the next tenant. This is important for either the tenant or the landlord, and we help both in fulfilling their contractual obligations. Barnet is full of interesting activities, so we believe that one should go to enjoy Barnet and savour a few days or a week of cleaning by delegating it to our cleaners, who are more experienced and are efficient. Move out of your home hassle-free and retrieve your deposit funds!
THE HIGHEST STANDARDS. THE HAPPIEST CUSTOMERS.
YOU'RE ONE STEP AWAY FROM A HAPPY HOME
CLEANERS BARNET
Barnet has 15 council run libraries in Barnet, which is a testament as to its cultural and intellectual spirit. Barnet also includes top grammar schools for children and this is an ideal area for families. There are also many golf courses and parks, such that there are 67 Sites of Importance for Nature Conservation within Barnet. With so many activities to do and things to see - like 2 Grade I Listed Buildings designed by Edwin Lutyens, it is important to take your day off work and enjoy what Barnet has to offer. Meanwhile, enjoy what Glimmr cleaning has to offer, a premium cleaning service in Barnet! Get outdoor and enjoy those premier parks that Barnet has to offer!