Battersea's most reliable domestic cleaning service.
Book a domestic cleaner in Battersea instantly below.

Book
We've revolutionized things and made booking cleaners in Battersea simple and straightforward. Why? Because we understand just how busy you guys are and we don't want to waste your time doing things you might hate - i.e. cleaning! Because of this, we've designed our online booking form to able to extract only the most critical information needed for us to perform an outstanding Battersea cleaning. The results have been fantastic - our existing customers love us and have said that we run one of the best cleaning services in Battersea.

Clean
We pride ourselves in having some of the UK's greatest cleaners. All of our Battersea cleaners understand the importance of what we are doing and are passionate in the job that they. This is our secret - our cleaning team is able to do such a great job really and truly because they love what they do. It's what we've all been doing for years and years and we take pride in what we do. Let our cleaners handle all the chores for you and go out and enjoy life with your friends and family.

Relax
It is well known that a cluttered house is a cluttered mind. Remove that mess and you'll become stress free. We've removed that clutter at every stage of the process - from the moment you enter your details on our booking form, to customer support and also our domestic cleaning in Battersea. All of this is designed to be so easy that we don't waste any of your time so you can actually spend time doing stuff you love.
GLIMMR HAPPINESS
GUARANTEE
Our 100% Happiness Guarantee ensures that you receive the best cleaning experience. If you're not satisfied with the quality of service, let us know and we'll come back to re-clean at no extra cost.
WHAT'S INCLUDED IN A CLEAN
Living room & common areas
Customise your clean by adding instructions in your online account. They are sent directly to your cleaner's mobile app, ready for the clean.
Customise your clean by adding instructions in your online account. They are sent directly to your cleaner's mobile app, ready for the clean.
SERVICES WE PROVIDE
One thing we know is that each house is unique and that's why different cleaning styles are needed depending on the situation. This is why we have 3 unique services: regular, deep and end of tenancy cleaning in Battersea. It gives all our customers full flexibility. Here is a quick guide to help you choose the right service.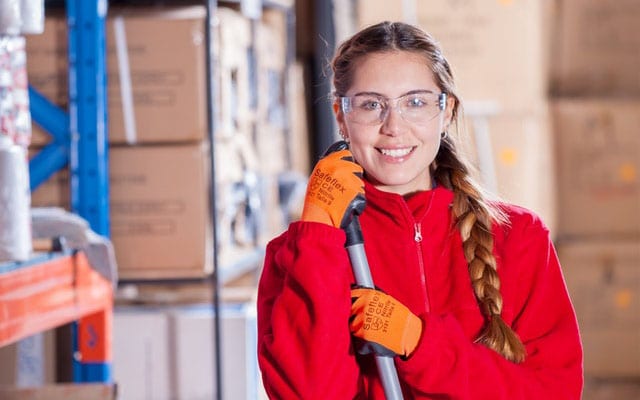 REGULAR CLEAN
Keeping your home clean on a regular basis is very important. You'll be amazed at how much dirt and dust build up there is even within the span of a few days. But one thing we know is that it is also time consuming and very difficult to keep up if you are working or have a family. With Glimmr, we can take that off your hands so you can spend your time on hobbies you actually want to do. We'll spend time cleaning all the major areas that are prone to building up dirt quickest including the bathroom, kitchen, around appliances and dusty areas. Book a Glimmr cleaning weekly, biweekly or monthly to maintain overall hygiene.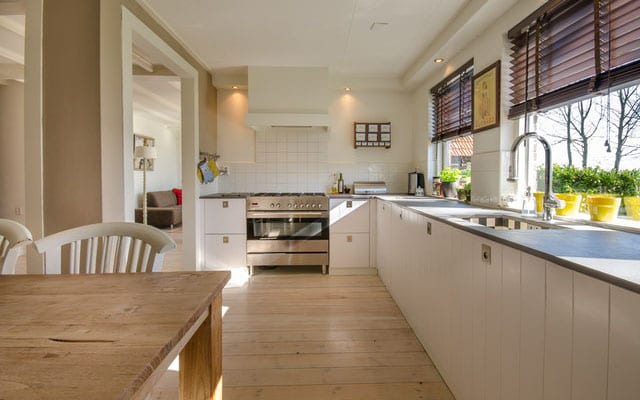 DEEP CLEAN
Deep cleaning is much more intensive and we will focus time on tackling areas of the home that are harder to reach. This includes corners, behind appliances or around furniture. Our cleaners have done hundreds of deep cleanings and are fully equipped to deal with all situations. Our recommendation is that a Glimmr deep cleaning in Battersea should be booked at least every 3 months.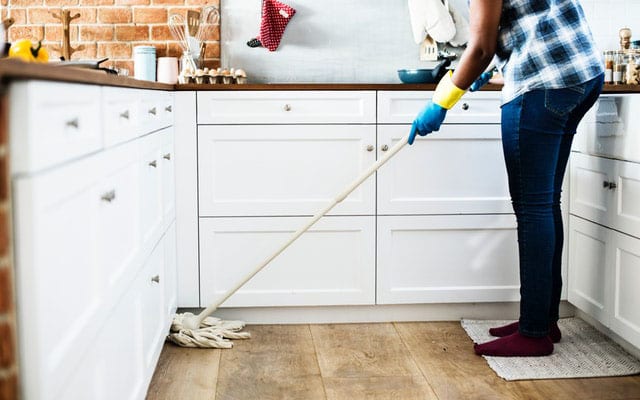 END OF TENANCY CLEANING BATTERSEA
Our end of tenancy cleaning in Battersea is something we specialize in. Our cleaners have had lots of experience cleaning houses in Battersea from top to bottom so that they are ready for the next tenant. Glimmr has great relationships with letting agencies and landlords in Battersea so we know what they want. Inadequate cleaning is one of the biggest reasons for deposit disputes so book Glimmr to have that peace of mind!
Glimmr is made up of friendly home cleaning professionals that go the extra mile to provide QUALITY house cleaning service every time! We understand the importance of a clean, and happy home. We are here to help you achieve that. You can expect from us a transparent and seamless experience from start to finish. A simple booking is the first step you need to take before Glimmr comes in and WOWS you with a spotless cleaning, excellent customer service, and friendly cleaners!
OPERATING HOURS
8 AM - 5 PM
Monday to Sunday
PHONE NUMBER
020 8158 8505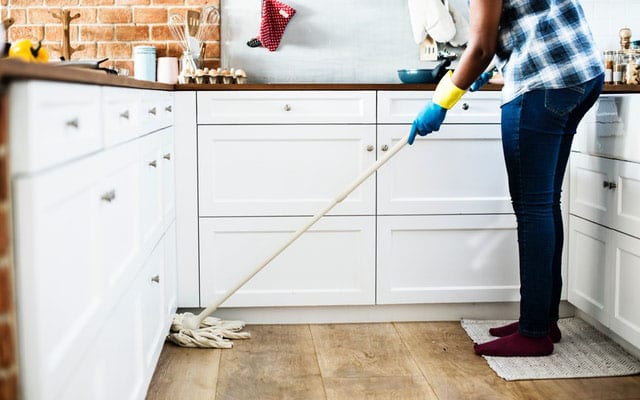 BOOK ON THE RUN
We're mobile friendly. Book just as easily from your mobile phone as you can on your computer.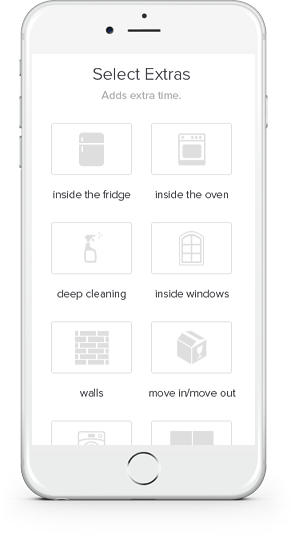 Customize your service
Use our checklists to ensure no spots are missed, or chat directly with your cleaner for special requests.
THE HIGHEST STANDARDS. THE HAPPIEST CUSTOMERS.
Are you a commercial space?
What other types of cleaning are there
FREQUENTLY ASKED QUESTIONS
Glimmr offers move out cleanings as an extra priced service to reflect the extra time needed for baseboards, uncleaned carpets, and other areas that have been hidden by furniture for quite some time. 
Please note that we are unable to guarantee your deposit. In addition, your cleaning professional is unable to move heavy furniture or climb ladders, as per our safety policy.
Yes, Glimmr cleaners are equipped with most of the safe, family and pet friendly supplies needed to give your home a sparkle at no extra charge!
The only items we need you to provide are a hoover, a mop and a bucket.
Please let us know if you would like to provide your own special supplies by adding a note to your account after you book.
Glimmr only accepts credit/debit card payments for service. Card transactions for one time cleans are usually charged within one week of booking the clean. Card transactions for reccuring cleans are usually charged within one week of carrying out cleaning activities.
Our pricing is based on the number of bedrooms and bathrooms. Simply go to our booking page and enter this information and you will your price.
Glimmrs's hours of operations are 8:00 am to 5:00 pm. Our last scheduled service starts at 4:30 pm.
Our one hour window allows us to handle the unpredictability of cleaning services.  Homes are different sizes and require different levels of effort needed to make them clean.  So predicting the time spent at a home is incredibly difficult. In addition, we have to deal with other unpredictable factors like traffic, weather etc. Thanks so much for understanding.
If you have booked a cleaning based on an arrival window (8:30 to 9:30 for example), this denotes that the team can be there anytime during this period.  We will reach out to you if there are any major issues however. Alternatively, please contact us here to check on your service.
You can have a look at date and time availability when you are at checkout.
If you are not happy with your service, the let us know ASAP. If you're not happy with your cleaning, we will come out and re-clean. If you still don't think we did a good enough job to recommend us to your friends, we'll refund your money!
YOU'RE ONE STEP AWAY FROM A HAPPY HOME
CLEANERS BATTERSEA
Battersea is home to over 70,000 people and despite being very close to Central London as well as well as on Chelsea's doorstep it has remained as one of the hidden gems of central London. In part this has been due to the fact that it didn't have a tube station until 2020. With the US embassy having moved to Battersea it has now been marked as one of the places to be. On top of that the iconic Battersea Power Station is being converted into property. Historically, in the Victorian times, Battersea was actually seen as such an unpopular area that town planners named the local station Clapham Junction. In recent years this has done a huge flip. The area is home to lots of independent boutiques especially around Northcote Road and Lavender Hill.
Why Choose Glimmr Cleaning?
Glimmr's values are strong and has shone through with our customers. We only hire the best cleaners in Battersea and because of this, our customers can be confident that each of our cleans will be of a high quality.
We've put a lot of time and energy into ensuring that the Glimmr's customer service in Battersea is perfect. This includes making sure our website works smoothly, to having perfect telephone and email support and also personable cleaners who speak English.
Our aim is to build long-lasting relationships with our customers in Battersea. Lots of our customers have been with us for many years.
We're Battersea's most trusted House cleaning service!
POPULAR SERVICES WE OFFER
Commercial Office Cleaning Battersea, Vacation Rental, Home Organization, Post Renovation Cleaning, Green Eco Friendly Cleaning, Airbnb Turnaround Cleaning, Move In Out Cleaning, Deep Cleaning, Regular Cleaning
AREAS WE COVER IN BATTERSEA
We've got the whole of Battersea covered. If you want to recommend a friend but aren't too sure if Glimmr offers services - it is likely that we do cover it! Our services are widespread. Our areas in Battersea that we cover include: Battersea, Clapham, Clapham South, Nine Elms, South Lambeth, Stockwell and Vauxhall.
All About Battersea, London
Battersea Is popularly known for its great landmarks and beautiful location, South West London in the Borough of Wandsworth. It first began as an island settlement and was used for farmland that is situated in the Thames and transformed into an iconic landscape after the Industrial Revolution. They have the beautiful 200-acre green space, Battersea Park, which has a large lake and is a great venue for summer. They also have the Battersea Park Children's Zoo and Chinese Pagoda as some of the places for entertainment. The Circus West Village which is the new headquarters of Apple and a Grade II listed building is also located in the area. If you want to see some art and tackle more of their culture, then the Battersea Arts Centre has great events to offer. For exhibitions and shows, Battersea Park got a lot of features including their Fireworks displays and Ski & Snowboard Show.
Transportation in the area is not a problem as even with 320,000 residents, you will still be easily accommodated by busses and Battersea Park Train Station. If you wish to live there and are thinking of a great school for your children, they have a great number of educational institutions that you can enroll in. The Bellville, Chesterton Primary School, Saint John Bosco College, and The Harris Academy Battersea are just some of the most popular primary and secondary schools around. They also have some independent schools such as Thomas's School Battersea which are attended by Princess Charlotte and Prince George. And if you also want to consider the safety of the district, it is the No. 2 Sunday Times Best Place to Live in 2019 along with the locations in London. It has a very friendly neighborhood and great outdoor spaces for your family with an extremely low crime rate.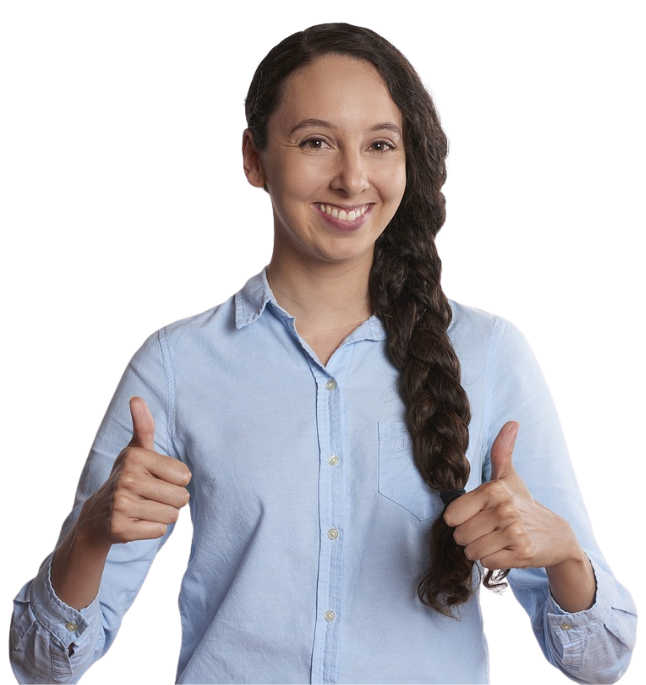 Unleash the Beauty of Your Home in Battersea
Battersea is a one-of-a-kind place to live in with its beautiful surroundings, location near the city, friendly neighborhood, and exciting features to enjoy. But one thing that you should prioritize when finding a new home is also finding a great partner that you can rely on. Thankfully, Glimmr covers the area of Battersea so now, cleaning will never be a problem for you.
As you wish to live in a beautiful location, you should also be able to seek the beauty in your own home. And Glimmr is here to help you maintain the pristine look of your home without much effort. It is important to consider having a great cleaning service that can make your house a lot brighter. Aside from having a better view of your space, you are also keeping yourself from stress and the risk of accidents. And with the help of our hardworking, trustworthy, and highly efficient cleaners, we will make sure that your home will have it all. You can guarantee that no space will be left untouched and no specks of dust can be traced, which is a good spot for germs and bacteria. All the money that you've spent on us will totally be all worth it as you will no longer have to worry about getting sick or emotionally frustrated with your surroundings. Feels like living in a luxury condominium or a 5-star hotel every time that we will clean your home. Make your life better, easier, and safer with the help of the most trusted cleaning service in London, Glimmr!
Get Cleanliness and Convenience At The Same Time!
When we think about the cleanliness of our surroundings, the first thing that comes to mind is the amount of work and the never-ending process that comes with it. Sometimes, instead of becoming productive, we tend to procrastinate to avoid the stress that comes with all the cleaning chores. Have no fear because you can avail the best cleaning service that your town could offer now. Thankfully, Glimmr covers the area of Battersea and we are hopeful to do our job in your home one day.
Cleaning doesn't always come with stress. If you are partnered with Glimmr, you can just easily do our booking process that will only take you about a minute of your time and you can now have a pristine home without too much effort. Just after booking, our cleaners will step on your doorsteps right away with all the necessary tools that will be essential during the whole cleaning process. And you? You don't need to help them or check what they are doing as they are the right people that know how to get the job actually done. If you wish, you can sit and watch a movie, browse on your phone, or even go outside your home. Our cleaners are not just efficient but also trustworthy and will surely give their utmost care for your valuable items. Then, after all the process of cleaning, you can now have a lavish-looking home with a very refreshing ambiance and a safer environment. No sweat, no worries, and no stress but just a cleaner home and a happier face with Glimmr.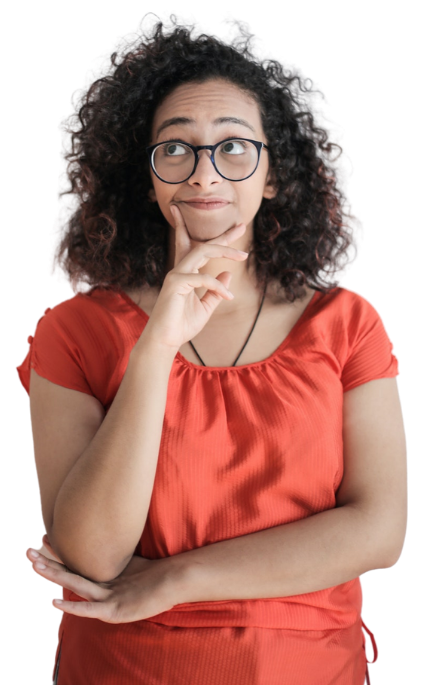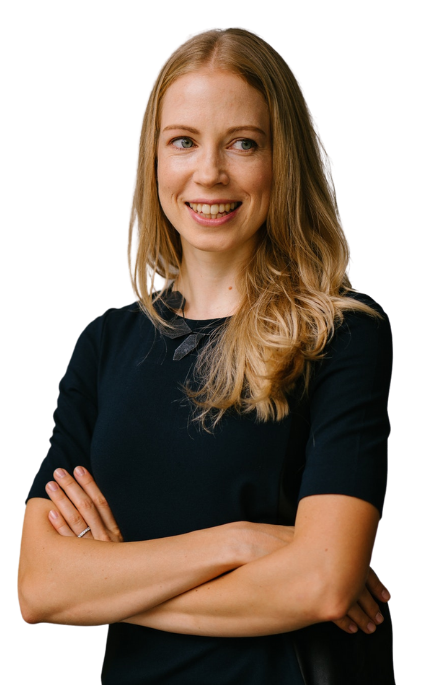 Be Amazed by Our Incredible and Efficient Cleaners
It might be hard to find a good company that you can rely on but just relax because Glimmr has the best team that will assure you the quality of their work. Thousands of homes have already tried our service and we are delighted by the amount of wonderful feedback that we are receiving. But if you want to experience it yourself, our cleaners are guaranteed the best of the best in town. 
Glimmr didn't waste a single time and effort in building the best cleaning team that we can provide to our customers. We made sure that aside from being top-performing, they are also outgoing and easy to communicate with. Each one of our cleaners goes under a meticulous screening process, in-person interviews, and deep background checks to ensure their capabilities. Only about 2% of the applicants are usually hired who have proven their expertise and quality. They also have about 2 years of professional cleaning experience including in 5-star hotels and we hope to bring the same kind of experience to your home. We want you to have a very comfortable space that always feels like a brand new home or a lavish hotel every time that we are cleaning it. Glimmr really puts a lot of pride and support to our cleaners as they are totally the best for the job. They are also trustworthy so you wouldn't have any problem regarding your home's safety and privacy and your valuable items and expensive appliances. You can even leave your house keys with us and you can assure that everything will be in the same place but now, cleaner and organized. Glimmr is always here for you and we hope that you could also trust our team.