Why Choose Glimmr Cleaning?
Glimmr's 3 values are strong and has shone through with our customers.
We only hire the best cleaners in Battersea and because of this, our customers can be confident that each of our cleans will be of a high quality.
We've put a lot of time and energy into ensuring that the Glimmr's customer service in Battersea is perfect. This includes making sure our website works smoothly, to having perfect telephone and email support and also personable cleaners who speak English.
Our aim is to build long-lasting relationships with our customers in Battersea. Lots of our customers have been with us for many years.
Areas we cover in Battersea
We've got the whole of Battersea covered. If you want to recommend a friend but aren't too sure if Glimmr offers services - it is likely that we do cover it! Our services are widespread. Our areas in Battersea that we cover include: Battersea, Clapham, Clapham South, Nine Elms, South Lambeth, Stockwell and Vauxhall.
Glimmr uses an easy user-friendly process for our clients in Battersea. We ensure each stage is handled with precision and professionalism for your comfort and satisfaction.
SERVICES WE PROVIDE
One thing we know is that each house is unique and that's why different cleaning styles are needed depending on the situation. This is why we have 3 unique services: regular, deep and end of tenancy cleaning in Battersea. It gives all our customers full flexibility. Here is a quick guide to help you choose the right service.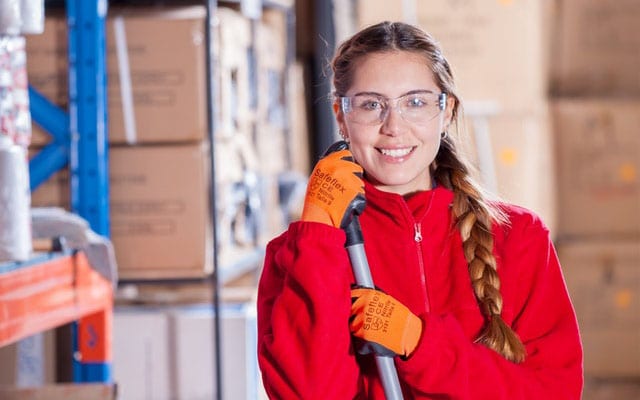 REGULAR CLEAN
Keeping your home clean on a regular basis is very important. You'll be amazed at how much dirt and dust build up there is even within the span of a few days. But one thing we know is that it is also time consuming and very difficult to keep up if you are working or have a family. With Glimmr, we can take that off your hands so you can spend your time on hobbies you actually want to do. We'll spend time cleaning all the major areas that are prone to building up dirt quickest including the bathroom, kitchen, around appliances and dusty areas. Book a Glimmr cleaning weekly, biweekly or monthly to maintain overall hygiene.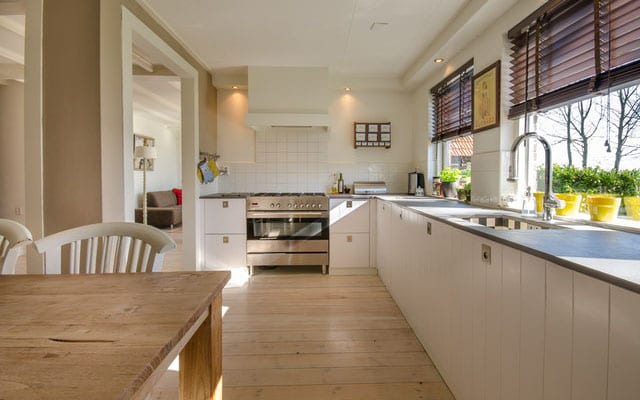 DEEP CLEAN
Deep cleaning is much more intensive and we will focus time on tackling areas of the home that are harder to reach. This includes corners, behind appliances or around furniture. Our cleaners have done hundreds of deep cleanings and are fully equipped to deal with all situations. Our recommendation is that a Glimmr deep cleaning in Battersea should be booked at least every 3 months.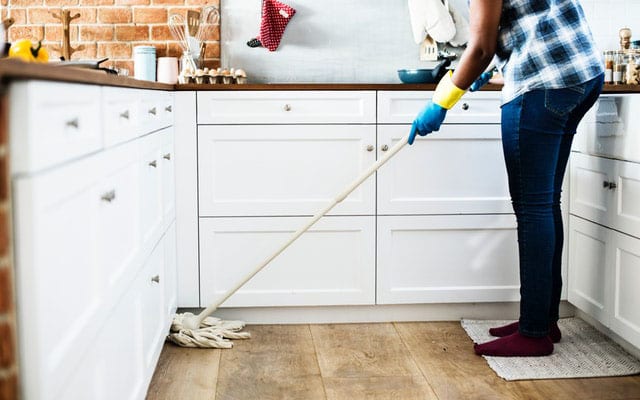 END OF TENANCY CLEANING BATTERSEA
Our end of tenancy cleaning in Battersea is something we specialize in. Our cleaners have had lots of experience cleaning houses in Battersea from top to bottom so that they are ready for the next tenant. Glimmr has great relationships with letting agencies and landlords in Battersea so we know what they want. Inadequate cleaning is one of the biggest reasons for deposit disputes so book Glimmr to have that peace of mind!
THE HIGHEST STANDARDS. THE HAPPIEST CUSTOMERS.
YOU'RE ONE STEP AWAY FROM A HAPPY HOME
CLEANERS BATTERSEA
Battersea is home to over 70,000 people and despite being very close to Central London as well as well as on Chelsea's doorstep it has remained as one of the hidden gems of central London. In part this has been due to the fact that it didn't have a tube station until 2020. With the US embassy having moved to Battersea it has now been marked as one of the places to be. On top of that the iconic Battersea Power Station is being converted into property. Historically, in the Victorian times, Battersea was actually seen as such an unpopular area that town planners named the local station Clapham Junction. In recent years this has done a huge flip. The area is home to lots of independent boutiques especially around Northcote Road and Lavender Hill.