Why Choose Glimmr Cleaning?
Glimmr has a strong focus on 3 values and this helps us provide a premium cleaning service in Beckenham.
As we have a strict hiring policy, this ensures that our cleaners can perform at a very consistent and high-quality standard. We provide checklists to our cleaners - so they won't forget anything. Rest assured that when you book with us, you will have the consistency and stability that you crave in life for your home.
With our customer support team, we provide excellent customer service instantly and sympathetically. You can count on us to give you advice or for us to respond to any queries that you may have about our Glimmr cleans.
The most important ingredient to success in cleaning is having the quality and flexibility that clients want. Every home is different, and so we have adapted to that and provided a range of services. We want you to be stress-free, and so every part of this cleaning process is designed to have that in mind for our customer. Be happy and go out to enjoy Beckenham and beyond, and leave your free day to us to clean your house. With Glimmr, you can book-clean-go!
AREAS WE COVER IN BECKENHAM
Glimmr covers many different areas within the Beckenham area. Don't worry if your friend that you want to recommend Glimmr cleaning services is not your immediate neighbour. We cover: Shortlands, New Beckenham, Copers Cope, Shortlands, Kelsey and Eden Park and Clock House.
Glimmr uses an easy user-friendly process for our clients in Beckenham. We ensure each stage is handled with precision and professionalism for your comfort and satisfaction.
SERVICES WE PROVIDE
There are many different cleans that homes needs, but we've narrowed it down to three main ones for our customer's ease. We have produced a set of definitions for our customers that can be read below. These categories include, regular cleans, deep cleans and end of tenancy cleaning services in Beckenham.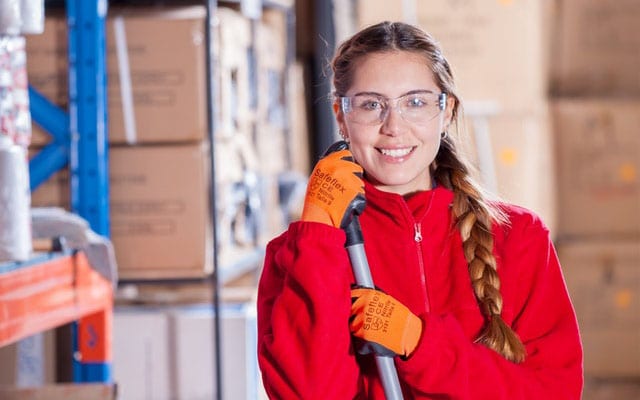 REGULAR CLEAN
Regular cleans are our most popular service at Glimmr. You can book regular cleans with us weekly, biweekly or monthly. We know that you are busy people and despite how tidy you keep your house, you'll find that it does get dirty and messy very quickly. We always recommend that you get your house cleaned frequently in order to maintain a healthy and hygienic living standard. Our regular cleaning has been tailored to focus on all the areas that are prone to getting dirty such as the bathroom and kitchen. We'll also do dusting, vacuuming and polishing of every other part of your house.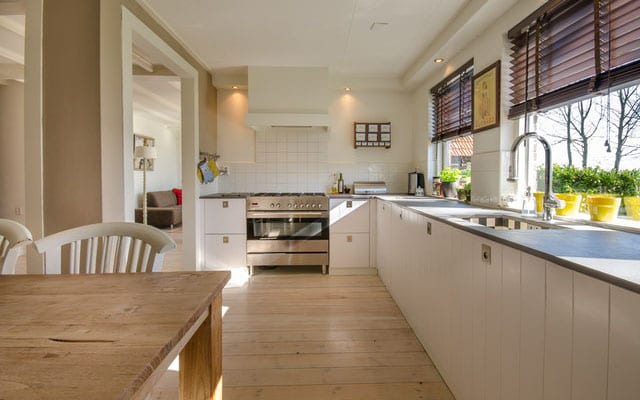 DEEP CLEAN
The deep cleaning service that we provide is thorough and detailed. Deep cleaning is a more intensive clean in which the average person would spend days on. Our cleaners are so experienced and efficient that our cleaners can clean your hard-to-reach places twice as fast as the average person. It is recommended that these cleans are booked monthly or by the very least every 3 months.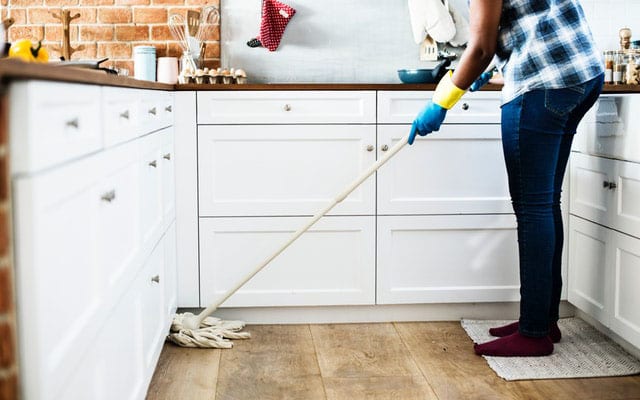 END OF TENANCY CLEAN
Our End of Tenancy cleaning service in Beckenham is unique because our Glimmr cleaners are ever experienced in helping you tie up your loose ends with your apartment. Our End of Tenancy cleaning services in Beckenham are as it suggests, they are cleans that are done at the end of a tenancy. We help both landlords and tenants fulfil their cleaning needs because both will need to ensure that the spaces are ready for the next occupant. Book with Glimmr to move in or out of your room comfortably and stress-free.
THE HIGHEST STANDARDS. THE HAPPIEST CUSTOMERS.
YOU'RE ONE STEP AWAY FROM A HAPPY HOME
CLEANERS BECKENHAM
Beckenham is full of rich history which involves both English trams and railways. Beckenham is a post town and includes large pockets of recreational land, ponds and sports grounds. Due to this amazing scenery and facilities, many sportsmen have moved here since 2010. Sportsmen like Tom Pettitt, David Haye and numerous cricketers. With so much to do, our customers enjoy the natural spaces of Beckenham. Let your Sundays be freed up and let Glimmr do the cleaning for you.