Beckenham's most reliable domestic cleaning service.
Book a domestic cleaner in Beckenham instantly below.

Book
Filling in a form has never been so easy and straightforward. With Glimmr's booking system, you don't need to find cleaners in Beckenham with so much stress because we will allocate the best cleaning services in Beckenham to you. You can either book your cleaning needs with us online through our website at www.Glimmr.co.uk, or you can call us. Our customer support team and Beckenham cleaners are dedicated to providing you with the fastest and most careful cleaning in Beckenham.

Clean
Our cleaning services are truly the best in Beckenham, and this is due to our amazing cleaners that we hire. Our Beckenham cleaning services are truly premium as our cleaners are fully equipped to clean your home. Finding a good Beckenham cleaning company is difficult and at Glimmr, we assure you that our cleaners have had many years of experience in cleaning jobs. Every cleaner has the knowledge and problem-solving skill to tackle any reasonable problems that is put in front of them because they have done many cleaning jobs!

Relax
Glimmr's core mission is to ensure that our cleaners can produce the best service and this enables our customers to sit back and relax whilst Glimmr handles the whole cleaning process. In Beckenham, there is much to do, so we believe it is important for you to enjoy life while your cleaning chores can be designated to us. We're as excited as you are to transform your home through using our domestic cleaning service in Beckenham.
GLIMMR HAPPINESS
GUARANTEE
Our 100% Happiness Guarantee ensures that you receive the best cleaning experience. If you're not satisfied with the quality of service, let us know and we'll come back to re-clean at no extra cost.
WHAT'S INCLUDED IN A CLEAN
Living room & common areas
Customise your clean by adding instructions in your online account. They are sent directly to your cleaner's mobile app, ready for the clean.
Customise your clean by adding instructions in your online account. They are sent directly to your cleaner's mobile app, ready for the clean.
SERVICES WE PROVIDE
There are many different cleans that homes needs, but we've narrowed it down to three main ones for our customer's ease. We have produced a set of definitions for our customers that can be read below. These categories include, regular cleans, deep cleans and end of tenancy cleaning services in Beckenham.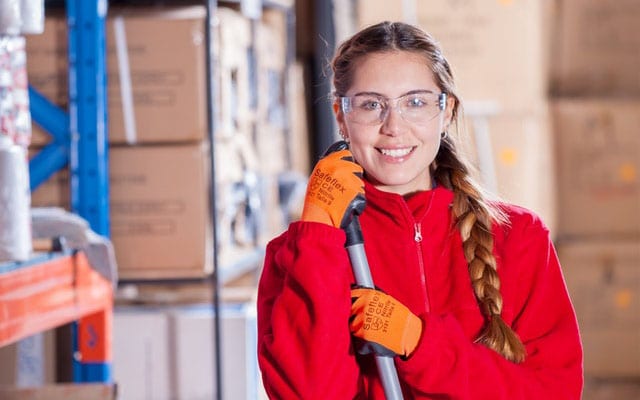 REGULAR CLEAN
Regular cleans are our most popular service at Glimmr. You can book regular cleans with us weekly, biweekly or monthly. We know that you are busy people and despite how tidy you keep your house, you'll find that it does get dirty and messy very quickly. We always recommend that you get your house cleaned frequently in order to maintain a healthy and hygienic living standard. Our regular cleaning has been tailored to focus on all the areas that are prone to getting dirty such as the bathroom and kitchen. We'll also do dusting, vacuuming and polishing of every other part of your house.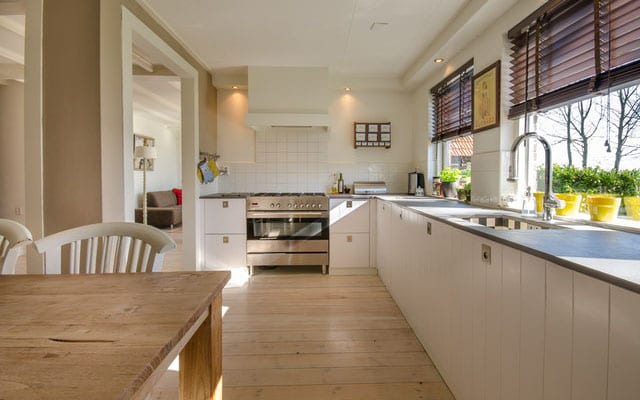 DEEP CLEAN
The deep cleaning service that we provide is thorough and detailed. Deep cleaning is a more intensive clean in which the average person would spend days on. Our cleaners are so experienced and efficient that our cleaners can clean your hard-to-reach places twice as fast as the average person. It is recommended that these cleans are booked monthly or by the very least every 3 months.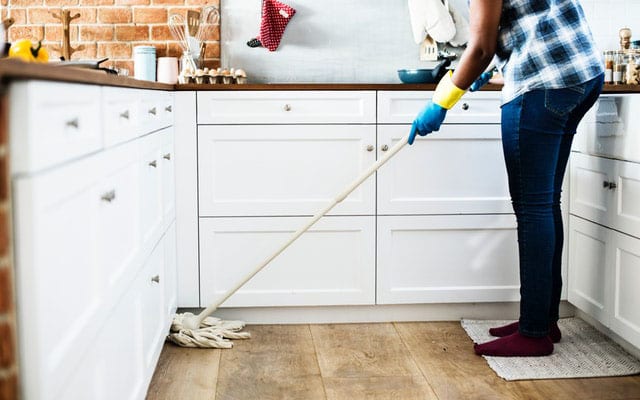 END OF TENANCY CLEAN
Our End of Tenancy cleaning service in Beckenham is unique because our Glimmr cleaners are ever experienced in helping you tie up your loose ends with your apartment. Our End of Tenancy cleaning services in Beckenham are as it suggests, they are cleans that are done at the end of a tenancy. We help both landlords and tenants fulfil their cleaning needs because both will need to ensure that the spaces are ready for the next occupant. Book with Glimmr to move in or out of your room comfortably and stress-free.
Glimmr is made up of friendly home cleaning professionals that go the extra mile to provide QUALITY house cleaning service every time! We understand the importance of a clean, and happy home. We are here to help you achieve that. You can expect from us a transparent and seamless experience from start to finish. A simple booking is the first step you need to take before Glimmr comes in and WOWS you with a spotless cleaning, excellent customer service, and friendly cleaners!
OPERATING HOURS
8 AM - 5 PM
Monday to Sunday
PHONE NUMBER
020 8158 8505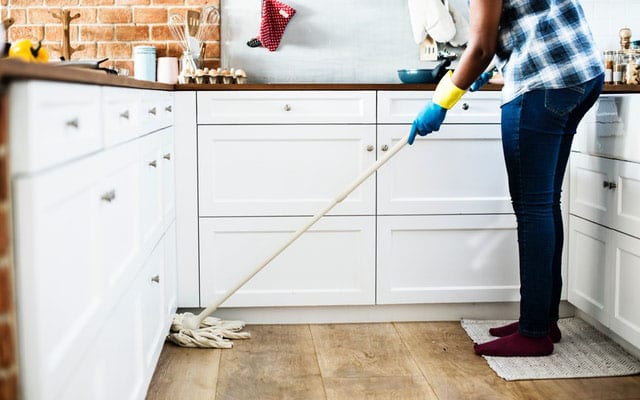 BOOK ON THE RUN
We're mobile friendly. Book just as easily from your mobile phone as you can on your computer.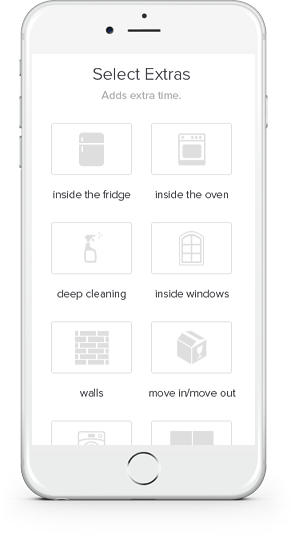 Customize your service
Use our checklists to ensure no spots are missed, or chat directly with your cleaner for special requests.
THE HIGHEST STANDARDS. THE HAPPIEST CUSTOMERS.
Are you a commercial space?
What other types of cleaning are there
FREQUENTLY ASKED QUESTIONS
Glimmr offers move out cleanings as an extra priced service to reflect the extra time needed for baseboards, uncleaned carpets, and other areas that have been hidden by furniture for quite some time. 
Please note that we are unable to guarantee your deposit. In addition, your cleaning professional is unable to move heavy furniture or climb ladders, as per our safety policy.
Yes, Glimmr cleaners are equipped with most of the safe, family and pet friendly supplies needed to give your home a sparkle at no extra charge!
The only items we need you to provide are a hoover, a mop and a bucket.
Please let us know if you would like to provide your own special supplies by adding a note to your account after you book.
Glimmr only accepts credit/debit card payments for service. Card transactions for one time cleans are usually charged within one week of booking the clean. Card transactions for reccuring cleans are usually charged within one week of carrying out cleaning activities.
Our pricing is based on the number of bedrooms and bathrooms. Simply go to our booking page and enter this information and you will your price.
Glimmrs's hours of operations are 8:00 am to 5:00 pm. Our last scheduled service starts at 4:30 pm.
Our one hour window allows us to handle the unpredictability of cleaning services.  Homes are different sizes and require different levels of effort needed to make them clean.  So predicting the time spent at a home is incredibly difficult. In addition, we have to deal with other unpredictable factors like traffic, weather etc. Thanks so much for understanding.
If you have booked a cleaning based on an arrival window (8:30 to 9:30 for example), this denotes that the team can be there anytime during this period.  We will reach out to you if there are any major issues however. Alternatively, please contact us here to check on your service.
You can have a look at date and time availability when you are at checkout.
If you are not happy with your service, the let us know ASAP. If you're not happy with your cleaning, we will come out and re-clean. If you still don't think we did a good enough job to recommend us to your friends, we'll refund your money!
YOU'RE ONE STEP AWAY FROM A HAPPY HOME
CLEANERS BECKENHAM
Beckenham is full of rich history which involves both English trams and railways. Beckenham is a post town and includes large pockets of recreational land, ponds and sports grounds. Due to this amazing scenery and facilities, many sportsmen have moved here since 2010. Sportsmen like Tom Pettitt, David Haye and numerous cricketers. With so much to do, our customers enjoy the natural spaces of Beckenham. Let your Sundays be freed up and let Glimmr do the cleaning for you.
Why Choose Glimmr Cleaning?
Glimmr has a strong focus on values and this helps us provide a premium cleaning service in Beckenham. As we have a strict hiring policy, this ensures that our cleaners can perform at a very consistent and high-quality standard. We provide checklists to our cleaners - so they won't forget anything. Rest assured that when you book with us, you will have the consistency and stability that you crave in life for your home.
With our customer support team, we provide excellent customer service instantly and sympathetically. You can count on us to give you advice or for us to respond to any queries that you may have about our Glimmr cleans.
The most important ingredient to success in cleaning is having the quality and flexibility that clients want. Every home is different, and so we have adapted to that and provided a range of services. We want you to be stress-free, and so every part of this cleaning process is designed to have that in mind for our customer. Be happy and go out to enjoy Beckenham and beyond, and leave your free day to us to clean your house. With Glimmr, you can book-clean-go!
We're Beckenham's most trusted House cleaning service!
POPULAR SERVICES WE OFFER
Commercial Office Cleaning Beckenham, Vacation Rental, Home Organization, Post Renovation Cleaning, Green Eco Friendly Cleaning, Airbnb Turnaround Cleaning, Move In Out Cleaning, Deep Cleaning, Regular Cleaning
AREAS WE COVER IN BECKENHAM
Glimmr covers many different areas within the Beckenham area. Don't worry if your friend that you want to recommend Glimmr cleaning services is not your immediate neighbour. We cover: Shortlands, New Beckenham, Copers Cope, Shortlands, Kelsey and Eden Park and Clock House.
All About Beckenham, London
Beckenham is a town located within the London Borough of Bromley in Greater London, England. It has a record of 46,844 population as for the 2011 census. The name for it was first attested as Biohhahema from Saxon which is most likely derived from the River beck that is in the area. Proofs of early settlers were revealed after some archaeological evidence from the Stone and Bronze Ages were found at Holwood Park. Beckenham remained as a small town until 1825 when estates began to develop with great housing units.  
Beckenham has become an ideal place for families and young couples who are looking for good-value houses with nearby bars, restaurants, and schools. It is also a great area for businesses as they have many independent shops and upmarket chains on its high street. If you are looking for some religious sites, they have St. George's Church, St. Paul, Holy Trinity Baptist Church, etc. For schools, they do have Harris Academy Beckenham, Bishop Challoner, St. Mary's Catholic Primary School, and many more other educational institutions. Odeon cinema is a grade II listed building and serves as the town's theatre. Every November, the town would usually host the Beckenham Festival of Music and Dancing. For sports, the town has the Beckenham Town F.C. which is a non-league football club that usually plays in Eden Park Avenue, and the Beckenham Manor Football Club that plays in Langley Sports Club. Numerous notable personalities were born and lived in the area such as David Bowie, a notable musician, Bill Wyman, a bassist, Wende Snijders, a singer, and David Sylvian, a rock musician.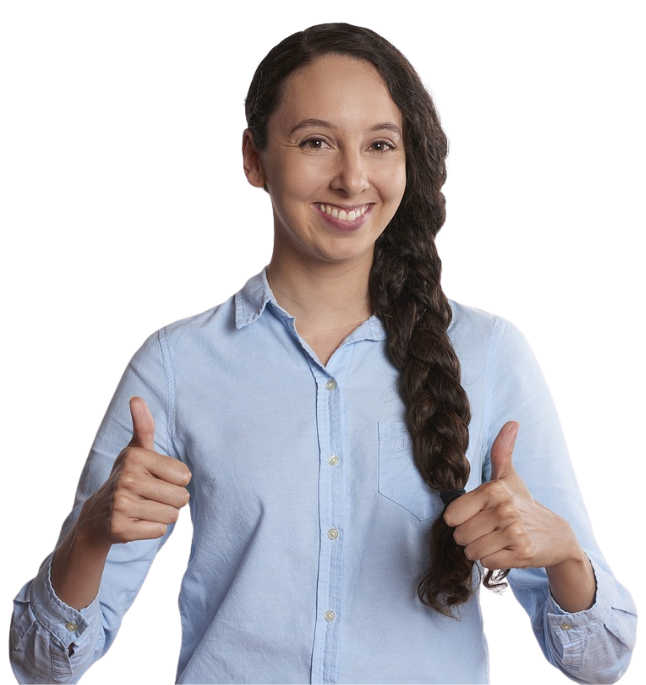 Gussy Up Your Home in Beckenham.
agendas that would probably occupy most of your time. Getting a new home is also like filling up the rooms in your schedule. You get less and less time for yourself and in furnishing your home. Well, don't hesitate as you got yourself a solution with Glimmr, now, you don't have to constantly adjust your schedule and take all the good times away. We will help you have a little time for yourself and make your home pristine all in one service. 
Glimmr has a variety of cleaning services including a regular house cleaning service that you can avail of on a weekly, biweekly, or monthly basis. Our cleaners will maintain the cleanliness and organization in your home every time like it is a hotel or a brand new house. You don't have to include cleaning in your schedule anymore as you can just do our easy booking process that will only take you under a minute. You can even guarantee that all space in your home will be cleaned, even on the top of your bookshelves or under your sofa. We do also take extra services to lessen as many chores from you like ironing, laundry, or cleaning of appliances. It is time to change the way you live from being a stressed-out employee to a fresh and classy resident. You can have time to spend for yourself or with your friends and families after all the work that you need to do. And aside from that, you will have a refreshing space at home that takes zero effort just by booking with Glimmr.
Don't Settle for Less but The Best Cleaning Services
If you were to be asked, what is your standard for the best cleaning service company? High quality, accommodating staff, hardworking cleaners, transparent, honest, reliable, convenient, or safe? Well, you can get it all at once together with Glimmr. We got what it takes to be the perfect company for a better lifestyle and reliable service that can actually get the job done. 
First of all, Glimmr has top-performing cleaners who are on top of their field that will assure the cleanliness and organization of your home all the time. We didn't just sit back while hiring the best of the best cleaners in town, we truly gave all our effort, time, and motivation in selecting the best people for you. Aside from giving you a quality service, they are highly accommodating and will make your experience fun and easy. Glimmr is also known for its transparency and honestly, not just with the services that we offer but also with all the payments, there will surely be no hidden charges. Another reason is that we are highly convenient, we have a very swift and easy booking process that takes only a minute and an online payment for a hassle-free transaction. You also don't have to buy any cleaning tools as we have it all at hand during the whole process of cleaning. We also take special requests and additional services that will keep you from any burdensome house chores. And lastly, Glimmr is not just a company but a partner in life that you trust and rely on every time.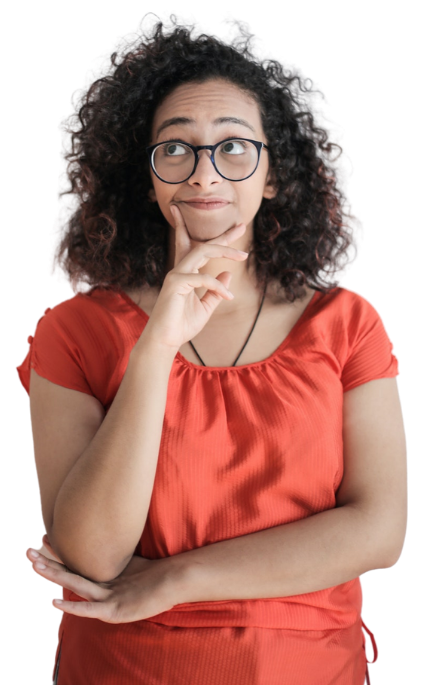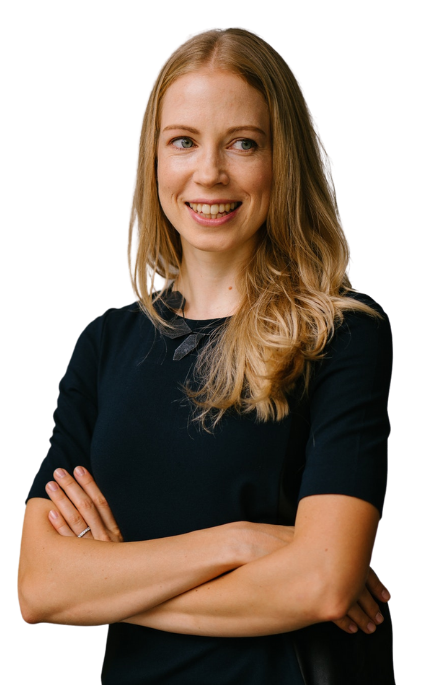 Never Miss Any Exciting Events in Your Life
Sometimes, due to the hectic schedule between work and house tasks, we are kept from all the fun and exciting things that we can do. Either it is watching the latest movie, going to a concert, attending your kids' school events, or hanging out with friends, you can fit it all right in your schedule with Glimmr. Our cleaning team will cover all the house cleaning tasks and you can keep that time for yourself. 
If you want cleaning done in your house, first, pick a schedule that is convenient for you and then proceed with Glimmr booking process with either a pre-scheduled appointment or an on-the-spot service. Our cleaners will come right away and do all the furnishing in your home. The best part is that you can go out and leave your house keys with us, our cleaners are trustworthy and respect your privacy and security. Expect that all your valuable items, expensive appliances, and furniture will be treated with utmost diligence. Then, after your events, you can come home to a fresher and cleaner home that you can unwind and move freely. Don't be scared if you think that you need to supervise everything that our cleaners are doing. We have a 200% Glimmr Happiness Guarantee that will assure a great cleaning service even when you are out. If you are unsatisfied with the way we clean, we will send back our team to fix any issues. And if you are still not pleased after the second try, expect a full refund. We only want to serve you the best experience that you can have so you will surely not pay for anything less or mediocre. When it comes to cleaning, Glimmr is the standard with the best cleaners that your town could offer.