Why Choose Glimmr Cleaning?
Our Glimmr cleaning services offer a 200% Guarantee. You won't see other cleaning companies offer this. We offer this as we are so confident that we'll get it right first time round. If we don't then we want to see you satisfied so we will come back and clean your home again if you are not happy. If you are not happy again, we will give you a refund. Our customer support team are always there on call to look after any demands you may have. Additionally all our cleaners are English speaking so if you have any questions then feel free to ask them any questions you may have as well!
AREAS WE COVER IN BERMONDSEY
Every cleaner at Glimmr wants to clean homes, and every customer that has experience cleaners at Glimmr wants to refer us. With our extensive coverage in Bermondsey, rest assured that your friends and family can experience us too. Our areas covered include: Bermondsey, Lambeth, Old Kent Road, Rotherhithe, South Bermondsey, Southwark, Surrey Quays, Vauxhall.
SERVICES WE PROVIDE
Our Bermondsey cleaners are part of a family that has a huge breadth of cleaning knowledge. We know that every house is different and that's we need to tailor our services. However, to make your life easier we have made 3 cleaning services so you can choose which is most relevant for your home.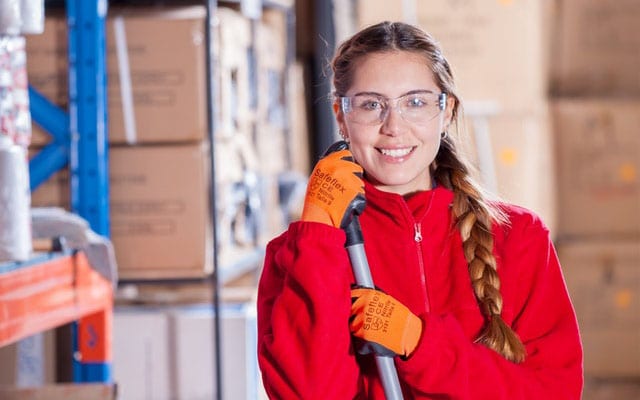 REGULAR CLEAN
Our regular cleaning are cleans that we do on a consistent basis either weekly, fortnightly or monthly for our customers. It is important to do this as dirt and dust builds up very quickly in the home so you need to be cleaning it on a regular basis. We'll send the same cleaner to your home enabling you to build a great relationship with them. Our regular cleaning includes cleaning all of the reachable areas of the home such as countertops, bathrooms, kitchens and other living areas.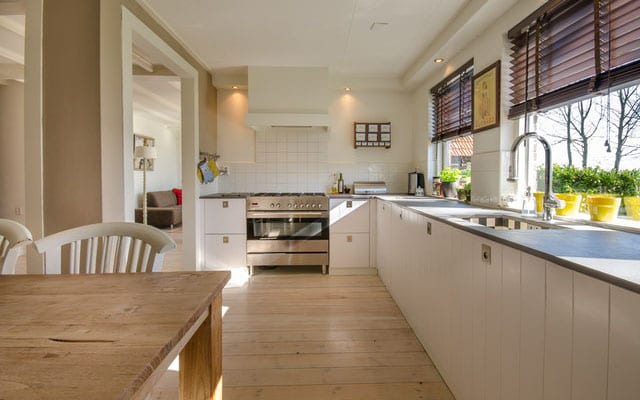 DEEP CLEAN
Our deep cleaning service is very intensive and we'll target those cobwebs, dried fruits in the corner and crumbs behind the toaster. It's all those areas that are harder to reach and forgotten about. Most people will call this a spring cleaning, but we wouldn't recommend that you just wait once a year to clean your house intensely. We recommend that you book in a deep cleaning at least once every 3 months if you are looking to maintain a clean and hygienic home.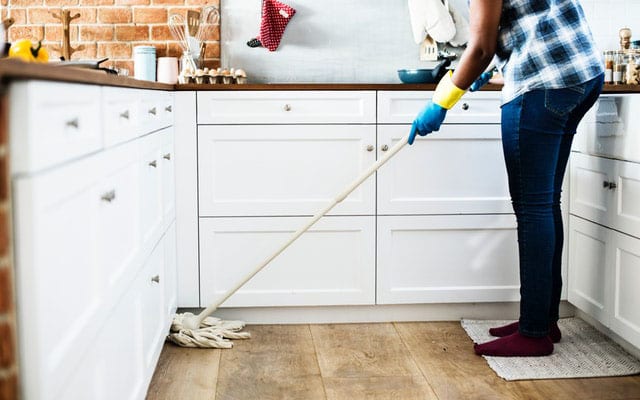 END OF TENANCY CLEAN
End of tenancy cleaning in Bermondsey is tough cleaning to get right and is often a cause of major stress for tenants moving out of their homes. However, we are experts in this having completed thousands of end of tenancy cleanings in Bermondsey. We have partnered with pretty much all property management firms in the area and also private landlords so know exactly what they are looking for. You can be confident that our cleaning services will satisfy the requirements your landlord has and enable you to get your deposit back. Book our end of tenancy cleaning in Bermondsey now!
THE HIGHEST STANDARDS. THE HAPPIEST CUSTOMERS.
YOU'RE ONE STEP AWAY FROM A HAPPY HOME
CLEANERS BERMONDSEY
Bermondsey is an area within the London Borough of Southwark. It is roughly 2.5 miles southeast of Charing Cross. West of Bermondsey lies Southwark, East is Rotherhithe and Deptford, South is Walworth and Peckham and North is Wapping. The district is very well connected with Bermondsey Station on the Jubilee Line. This makes it easy for those looking to get into central (Bond Street is only 15 minutes away) or if you work in Canary Wharf area, it is only 10 minutes away. Over recent years, Bermondsey has seen the ascent of lots of food markets, bars, and restaurants making it now one of the coolest areas to live in London. Bermondsey Street is the areas main go-to-area and is lined with popular bars, cafes and shops. You'll also find lots of London's top attractions at the South Bank and Tate Modern. Being close to the Thames gives you access to riverside walks where you can take in some of London's other major landmarks such as Southwark Cathedral, the Globe Theatre and the Oxo Tower.