Why Choose Glimmr Cleaning?
If you have searched us online, then you will know how reputable our cleaning services in Bethnal Green are. If you have found that we don't meet your expectations, then this is why we introduced a 200% Glimmr Guarantee as we were confident that we would do a great job first time round, and if not, we never want to leave any customers dissatisfied with the quality of our cleaning. It is one way we establish trust with our clients as well as having friendly, trustworthy and personable cleaners. If you have any cleaning related questions, feel free to ask them or send a message to our customer support team who are available to answer any calls, messages or emails 24/7. Book our cleaning team in Bethnal Green now!
Areas we cover in Bethnal Green
Glimmr cleaning in Bethnal Green has been established for many years, we our always celebrating success year after year. We've also expanded to include areas that your friends may live in: Bethnal Green, Bow, Cambridge Heath, Globe Town and Stepney.
Glimmr uses an easy user-friendly process for our clients in Bethnal Green. We ensure each stage is handled with precision and professionalism for your comfort and satisfaction.
SERVICES WE PROVIDE
If your oven is greasy, or you've got dirt and cobwebs in the corner. Whatever you need cleaned, we'll be able to help you out. We have created 3 types of cleaning services that should cover every type of cleaning you may need at home: regular, deep and end of tenancy cleaning.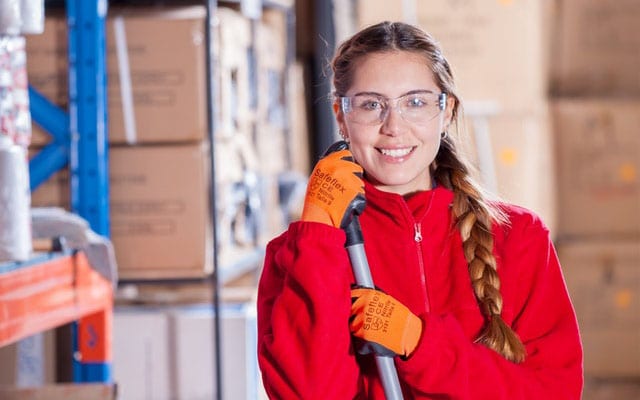 REGULAR CLEAN
Do you recognize any of these situations at home? Leftover food on the table, grease on your kitchen countertops, your toilet in a questionable state. If you nodded to any of these then you definitely need a regular cleaning. Book our regular cleaning services in Bethnal Green on a weekly, biweekly or monthly basis and these worries will be a thing of the past. Our cleaners are well trained and follow a checklist to make sure that you house is fit and ready again to be you stress-free sanctuary.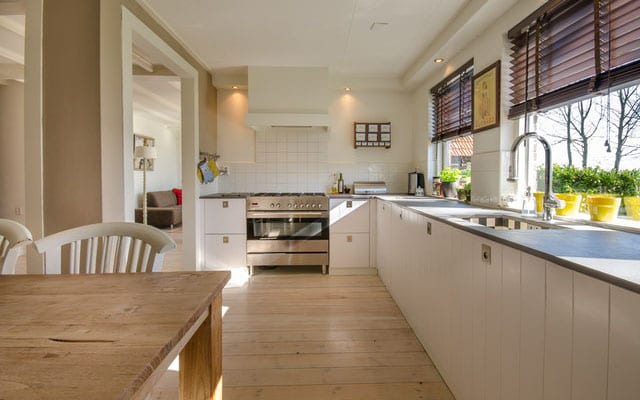 DEEP CLEAN
If you've had a party, or guests over and maybe spilled something on the floor or you haven't cleaned your house in a long time so cobwebs are starting to form - sounds like you're in need of a deep clean. Deep cleaning is an intensive clean designed to tackle all those neglected and unreachable areas of the home. We'll get rid of those cobwebs, stains and grease behind appliances giving your home a new breath of life. You'll actually want to live in your house again!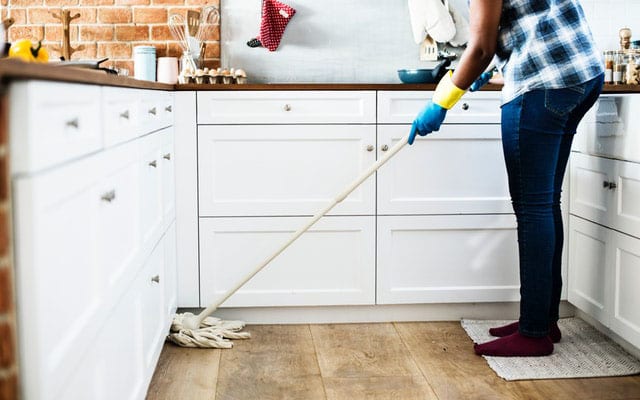 END OF TENANCY CLEANING
Moving out is a stressful process for everyone. With the amount of things you need to pack, hiring a van, the last thing you'll want to do is clean your house. Nor should you! Cleaning your apartment to a satisfactory level upon move out is one of the hardest things to get right and is often a cause for deposit dispute. That's why you should hire Glimmr for your end of tenancy cleaning in Bethnal Green. We have worked with hundreds of local landlords and property companies to help with their end of tenancy cleaning in Bethnal Green so know what they are looking for. You can be confident that we will do a good job.
THE HIGHEST STANDARDS. THE HAPPIEST CUSTOMERS.
YOU'RE ONE STEP AWAY FROM A HAPPY HOME
CLEANER BETHNAL GREEN
Bethnal Green is an area in the East End of London and is 3 miles North east from Charing Cross in the London Borough of Tower Hamlets. Bethnal Green is one of the new hippest parts of town now, full of young city works and those working in tech. You'll find coffee shops popping up on every corner. With this, there are still 40% of residents living in social housing. If you are looking for green space then Victoria Park is the place to go. It is host to many festivals in the summer and events in the winter. Bethnal Green is well connected to the rest of London via the tube and also buses. Bethnal Green Station is connected on the Central Line, making Oxford Street a 13 minute ride and Notting Hill Gate only 21 minutes away. You can also walk to Shoreditch High Street in 10 minutes and Liverpool Street in 20 minutes.