Bexley's most reliable domestic cleaning service.
Book a domestic cleaner in Bexley instantly below.

Book
We're proud of the booking system that we have created at Glimmr. We spent lots of time working on a platform where you could book domestic cleaning services in Bexley within 60 seconds. We've designed it with you in mind so that we can save you time and use it to do things you actually enjoy. Glimmr is one of Bexley's best cleaning services because of our simplicity and level of quality.

Clean
One of our cleaning staff will come at your chosen date and time. Once they arrive at your home, you won't need to worry about a thing. Just show them where the different rooms are and they'll know exactly what to do. Our staff will bring all the cleaning supplies needed to give your house a makeover.

Relax
Your home is a place of comfort - designed to be stress free, clutter free and dirt free. If you book with Glimmr our Bexley cleaners will show you the meaning of cleanliness and comfort. Let them do the dirty work and go out to enjoy everything Bexley has to offer.
GLIMMR HAPPINESS
GUARANTEE
Our 100% Happiness Guarantee ensures that you receive the best cleaning experience. If you're not satisfied with the quality of service, let us know and we'll come back to re-clean at no extra cost.
WHAT'S INCLUDED IN A CLEAN
Living room & common areas
Customise your clean by adding instructions in your online account. They are sent directly to your cleaner's mobile app, ready for the clean.
Customise your clean by adding instructions in your online account. They are sent directly to your cleaner's mobile app, ready for the clean.
SERVICES WE PROVIDE
We have been operating in Bexley for may years and are well accustomed to the types of cleaning that we may have to do. We have three types of domestic cleaning services for you to choose from: Regular, Deep and End of Tenancy Cleaning in Bexley.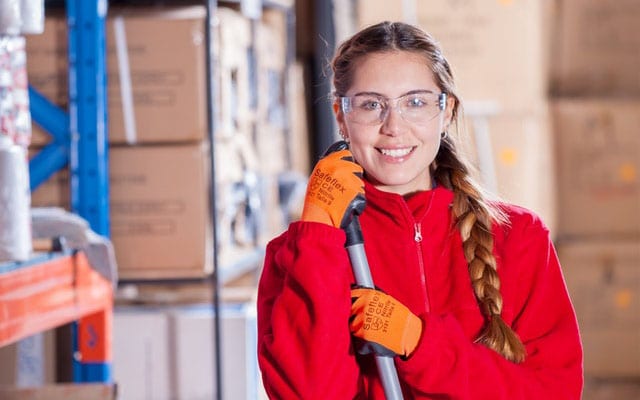 REGULAR CLEAN
Cleaning your house regularly is very important as it can affect your health, mood and general ambience of your home if it's dirty and cluttered. We know that you are busy people so would want to spend any spare time actually doing things you enjoy - be it spending time with friends, family or personal hobbies. Book our regular cleaning services now!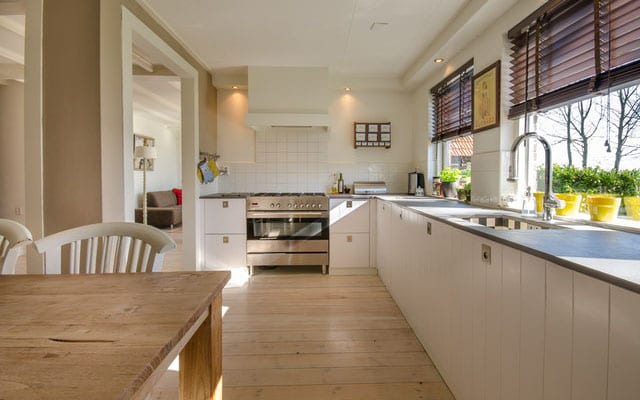 DEEP CLEAN
Deep cleaning is intensive. We would always recommend that you go to the professionals for this. Our cleaners in Bexleyheath are well versed in knowing how to tackle all that hidden gunk and grime in these harder to reach areas. We suggest that you book in a deep cleaning at least once every couple of months and supplement your regular cleans with this.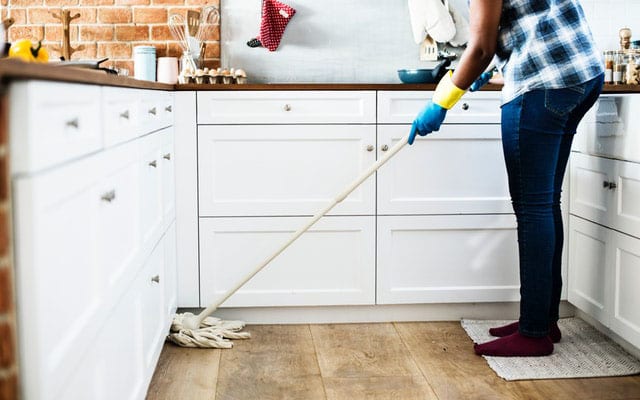 END OF TENANCY CLEANING BEXLEY
Moving out of your home is a big deal and one that can often be quite stressful. Each Glimmr cleaner is very experienced with end of tenancy cleaning in Bexley. We've work with many landlords in Bexley and know exactly what they look for in restoring the cleanliness of the home. It is often a big cause of deposit dispute and we definitely don't want this to cause you further stress. So let us do the hard work and help restore your home with our end of tenancy cleaning in Bexley.
Glimmr is made up of friendly home cleaning professionals that go the extra mile to provide QUALITY house cleaning service every time! We understand the importance of a clean, and happy home. We are here to help you achieve that. You can expect from us a transparent and seamless experience from start to finish. A simple booking is the first step you need to take before Glimmr comes in and WOWS you with a spotless cleaning, excellent customer service, and friendly cleaners!
OPERATING HOURS
8 AM - 5 PM
Monday to Sunday
PHONE NUMBER
020 8158 8505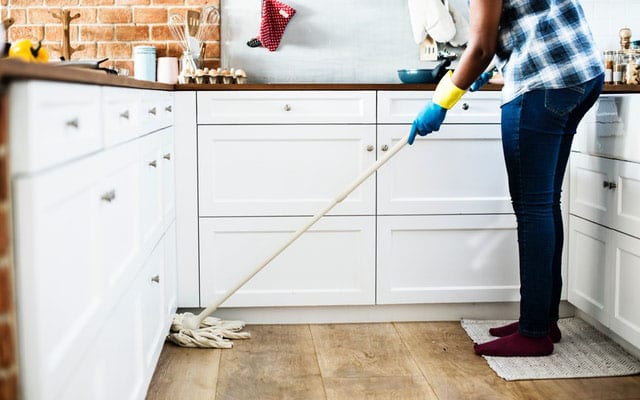 BOOK ON THE RUN
We're mobile friendly. Book just as easily from your mobile phone as you can on your computer.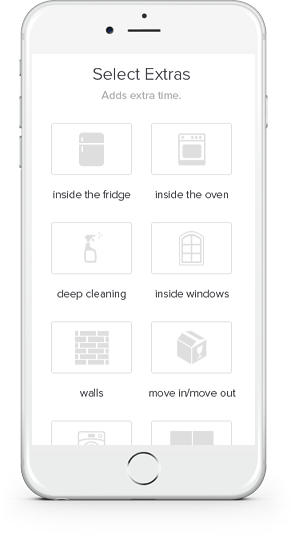 Customize your service
Use our checklists to ensure no spots are missed, or chat directly with your cleaner for special requests.
THE HIGHEST STANDARDS. THE HAPPIEST CUSTOMERS.
Are you a commercial space?
What other types of cleaning are there
FREQUENTLY ASKED QUESTIONS
Glimmr offers move out cleanings as an extra priced service to reflect the extra time needed for baseboards, uncleaned carpets, and other areas that have been hidden by furniture for quite some time. 
Please note that we are unable to guarantee your deposit. In addition, your cleaning professional is unable to move heavy furniture or climb ladders, as per our safety policy.
Yes, Glimmr cleaners are equipped with most of the safe, family and pet friendly supplies needed to give your home a sparkle at no extra charge!
The only items we need you to provide are a hoover, a mop and a bucket.
Please let us know if you would like to provide your own special supplies by adding a note to your account after you book.
Glimmr only accepts credit/debit card payments for service. Card transactions for one time cleans are usually charged within one week of booking the clean. Card transactions for reccuring cleans are usually charged within one week of carrying out cleaning activities.
Our pricing is based on the number of bedrooms and bathrooms. Simply go to our booking page and enter this information and you will your price.
Glimmrs's hours of operations are 8:00 am to 5:00 pm. Our last scheduled service starts at 4:30 pm.
Our one hour window allows us to handle the unpredictability of cleaning services.  Homes are different sizes and require different levels of effort needed to make them clean.  So predicting the time spent at a home is incredibly difficult. In addition, we have to deal with other unpredictable factors like traffic, weather etc. Thanks so much for understanding.
If you have booked a cleaning based on an arrival window (8:30 to 9:30 for example), this denotes that the team can be there anytime during this period.  We will reach out to you if there are any major issues however. Alternatively, please contact us here to check on your service.
You can have a look at date and time availability when you are at checkout.
If you are not happy with your service, the let us know ASAP. If you're not happy with your cleaning, we will come out and re-clean. If you still don't think we did a good enough job to recommend us to your friends, we'll refund your money!
YOU'RE ONE STEP AWAY FROM A HAPPY HOME
CLEANERS IN BEXLEY
The London Borough of Bexley is home to some of the most celebrated state schools (including 3 outstanding grammar schools), fantastic green spaces and affordable spacious homes. With only a 35 minute commute into central London it is attracting lots of young families into the area. You'll find the area brimming with lovely picturesque parks including local gardens at Hall Place near Bexley Village, a Grade I listed Tudor House with 65 acres of award winning garden,s museum and a riverside cafe. Bexley Village is generally seen as the Borough's most aspirational residential address with its buzzing village centre, beautiful houses and independent shop giving it a great rural community vibe. Bexley is 14 miles southeast from the centre of London, this borough borders Kent and is generally seen as one of the safest and greenest boroughs in London. There are over 100 parks in Bexley as well as a lovely walk along the River Thames.
Why Choose Glimmr Cleaning?
We strive to provide the best cleaning services in Bexley. We've tried to give you as many reasons why you should choose Glimmr. Here's a few more reasons why lots of our customers like to use us for their domestic cleaning in Bexley.
We know that every house is different. So while we may tailor every cleaning to your house depending on its condition, one thing that we don't change is the consistency of the quality of each cleaning. This is one thing that our customers love about our cleaners - no matter who we send they are always of the highest quality.
We only equip each cleaner with the best cleaning equipment there is. It actually takes a bit of skill to use know which equipment or supplies to use and our cleaning team are well trained in using all of them. We only use things that are effective and safe for your home!
We know that you have busy lives and schedules. That's why we look to make your life easier by creating a system that makes booking a cleaning super flexible. You can change the date and time of your service anytime and add on any extras you may wish to be cleaned too. Book now and become a part of the Glimmr family!
We're Bexley's most trusted House cleaning service!
POPULAR SERVICES WE OFFER
Commercial Office Cleaning Bexley, Vacation Rental, Home Organization, Post Renovation Cleaning, Green Eco Friendly Cleaning, Airbnb Turnaround Cleaning, Move In Out Cleaning, Deep Cleaning, Regular Cleaning
AREAS WE COVER IN BEXLEY
As we have noted, our customers love us and want to recommend us. We cover your neighbours too! The list is huge: Abbey Wood, Albany Park, Barnehurst, Belvedere, Bexley, Bexleyheath, Crayford, Erith, Falconwood, Sidcup, Slade Green, Welling.
Bexley is a town that is part of the London Borough of Bexley in the south-east of Greater London in England. It was formerly an ancient parish in Kent and formed part of Bexley Urban District after the Local Government Act 1894. It became a municipal borough and was, later on, taken by the expanding Greater London Council (former London County Council). Together with three other towns, they formed the London Borough of Bexley. 
Bexley is known to have beautiful landmarks, one of its prominent landmarks is the Anglican Church of St. Mary, which has an unusual spire which is undoubtedly its most distinctive feature. Hall Place, in which the Austen baronets resided, has very unique and contrasting halves. Other popular attractions are Danson Home, a grade 1 listed Palladian house, and Danson Park, the borough's second-largest public park. They also have an attractive high street that offers excellent restaurants, boutiques, and bars with an intimate village vibe. 
There are eight places of worship in the area, some are Albany Park Baptist Church, St. John the Evangelist, Strict Baptist Chapel, and Our Lady of Angel Church. They are served by Bexley Railway Station and several London Transport Buses for transportation. You can also visit the Old Dsartfordians' War memorial clubhouse, the home of some of their rugby and cricket clubs. If you are looking for a great school, there are many great options in the London Borough of Bexley, including state-funded and independent schools. They have a broad choice in properties with conversion apartments, cosy cottages, and artsy homes.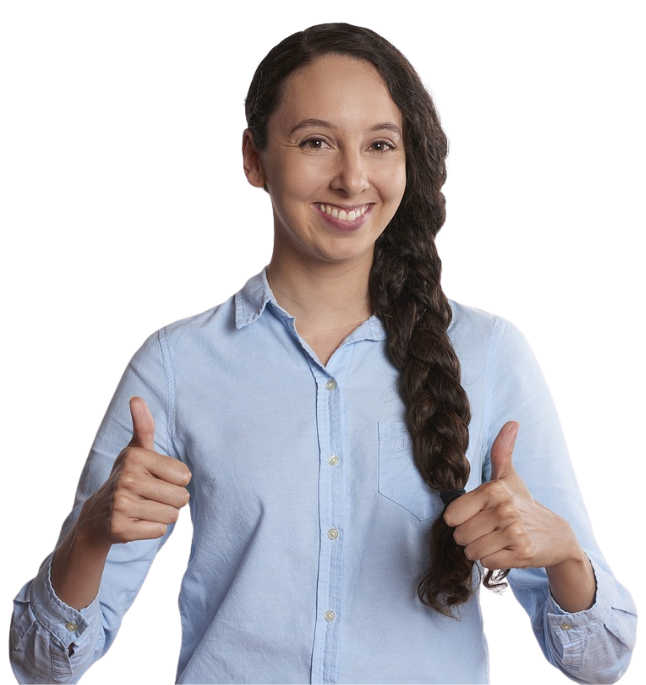 Cosy and Tidy Your Bexley Home With The Glimmr Team
Living in Bexley will bring you happiness with the beautiful attractions, landmarks, and the location in general. And with attractive housing offers, your style and designs will be appreciated by the locals. Aside from all these, you will not even have any problem cleaning your place because our Glimmr team will cover all your house cleaning tasks. You don't just get access to beautiful nearby towns but also the easily attainable Glimmr services. You will now have relief that your home will be taken care of by the best and most trusted people in the area. 
Just like most homeowners, we dream of having a lavish-looking home with a relaxing ambience, but it just takes so much effort.  But thankfully, Glimmr services also cover the area of Bexley, which is lovely news to many homeowners. You no longer have to render time and effort in cleaning as our cleaners will take over your whole house. With our very swift and easy booking process, our cleaners are on the go and ready to save your day. Your home will be filled with peace and relaxation that will keep all the stress out of your system. Moreover, you will have a more expansive, cleaner, and well-ordered space that will bring productivity. All of those will be acquired with minimal to zero effort, and your experience will be totally worth what you have paid for. You will be satisfied and have a service you have never had before with Glimmr team.
No One Can do It Better Than Glimmr Cleaners
The hardest part about changing to a new cleaning service is choosing the best one to fit your standard. Glimmer services will help you arrange a suitable service that will meet the needs of your home and provide you with the best cleaners. Thanks to our top-performing and highly-skilled cleaners, we are showered with excellent reviews and fantastic feedback from thousands of homes. You can guarantee that we will bring you satisfaction and put a smile on your face.
Glimmer believes that home should give us happiness and solace rather than stress and worries. That is why we take extra time and effort in finding the best cleaners in town only to provide you with a service worth what you have paid for. Each of our cleaners is meticulously observed to assure their quality and efficiency when it comes to house cleaning tasks. They are highly qualified and extraordinarily hardworking and will not leave a single spot untouched in your home. Most houses that experienced our cleaning never had any issues with our cleaners that were never resolved. We are also proactive, everything is professionally handled with care and consideration. Our cleaning team is outgoing and awesome, so you will have no problem communicating with them. You can trust them with each of your valuable items and rely on them to prioritise your homes' security. If you want to continue having a headache-free and happier lifestyle, see the wonder of cleaners by choosing Glimmr.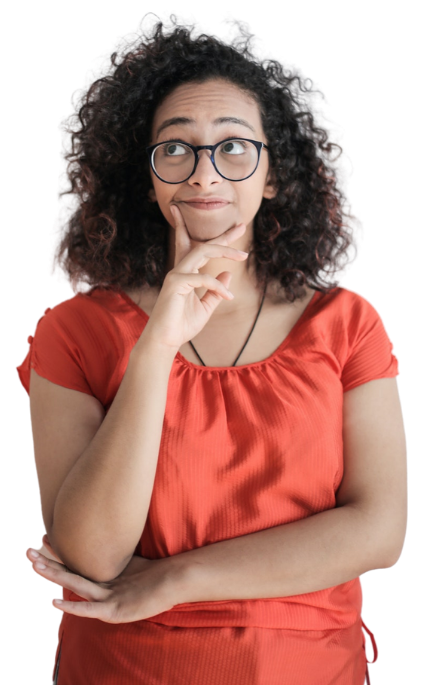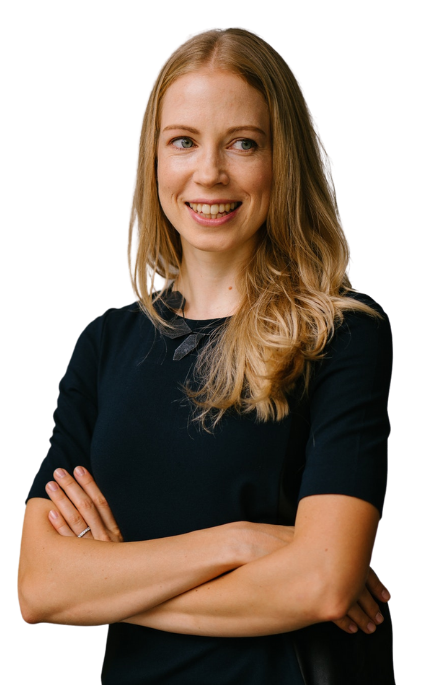 Professional Cleaning Services that is 60 Seconds Away
Glimmr services make sure that you will never have any problem finding the best cleaners in town ever again. Our cleaners can be attained with our easy booking process that will only take 60 seconds. Our professional cleaners will come right away to your home without any stress and worries. Your home will have a complete makeover and a massive transformation once our cleaners finish their job. 
Are you sick of finding cleaners? Unlike other companies, Glimmer made a hassle-free website to give you an excellent experience from the beginning. Cleaning doesn't just happen on weekends, some people prefer it done on weekdays, so we made sure to be available seven days a week. You can either pre-schedule an appointment or an on-the-spot one, we are always here for you. 
In those 60 seconds of booking, you can have our professional cleaners cover your entire home. Know that all spots in your house will be flawlessly cleaned with minimal to zero effort from you. You can leave your home with us, as our cleaners are highly trustworthy. Get your time back in doing important events or other errands, don't worry, as we've got your back. And once you are back home, relax like an absolute boss with your lovely looking home that will give you utmost comfort and butterflies.  Now, you can proudly invite your friends or relatives over for a reunion, house party, or intimate dinner without thinking about the 99 cleaning tasks you need to do after.