Why Choose Glimmr Cleaning?
We strive to provide the best cleaning services in Bexley. We've tried to give you as many reasons why you should choose Glimmr. Here's a few more reasons why lots of our customers like to use us for their domestic cleaning in Bexley.
We know that every house is different. So while we may tailor every cleaning to your house depending on its condition, one thing that we don't change is the consistency of the quality of each cleaning. This is one thing that our customers love about our cleaners - no matter who we send they are always of the highest quality.
We only equip each cleaner with the best cleaning equipment there is. It actually takes a bit of skill to use know which equipment or supplies to use and our cleaning team are well trained in using all of them. We only use things that are effective and safe for your home!
We know that you have busy lives and schedules. That's why we look to make your life easier by creating a system that makes booking a cleaning super flexible. You can change the date and time of your service anytime and add on any extras you may wish to be cleaned too. Book now and become a part of the Glimmr family!
As we have noted, our customers love us and want to recommend us. We cover your neighbours too! The list is huge: Abbey Wood, Albany Park, Barnehurst, Belvedere, Bexley, Bexleyheath, Crayford, Erith, Falconwood, Sidcup, Slade Green, Welling.
Glimmr uses an easy user-friendly process for our clients in Bexley. We ensure each stage is handled with precision and professionalism for your comfort and satisfaction.
SERVICES WE PROVIDE
We have been operating in Bexley for may years and are well accustomed to the types of cleaning that we may have to do. We have three types of domestic cleaning services for you to choose from: Regular, Deep and End of Tenancy Cleaning in Bexley.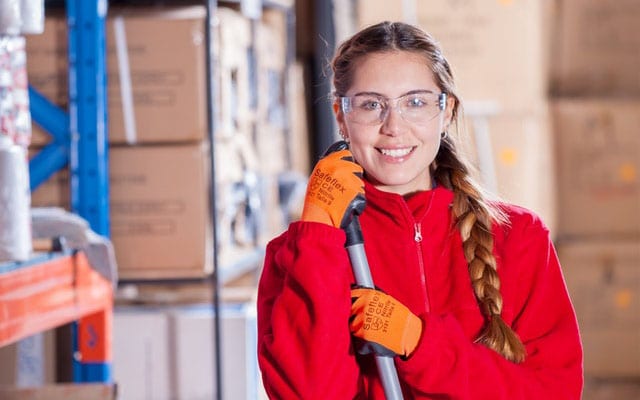 REGULAR CLEAN
Cleaning your house regularly is very important as it can affect your health, mood and general ambience of your home if it's dirty and cluttered. We know that you are busy people so would want to spend any spare time actually doing things you enjoy - be it spending time with friends, family or personal hobbies. Book our regular cleaning services now!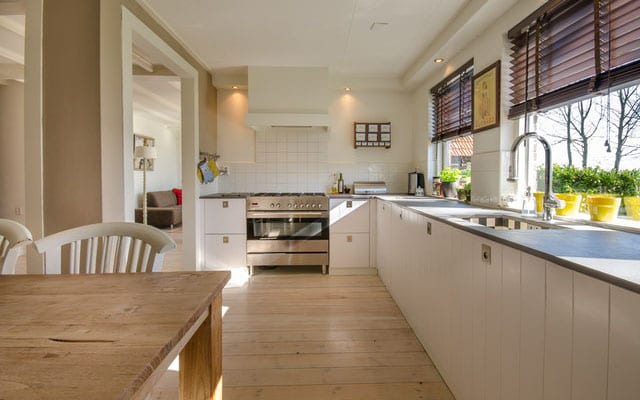 DEEP CLEAN
Deep cleaning is intensive. We would always recommend that you go to the professionals for this. Our cleaners in Bexleyheath are well versed in knowing how to tackle all that hidden gunk and grime in these harder to reach areas. We suggest that you book in a deep cleaning at least once every couple of months and supplement your regular cleans with this.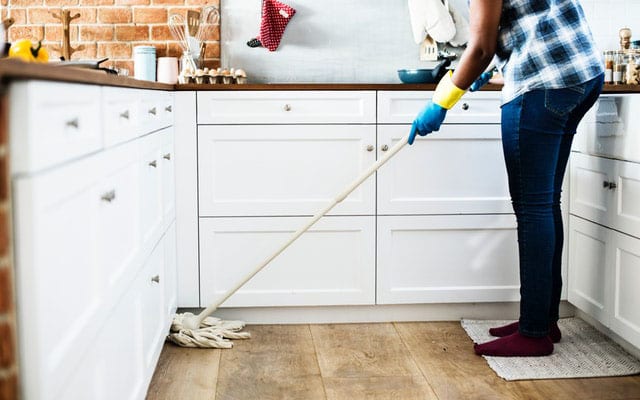 END OF TENANCY CLEANING BEXLEY
Moving out of your home is a big deal and one that can often be quite stressful. Each Glimmr cleaner is very experienced with end of tenancy cleaning in Bexley. We've work with many landlords in Bexley and know exactly what they look for in restoring the cleanliness of the home. It is often a big cause of deposit dispute and we definitely don't want this to cause you further stress. So let us do the hard work and help restore your home with our end of tenancy cleaning in Bexley.
THE HIGHEST STANDARDS. THE HAPPIEST CUSTOMERS.
YOU'RE ONE STEP AWAY FROM A HAPPY HOME
CLEANERS IN BEXLEY
The London Borough of Bexley is home to some of the most celebrated state schools (including 3 outstanding grammar schools), fantastic green spaces and affordable spacious homes. With only a 35 minute commute into central London it is attracting lots of young families into the area. You'll find the area brimming with lovely picturesque parks including local gardens at Hall Place near Bexley Village, a Grade I listed Tudor House with 65 acres of award winning garden,s museum and a riverside cafe. Bexley Village is generally seen as the Borough's most aspirational residential address with its buzzing village centre, beautiful houses and independent shop giving it a great rural community vibe. Bexley is 14 miles southeast from the centre of London, this borough borders Kent and is generally seen as one of the safest and greenest boroughs in London. There are over 100 parks in Bexley as well as a lovely walk along the River Thames.