Blackheath's most reliable domestic cleaning service.
Book a domestic cleaner in Blackheath instantly below.

Book
Booking a good domestic cleaning in Blackheath can be quite a difficult task, but with Glimmr we've designed things so you can hire an expert cleaner within 60 seconds. In this short period, our booking form that will give us all the necessary information to tailor a house cleaning to your liking. There's no hassle, hidden fees or anything like that. Our pricing is completely flat and we also do everything cash free.

Clean
Once you have booked your service, one of our Glimmr cleaners will come at to your home in Blackheath in the alloted time. You won't need to worry about a thing and they will come prepared with all the cleaning equipment needed to do a good job.

Relax
Once the clean is done, you won't be happier. You can go out and enjoy everything Blackheath has to offer and come back knowing that your home is going to be in a great position. There's nothing greater than letting someone else do the boring chores for you! Book now in 60 seconds!
GLIMMR HAPPINESS
GUARANTEE
Our 100% Happiness Guarantee ensures that you receive the best cleaning experience. If you're not satisfied with the quality of service, let us know and we'll come back to re-clean at no extra cost.
WHAT'S INCLUDED IN A CLEAN
Living room & common areas
Customise your clean by adding instructions in your online account. They are sent directly to your cleaner's mobile app, ready for the clean.
Customise your clean by adding instructions in your online account. They are sent directly to your cleaner's mobile app, ready for the clean.
SERVICES WE PROVIDE
If you're not too sure which our cleaning services you should choose, then we've written a quick guide to make things easier. Our cleaners in Blackheath have been trained to be able to clean across all types (Regular, Deep and End of Tenancy Cleaning in Blackheath):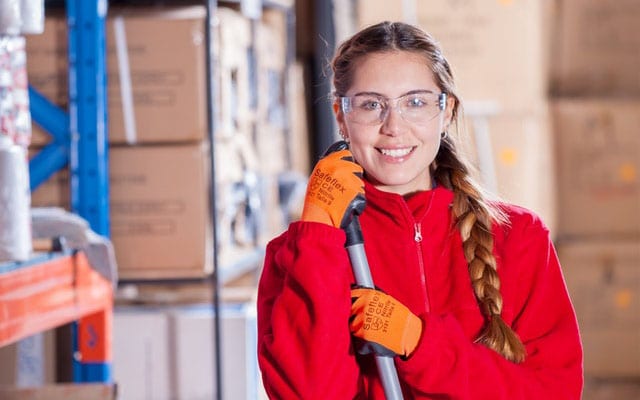 REGULAR CLEAN
If you're tired at how quickly dust and clutter builds up in your home then you should book our regular cleaning service. This is a general maintenance cleaning that can be booked weekly, biweekly or monthly. It is the most popular option amongst our customers as it allows their home to remain consistently clean and clutter free. We'll spend time in the bathrooms and kitchen where dirt builds up faster while dusting and vacuuming the rest of the house.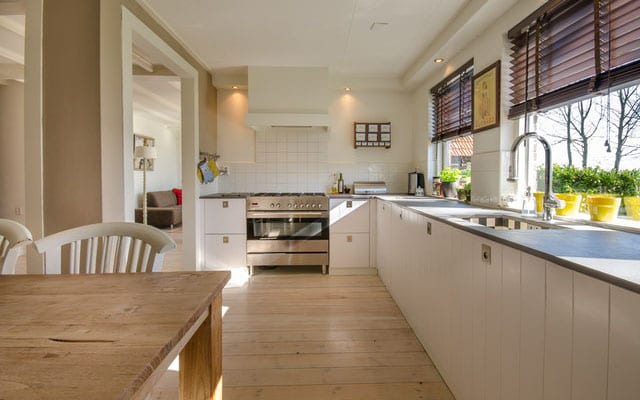 DEEP CLEAN
Our deep cleaning service is really intense. It is what a lot of people would refer to as the 'Spring Clean'. We'll get into all the corners getting all the gunk, germs and dirt out of places that are normally difficult to reach. You'll find it very refreshing after the cleaning and we recommend this service for anyone who is hypoallergenic. In general we suggest you book this one off cleaning at least once every 3 months.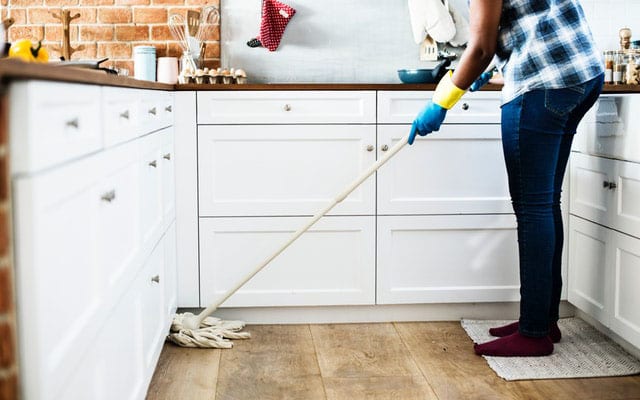 END OF TENANCY CLEAN
We've worked with lots of landlords, letting agents and tenants to make the process of moving out a lot less stressful. One of the biggest causes of deposit dispute is the cleanliness of the home upon moving out. This is why our End of Tenancy Cleaning in Blackheath is perfect for this. We know what landlords are looking for on their checklist and are experienced in helping restore homes back into their original conditions.
Glimmr is made up of friendly home cleaning professionals that go the extra mile to provide QUALITY house cleaning service every time! We understand the importance of a clean, and happy home. We are here to help you achieve that. You can expect from us a transparent and seamless experience from start to finish. A simple booking is the first step you need to take before Glimmr comes in and WOWS you with a spotless cleaning, excellent customer service, and friendly cleaners!
OPERATING HOURS
8 AM - 5 PM
Monday to Sunday
PHONE NUMBER
020 8158 8505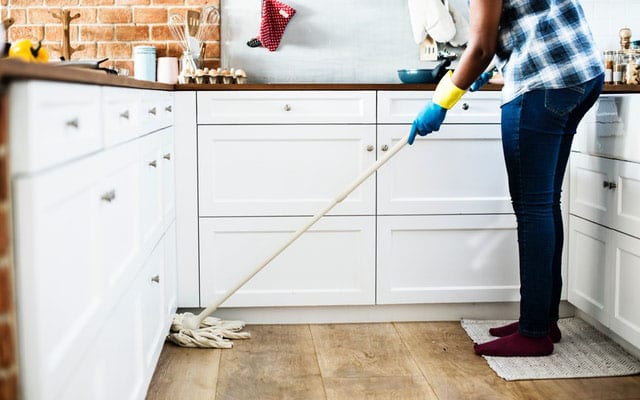 BOOK ON THE RUN
We're mobile friendly. Book just as easily from your mobile phone as you can on your computer.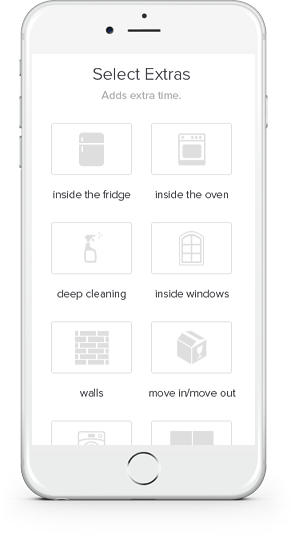 Customize your service
Use our checklists to ensure no spots are missed, or chat directly with your cleaner for special requests.
THE HIGHEST STANDARDS. THE HAPPIEST CUSTOMERS.
Are you a commercial space?
What other types of cleaning are there
FREQUENTLY ASKED QUESTIONS
Glimmr offers move out cleanings as an extra priced service to reflect the extra time needed for baseboards, uncleaned carpets, and other areas that have been hidden by furniture for quite some time. 
Please note that we are unable to guarantee your deposit. In addition, your cleaning professional is unable to move heavy furniture or climb ladders, as per our safety policy.
Yes, Glimmr cleaners are equipped with most of the safe, family and pet friendly supplies needed to give your home a sparkle at no extra charge!
The only items we need you to provide are a hoover, a mop and a bucket.
Please let us know if you would like to provide your own special supplies by adding a note to your account after you book.
Glimmr only accepts credit/debit card payments for service. Card transactions for one time cleans are usually charged within one week of booking the clean. Card transactions for reccuring cleans are usually charged within one week of carrying out cleaning activities.
Our pricing is based on the number of bedrooms and bathrooms. Simply go to our booking page and enter this information and you will your price.
Glimmrs's hours of operations are 8:00 am to 5:00 pm. Our last scheduled service starts at 4:30 pm.
Our one hour window allows us to handle the unpredictability of cleaning services.  Homes are different sizes and require different levels of effort needed to make them clean.  So predicting the time spent at a home is incredibly difficult. In addition, we have to deal with other unpredictable factors like traffic, weather etc. Thanks so much for understanding.
If you have booked a cleaning based on an arrival window (8:30 to 9:30 for example), this denotes that the team can be there anytime during this period.  We will reach out to you if there are any major issues however. Alternatively, please contact us here to check on your service.
You can have a look at date and time availability when you are at checkout.
If you are not happy with your service, the let us know ASAP. If you're not happy with your cleaning, we will come out and re-clean. If you still don't think we did a good enough job to recommend us to your friends, we'll refund your money!
YOU'RE ONE STEP AWAY FROM A HAPPY HOME
CLEANER BLACKHEATH
Blackheath is home to one of the largest open spaces in the London. This town within London is a huge hit with professionals and families that prefer a more relaxed life due to its 'village' feel and great community. The area is culturally rich especially around The Conservatoire and the Blackheath Halls Concert venue. Blackheath is well known to being one of the most beautiful and welcoming neighborhoods. With rows of magnificent Victorian and Georgian houses overlooking the Heath, there is also Tranquil Vale, which is full of independent florists, bakeries and butchers as well as high street stores. Blackheath is bordered by Lewisham and Greenwich on either side. While there is no tube station, something not uncommon in the South of London, there are 3 railways stations, Blackheath and Kidbrooke all with fast trains into Victoria, Charing Cross and Cannon Street. The DLR can also be boarded at Lewisham (one stop from Blackheath) which gets you to Canary Wharf very quickly.
Why Choose Glimmr Cleaning?
There's quite a few reasons why we are ranked as one of the best cleaning services in Blackheath. We are championed by our customers from all across London. Our aim is to make sure that your home in Blackheath is restored back to a clutter and dust free environment so that you can go out and spend time doing things you enjoy.
One of the areas that our customers like is the level of consistency in our cleaning. We attribute this to having highly trained staff but also a checklist that our cleaning team have on hand.
We make sure that everyone in our cleaning team is well equipped for the type of cleaning that they have been assigned to. They will always bring the right equipment so you don't need to worry about that.
We know that you have busy schedules. A lot of you work in tough jobs in the city and commute from Blackheath, or you might be raising a family. It's a lot of work and so we understand if you need to change times last minute. We've made the process easy for you so you can switch your booking whenever you want. Book our cleaning services now!
We're Blackheath's most trusted House cleaning service!
POPULAR SERVICES WE OFFER
Commercial Office Cleaning Blackheath, Vacation Rental, Home Organization, Post Renovation Cleaning, Green Eco Friendly Cleaning, Airbnb Turnaround Cleaning, Move In Out Cleaning, Deep Cleaning, Regular Cleaning
AREAS WE COVER IN BLACKHEATH
We cover the whole of Blackheath and neighbouring areas so you don't need to be concerned if you don't think we would be able to reach you.There is a very high chance that we have cleaned in a home close to you in the past. Some of the areas we cover and are nearby include: Westcombe Park, Catford, Charlton Village, New Cross, Eltham, Woolwich and Well Hall.
All About Blackheath, London
Blackheath is a large common land located in the southeast of London, England. It was first recorded back in 1166 as Blachehedfeld, meaning "black heath field. According to Samuel Lewis, the name is due to the colour of the soil. According to urban myths, it was because of The Great Plague of London in 1665 or the mid-14th century Black Death. It was said to have two independent chapels by 1848 by Lewisham Vestry. Another one is in 1828-1830, St. Michael and All Angels, designed by George Smith. It gained independent official boundaries in 1854, which opened to some housing in the area.  In 1871, it was managed by the Metropolitan Board of Works, and in 1889, it was passed to the London County Council, then lastly, to Greater London Council. 
John Cator developed Blackheath Park in the southeast of the town into upper-middle-class housing. Vanbrugh Park has many large houses adjoining the heath to Greenwich Park. The 1720 Vanbrugh Castle by Sir John Vanbrugh, the 1853 St. John Evangelist by Arthur Ashpitel, and Blackheath High School buildings from the Church Army Chapel. They also have the Church of the Ascension from the 17th Century by Susannah Graham. 
Some of the leisure facilities that you can find in the area are the Blackheath Conservatoire of Music and the Arts, Blackheath hall, All Saints' Parish Hall, and Mary Evans Picture Library. Other amenities are the "Village", "Standard", Westcombe Park, and Batley Green. The town is served by Blackheath station, Westcombe Park Station, and London bus Services.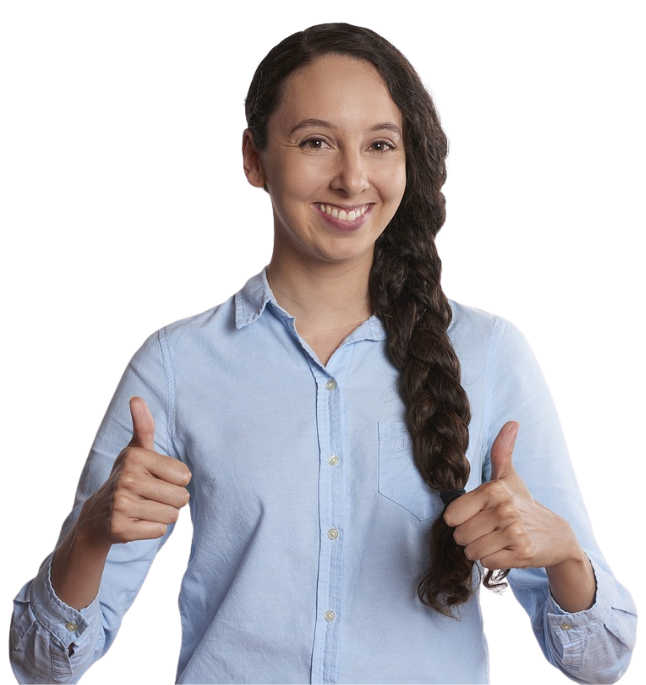 Cleaning has No Limit In Your Home in Blackheath.
Cleaning your home takes a lot of effort and motivation—indeed, a never-ending process. After one part of the cleaning, you will be left with more trash and messy spots. Even booking some cleaning services is not easy because being expensive does not mean high quality. Some cleaners tend to miss a lot of spaces and might have an attitude. Hiring a maid is also not the most efficient as you need to provide instructions all the time. Don't worry, we got Glimmr to back you up with any house cleaning needs. You can rest assured that your experience with us is worth the money spent. 
Glimmer knows that cleaning is a difficult thing to do, and that is why we want to help most homeowners. We have selected some of the best hands in Blackheath that have proven their quality and expertise in cleaning. We will make sure that no part of your house will be left untouched, and no cleaning chores will be left for you. Treat us like an investment, it is undoubtedly not free as cleaning takes a lot of effort, but you will always be left satisfied with the quality of our cleaning. We are the home to most cleaning professionals, so you know that you are opting for the best people in the job—no need for instruction and supervision as we always do our job well, 100% of the time. And if something is not right, we will always come to fix it right away. You can guarantee that we will not cause headaches but only relaxation and comfort in your home. Glimmr has always been the top choice among homeowners and will always be the best cleaning service in town.
Never Treat Cleaning the Same Way Again
You have to go through many cleaning steps before you attain a lavish-looking and well-organized home. You even have to buy intensive high-tech tools just to make sure that everything is done correctly. It will not just consume your time and energy but also a lot of money. Thankfully, with the help of Glimmr, you no longer have to do all the cleaning work all by yourself and no need to purchase any materials. We will come ready and in handy with all the essentials for the process.
Glimmr deeply envisioned all details of our services to ensure that you will not be left with more work. You no longer have to go in stores and buy any materials as we have it all from the advanced tools up to the traditional washcloths. Most importantly, you have all the real experts cleaning your home who will efficiently bring a brighter and broader space for you. When we are done,  all you have to do is enjoy the rest of the day and have some time for yourself. Cleaning day will never be stressful as you have the professionals of Glimmr to back up all the needed work. You can treat it more like a self-care day as we will give you back your time doing things you love. You will love your experience from the beginning to the end as we provide stress and hassle-free services. Make choices that will improve your lifestyle rather than going for the same routine. If things do not make you happy anymore, opt for Glimmr to change the way you live.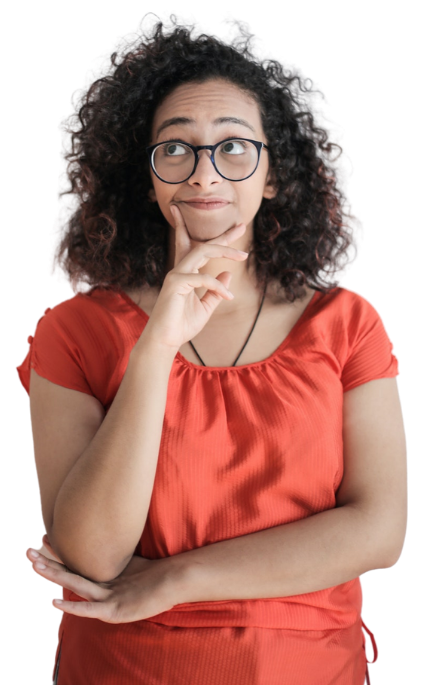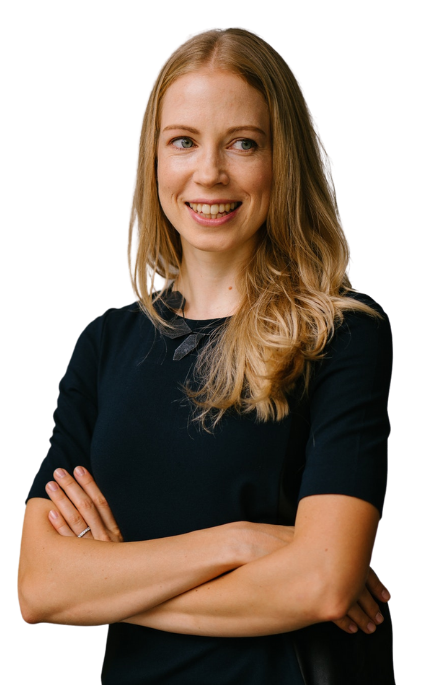 Simple Steps For An Elaborate Cleaning Service
As much as we want our kids and the whole family to be involved in house cleaning, it is not easy to manage it. You cannot expect a professional cleaning finish for basic household knowledge. It might be easy to tidy up your bed and wipe the surfaces, but you will always be left with more dirt and stains. And with everyone busy with school, friends, or work activities, it is strenuous to get it all done. Most of the time, you are left with no choice but to prioritise the more essential duties. Thankfully, we got you backed up by Glimmr services, where cleaning will never be left behind. 
Glimmr has an effortless 60-second website booking that will give you full glam in your home. You no longer have to stress about the unfinished cleaning in your home as our cleaners will thoroughly take over. It is all hassle-free, but you will still be provided with a whole house turnover with the magic of our cleaning team. Every space in your place will be organised and neat like you just bought a brand new house. Undoubtedly, your kids will love it as they have more room to play and do their homework. You can enjoy family time with no cleaning tasks to stress you out. Schedule a movie time or a dinner date with the whole family, and you will have a comfortable space to go home after. As a homemaker, building a pleasant and brighter home is hard, but with Glimmr, you will have a partner to rely on every time. Take the easy way and still have the best household for your entire family.