Why Choose Glimmr Cleaning?
Glimmr has been around for a long time in Borehamwood and we've built a fantastic reputation as the top rating cleaning company in the area. Life is pretty hectic - raising families or getting to work. It would be so much nicer to wake up to a clean, fresh and dust free space every morning rather than having to spend it scrubbing a shower. That's what our cleaning service is for - we'll take that stress away from you and keep your home healthy. Book now for Borehamwood's top cleaning service!
Areas we
cover in Borehamwood
Every professional cleaner is fully equipped to clean your home. As well as this, we cover many areas to ensure that your friend, family or your other apartments can receive our cleaning expertise. The areas that we cover include: Borehamwood, Edgware, Elstree, High Barnet, Watford, Well End.
Glimmr uses an easy user-friendly process for our clients in Borehamwood. We ensure each stage is handled with precision and professionalism for your comfort and satisfaction.
SERVICES WE PROVIDE
It is a scientific fact that hiring a house cleaning service actually improves and saves marriages according to Harvard Business School and the University of British Columbia researches. This is because you spend less time fighting and more quality time together. Leave the cleaning to us! That's why we've created a 3 types of cleaning service - to make it easier for you to choose what you might need: Regular, Deep or End of Tenancy cleaning in Borehamwood.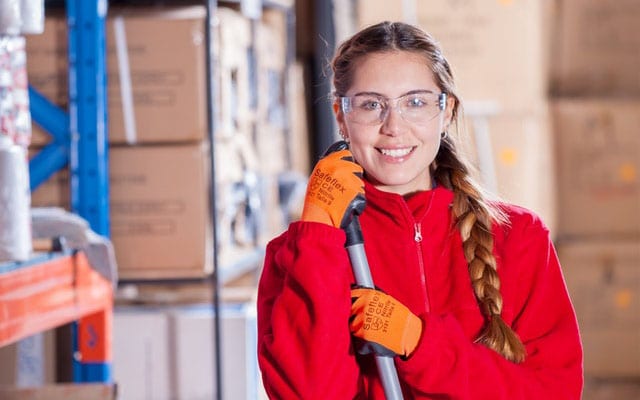 REGULAR CLEAN
At Glimmr we can clean do a one-off clean or book in a regular cleaner. If you are looking for regular cleaning we'll appoint a dedicated cleaner that can handle cleaning chores at your home regularly. Our most popular is our weekly cleans but you can also request a cleaning biweekly or monthly. We ask that you provide a vacuum, mop and bucket and we will bring the rest! Some of things included are cleaning all bedrooms, sanitising bathrooms, disinfecting the kitchen, dusting living rooms and wiping hallways. Book in your regular Glimmr cleaning now!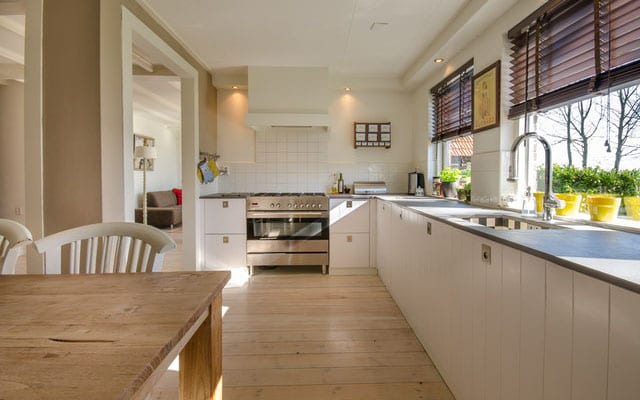 DEEP CLEAN
Glimmr offers a deep cleaning service that will leave your home spotless. Our highly trained cleaners will make sure that everything is done to your satisfaction. With our deep cleaning checklist you can be confident in knowing that every nook and cranny will get the attention it deserves. If you have any special requests that you like we are happy to tailor it to your house - for example if you would like to change your sheets or have your balcony swept, we'll make sure that you are covered and satisfied with your cleaning.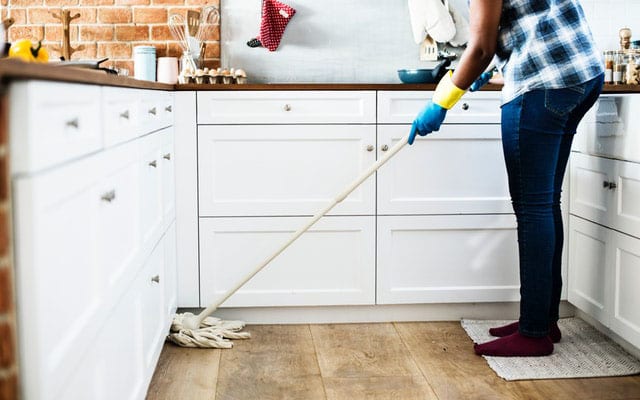 END OF TENANCY CLEANING BOREHAMWOOD
Glimmr are the top experts at End of tenancy cleaning in Borehamwood. We'll make sure that every inch of your home is scrubbed thoroughly, polished and restored to its original condition. We work with many realtors and homeowners in the neighbourhood. One important notice is that it is important that you have hot water and electricity on the date of your service. Lots of landlords call on us as their recommended service for end of tenancy cleaning in Borehamwood. We do our very best to help tenants get their deposit back.
THE HIGHEST STANDARDS. THE HAPPIEST CUSTOMERS.
YOU'RE ONE STEP AWAY FROM A HAPPY HOME
CLEANER BOREHAMWOOD
Borehamwood is a town in the south of Hertfordshire. It is a commuter town near St Albans and London, located around 12 miles north of Charing Cross. It forms within the area of Elstree and Borehamwood. Being only 25 minutes from King's Cross St Pancras by train, it has increasingly become popular with families and city professionals who seek a quieter life, affordable homes yet still great access into the city. Borehamwood is famous for being home to Elstree Studios which is where classic films such as The Shining were filmed as well as Who Wants To Be A Millionaire. Borehamwood has everything you might want in a quaint town, excelled primary and secondary schools including Cowley Hill School and Woodlands Hill Primary School, lots of green space including Aldenham Country Park which is a great space for families to enjoy and also lots of high street shops, restaurants and bars. It's accessibility to the city but also a quick drive to some of Hertfordshire's countryside make Borehamwood the best of both worlds.