Borehamwood's most reliable domestic cleaning service.
Book a domestic cleaner in Borehamwood instantly below.
Glimmr uses an easy user-friendly process for our clients in Borehamwood. We ensure each stage is handled with precision and professionalism for your comfort and satisfaction.

Book
We've created a system so easy you can book and pay online. Just choose the service that you want, put in your personal details, the date you want the clean and finally the size of your home. It's never been easier to book domestic cleaning in Borehamwood.

Clean
All of our cleaners speak English, arre trustworthy and reliable. We have made sure to do extensive background and reference checks and will only send cleaners that maintain a 5-star rating with us.

Relax
With our online portal, you can change dates, add visits, skip them, leave messages or book in extra services such as fridge, oven cleaning, laundry or ironing. It's that easy! Your dedicated cleaners will have access to these messages and know what they should do at their next clean.
GLIMMR HAPPINESS
GUARANTEE
Our 100% Happiness Guarantee ensures that you receive the best cleaning experience. If you're not satisfied with the quality of service, let us know and we'll come back to re-clean at no extra cost.
WHAT'S INCLUDED IN A CLEAN
Living room & common areas
Customise your clean by adding instructions in your online account. They are sent directly to your cleaner's mobile app, ready for the clean.
Customise your clean by adding instructions in your online account. They are sent directly to your cleaner's mobile app, ready for the clean.
SERVICES WE PROVIDE
It is a scientific fact that hiring a house cleaning service actually improves and saves marriages according to Harvard Business School and the University of British Columbia researches. This is because you spend less time fighting and more quality time together. Leave the cleaning to us! That's why we've created a 3 types of cleaning service - to make it easier for you to choose what you might need: Regular, Deep or End of Tenancy cleaning in Borehamwood.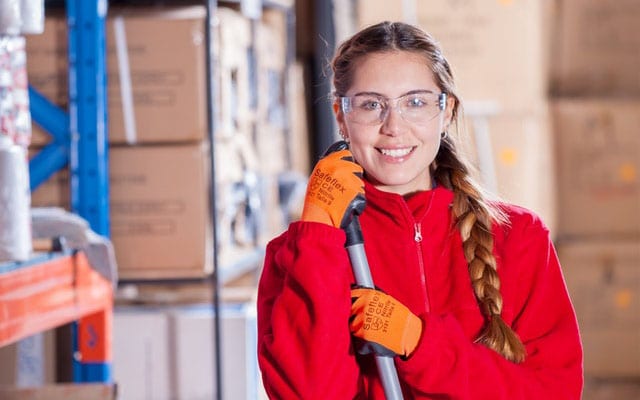 REGULAR CLEAN
At Glimmr we can clean do a one-off clean or book in a regular cleaner. If you are looking for regular cleaning we'll appoint a dedicated cleaner that can handle cleaning chores at your home regularly. Our most popular is our weekly cleans but you can also request a cleaning biweekly or monthly. We ask that you provide a vacuum, mop and bucket and we will bring the rest! Some of things included are cleaning all bedrooms, sanitising bathrooms, disinfecting the kitchen, dusting living rooms and wiping hallways. Book in your regular Glimmr cleaning now!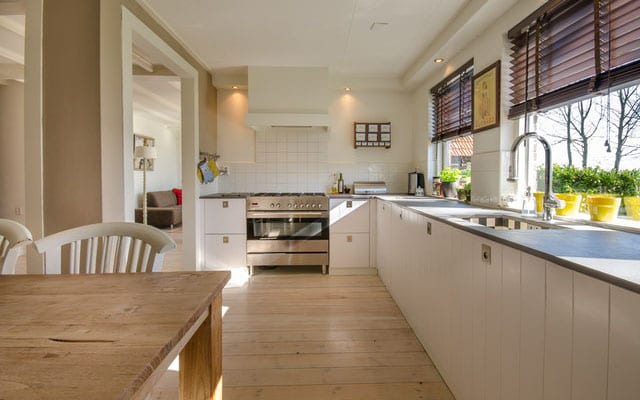 DEEP CLEAN
Glimmr offers a deep cleaning service that will leave your home spotless. Our highly trained cleaners will make sure that everything is done to your satisfaction. With our deep cleaning checklist you can be confident in knowing that every nook and cranny will get the attention it deserves. If you have any special requests that you like we are happy to tailor it to your house - for example if you would like to change your sheets or have your balcony swept, we'll make sure that you are covered and satisfied with your cleaning.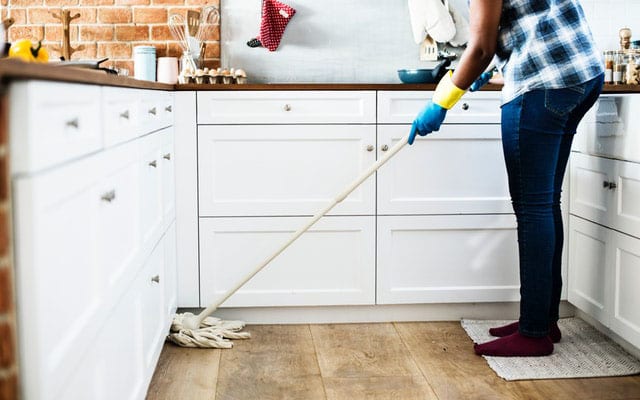 END OF TENANCY CLEANING BOREHAMWOOD
Glimmr are the top experts at End of tenancy cleaning in Borehamwood. We'll make sure that every inch of your home is scrubbed thoroughly, polished and restored to its original condition. We work with many realtors and homeowners in the neighbourhood. One important notice is that it is important that you have hot water and electricity on the date of your service. Lots of landlords call on us as their recommended service for end of tenancy cleaning in Borehamwood. We do our very best to help tenants get their deposit back.
Glimmr is made up of friendly home cleaning professionals that go the extra mile to provide QUALITY house cleaning service every time! We understand the importance of a clean, and happy home. We are here to help you achieve that. You can expect from us a transparent and seamless experience from start to finish. A simple booking is the first step you need to take before Glimmr comes in and WOWS you with a spotless cleaning, excellent customer service, and friendly cleaners!
OPERATING HOURS
8 AM - 5 PM
Monday to Sunday
PHONE NUMBER
020 8158 8505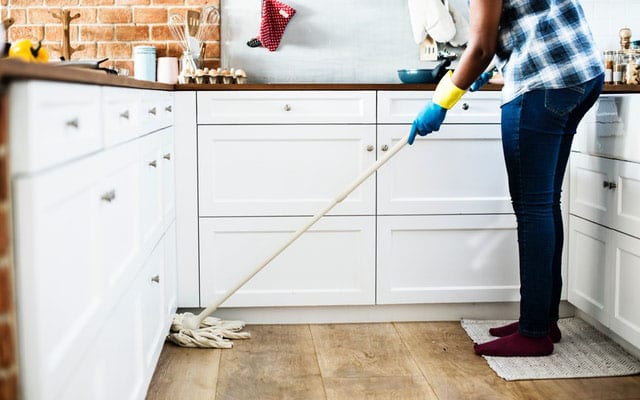 BOOK ON THE RUN
We're mobile friendly. Book just as easily from your mobile phone as you can on your computer.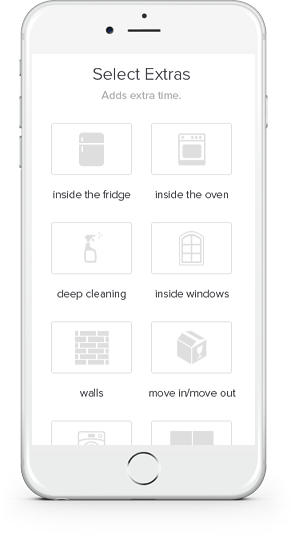 Customize your service
Use our checklists to ensure no spots are missed, or chat directly with your cleaner for special requests.
THE HIGHEST STANDARDS. THE HAPPIEST CUSTOMERS.
Are you a commercial space?
What other types of cleaning are there
FREQUENTLY ASKED QUESTIONS
Glimmr offers move out cleanings as an extra priced service to reflect the extra time needed for baseboards, uncleaned carpets, and other areas that have been hidden by furniture for quite some time. 
Please note that we are unable to guarantee your deposit. In addition, your cleaning professional is unable to move heavy furniture or climb ladders, as per our safety policy.
Yes, Glimmr cleaners are equipped with most of the safe, family and pet friendly supplies needed to give your home a sparkle at no extra charge!
The only items we need you to provide are a hoover, a mop and a bucket.
Please let us know if you would like to provide your own special supplies by adding a note to your account after you book.
Glimmr only accepts credit/debit card payments for service. Card transactions for one time cleans are usually charged within one week of booking the clean. Card transactions for reccuring cleans are usually charged within one week of carrying out cleaning activities.
Our pricing is based on the number of bedrooms and bathrooms. Simply go to our booking page and enter this information and you will your price.
Glimmrs's hours of operations are 8:00 am to 5:00 pm. Our last scheduled service starts at 4:30 pm.
Our one hour window allows us to handle the unpredictability of cleaning services.  Homes are different sizes and require different levels of effort needed to make them clean.  So predicting the time spent at a home is incredibly difficult. In addition, we have to deal with other unpredictable factors like traffic, weather etc. Thanks so much for understanding.
If you have booked a cleaning based on an arrival window (8:30 to 9:30 for example), this denotes that the team can be there anytime during this period.  We will reach out to you if there are any major issues however. Alternatively, please contact us here to check on your service.
You can have a look at date and time availability when you are at checkout.
If you are not happy with your service, the let us know ASAP. If you're not happy with your cleaning, we will come out and re-clean. If you still don't think we did a good enough job to recommend us to your friends, we'll refund your money!
YOU'RE ONE STEP AWAY FROM A HAPPY HOME
CLEANER BOREHAMWOOD
Borehamwood is a town in the south of Hertfordshire. It is a commuter town near St Albans and London, located around 12 miles north of Charing Cross. It forms within the area of Elstree and Borehamwood. Being only 25 minutes from King's Cross St Pancras by train, it has increasingly become popular with families and city professionals who seek a quieter life, affordable homes yet still great access into the city. Borehamwood is famous for being home to Elstree Studios which is where classic films such as The Shining were filmed as well as Who Wants To Be A Millionaire. Borehamwood has everything you might want in a quaint town, excelled primary and secondary schools including Cowley Hill School and Woodlands Hill Primary School, lots of green space including Aldenham Country Park which is a great space for families to enjoy and also lots of high street shops, restaurants and bars. It's accessibility to the city but also a quick drive to some of Hertfordshire's countryside make Borehamwood the best of both worlds.
Why Choose Glimmr Cleaning?
Glimmr has been around for a long time in Borehamwood and we've built a fantastic reputation as the top rating cleaning company in the area. Life is pretty hectic - raising families or getting to work. It would be so much nicer to wake up to a clean, fresh and dust free space every morning rather than having to spend it scrubbing a shower. That's what our cleaning service is for - we'll take that stress away from you and keep your home healthy. Book now for Borehamwood's top cleaning service!
Areas we
cover in Borehamwood
Every professional cleaner is fully equipped to clean your home. As well as this, we cover many areas to ensure that your friend, family or your other apartments can receive our cleaning expertise. The areas that we cover include: Borehamwood, Edgware, Elstree, High Barnet, Watford, Well End.
We're Borehamwood's most trusted House cleaning service!
POPULAR SERVICES WE OFFER
Commercial Office Cleaning Borehamwood, Vacation Rental, Home Organization, Post Renovation Cleaning, Green Eco Friendly Cleaning, Airbnb Turnaround Cleaning, Move In Out Cleaning, Deep Cleaning, Regular Cleaning
AREAS WE COVER IN BOREHAMWOOD
Every professional cleaner is fully equipped to clean your home. As well as this, we cover many areas to ensure that your friend, family or your other apartments can receive our cleaning expertise. The areas that we cover include: Borehamwood, Edgware, Elstree, High Barnet, Watford, Well End.
All About Borehamwood, London
Borehamwood or also known as Boreham Wood is a town located in southern Hertfordshire, England. One of its earliest mentions is in 1158 by the name Bosci de Boreham or Wood of Boreham. It was a part of Elstree until 1909 and still shares Elstree and Borehamwood Town Council. From the 1920s, it became a centre for film and television industries due to the abundance of production studios. After World War II, housing sites and train connections started emerging, which transformed the town into a residential suburb. Today, aside from their studios and housing developments, more and more retail shops, restaurants, offices, hotels, and the light industry started adding to the town.
Due to the prominence of the Film Industry, it's been known to be "British Hollywood" since the 20th century. One of their studios is Associated British Studios which produced Star Wars, Indiana Jones, and A Space Odyssey. Elstree Studio also shoots some popular TV Series like Big Brother and Who Wants To Be A Millionaire? here. Other studios in the area include BBC Elstree Studio, Danziger Studio, Millennium Studios, and The Gate Studio. 
Residing in the area is also an excellent choice with its features and amenities. There you'll find Cowley Hill Primary School, Parkside School, Elstree University Technical College, and Hertswood Academy are just some of the institutions that offer quality education for students. It is served by Elstree & Borehamwood railway station, London Bus services, and Uno Bus Company that is great for travelling and commuting. They also have lovely recreational places that you can enjoy once you visit the beauty of the town.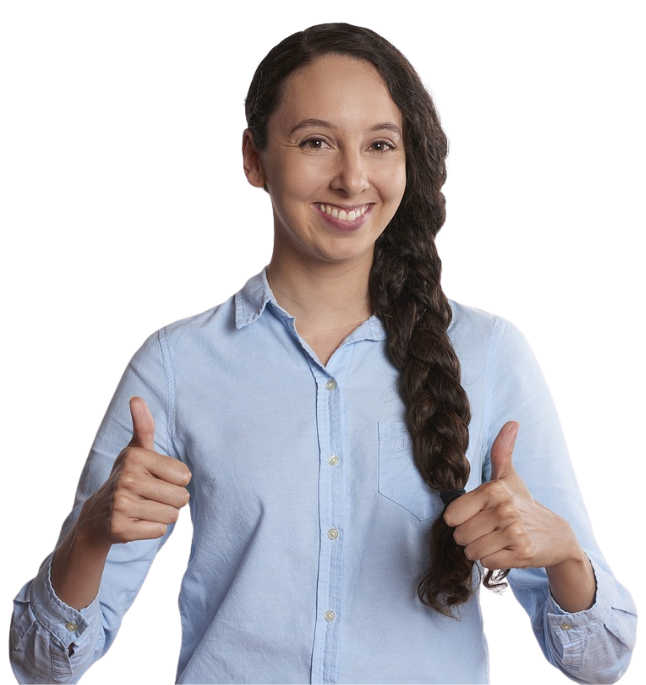 Clean Your Home Like a Main Character in Borehamwood
Borehamwood is known as the Hollywood of the UK for its famous films and studios. There is no wonder why living there might make you feel like the main character in your favourite movie or TV series. Well, you should always feel like the star of your life every time, since you write your own story. It will matter how you rule your life and the things you do to make your story exciting. Take a seat back and let the wonders of Glimmr help you build a more compelling narrative. 
To make our life exciting, we need to create memories that will last forever. As someone starting in life or as a young homeowner, it is better to find time to do things that you love. And even if you have been a homeowner for many years, it is never too late to bond with your family. Each day and year that we live in our life should be filled with fantastic moments and extraordinary events. However, sometimes due to our responsibilities, we tend to stick to the same routine over and over again. Most of the time, due to our hectic schedule, we are left with little to no time for ourselves. Thankfully, you have Glimmr to help you sort out your life and manage your time for yourself. You can keep cleaning off of your to-do list and let us cover your entire house cleaning chores. Instead, go out and explore your town or spend some time with your loved ones. You can ensure a safe, clean, and refreshing place to go home after. Everything will be done and settled for you effortlessly with the help of Glimmr.
Therapeutic House Cleaning By Glimmr
Like everyone else, you probably have a stressful day at least once a month, and that is most likely general house cleaning day. It doesn't help when you are burdened with all the work tasks you also need to accomplish. Plus, the continuous chillouts with friends and families that you have to decline every time. As a homeowner, you don't have to keep all the house cleaning work on your shoulder as Glimmr can make it easy for you. You no longer have to live the same strenuous lifestyle ever again when you have the best hands to finish your house chores. 
Glimmr created various cleaning services options that you can arrange according to the needs of your home. One of our popular services among most homeowners is our regular house cleaning service that will maintain the tidiness and organisation of your home. Just pick a time and date that suits your schedule, and we are always available for you. There is no need for extra tasks and supervision as our cleaners are the best in town and will leave your home soothing and neat. All you have to do is take your time doing the more important things or have much-needed self-care. Bond with your friends at the spa, watch a movie or have a family picnic day. You can quickly fill in every schedule with things that you love without any worries. Keep yourself with any stressful house work and focus on having a better lifestyle and excellent health condition.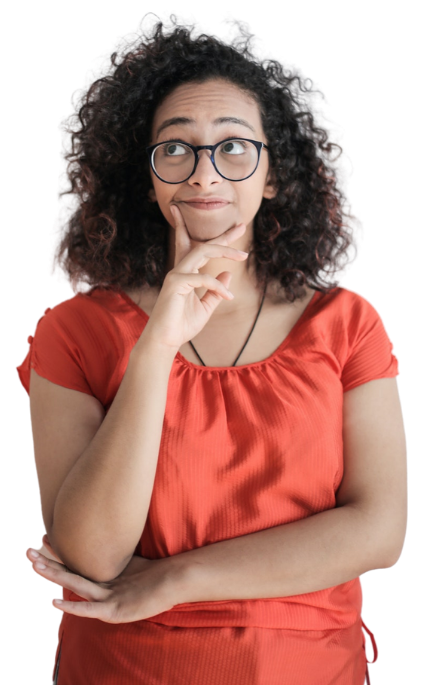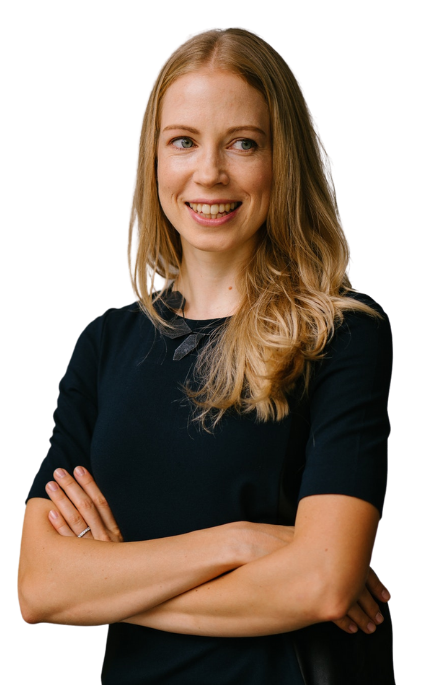 Get Your Home Handled By Superb Professionals
Getting your house cleaned is difficult as most of the time, cleaners don't really get the job done correctly. Hiring a maid is also strenuous as they will need further instructions and supervision most of the time. The good thing is, Glimmr is the home to most house cleaning experts that you can find in Borehamwood. Once you've partnered with us, you will never face cleaning problems as you had before. You can get the amount of work based on your needs and preferences. 
As homeowners, you are probably cautious about the people and company that you trust your home with. After all, you are considering the health and safety of your entire family. Glimmr has services that you can still arrange depending on what your home needs. You can get a whole-house cleaning, by room or hourly rate services. We will even let you add extra services to fill in as many works for you and indicate special requests and specific instructions. Don't worry! Despite all that, everything is as easy as click and go that it wouldn't even take you more than a minute. The little effort from booking can turn your house over and make it a pristine and lavish-looking home that you deserve. You will always get the same service with the same cleaning team to build trust and reliability. And of course, you will surely be satisfied with every service you will avail of us as Glimmr only provides high quality and efficient cleaning in your home.