Why Choose Glimmr Cleaning?
We have been operating in Brentford for lots of years. But what makes us the top rated cleaning company in Brentford isn't just our age, but the fact that we are always listening to feedback and constantly improving our cleaning experience for our customers. We ask for feedback after each cleaning to ensure that standards are kept high. Fortunately for us, our customers love us and you'll see this reflected in the great reviews that they have left for us online and directly to us. Book our cleaning team now for reliable, trustworthy and diligent cleaners.
Areas we cover in Brentford
Our cleaners cover the whole of Brentford so you don't have to worry about us not being able to get to where you live. The areas in Brentford we cover include: Brentford, Kew Bridge, Syon Park.
SERVICES WE PROVIDE
We wanted to keep things simple for you. There's nothing worse than a restaurant or company offering you so much choice you have no idea what service or product you need to go for. That's why we only offer 3 types of cleaning service in Brentford which we believe covers all domestic cleaning related scenarios.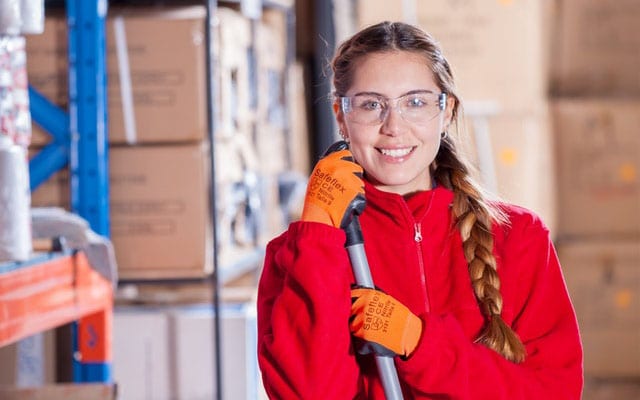 REGULAR CLEAN
We know that regularly cleaning your house is a bore and a chore. You've come back from a long day at work and want to spend your time relaxing or your weekend with your friends or family. Then suddenly someone is telling about how much bacteria is lurking in your kitchen or bathroom on a daily basis. There's nothing worse than spending your extra time cleaning. That's why our regular cleaning service looks after that for you. Our cleaning team, focuses on all the areas of the house that are prone to getting dirty quickest. This includes the bathroom, kitchen as well as dusting and vacuuming all areas of the home. Book our regular cleaning services in Brentford weekly, biweekly or monthly.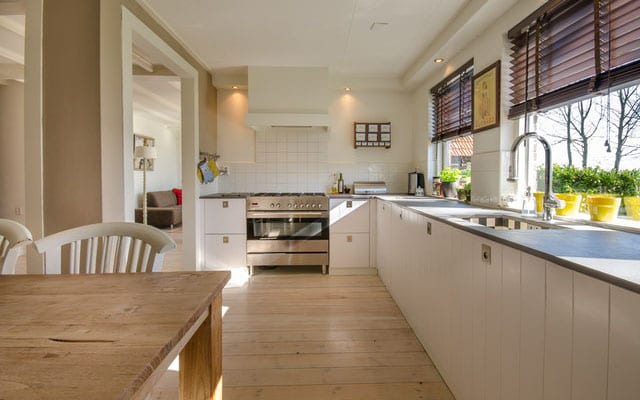 DEEP CLEAN
Our deep cleaning service takes things to the next level and gives your home a real makeover. We'll spend a lot of time cleaning your house from top-to-bottom making sure that we tackle or those cobwebs in the corner, grime behind appliances and dirt under the furniture. This is the point of a deep cleaning, it is to get rid of all that dirt that has accumulated over time in those harder to reach areas. We'll also clean all the main areas of your home in Brentford but go a bit further with everything else.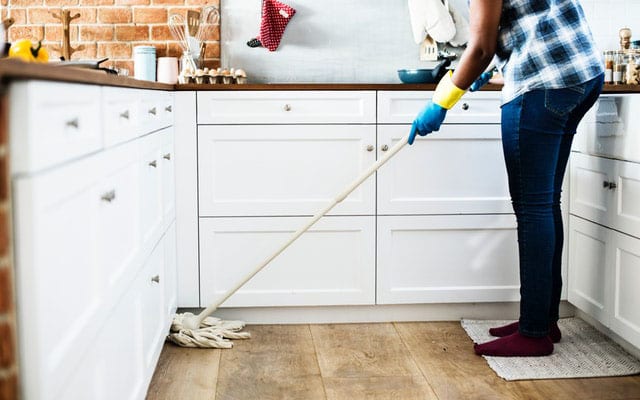 END OF TENANCY CLEANING
We have been working with landlords and property agents in Brentford for many years, as their recommended cleaning company for providing the best end of tenancy cleaning in Brentford. They come to us as we know what they are expecting and always perform a great job. You can be confident that with our services you will get your deposit back. Our Glimmr end of tenancy cleaning in Brentford will take over the whole process for you so you don't have to worry at all!
THE HIGHEST STANDARDS. THE HAPPIEST CUSTOMERS.
YOU'RE ONE STEP AWAY FROM A HAPPY HOME
BRENTFORD CLEANING
Brentford is in the west of London, within the borough of Hounslow. It lies 8 miles south west of Charing Cross and is built upon a confluence between the River Brent and River Thames. The area is known for magnificent attractions such as Syon House, home to the Duke of Northumberland as well as close to Kew Gardens which is nearby. The Royal Botanic Gardens in Kew is home to the world's largest collection of living plants. Here you'll find 30,000 different types of plants so there won't be a shortage of greenery in Brentford. On top of attractions, you'll find that there is no shortage of options to go out and eat in Brentford. With lots of gastropubs, you'll also find cool music venues such as The Brewery Tap or clubs like Park Avenue. You won't be disappointed in Brentford! There are easy transport links connecting Brentford to central London, with Gunnersbury underground station on the District Line and Boston Manor or Northfields giving access to the Piccadilly Line.