Brockley's most reliable domestic cleaning service.
Book a domestic cleaner in Brockley instantly below.
Glimmr uses an easy user-friendly process for our clients in Brockley. We ensure each stage is handled with precision and professionalism for your comfort and satisfaction

Book
Our new booking platform is something we are proud to bring you. We have spent lots of time upgrading our system so that you can book the best cleaners Brockley has to offer at the touch of a button. In 60 seconds you can book our cleaning services in Brockley. We've looked to save you time and effort in finding a good cleaner.

Clean
Our customers repeatedly use our services quite simply because we offer the best cleaning quality as well as amazing customer service. Our Brockley cleaners will come to your home fully equipped and ready to tailor the cleaning to your home. We'll look to follow our general cleaning checklist and if there are any areas of the home you want us to focus on, we'll look to accommodate that too!

Relax
Your home should be your haven of comfort and tranquility. To attain that, one of the prerequisites is having a clean and hygienic home. Book with Glimmr and let our cleaners deal with the cleaning for you. They say money can't buy you happiness, but what it can do it is buy you a super clean, stress-free home!
GLIMMR HAPPINESS
GUARANTEE
Our 100% Happiness Guarantee ensures that you receive the best cleaning experience. If you're not satisfied with the quality of service, let us know and we'll come back to re-clean at no extra cost.
WHAT'S INCLUDED IN A CLEAN
Living room & common areas
Customise your clean by adding instructions in your online account. They are sent directly to your cleaner's mobile app, ready for the clean.
Customise your clean by adding instructions in your online account. They are sent directly to your cleaner's mobile app, ready for the clean.
SERVICES WE PROVIDE
To make your life simple, we have chosen to offer only 3 services that we believe cover all the range of domestic cleaning scenarios there may be: Regular, Deep or End of Tenancy cleaning in Brockley.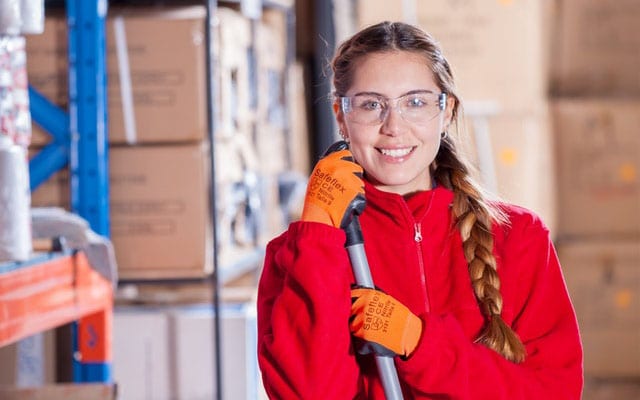 REGULAR CLEAN
It is important to get into the habit of cleaning your house on a regular basis. But if you are very busy people, be it with work, family commitments or anything else, sometimes it is very difficult to clean your house consistently and to an adequate standard. This is where Glimmr comes in. We'll come in and take over the regular cleaning of your house either weekly, biweekly or a sunday. Let us do a great job making sure your bathrooms and kitchen are spotless. We'll also dust, vacuum and wipe down all other areas of the home.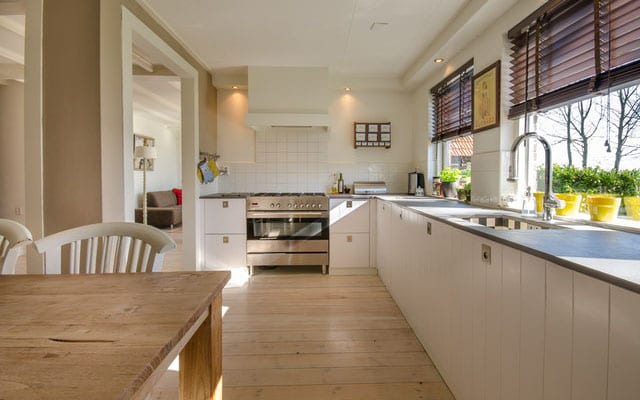 DEEP CLEAN
Deep cleaning is just as the name suggests - intensive. Our very skilled cleaning team, are more than adequately trained and experienced to deal with anything you home has to throw at them. We have done over a thousand deep cleanings in our lifetime and will immediately know the places of your home where the excess dirt and grime is hiding. On top of the standard clean we'll go deep into those neglected areas of the home that are normally too obscure to reach including corners, behind furniture or under appliances. We recommend that you book in a deep cleaning at least once every few months.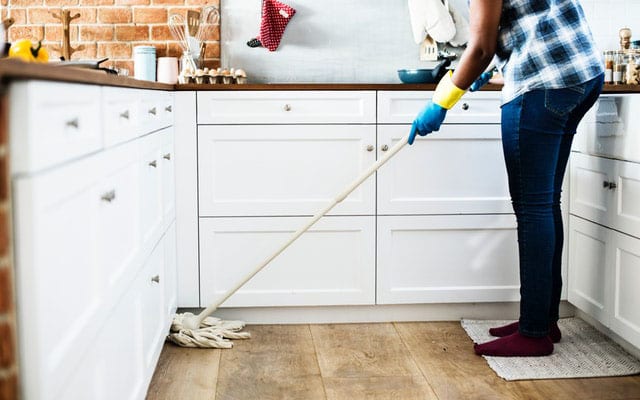 END OF TENANCY CLEAN
Moving house is a big life decision. It also comes with lots to think about. The last thing you want to be thinking about is cleaning your house, but it is also an important part of getting your deposit back. Landlords will often withhold deposits if they think your house isn't clean enough. Fortunately we have worked with lots of landlords in Brockley so know what they are looking for. You can be confident that your home will be in safe hands with our end of tenancy cleaning in Brockley.
Glimmr is made up of friendly home cleaning professionals that go the extra mile to provide QUALITY house cleaning service every time! We understand the importance of a clean, and happy home. We are here to help you achieve that. You can expect from us a transparent and seamless experience from start to finish. A simple booking is the first step you need to take before Glimmr comes in and WOWS you with a spotless cleaning, excellent customer service, and friendly cleaners!
OPERATING HOURS
8 AM - 5 PM
Monday to Sunday
PHONE NUMBER
020 8158 8505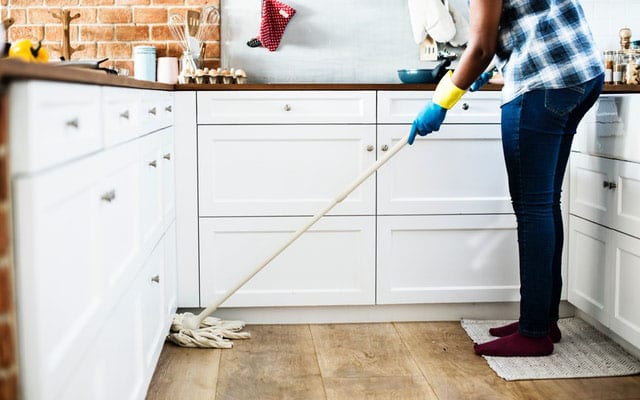 BOOK ON THE RUN
We're mobile friendly. Book just as easily from your mobile phone as you can on your computer.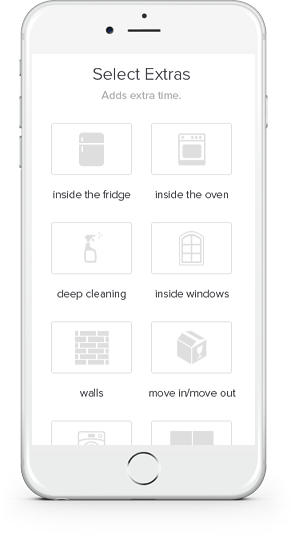 Customize your service
Use our checklists to ensure no spots are missed, or chat directly with your cleaner for special requests.
THE HIGHEST STANDARDS. THE HAPPIEST CUSTOMERS.
Are you a commercial space?
What other types of cleaning are there
FREQUENTLY ASKED QUESTIONS
Glimmr offers move out cleanings as an extra priced service to reflect the extra time needed for baseboards, uncleaned carpets, and other areas that have been hidden by furniture for quite some time. 
Please note that we are unable to guarantee your deposit. In addition, your cleaning professional is unable to move heavy furniture or climb ladders, as per our safety policy.
Yes, Glimmr cleaners are equipped with most of the safe, family and pet friendly supplies needed to give your home a sparkle at no extra charge!
The only items we need you to provide are a hoover, a mop and a bucket.
Please let us know if you would like to provide your own special supplies by adding a note to your account after you book.
Glimmr only accepts credit/debit card payments for service. Card transactions for one time cleans are usually charged within one week of booking the clean. Card transactions for reccuring cleans are usually charged within one week of carrying out cleaning activities.
Our pricing is based on the number of bedrooms and bathrooms. Simply go to our booking page and enter this information and you will your price.
Glimmrs's hours of operations are 8:00 am to 5:00 pm. Our last scheduled service starts at 4:30 pm.
Our one hour window allows us to handle the unpredictability of cleaning services.  Homes are different sizes and require different levels of effort needed to make them clean.  So predicting the time spent at a home is incredibly difficult. In addition, we have to deal with other unpredictable factors like traffic, weather etc. Thanks so much for understanding.
If you have booked a cleaning based on an arrival window (8:30 to 9:30 for example), this denotes that the team can be there anytime during this period.  We will reach out to you if there are any major issues however. Alternatively, please contact us here to check on your service.
You can have a look at date and time availability when you are at checkout.
If you are not happy with your service, the let us know ASAP. If you're not happy with your cleaning, we will come out and re-clean. If you still don't think we did a good enough job to recommend us to your friends, we'll refund your money!
YOU'RE ONE STEP AWAY FROM A HAPPY HOME
CLEANERS BROCKLEY
Brockley is in South East London in the London Borough of Lewisham and is located 5 miles south east of Charing Cross. Brockley is largely characterized by its grand villa,s large terraces and semi detached houses. For many people it is known as the heart of the South London art scene with lots of students of Camberwell College of Art living here. Commuting to Central London via train takes a mere 10 minutes and you have access to the Overground Line which goes through the Docklands up to Highbury and Islington. If you're looking for stuff to do, then look no further than Brockley Market which is held within the grounds of Lewisham College on Saturdays. Here you'll find Brockley's best food stalls and street food stands. Most streets are lined with large Victorian and Edwardian houses that are long, wide and tree lined, most of which are now broken into flats. Hilly Fields was transformed from ditches into a park and is now considered one of the most picturesque parts of Brockley.
Why Choose Glimmr Cleaning?
We have the best cleaning services in Brockley. All our cleaners are trained up to a highest level, even for end of tenancy cleaning in Brockley. There are many reasons to choose us, but we like to believe that it really boils down to two things for us - a great hassle free clean and also awesome customer service. We make sure we train all our Brockley cleaners so they are able to consistently give great cleans. We have also put a lot of energy into making sure the standard of our customer service matches our great cleaning quality. Book in our Brockley cleaning team now and you'll regret you didn't use us earlier!
We're Brockley's most trusted House cleaning service!
POPULAR SERVICES WE OFFER
Commercial Office Cleaning Brockley, Vacation Rental, Home Organization, Post Renovation Cleaning, Green Eco Friendly Cleaning, Airbnb Turnaround Cleaning, Move In Out Cleaning, Deep Cleaning, Regular Cleaning
AREAS WE COVER IN BROCKLEY
As we have noted, our customers love us and want to recommend us. We cover your neighbours too! The list is huge: Brockley, Crofton Park, Honor Oak, Ladywell and Lewisham.
All About Brockley, London
Originally, Brockley was part of the county of Kent until the Metropolitan Borough of Lewisham absorbed it in London in 1889. After the creation of Greater London, it formed part of the London Borough of Lewisham in 1965. The town was formerly an agricultural hamlet of the name Brockley Jack, wherein the Brockley Jack Theatre is housed today. Later on, some transport stations started opening, such as the Crofton Park Railway Station in 1892 and Brockley Railway Station in 1871. Stone House by architect George Gibson is the oldest surviving house built in 1773 and is now a Grade II* listed building. In the 19th century, the industrial revolution began after the Croydon Canal, was replaced by London & Croydon railway. Housing development mostly started after the Tyrwhitt-Drake family provided grand villas, semi-detached houses, and large terraces. 
Brockley has a wide range of educational institutions like John Stainer Primary School, Lucas Vale Primary School, and Ashmead Primary School. They also have comprehensive and private schools like Pendergast, St. Ursula's Convent RC, St. Dunstan's, and Dulwich College. For those who like going on film & disco nights and other special events, they have the Rivoli Ballroom that is a fifties-style venue and Jack Studio Theatre. They have the Hilly Fields as their local park for some open spaces, which houses cafes, cricket and football pitches, Bowls Club, and tennis courts. They also have excellent food place choices due to their complex shops and restaurants along Brockley Road, near St. Andrew's Church, and Coulgate Street. Housing is never a problem as they have outstanding options like the affordable Bond Houses apartments. They also have wide five-bedroom expensive houses for those who have more prominent families. Rental spots for students and young families are also present in East Dulwich.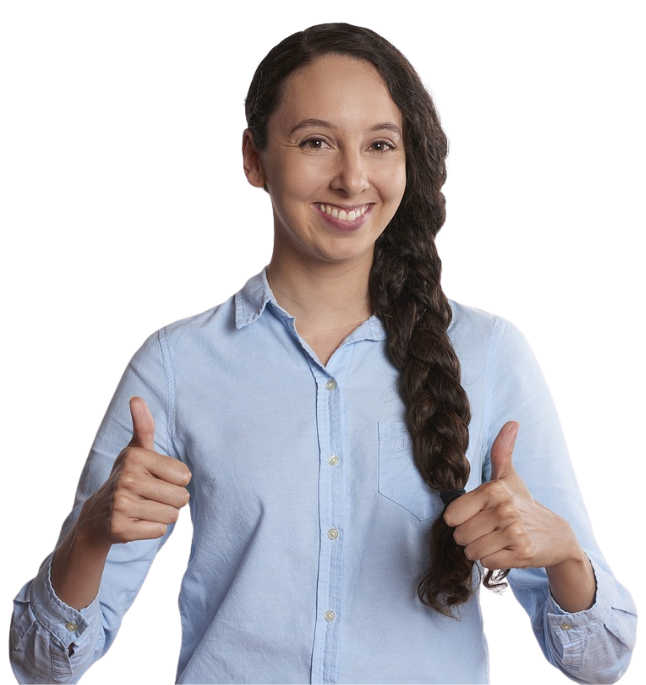 Save a Tidy Space in your Brockley Place
In Brockley, you will never have a day too busy for some exciting moments outside with various events and activities. However, due to having a loaded work schedule consolidated into your house responsibilities, going out might be challenging. You might have some trouble getting everything done by yourself when you're stuck in the middle of a meeting or a presentation. Now that you're reading this, you probably heard about Glimmr. No doubt! Due to the wonders of Glimmr services, most homeowners are talking about it to share their little secret to a better life. You don't have to go through different cleaning tasks at home when you have our cleaners to set up everything for you. Instead of spending your weekend at home, why don't you go out and have an adventure with your loved ones? 
If you want to maintain the cleanliness of your home while also being able to enjoy your life outside, then Glimmr is the solution for you. After your strenuous workdays, you deserve to end your week with exciting memories. With Glimmr, you don't have to do all the cleaning in your house as we will gladly cover it all. Just do our easy booking process, and you are good to go. We ensure that you can trust your house keys with our cleaners to let you go out while we clean. Have fun with your friends without thinking about the pile of dirt that you left at home. When you're done, you will always have a wonderful place to go home to. Spend the rest of your night making your favourite dish and have a much-needed deep sleep in your comfortable space.
Glimmr is a Trusted Cleaning Service Homed By The Best Cleaners in Town.
Sure enough, we have many competitors in the market, but cleaning service will never be the same as Glimmr's. We didn't build our company by thinking about what others have, we built it by thinking about what is missing. Our team carefully considered every part of our service, from making convenient options for you to selecting the best person for the job. We are glad that we didn't fail after all these years as we are continuously showered with excellent feedback and reviews. And among anything else, we are grateful for the smile that we bring to the faces of our lovely customers. 
Choosing Glimmr is like accessing the solution to your lifelong problem. You will have service options that will suit all the needs of your home. You can indicate how much and how often you need cleaning and leave a note based on how you want it done. If you need extra services for busier days, we also have those to keep you from burdensome cleaning tasks. Aside from that, our highly professional, efficient, and outgoing cleaners will fill your home with tidiness. They will never leave any job for you and make sure that every part is covered. You are also automatically covered by Glimmr Happiness Guarantee, wherein we will re-clean and pay you back if the cleaning is under the standard that we promoted. We put all the pride and effort into making our services customer-friendly, and we hope that you will treasure Glimmr forever.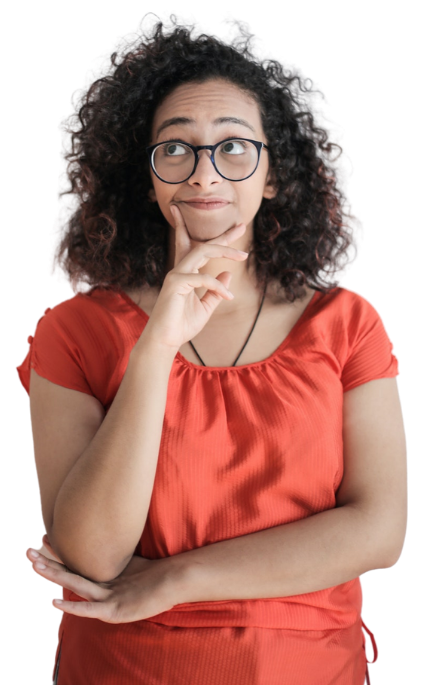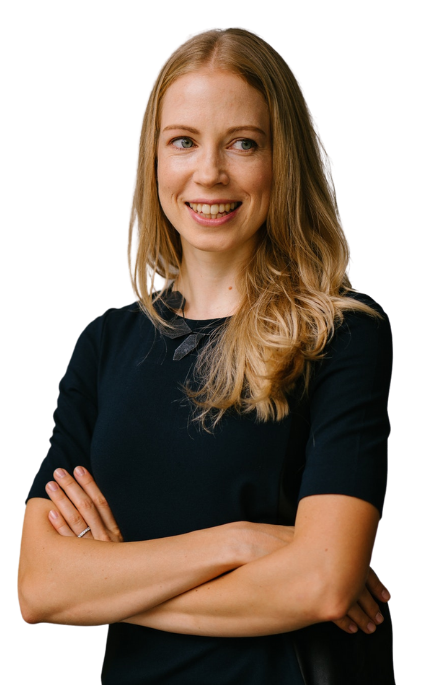 Extra Hands For Quality House Cleaning
Cleaning might be easy for you, but efficient cleaning is difficult to achieve. Before you finish working on your entire house, you are probably left with back pains and headaches. We don't want you to experience that. That is why we have cleaning services that will keep you from putting in too much time, effort, and energy. Who likes stressing themselves when they have the best people to do it all for them? To excite you more, Glimmr covers the town of Brockley, so you know the right company to rely on. Opt for the easiest company to book from and have a hassle-free experience with our cleaning team.
You don't have to endure the muscle pains and migraines you are having after doing the never-ending house cleaning task. Now that you have Glimmr, you will have the most efficient professionals working for you with just 60 seconds of clicking on your phone or PC. After that, our cleaning team will arrive shortly with all the needed equipment. You can assure that there will be no spots left undone and neglected dusty corners. Sometimes regular cleaning is not enough, that is why we have other options for you for intensive cleaning. We also offer extra services that will do your laundry, iron, etc. Glimmr has always been dedicated to serving our customers by providing hardworking people with great expertise to ensure quality cleaning and satisfied clients. You can never go wrong with the services of Glimmr.