Why Choose Glimmr Cleaning?
We have the best cleaning services in Brockley. All our cleaners are trained up to a highest level, even for end of tenancy cleaning in Brockley. There are many reasons to choose us, but we like to believe that it really boils down to two things for us - a great hassle free clean and also awesome customer service. We make sure we train all our Brockley cleaners so they are able to consistently give great cleans. We have also put a lot of energy into making sure the standard of our customer service matches our great cleaning quality. Book in our Brockley cleaning team now and you'll regret you didn't use us earlier!
Areas we cover in Brockley
As we have noted, our customers love us and want to recommend us. We cover your neighbours too! The list is huge: Brockley, Crofton Park, Honor Oak, Ladywell and Lewisham.
Glimmr uses an easy user-friendly process for our clients in Brockley. We ensure each stage is handled with precision and professionalism for your comfort and satisfaction
SERVICES WE PROVIDE
To make your life simple, we have chosen to offer only 3 services that we believe cover all the range of domestic cleaning scenarios there may be: Regular, Deep or End of Tenancy cleaning in Brockley.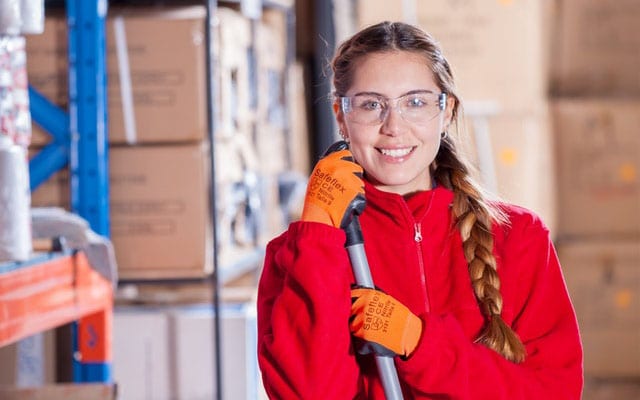 REGULAR CLEAN
It is important to get into the habit of cleaning your house on a regular basis. But if you are very busy people, be it with work, family commitments or anything else, sometimes it is very difficult to clean your house consistently and to an adequate standard. This is where Glimmr comes in. We'll come in and take over the regular cleaning of your house either weekly, biweekly or a sunday. Let us do a great job making sure your bathrooms and kitchen are spotless. We'll also dust, vacuum and wipe down all other areas of the home.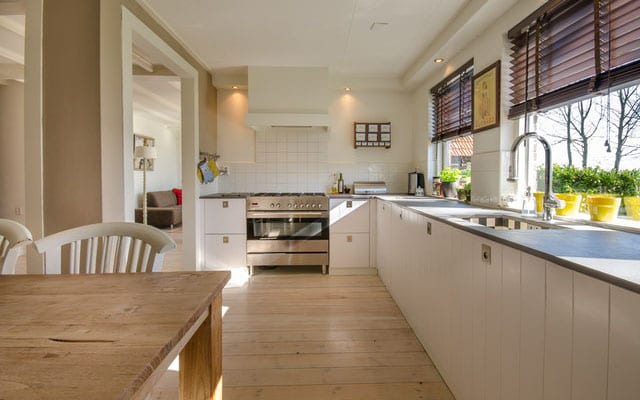 DEEP CLEAN
Deep cleaning is just as the name suggests - intensive. Our very skilled cleaning team, are more than adequately trained and experienced to deal with anything you home has to throw at them. We have done over a thousand deep cleanings in our lifetime and will immediately know the places of your home where the excess dirt and grime is hiding. On top of the standard clean we'll go deep into those neglected areas of the home that are normally too obscure to reach including corners, behind furniture or under appliances. We recommend that you book in a deep cleaning at least once every few months.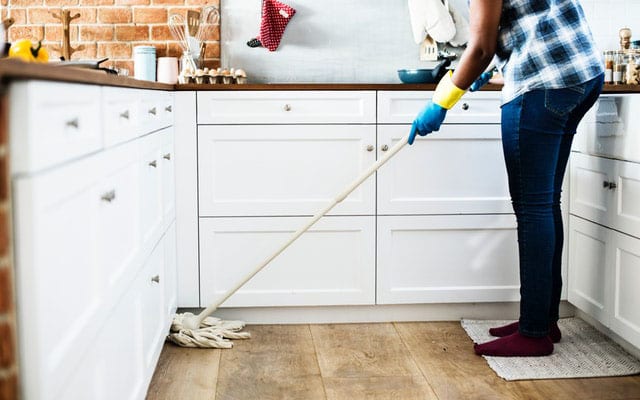 END OF TENANCY CLEAN
Moving house is a big life decision. It also comes with lots to think about. The last thing you want to be thinking about is cleaning your house, but it is also an important part of getting your deposit back. Landlords will often withhold deposits if they think your house isn't clean enough. Fortunately we have worked with lots of landlords in Brockley so know what they are looking for. You can be confident that your home will be in safe hands with our end of tenancy cleaning in Brockley.
THE HIGHEST STANDARDS. THE HAPPIEST CUSTOMERS.
YOU'RE ONE STEP AWAY FROM A HAPPY HOME
CLEANERS BROCKLEY
Brockley is in South East London in the London Borough of Lewisham and is located 5 miles south east of Charing Cross. Brockley is largely characterized by its grand villa,s large terraces and semi detached houses. For many people it is known as the heart of the South London art scene with lots of students of Camberwell College of Art living here. Commuting to Central London via train takes a mere 10 minutes and you have access to the Overground Line which goes through the Docklands up to Highbury and Islington. If you're looking for stuff to do, then look no further than Brockley Market which is held within the grounds of Lewisham College on Saturdays. Here you'll find Brockley's best food stalls and street food stands. Most streets are lined with large Victorian and Edwardian houses that are long, wide and tree lined, most of which are now broken into flats. Hilly Fields was transformed from ditches into a park and is now considered one of the most picturesque parts of Brockley.