Camberwell's most reliable domestic cleaning service.
Book a domestic cleaner in Camberwell instantly below.
Glimmr uses an easy user-friendly process for our clients in Camberwell. We ensure each stage is handled with precision and professionalism for your comfort and satisfaction.

Book
Choose the date and time you would like one of our Glimmr cleaners to show up. Then tell us the size of your home. It's that simple. Our platform lets you get a quote and book within 60 seconds. Getting a great cleaning in Camberwell has never been easier!

Clean
We make sure that all our cleaners in Camberwell are well trained and experienced. We monitor feedback after each cleaning to ensure that they maintain a 5* happiness rating from all our customers! All of our cleaners have had over 3+ years of experience in domestic cleaning in Camberwell.

Relax
Once you have booked your clean, you don't need to worry about a thing. You can make adjustments to your booking online - e.g. scheduling changes or special requests for our Camberwell cleaners. Then just let our cleaner do all the work. Just sit back, relax and enjoy everything Camberwell has to offer!
GLIMMR HAPPINESS
GUARANTEE
Our 100% Happiness Guarantee ensures that you receive the best cleaning experience. If you're not satisfied with the quality of service, let us know and we'll come back to re-clean at no extra cost.
WHAT'S INCLUDED IN A CLEAN
Living room & common areas
Customise your clean by adding instructions in your online account. They are sent directly to your cleaner's mobile app, ready for the clean.
Customise your clean by adding instructions in your online account. They are sent directly to your cleaner's mobile app, ready for the clean.
SERVICES WE PROVIDE
We have created 3 types of cleaning service to make it easier for you to choose what you might need: Regular, Deep or End of Tenancy cleaning in Camberwell.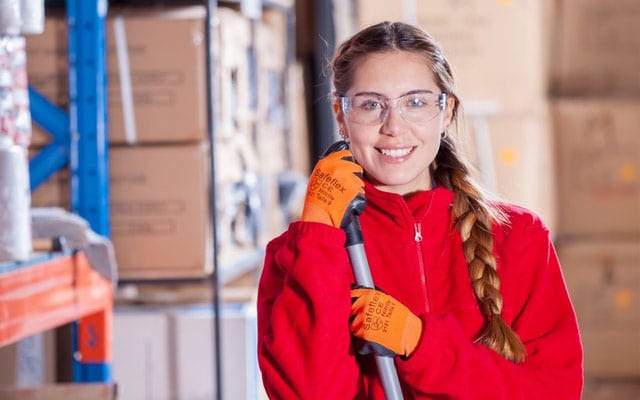 REGULAR CLEAN
We know how much a chore house cleaning is for most people! The endless amount of procrastination looking for an endless number of things we would rather be doing. The worst is after a long day at work or from looking after the kids. Any spare time you want, you'll definitely want to relax. That's where Glimmr regular cleaning service comes in - book us for a one-off, weekly, biweekly or monthly clean and our cleaning team will come to your house and make sure that your house stays fresh and tidy all the time. We'll tackle on the areas that get dirt easily including the bathroom, kitchen, bedrooms and the living room.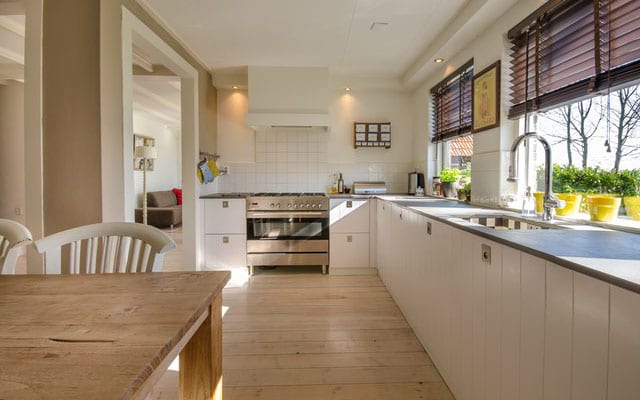 DEEP CLEAN
If you haven't cleaned your home in a month then we would definitely recommend our deep cleaning service. If you're starting to notice dust building up in hard-to-reach places or everything is starting to feel a little bit grimy, then book one of our cleaners to come in and give your home a deep clean from top to bottom. We have performed hundreds of deep cleanings in Camberwell so will know immediately the moment we walk in what areas of the house need to be cleaned and the best cleaning methods.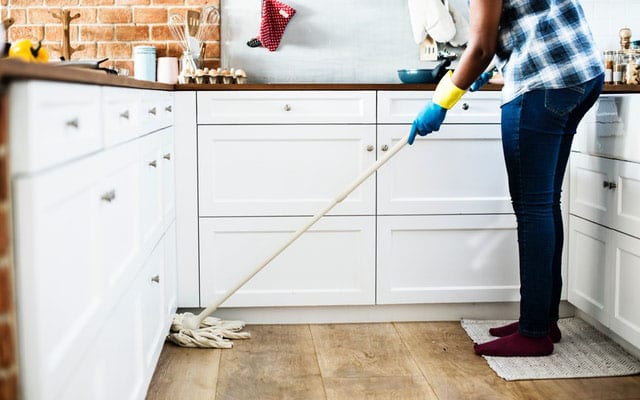 END OF TENANCY CLEAN
We know that moving out is a daunting process. There is so much to do an organize and that's even before you even think about sorting out your end of tenancy cleaning in Camberwell. Our professional end of tenancy cleaning service is well-accustomed to the demands that landlords place on the quality of clean. You can be rest-assured that we'll be able to sort out the cleaning to a very high standard so you won't have to worry about not getting your deposit back. I'm sure you have lots of pack and move so let us sort out your end of tenancy cleaning in Camberwell for you!
Glimmr is made up of friendly home cleaning professionals that go the extra mile to provide QUALITY house cleaning service every time! We understand the importance of a clean, and happy home. We are here to help you achieve that. You can expect from us a transparent and seamless experience from start to finish. A simple booking is the first step you need to take before Glimmr comes in and WOWS you with a spotless cleaning, excellent customer service, and friendly cleaners!
OPERATING HOURS
8 AM - 5 PM
Monday to Sunday
PHONE NUMBER
020 8158 8505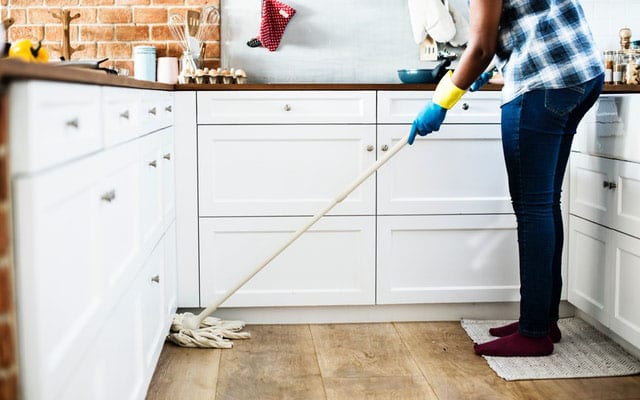 BOOK ON THE RUN
We're mobile friendly. Book just as easily from your mobile phone as you can on your computer.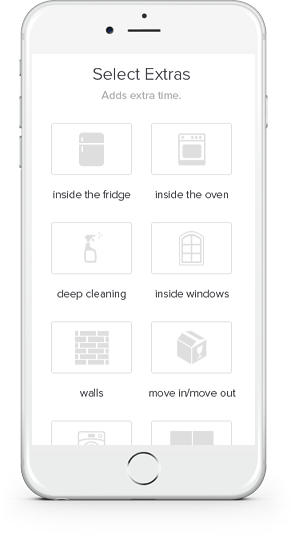 Customize your service
Use our checklists to ensure no spots are missed, or chat directly with your cleaner for special requests.
THE HIGHEST STANDARDS. THE HAPPIEST CUSTOMERS.
Are you a commercial space?
What other types of cleaning are there
FREQUENTLY ASKED QUESTIONS
Glimmr offers move out cleanings as an extra priced service to reflect the extra time needed for baseboards, uncleaned carpets, and other areas that have been hidden by furniture for quite some time. 
Please note that we are unable to guarantee your deposit. In addition, your cleaning professional is unable to move heavy furniture or climb ladders, as per our safety policy.
Yes, Glimmr cleaners are equipped with most of the safe, family and pet friendly supplies needed to give your home a sparkle at no extra charge!
The only items we need you to provide are a hoover, a mop and a bucket.
Please let us know if you would like to provide your own special supplies by adding a note to your account after you book.
Glimmr only accepts credit/debit card payments for service. Card transactions for one time cleans are usually charged within one week of booking the clean. Card transactions for reccuring cleans are usually charged within one week of carrying out cleaning activities.
Our pricing is based on the number of bedrooms and bathrooms. Simply go to our booking page and enter this information and you will your price.
Glimmrs's hours of operations are 8:00 am to 5:00 pm. Our last scheduled service starts at 4:30 pm.
Our one hour window allows us to handle the unpredictability of cleaning services.  Homes are different sizes and require different levels of effort needed to make them clean.  So predicting the time spent at a home is incredibly difficult. In addition, we have to deal with other unpredictable factors like traffic, weather etc. Thanks so much for understanding.
If you have booked a cleaning based on an arrival window (8:30 to 9:30 for example), this denotes that the team can be there anytime during this period.  We will reach out to you if there are any major issues however. Alternatively, please contact us here to check on your service.
You can have a look at date and time availability when you are at checkout.
If you are not happy with your service, the let us know ASAP. If you're not happy with your cleaning, we will come out and re-clean. If you still don't think we did a good enough job to recommend us to your friends, we'll refund your money!
YOU'RE ONE STEP AWAY FROM A HAPPY HOME
CLEANERS IN CAMBERWELL
Camberwell is a district in the South of London within the London Borough of Southwark. It is only 3 miles from the center of London. Camberwell is widely known as London's artistic district with Camberwell College of Art, the South London Gallery and numerous other smaller commercial art spaces drawing talent to the area. Additionally there is the annual Camberwell Arts Festival held in the summer. This has seen a very growing trendy student and artist crowd coming into the area. Camberwell Green also sees a growing number of cool hip bars, charming delicatessens. Traditionally there has always been dominate African and Afro-Carribean mix within Camberwell, mixed in with Greek-Cypriot as well as strong student community. Notable people who have lived in Camberwell include politician Joseph Chamberlain and inventor Sir Henry Bessemer.
Why Choose Glimmr Cleaning?
Cleaning is no fun. Not only that, it is time-consuming and dirt work. Luckily for you, we love it. Cleaning is all we do and we can't imagine doing anything else. We understand how important the home is to you and that's why we focus on making sure the quality of each clean is perfect each and every time. We also know that every house is different and that's why our cleaners in Camberwell are trained to make sure that they give you a tailored clean just for your home in Camberwell. Book our cleaning services now!
We're Bristol's most trusted House cleaning service!
POPULAR SERVICES WE OFFER
Commercial Office Cleaning Camberwell, Vacation Rental, Home Organization, Post Renovation Cleaning, Green Eco Friendly Cleaning, Airbnb Turnaround Cleaning, Move In Out Cleaning, Deep Cleaning, Regular Cleaning
AREAS WE COVER IN CAMBERWELL
Every professional cleaner is fully equipped to clean your home. As well as this, we cover many areas to ensure that your friend, family or your other apartments can receive our cleaning expertise. The areas that we cover include: Myatt Fields South, Elmington Estate, Dog Kennel Hill estate, Willowbrook Estate and Walworth.
All About Camberwell, London
Camberwell is a district situated in London Borough of Southwark in south London, England. It first appeared as Cambrewelle in the Domesday book, which means "Well of the Britons" in Old English. Its early mention refers to it as a substantial settlement and a parish church for Dulwich and Peckham. Due to the healing property of a mineral spring in the area and its rural tranquillity, many Londoners often visited it in the 19th century. One of the well-known parts of the district is Camberwell Green, a traditional village and now a common land. 
You will witness many prominent buildings in Camberwell, including Grove Lane, Addington Square, and Camberwell Grove. They have some of London's largest teaching hospitals, like Maudsley Hospital and King's College Hospital. Some of their features are their music halls such as Father Redcap, Oriental Palace of Varieties, Camberwell Palace, and The Palace Cinema, unfortunately, demolished by 1956. And lastly, their grade listed buildings are the Church of Sacred Heart and Camberwell Town Hall. 
A large species of butterfly was found in London, which was named Camberwell Beauty. You might also be astonished by their love for the arts. They hold the annual Camberwell Arts Festival and houses several art galleries like Camberwell College of Arts and Blue Elephant Theatre. Other festivals from the town are  Camberwell Fair and Camberwell Film Festival. You wouldn't miss any agendas with their transport services like Denmark Hill, Loughborough Junction, London Overground Southeastern, and London Bus services. Many of their notable residents are Tammy Abraham, Sir Henry Bessemer, John Bostock, Jeremy Bowen, Thomas Brodie-Sangster, and Joseph Chamberlain.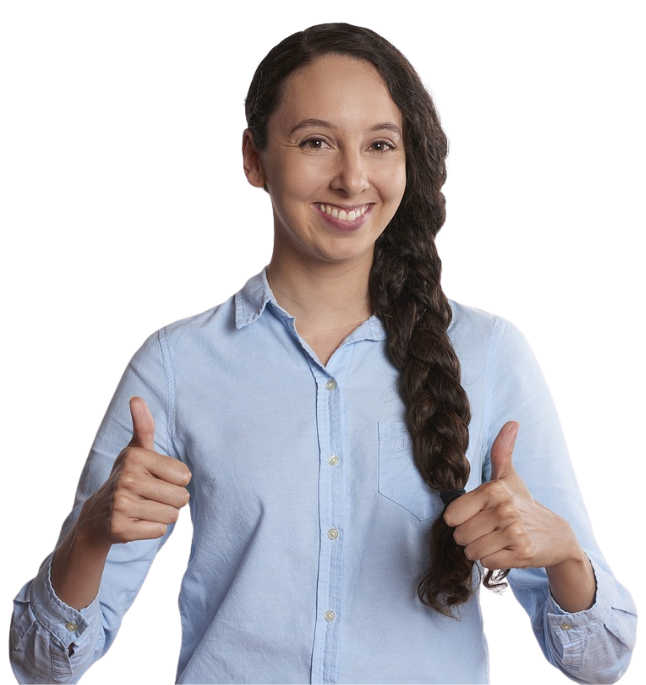 Rock Your Cleaning Day in Your Home in Camberwell
Camberwell is a mix of village life and artistic environment, perfect for those who want a lively town yet away from crowds. If you are thinking about moving to an excellent community, Camberwell has a lot of properties for you. You will indeed love the atmosphere and spirit of the district waiting for you. The best part about having a home is seeing its beauty when it is clean and well-ordered. Ironically, cleaning is the most stressful part of it. You wouldn't want to scrub your floors all day or do the never-ending house chores. When you only have the weekends to have fun, you should use it wisely. We suggest going for Glimmer cleaning services that will keep your home in its highest condition. You can have your entire house or some rooms cleaned with no hassle and swift experience. 
Weekends are for fun and not for the strenuous housework that will keep you from enjoying your life. If you want to have, your home tidied up yet have no time for it, call or book with Glimmr. We will gladly arrive at your home and shoulder all the cleaning tasks that have been bothering you. While we are in the process of cleaning, go out and wander your town! Don't worry because we have the most trusted professionals to keep your home safe and secured. You will never have a single doubt about how we take care of your home as we are true to our words. Just be allured with your refreshing and brighter home once you get home. All that's been left for you is a neat and comfortable space for you to rest. Glimmer serves the best quality to you the quality of living you deserve.
Swift Cleaning Service With The Help of Technology
We are part of the generation where technology started arousing, and new inventions are formulated every day. There are pros and cons when it comes to using technology, but Glimmr is definitely a good one. Thanks to the continuous advancement in technologies, Glimmr could access as many people as we possibly could. It has been a massive part of helping many homeowners lighten up their day and save them from house chores. Now, we have an online platform where communication is hassle-free, and transactions are secured. You don't have to make extra efforts in finding the best professionals in town when we are a click away from you!
Glimmer designed a website where all the necessary information about us can be viewed instantly. Booking is never easy until our team creates a 60-second booking process to avoid wasting your precious time. Our payment system is done online for a swift and safe transaction. You wouldn't have any worries as we have the most accommodating and accessible Glimmr Happiness Team to answer all your concerns and inquiries right away. Whenever you need us, just give us a call, email, or do our booking process, and our cleaners are all ready to save your day. We truly take our time to level ourselves with modernisation, where convenience is brought right through your doorsteps. Never waste a single minute and never miss an appointment when Glimmr is in your service. We are the most suitable and reliable service that will provide all the needs of your home with no time and effort.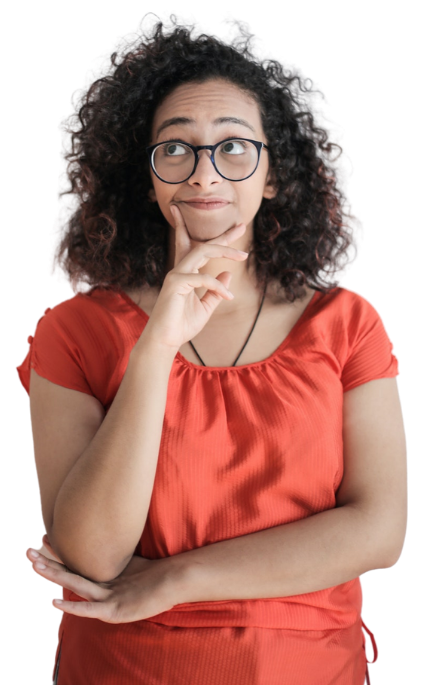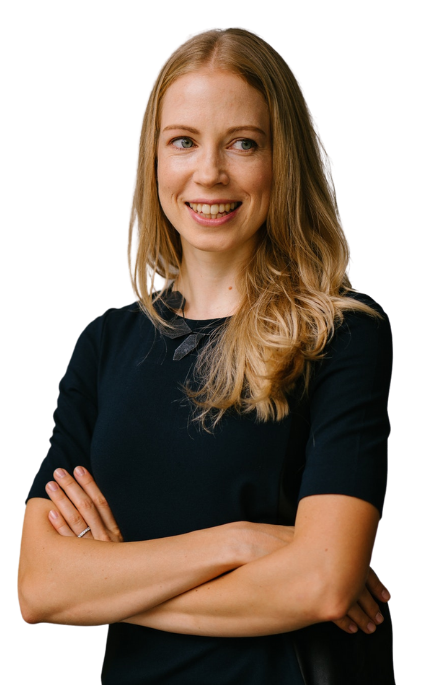 Competent and Experienced Cleaning Team Only in Glimmr
It must be hard to find the best cleaners that can do all your house works properly and your way as a homeowner. Sometimes, they do very minimal tasks, or they have too many unnecessary inclusions. But with Glimmr, we have suitable cleaning services rendered by the most qualified professionals. We didn't take the easy way in choosing our staff, in fact, we only took 2% of the most efficient cleaners. We want our services to be swift, and of a high standard, consequently, we want it done by the best people. And throughout the years of being in the market, we knew we chose the best among the rest.
Our cleaners wouldn't need an extra hand or supervision of our customer, we can guarantee that they are the real experts for the job. However, you might have ways on how you want things to get done which is not a problem. You can always leave special instructions or specific requests upon booking or while we are doing our work. Our cleaners will keep that in mind during the whole process. There is no dirty house case that we can't handle. We have the right service option for anything that you need. Maybe you need intense cleaning for your entire house or by room regular cleaning, expect anything from us! Glimmer will never come to disappoint you. If anything else, your comment and satisfaction matter to us. We want you to be happy with our service so you can have a partner company to rely on every time.