Why Choose Glimmr Cleaning?
Cleaning is no fun. Not only that, it is time-consuming and dirt work. Luckily for you, we love it. Cleaning is all we do and we can't imagine doing anything else. We understand how important the home is to you and that's why we focus on making sure the quality of each clean is perfect each and every time. We also know that every house is different and that's why our cleaners in Camberwell are trained to make sure that they give you a tailored clean just for your home in Camberwell. Book our cleaning services now!
Areas we cover in Camberwell
Every professional cleaner is fully equipped to clean your home. As well as this, we cover many areas to ensure that your friend, family or your other apartments can receive our cleaning expertise. The areas that we cover include: Myatt Fields South, Elmington Estate, Dog Kennel Hill estate, Willowbrook Estate and Walworth.
Glimmr uses an easy user-friendly process for our clients in Camberwell. We ensure each stage is handled with precision and professionalism for your comfort and satisfaction.
SERVICES WE PROVIDE
We have created 3 types of cleaning service to make it easier for you to choose what you might need: Regular, Deep or End of Tenancy cleaning in Camberwell.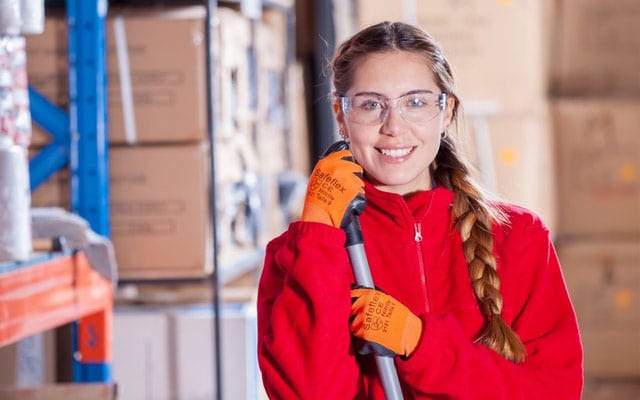 REGULAR CLEAN
We know how much a chore house cleaning is for most people! The endless amount of procrastination looking for an endless number of things we would rather be doing. The worst is after a long day at work or from looking after the kids. Any spare time you want, you'll definitely want to relax. That's where Glimmr regular cleaning service comes in - book us for a one-off, weekly, biweekly or monthly clean and our cleaning team will come to your house and make sure that your house stays fresh and tidy all the time. We'll tackle on the areas that get dirt easily including the bathroom, kitchen, bedrooms and the living room.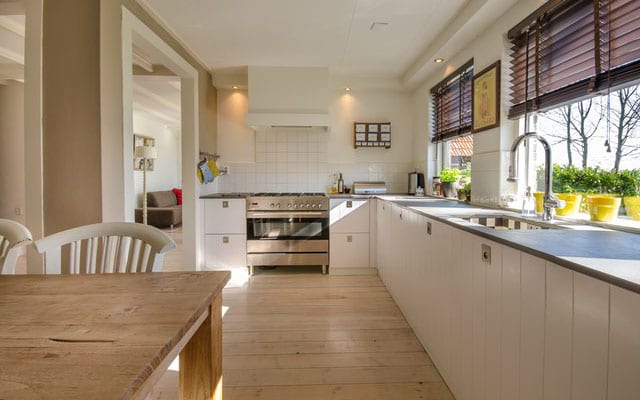 DEEP CLEAN
If you haven't cleaned your home in a month then we would definitely recommend our deep cleaning service. If you're starting to notice dust building up in hard-to-reach places or everything is starting to feel a little bit grimy, then book one of our cleaners to come in and give your home a deep clean from top to bottom. We have performed hundreds of deep cleanings in Camberwell so will know immediately the moment we walk in what areas of the house need to be cleaned and the best cleaning methods.
END OF TENANCY CLEANING CAMBERWELL
We know that moving out is a daunting process. There is so much to do an organize and that's even before you even think about sorting out your end of tenancy cleaning in Camberwell. Our professional end of tenancy cleaning service is well-accustomed to the demands that landlords place on the quality of clean. You can be rest-assured that we'll be able to sort out the cleaning to a very high standard so you won't have to worry about not getting your deposit back. I'm sure you have lots of pack and move so let us sort out your end of tenancy cleaning in Camberwell for you!
THE HIGHEST STANDARDS. THE HAPPIEST CUSTOMERS.
YOU'RE ONE STEP AWAY FROM A HAPPY HOME
CLEANERS IN CAMBERWELL
Camberwell is a district in the South of London within the London Borough of Southwark. It is only 3 miles from the center of London. Camberwell is widely known as London's artistic district with Camberwell College of Art, the South London Gallery and numerous other smaller commercial art spaces drawing talent to the area. Additionally there is the annual Camberwell Arts Festival held in the summer. This has seen a very growing trendy student and artist crowd coming into the area. Camberwell Green also sees a growing number of cool hip bars, charming delicatessens. Traditionally there has always been dominate African and Afro-Carribean mix within Camberwell, mixed in with Greek-Cypriot as well as strong student community. Notable people who have lived in Camberwell include politician Joseph Chamberlain and inventor Sir Henry Bessemer.