Why Choose Glimmr Cleaning?
Cleaning services in Camden are expertly delivered by Glimmr. We have a fully trained Glimmr cleaning family that are there to assist our customers in any enquiries that they have. Our customers have rated us so highly and these are a few things that we have extracted from it.
Consistent cleaning outcomes is one attribute that our cleaners can guarantee. With our clear and crystal communication, we have checklists which aid our cleaners in their work. We're here as support for both our cleaners and our customers.
Cleaning equipment is something which should not be played around with. Chemicals can be important to understand for safe usage so our cleaners can always clean houses properly. We also accommodate cleaning preferences like eco-friendly products.
Flexibility is something we love to give our clients. We know our clients have a varied and busy schedule, so spend time with friends or family. We can change times and dates last minute for you so don't feel pressured about all this. Leave us stressed, come back stress-free. Book Glimmr cleaning now!
With our cleaning expertise being highly sought after, we want to let our coverage to be as wide as possible. Nearby areas that we include are: Belsize Park, Bloomsbury, Camden Town, Chalk Farm, Covent Gardens, Tottenham Court Road, Chalk Farm, Covent Garden, Dartmouth Park, Fitzrovia, Fortune Green, Frognal, Gospel Oak, Hampstead, Haverstock, Highgate, Holborn, Kentish Town, Kings Cross, Primrose Hill, St.Giles, St. Pancras, Somers Town, South Hampstead, Swiss Cottage, Tufnell Park, West End of London and West Hampstead.
Glimmr uses an easy user-friendly process for our clients in Camden. We ensure each stage is handled with precision and professionalism for your comfort and satisfaction.
SERVICES WE PROVIDE
Cleaning in Camden is served well by Glimmr, we have actively working in the area for numerous years, so we know a selection of services is important to our customers. We have a guide for customers to see which clean is most beneficial for their home.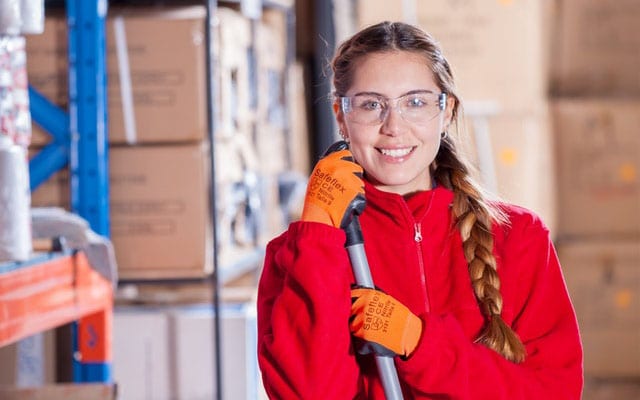 REGULAR CLEAN
Camden cleaning services are at your door if you need them, and it's recommended that we should turn up very often. In fact, biweekly or weekly bookings are recommended, because dust accumulates very quickly. We help you clean for maintenance reasons and take our time in your rooms for counters and surfaces.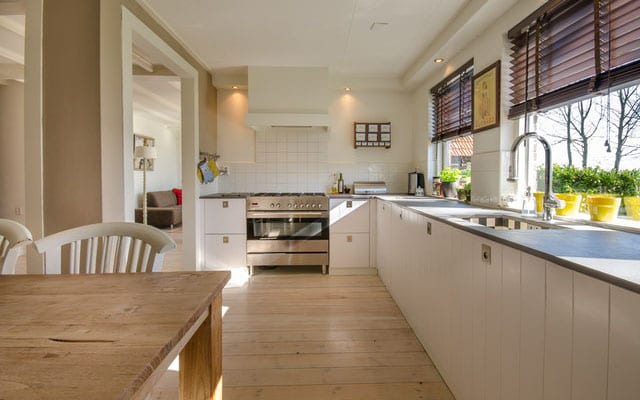 DEEP CLEAN
Deep cleans are defined as more intensive cleans and our customers like using this service as a supplement to their regular cleans. Deep cleans are done very thoroughly and our cleans can reach difficult areas that are often neglected. We want your house to be hypoallergenic and visitor-friendly.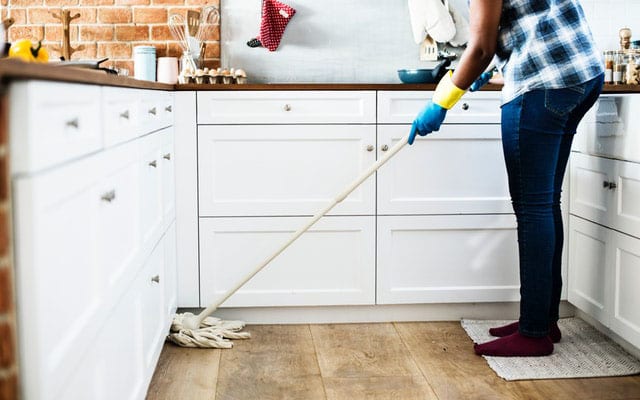 END OF TENANCY CLEANING CAMDEN
End of tenancy cleaning in Camden is one of the most difficult cleans someone can attempt to do. It's not worth attempting if you're not a professional cleaner, as you might expend so much energy and find you have not fulfilled your contractual obligations on your end of tenancy cleaning Camden contract. Let our cleaning services in Camden handle this work because they have both the experience and the checklists to ensure everything gets done, so you both the landlord and tenant can rest assured.
THE HIGHEST STANDARDS. THE HAPPIEST CUSTOMERS.
YOU'RE ONE STEP AWAY FROM A HAPPY HOME
CAMDEN CLEANERS
Camden is fairly new, having been created as a borough in 1965, it was named after Camden Town. Even more interesting about its etymology, Camden Town gained its name from Charles Pratt. Camden has a booming economy too, as the seventh largest economy in the UK, Santander UK has its head office in borough. All these facts reveal the English historic roots that Camden has and the financial boom that it has experienced over the years. Camden has so many attractions, from Bloomsbury Theatre, BT Tower, Camden Market, Fenton House, Foundling Museum, Hampstead Heath, Lincoln's Inn, Wellcome Collection, Primrose Hill and St. Pancras library. There's far too many places to visit in Camden, so we suggest that you should go and explore it. These places are places of interest that are considered the epitome of London. So, enjoy your breaks and holidays and let us handle all the cleaning chores.