Camden's most reliable domestic cleaning service.
Book a domestic cleaner in Camden instantly below.
Glimmr uses an easy user-friendly process for our clients in Camden. We ensure each stage is handled with precision and professionalism for your comfort and satisfaction.

Book
Time is relative, but everyone can agree that 60 seconds is very short. You can book with Glimmr cleaning in 60 seconds. We have made the whole process very easily so you can hire an experts that can make your home a comfortable and happy one.

Clean
With our domestic cleaning services in Camden, Once you have booked your service, one of our Glimmr cleaners will come at to your home in Camden in the alloted time. You won't need to worry about a thing and they will come prepared with all the cleaning equipment needed to do a good job.

Relax
Our cleaners in Camden will assist you in your life by performing the clean within the timeframe that you want. You can enjoy your weekend and relax. You have lots of responsibilities but let cleaning chores be delegated to our trustworthy cleaners. Book, clean and go! It's that simple.
GLIMMR HAPPINESS
GUARANTEE
Our 100% Happiness Guarantee ensures that you receive the best cleaning experience. If you're not satisfied with the quality of service, let us know and we'll come back to re-clean at no extra cost.
WHAT'S INCLUDED IN A CLEAN
Living room & common areas
Customise your clean by adding instructions in your online account. They are sent directly to your cleaner's mobile app, ready for the clean.
Customise your clean by adding instructions in your online account. They are sent directly to your cleaner's mobile app, ready for the clean.
SERVICES WE PROVIDE
Cleaning in Camden is served well by Glimmr, we have actively working in the area for numerous years, so we know a selection of services is important to our customers. We have a guide for customers to see which clean is most beneficial for their home.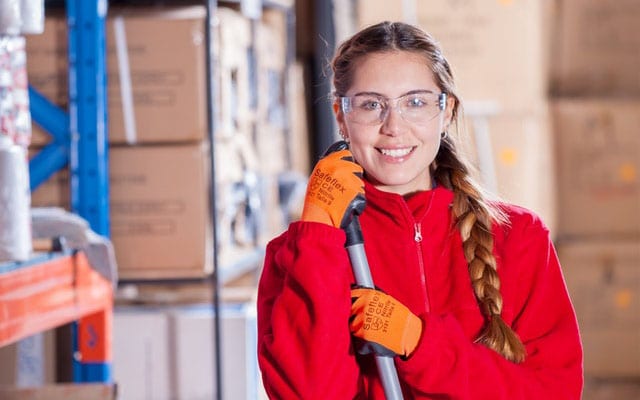 REGULAR CLEAN
Camden cleaning services are at your door if you need them, and it's recommended that we should turn up very often. In fact, biweekly or weekly bookings are recommended, because dust accumulates very quickly. We help you clean for maintenance reasons and take our time in your rooms for counters and surfaces.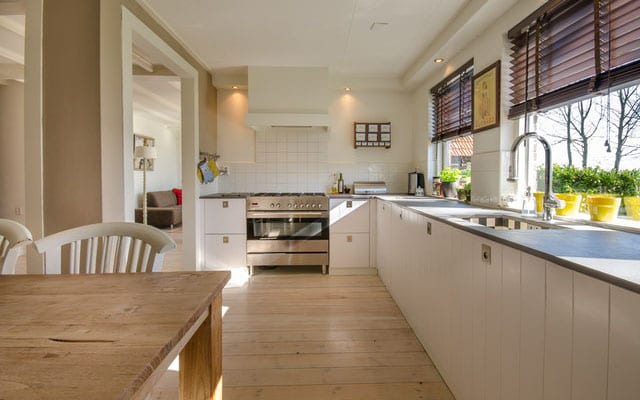 DEEP CLEAN
Deep cleans are defined as more intensive cleans and our customers like using this service as a supplement to their regular cleans. Deep cleans are done very thoroughly and our cleans can reach difficult areas that are often neglected. We want your house to be hypoallergenic and visitor-friendly.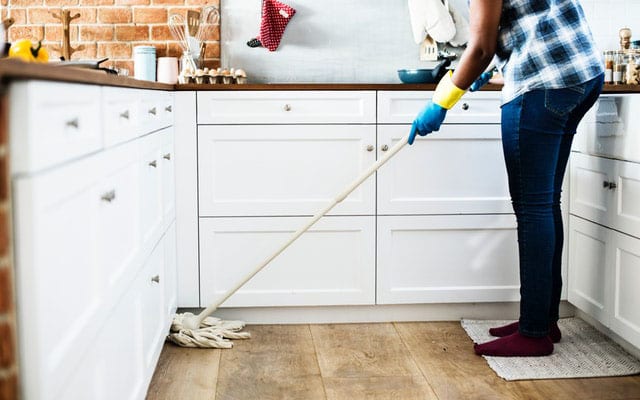 END OF TENANCY CLEAN
End of tenancy cleaning in Camden is one of the most difficult cleans someone can attempt to do. It's not worth attempting if you're not a professional cleaner, as you might expend so much energy and find you have not fulfilled your contractual obligations on your end of tenancy cleaning Camden contract. Let our cleaning services in Camden handle this work because they have both the experience and the checklists to ensure everything gets done, so you both the landlord and tenant can rest assured.
Glimmr is made up of friendly home cleaning professionals that go the extra mile to provide QUALITY house cleaning service every time! We understand the importance of a clean, and happy home. We are here to help you achieve that. You can expect from us a transparent and seamless experience from start to finish. A simple booking is the first step you need to take before Glimmr comes in and WOWS you with a spotless cleaning, excellent customer service, and friendly cleaners!
OPERATING HOURS
8 AM - 5 PM
Monday to Sunday
PHONE NUMBER
020 8158 8505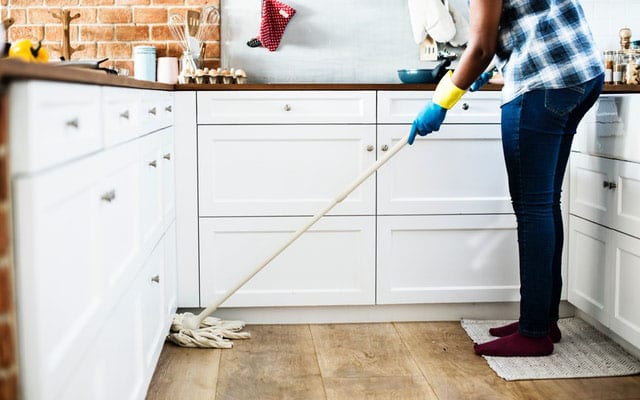 BOOK ON THE RUN
We're mobile friendly. Book just as easily from your mobile phone as you can on your computer.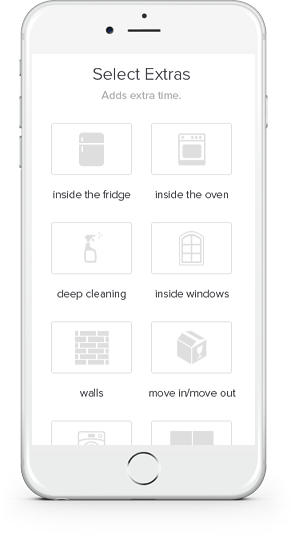 Customize your service
Use our checklists to ensure no spots are missed, or chat directly with your cleaner for special requests.
THE HIGHEST STANDARDS. THE HAPPIEST CUSTOMERS.
Are you a commercial space?
What other types of cleaning are there
FREQUENTLY ASKED QUESTIONS
Glimmr offers move out cleanings as an extra priced service to reflect the extra time needed for baseboards, uncleaned carpets, and other areas that have been hidden by furniture for quite some time. 
Please note that we are unable to guarantee your deposit. In addition, your cleaning professional is unable to move heavy furniture or climb ladders, as per our safety policy.
Yes, Glimmr cleaners are equipped with most of the safe, family and pet friendly supplies needed to give your home a sparkle at no extra charge!
The only items we need you to provide are a hoover, a mop and a bucket.
Please let us know if you would like to provide your own special supplies by adding a note to your account after you book.
Glimmr only accepts credit/debit card payments for service. Card transactions for one time cleans are usually charged within one week of booking the clean. Card transactions for reccuring cleans are usually charged within one week of carrying out cleaning activities.
Our pricing is based on the number of bedrooms and bathrooms. Simply go to our booking page and enter this information and you will your price.
Glimmrs's hours of operations are 8:00 am to 5:00 pm. Our last scheduled service starts at 4:30 pm.
Our one hour window allows us to handle the unpredictability of cleaning services.  Homes are different sizes and require different levels of effort needed to make them clean.  So predicting the time spent at a home is incredibly difficult. In addition, we have to deal with other unpredictable factors like traffic, weather etc. Thanks so much for understanding.
If you have booked a cleaning based on an arrival window (8:30 to 9:30 for example), this denotes that the team can be there anytime during this period.  We will reach out to you if there are any major issues however. Alternatively, please contact us here to check on your service.
You can have a look at date and time availability when you are at checkout.
If you are not happy with your service, the let us know ASAP. If you're not happy with your cleaning, we will come out and re-clean. If you still don't think we did a good enough job to recommend us to your friends, we'll refund your money!
YOU'RE ONE STEP AWAY FROM A HAPPY HOME
CAMDEN CLEANERS
Camden is fairly new, having been created as a borough in 1965, it was named after Camden Town. Even more interesting about its etymology, Camden Town gained its name from Charles Pratt. Camden has a booming economy too, as the seventh largest economy in the UK, Santander UK has its head office in borough. All these facts reveal the English historic roots that Camden has and the financial boom that it has experienced over the years. Camden has so many attractions, from Bloomsbury Theatre, BT Tower, Camden Market, Fenton House, Foundling Museum, Hampstead Heath, Lincoln's Inn, Wellcome Collection, Primrose Hill and St. Pancras library. There's far too many places to visit in Camden, so we suggest that you should go and explore it. These places are places of interest that are considered the epitome of London. So, enjoy your breaks and holidays and let us handle all the cleaning chores.
Why Choose Glimmr Cleaning?
Cleaning services in Camden are expertly delivered by Glimmr. We have a fully trained Glimmr cleaning family that are there to assist our customers in any enquiries that they have. Our customers have rated us so highly and these are a few things that we have extracted from it.
Consistent cleaning outcomes is one attribute that our cleaners can guarantee. With our clear and crystal communication, we have checklists which aid our cleaners in their work. We're here as support for both our cleaners and our customers.
Cleaning equipment is something which should not be played around with. Chemicals can be important to understand for safe usage so our cleaners can always clean houses properly. We also accommodate cleaning preferences like eco-friendly products.
Flexibility is something we love to give our clients. We know our clients have a varied and busy schedule, so spend time with friends or family. We can change times and dates last minute for you so don't feel pressured about all this. Leave us stressed, come back stress-free. Book Glimmr cleaning now!
We're Camden's most trusted House cleaning service!
POPULAR SERVICES WE OFFER
Commercial Office Cleaning Camden, Vacation Rental, Home Organization, Post Renovation Cleaning, Green Eco Friendly Cleaning, Airbnb Turnaround Cleaning, Move In Out Cleaning, Deep Cleaning, Regular Cleaning
AREAS WE COVER IN CAMDEN
With our cleaning expertise being highly sought after, we want to let our coverage to be as wide as possible. Nearby areas that we include are: Belsize Park, Bloomsbury, Camden Town, Chalk Farm, Covent Gardens, Tottenham Court Road, Chalk Farm, Covent Garden, Dartmouth Park, Fitzrovia, Fortune Green, Frognal, Gospel Oak, Hampstead, Haverstock, Highgate, Holborn, Kentish Town, Kings Cross, Primrose Hill, St.Giles, St. Pancras, Somers Town, South Hampstead, Swiss Cottage, Tufnell Park, West End of London and West Hampstead.
Camden was part of the manor of Kentish and is known as the Red Mother Cap's small wayside town. It was named after the first Earl Camden, Charles Pratt, who developed the village by building houses on the roads. Instead of the original plan as a quiet residential suburb, it was resided by the working class. Afterwards, it was split culturally and geographically into the upper class and working-class residents. It became a diverse community where everyone would gather around in local bars to share stories and drinks. Manufacturers, amenities, and public facilities also boomed in the area. It became a venue for politics, music, fashion, and rebels which completed its vibrant past and boosted its eclectic present. 
Since they are famous for their public markets, Camden Market is one of their must-visit places. It is one of the biggest shopping sites in Europe and offers a variety of products. They also have lovely green spaces like Regent's Park, St. Martin's Garden, and Hampstead Heath nearby. Other perfect day tour attractions are Regent's canal for kayaking tours and cruises from London Waterbus. For nighttime activities, they have attractive bars and pubs to enjoy the crowd and even music. You can choose from different street food areas, restaurants, cafes, music venues, and theatres. The Cob Gallery, Camden Art Centre, and Jewish Museum offers various art exhibitions and Jewish heritage. For family-friendly spots, Pirate Castle, Little Venice, ZSL London Zoo, and Regent's Park Open Air Theatre has loads of activities for your kids. You will never have problems with places to stay with their accommodation and easy commuter access to nearby towns.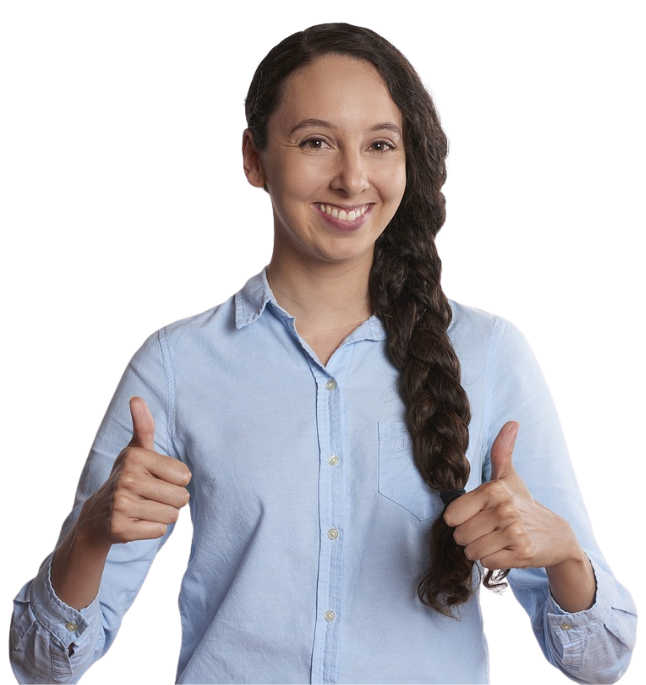 Never Spend A Cleaning Day in Your Camden Home
In a place like Camden, it is impossible to have a dull day when your town has all the wonders that you are looking for. From day to night, you will never be too busy for their fun activities. Plus, you will have excellent work options with their rising buildings and working sites. Accessing the London City Centre and nearby towns will never be hectic with their transport services. Glimmer cleaning services also run in the area, so your house chores can be set aside. When cleaning day comes, just give us a call or book on our website, and you are good to go. Imagine an adventurous life with no stress in mind, only provided by Glimmr. 
Not everyone is keen on doing 99 cleaning chores just to have a clean space that will probably get messy the next day. With a vibrant village like Camden, you'll love doing outdoor activities or wandering around. However, you cannot keep yourself from all the housework since it's natural for our house to get messy. If you don't like having cleaning days, then go for Glimmr service. Our cleaners will guarantee that your place will feel like no other. We will make it brighter, fuller, and more refreshing. After a busy day, all that's been waiting for you is your soft sofa or beds to rest and enjoy the night. Maybe extend the family bonding by cooking your favourite dish with no cleaning worries in mind. Glimmer will never leave any task undone for you to relax in the comfort of your home thoroughly
You'll Never Have A Rough and Messy Morning with Glimmr.
When you get up in the morning, you want the little time to spend getting ready to have a great start before work. Maybe cook food and enjoy breakfast with the fam. Unfortunately, that is not usually the reality of homeowners, we will have days when our home is not at its best state. So, instead of doing your skincare and morning rituals, you are stuck with a quick clean. You wouldn't want your family to go home in a messy house, so you have no choice but to do all the works by yourself. But we are glad to say that Glimmr works in Camden as well. Instead of suffering every morning, just book with us, and you will have no troubles along the way,
It is easy to access us, we have a website filled with all the necessary information you need. Browse it if you need. Afterwards, just make a call or do our 60-second booking process, and our cleaners are ready to go. Once they arrive, we will never waste a single second of your time and will start cleaning right away. Our cleaning process might take some time, but it is to ensure that we didn't leave any spots untouched. Well, you don't need to supervise us as we have the best and most skilled cleaners. You can always trust Glimmr with your home, everything in your home will stay the way they were, except it is well-ordered. Now, have a pleasant morning and a peaceful night, all with the help of our Glimmr Team.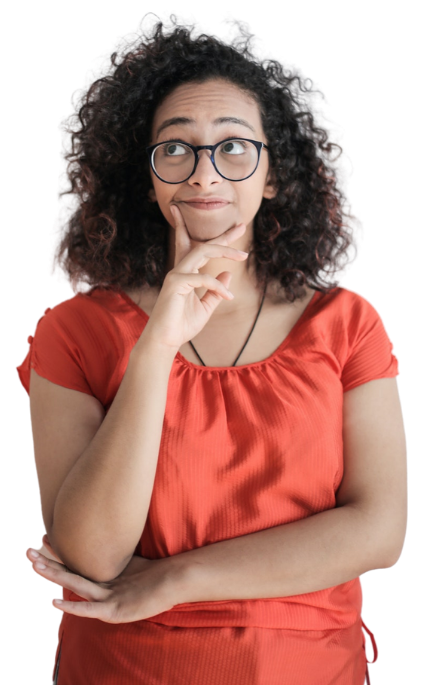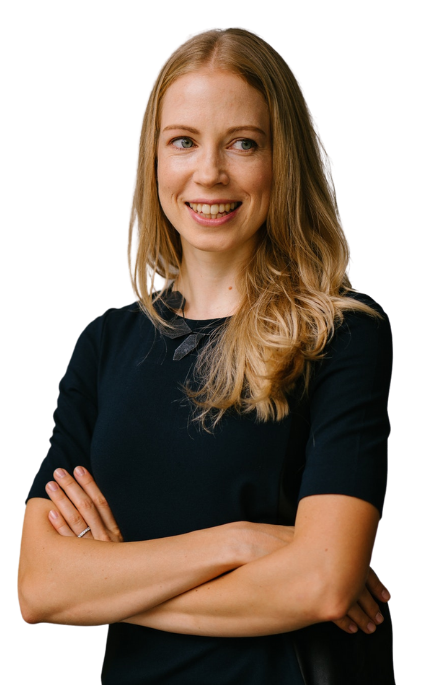 You Are All That Glimmr Has Been Waiting For!
Everyone is unique and do things differently. Each one of us differs in passion, profession, and lifestyle. But if you are a homeowner, then cleaning must be bothering you like most of us. Some people might have time for it, but cleaning is a stressful thing to do for most of you. No wonder why Glimmr has been the favourite service of many homemakers. They wouldn't just keep your place clean but your mind peaceful and family safer. Throughout the years, we have been successful in helping many of our customers, and we are happy to have you in our growing family.
Glimmer has many loyal clients who continuously avail our service and are always satisfied with it. But we always have room for more. If cleaning is on top of your problems, then go for us with no doubt. We know that it is hard to trust people going into your house, but you are secure with us. We have the 200% Glimmer Happiness Guarantee that will refinish your home and even give you a refund if things don't work out. Your thoughts matter to us, and we want to deliver only the best quality of cleaning into your home. Another thing is we also have the most accommodating Glimmr Happiness Team that will answer all your inquiries right away. If you have any concerns, just give us a call or write an email which we will assist instantly. Nothing can go wrong with our Glimmr Team. We want you to feel safe and prioritise all the time, that is why our services have constantly been improving. Be part of us, and there is no going back to stressful cleaning works ever.