Why Choose Glimmr Cleaning?
Glimmr cleaning is a unique cleaning company. We stand out from others in our service and work process. Our cleaners in canary wharf E14 are some of the best in the business. Here is why you should choose Glimmr.
Glimmr is able to coordinate last minute appointments and simultaneously provide excellent cleaning services. If you are hosting a cocktail party, or just having a nice night in with your partner, we can save the day whilst you're at work! Our interactions with customers and experiences have helped defined who Glimmr is today. It's very hard to count exactly how many houses we've made a home by cleaning but find out yourself.
With our efficient automated online system, you can reach out to the domestic cleaners and book the specific services you need.
Glimmr offers a guaranteed cleaning service and if you've heard about us through word of mouth, then that's testament to our skills already! We are equipped and do not need you to take an unplanned trip to the store. Our work process is much easier than most, there are three simple steps that will allow you to have a clean home. You just need to book, we'll clean, and you'll enjoy.
Glimmr is a cleaning company that offers uniquely tailored services. Get started with your first appointment and we'll bring you an excellent E14 cleaner!
Areas we cover in Canary Wharf
Our professional cleaners in Canary Wharf E14 cover several areas for your convenience. We respond to your cleaning orders for any location. Feel free to refer us to a friend outside your area.
Glimmr uses an easy user-friendly process for our clients in Canary Wharf, E14. We ensure each stage is handled with precision and professionalism for your comfort and satisfaction.
SERVICES WE PROVIDE
Cleaning a home is a difficult task and because we understand this, we provide different variations of cleans for you to choose from. There are different cleaning needs and we offer a diverse and flexible range of services to match this. If you're not sure about which cleaning services you need, here is our guide to the services that we provide. We are sure you will find the right cleaners in canary wharf E14.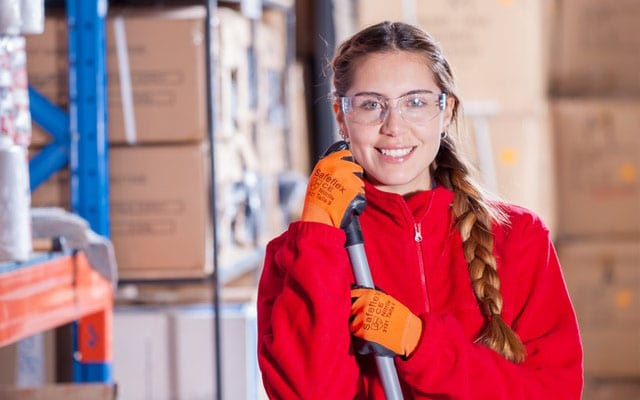 REGULAR CLEAN
Regular cleans are very popular with our customers at Glimmr. We recommend doing regular cleans because it promotes a healthy working and productive environment. We understand that life makes you busy, and so the house does get messy frequently. We want to encourage healthy habits and maintaining an effective cleaning routine will aid this. A regular clean means that our cleaners in canary wharf E14 will perform familiar daily or weekly tasks that you spend your precious time on cleaning your home. Our regular cleaning service is designed to be excellent and it includes a number of tasks. We do the chores that you find tiring or difficult, such as dusting, polishing, waste disposal, cleaning reachable window areas and the list goes on. With our weekly clean, you'll never be worried about inviting a friend over spontaneously!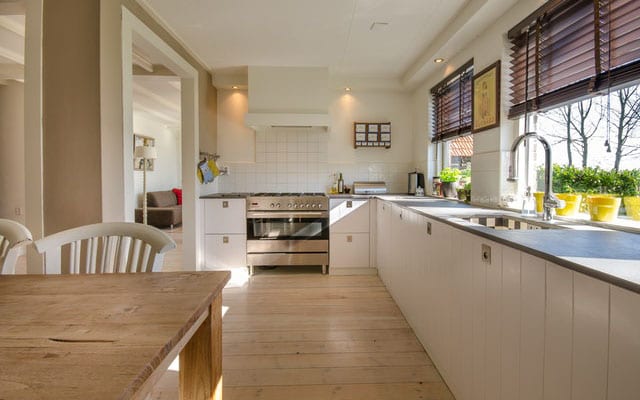 DEEP CLEAN
Even with regular cleans, sometimes the home needs a bit more than that! We recommend that the home gets a thorough and more intensive regular clean. Our deep cleaning service in Canary Wharf will ensure that your needs are met. We reach into every spot, space, and appliance to scrub out the grime and built up gunk that was previously hidden, or ignored. As we have had so many years of experience in Canary Wharf and the E14 area, we have built up extensive knowledge and methods of cleaning effectively for deep cleans. We are equipped by a vast array of tools and materials. At Glimmr, you can arrange these services fortnightly, annually, or as you would like it. A clean home is breathable and spreads nothing but joy. Book your cleaners in canary wharf E14 today!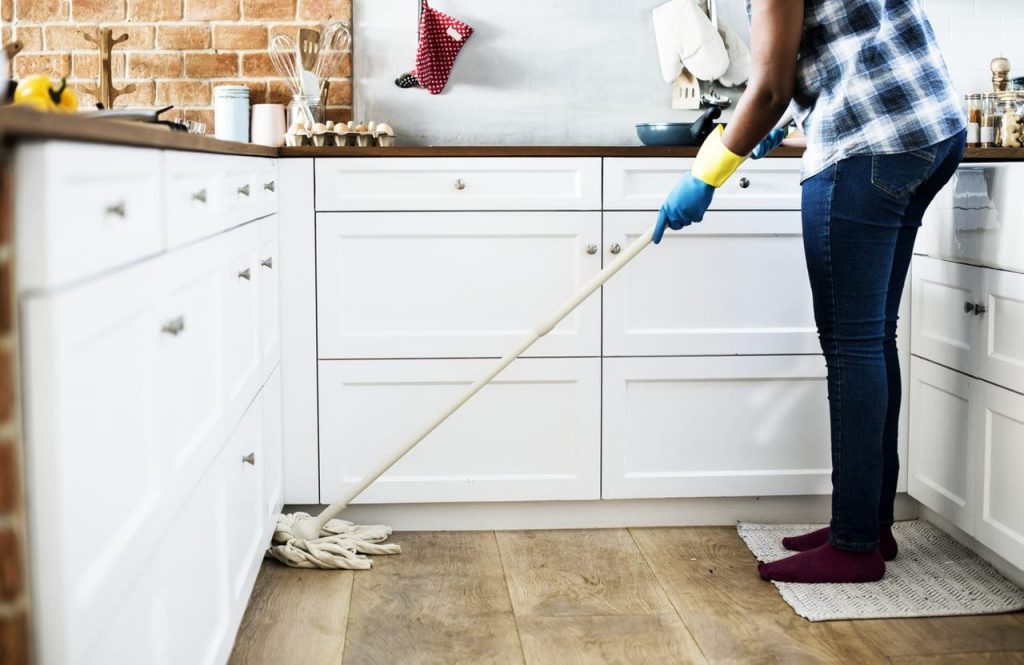 END OF TENANCY CLEANING IN CANARY WHARF
Ending a tenancy will often require a deep clean which is important to do if you want your deposit funds back. Our cleaning service in Canary Wharf covers both move-out and move in services, so whether you're leaving your home or just moving into it! We know the process of moving in or out of a home can be exhausting, however exciting it is to change your scenery. So, why let cleaning be one of the stresses? Our cleaners in canary wharf E14 from Glimmr can help you whatever position you're in, as both tenant or landlord. You can safely leave the restoration of each room to us. Every cleaner we bring is insured so there's no need to think about that either. Our end of tenancy cleaning in Canary Wharf and E14 area is fast and thorough which makes it suitable for a tenant or a landlord.
THE HIGHEST STANDARDS. THE HAPPIEST CUSTOMERS.
YOU'RE ONE STEP AWAY FROM A HAPPY HOME
CLEANERS CANARY WHARF
Canary Wharf is a dynamic and fast-paced community. It still boasts of its skyscrapers and various restaurant hot spots. Canary Wharf is home to many hardworking professionals and has one of the lowest crime rates in London. Canary Wharf also possesses a large shopping centre which allows efficient and easy access to any shops that you need. This offers an efficient and productive lifestyle to everyone. It has a vast collection of new builds and a dreamy skyline that can be seen from any skyscraper in London. There are fine restaurants, shopping centres, and a very well connected DLR and tube line. When you live in Canary Wharf, there are many opportunities to network in the local restaurants and catch up with colleagues, don't waste your time on cleaning, life's too short. Take advantage of your dynamic environment and leave the tiring and time-consuming cleaning chores to us.