Why Choose Glimmr Cleaning?
There are various reasons why Glimmr should be at the top of your list for a reliable cleaning company. We know that what you desire is a service that can save you time, money, and energy. At Glimmr we go further to give much more than these three vital factors. Time is valuable to you and time is what you need to find a cleaning service in Central London. Can you spare those long hours to vet every application or referral you get for a domestic cleaner? Can you be truly confident in your skills to find an honest and reliable maid? A cleaning company like Glimmr is always the best option for your cleaning needs. This is because we help you save time and energy on finding the best cleaners in Central London. At Glimmr, we have a complete team of highly trained, reliable, honest, insured, and professional cleaners. We ensure they all fulfil the criteria for hiring a cleaner.
Areas we cover in Central London
Location is never a barrier to our cleaning service in Central London. We respond to your requests regardless of the area you live in. We cover areas such as Angel, Belgravia, Bloomsbury, Clerkenwell, Eaton Square, Euston, Farringdon, Finsbury, Fitzrovia, Harley Street, Hatton Garden, Holborn, Kings Cross, Marylebone, Mayfair, Old Street, Oxford Street, Russell Square, Southwark, Victoria, Whitehall and Waterloo.
Glimmr uses an easy user-friendly process for our clients in Central London. We ensure each stage is handled with precision and professionalism for your comfort and satisfaction.
SERVICES WE PROVIDE
We have been operating in Central London for may years and are well accustomed to the types of cleaning that we may have to do. We have three types of domestic cleaning services for you to choose from: Regular, Deep and End of Tenancy Cleaning in Central London.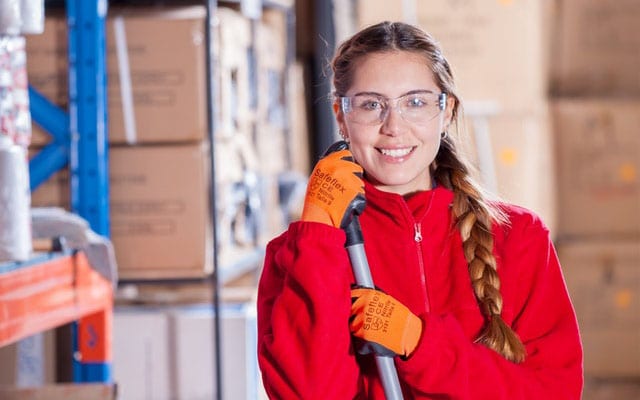 REGULAR CLEAN
This is a one-time, weekly, or regular cleaning service carried out according to your specifications. It involves the typical tasks you perform when cleaning the home regularly. We help you save time and energy on these chores alongside completing them with professionalism. We can send you the same cleaner each time, if you love their service and personality.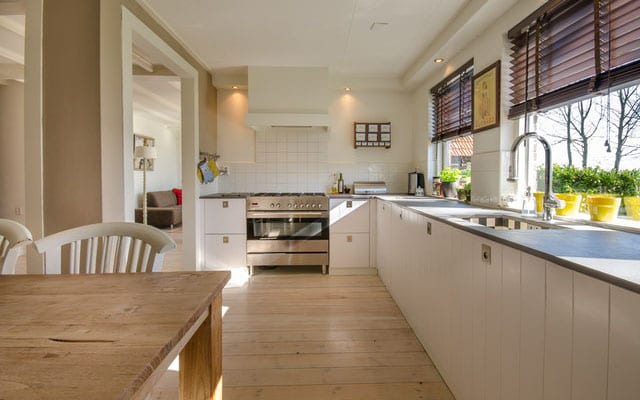 DEEP CLEAN
A deep clean is a must-have for every home. It is up to you to determine its frequency. It involves rigorous cleaning chores aimed at reaching every corner of the home. We clean areas that are usually forgotten such as beneath home appliances. We also tackle long-standing dirt, stains, or grime.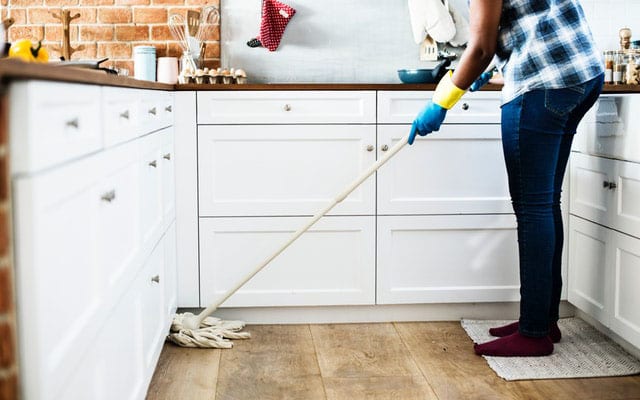 END OF TENANCY CLEANING
Glimmr provides the ultimate end of tenancy cleaning service in Central London. We follow your specifications and request to the least detail and guarantee you can secure your deposit from the landlord. We also provide an end of tenancy cleaning service to improve the value of a property and attraction to tenants.
THE HIGHEST STANDARDS. THE HAPPIEST CUSTOMERS.
YOU'RE ONE STEP AWAY FROM A HAPPY HOME
CENTRAL LONDON CLEANERS
Central London is the innermost part of London. It is the home of over 1.5 million residents. Central London is defined by its parliaments, royal palaces, museums, galleries, and government headquarters. This area includes Covent Garden, Aldwych, Leicester Square and Charing Cross - all of which makes up London's West End. This is cultural heart of London and has most of the theatres London has to offer. You can go to the Royal Opera House or watch a play at the Theatre Royal Drury Lane or go ice skating in Somerset House - you're no more than 5 minutes from anywhere cultural. East Central London becomes a lot more creative where you'll find more creative businesses per square mile than anywhere in the world. Also known as the Square Mile, Monument, St. Pauls, Mansion House and Blackfriars has home to much of London's commercial centre alongwith Canary Wharf. Here you'll find all types of finance, law and corporations. Housing in Central London is mostly social and commercial. Luxury buildings and historical buildings are on a high rise as well. Central London is a wonderful place to live, explore a career, and establish roots.Glimmr has been a part of this community for the last few years and we currently have several cleaners ready to offer the best domestic cleaning service to clients in this location.