Chingford's most reliable domestic cleaning service.
Book a domestic cleaner in Chingford instantly below.

Book
We have made booking a cleaner in Chingford one the easiest things you can do. In under 60 seconds, you can have Chingford's top cleaning team come to your house and give your entire home a makeover.

Clean
Our Chingford cleaners live locally and are equipped with all the cleaning supplies needed to transform your home. They have been trained with the same cleaning methods that employers at the top 5* Hotels are taught so you can be sure that you will get a great cleaning.

Relax
Let our cleaners do the work for you. With all that extra time and stress off your shoulders you can now enjoy life, spending it with friends, family or even do some of the hobbies you have always wanted to try out. You won't need to watch over us, just trust that we will always do a great job for you.
GLIMMR HAPPINESS
GUARANTEE
Our 100% Happiness Guarantee ensures that you receive the best cleaning experience. If you're not satisfied with the quality of service, let us know and we'll come back to re-clean at no extra cost.
WHAT'S INCLUDED IN A CLEAN
Living room & common areas
Customise your clean by adding instructions in your online account. They are sent directly to your cleaner's mobile app, ready for the clean.
Customise your clean by adding instructions in your online account. They are sent directly to your cleaner's mobile app, ready for the clean.
SERVICES WE PROVIDE
Each Glimmr cleaner is experienced and can perform cleans on any apartment. Glimmr provides a checklist to assist our cleaners to ensure they have fulfilled your tailored needs. To know what you need, look at our cleaning services below: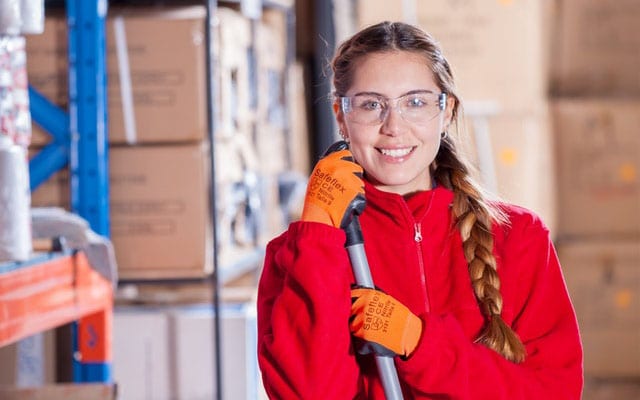 REGULAR CLEAN
By booking our regular cleaning service, you'll feel like your house has been turned into a 5* Hotel. That's the quality we look to bring - 5* Hotel level cleanings for your home. Our dedicated cleaners will always stay to get the job done. Our most popular plan is the weekly or biweekly linking. All standard cleanings including dusting and washing of reachable areas, vacuuming of the floors and a good basic clean of the bathrooms and kitchen.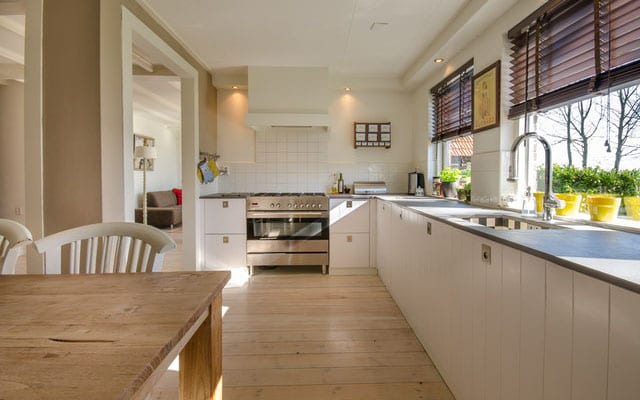 DEEP CLEAN
Our deep cleaning service is a intensive clean designed if your home has not been thoroughly cleaned by professionals in the past few months. Everything in the standard regular clean is included in the deep clean, but we will then focus on all areas that have been neglected over time. This includes behind appliances which is prone to grime build up, corners, and behind furniture. Book our deep cleaning now and you won't regret it!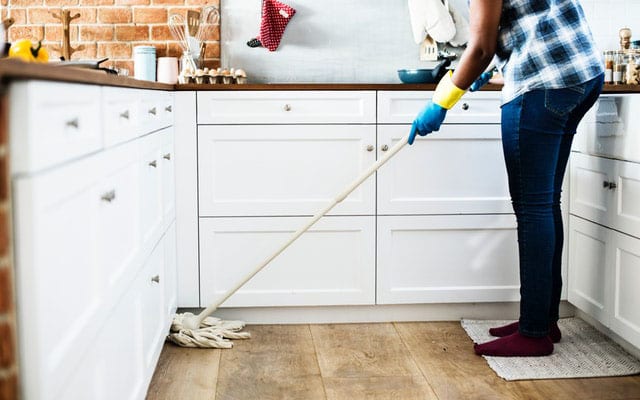 END OF TENANCY CLEAN
Our end of tenancy cleaning in Chingford is designed for all those looking to move out of their homes. It is our most thorough clean, that will make your home looking absolutely spotless. We have worked with hundreds of landlords and property agencies to help them with their end of tenancy cleaning and have also helped thousands of tenants get their deposits back. This is often one of the biggest areas of deposit dispute. We guarantee that you won't lose your deposit on the basis of cleanliness as we know the standards that they are looking for.
Glimmr is made up of friendly home cleaning professionals that go the extra mile to provide QUALITY house cleaning service every time! We understand the importance of a clean, and happy home. We are here to help you achieve that. You can expect from us a transparent and seamless experience from start to finish. A simple booking is the first step you need to take before Glimmr comes in and WOWS you with a spotless cleaning, excellent customer service, and friendly cleaners!
OPERATING HOURS
8 AM - 5 PM
Monday to Sunday
PHONE NUMBER
020 8158 8505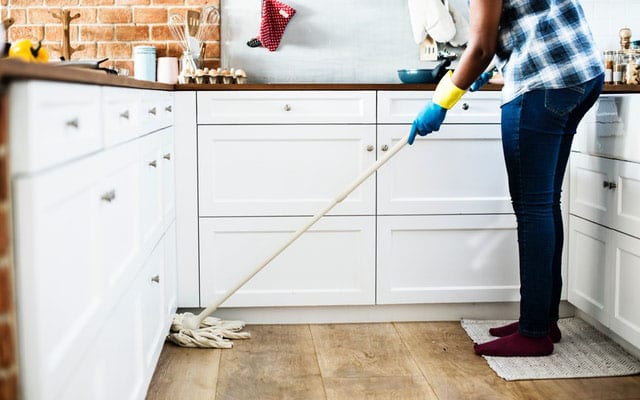 BOOK ON THE RUN
We're mobile friendly. Book just as easily from your mobile phone as you can on your computer.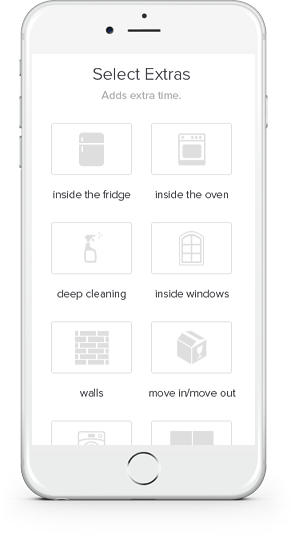 Customize your service
Use our checklists to ensure no spots are missed, or chat directly with your cleaner for special requests.
THE HIGHEST STANDARDS. THE HAPPIEST CUSTOMERS.
Are you a commercial space?
What other types of cleaning are there
FREQUENTLY ASKED QUESTIONS
Glimmr offers move out cleanings as an extra priced service to reflect the extra time needed for baseboards, uncleaned carpets, and other areas that have been hidden by furniture for quite some time. 
Please note that we are unable to guarantee your deposit. In addition, your cleaning professional is unable to move heavy furniture or climb ladders, as per our safety policy.
Yes, Glimmr cleaners are equipped with most of the safe, family and pet friendly supplies needed to give your home a sparkle at no extra charge!
The only items we need you to provide are a hoover, a mop and a bucket.
Please let us know if you would like to provide your own special supplies by adding a note to your account after you book.
Glimmr only accepts credit/debit card payments for service. Card transactions for one time cleans are usually charged within one week of booking the clean. Card transactions for reccuring cleans are usually charged within one week of carrying out cleaning activities.
Our pricing is based on the number of bedrooms and bathrooms. Simply go to our booking page and enter this information and you will your price.
Glimmrs's hours of operations are 8:00 am to 5:00 pm. Our last scheduled service starts at 4:30 pm.
Our one hour window allows us to handle the unpredictability of cleaning services.  Homes are different sizes and require different levels of effort needed to make them clean.  So predicting the time spent at a home is incredibly difficult. In addition, we have to deal with other unpredictable factors like traffic, weather etc. Thanks so much for understanding.
If you have booked a cleaning based on an arrival window (8:30 to 9:30 for example), this denotes that the team can be there anytime during this period.  We will reach out to you if there are any major issues however. Alternatively, please contact us here to check on your service.
You can have a look at date and time availability when you are at checkout.
If you are not happy with your service, the let us know ASAP. If you're not happy with your cleaning, we will come out and re-clean. If you still don't think we did a good enough job to recommend us to your friends, we'll refund your money!
YOU'RE ONE STEP AWAY FROM A HAPPY HOME
CLEANER CHINGFORD
Chingford is a district within the London Borough of Waltham Forest in North East London and is 10 miles northeast of Charing Cross. It is one of the quieter and greenest suburbs bordering Essex and East London. You'll find that Chingford's leafy streets are lined with Victorian and Edwardian houses. If you are looking for food, then Station Road is the place to go with a large range of independent coffee shops, bakeries and boutiques. For those interested in sailing, the King George Reservoir is a popular destination in Chingford. Chingford is known for its greenery. Pole Hill, at its highest point of 91 metres offers magnificent views over London. Epping Forest is a popular destination for hikers, runners and cyclists and forms a natural boundary to the north side of Chingford. With trains running from Liverpool Street to Chingford in under 30 minutes it is quickly becoming a great destination for young families who are looking for a more peaceful life.
Why Choose Glimmr Cleaning?
Houses are large in Chingford which makes it easy for them to get cluttered, dusty and dirty. This is why it is important to maintain the cleanliness of your home with regular cleaning. We've been cleaning houses in Chingford for many years so you can be confident that we'll do a great job for you. Now with the introduction of our booking platform we have made it easy for you to book Chingford's best cleaners at the touch of your button. It's even easier than ordering a pizza!
We're Chingford's most trusted House cleaning service!
POPULAR SERVICES WE OFFER
Commercial Office Cleaning Chingford, Vacation Rental, Home Organization, Post Renovation Cleaning, Green Eco Friendly Cleaning, Airbnb Turnaround Cleaning, Move In Out Cleaning, Deep Cleaning, Regular Cleaning
AREAS WE COVER IN CHINGFORD
Every professional cleaner that we have is highly sought-after, so we enable you to refer Glimmr cleaning to your friends and family by ensuring that we cover the areas they live in. These include: Chingford, Friday Hall, Highams Park, Sewardstone, Upper Edmonton and Woodford Green.
All About Chingford, London
The name for Chingford means 'ford of stump dwellers' due to the houses built on top of the poles caused by the marshy ground. In the 12th century, the first church was established on Chingford Mount, which then became the site of the town's disconnected hamlets. A couple of centuries later, Henry III commissioned a lodge building in Fairmead Park to have a grand sight of the hunt that took place in Epping Forest. Queen Elizabeth's Hunting Lodge is a museum where you can see the forest's history. In 1873, the railway from Walthamstow was extended in the area, but even then, the development in Chingford was still sluggish. After the first world war, rapid growth in housing was seen in the district, and the railway became a popular transport link for tourists going to Epping Forest. 
Today, Chingford remained to have a village life, rich culture, and affordable homes that are prominent to many families and professionals. It has plenty of excellent schools to choose from, including Churchfield Infant and Junior School, Oakhill Primary School, Trinity Catholic High School, Queen Mary University of London, and Middlesex University. If you want to bike around, go for a hike, or find some impressive wildlife, Epping Forest is the perfect place to do so. Bannatyne Health Club and Spa is a great choice if you are looking for some fitness activities. You will also find a wide variety of restaurants and shops on Station Road. Don't worry! There are many local events in the town, such as Chingford Village Festival and Chingford Amateur Dramatic and Operatic Society. You will never find travelling difficult with their Chingford Station. Buckhurst Hill Station, Highams Park Station, and London City Airport.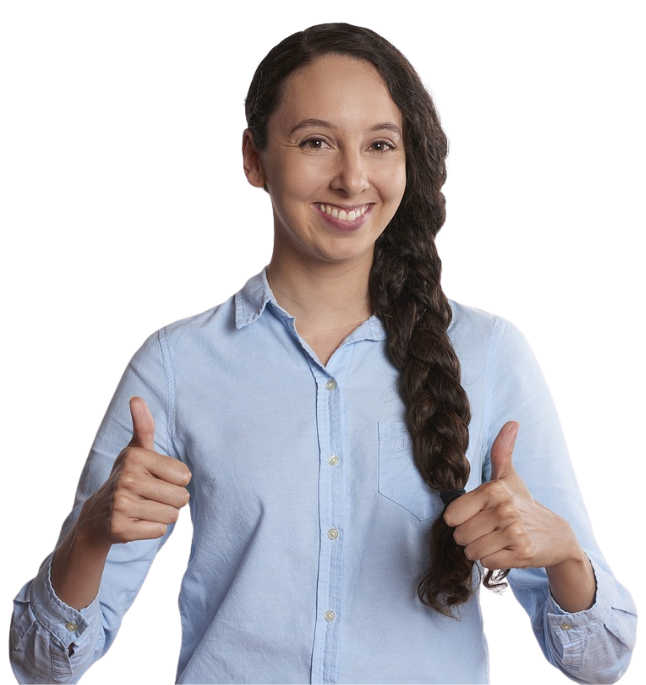 Aboveboard Cleaning Service in Chingford
There are plenty of beautiful places and exciting events that Chingford has to offer. Living there will leave your schedule filled up, knowing that you will always find something interesting to do. That is why finding helpful services is a must until you find that their works are actually inconvenient. For instance, a cleaning service that doesn't do their job right and leave you with a long list of additional tasks to do. In the end, you are still obligated to spend your time doing your house chores instead of doing fun activities. No worries because you can always switch to Glimmr, which will never you unsatisfied. We have always been true to our words of providing the highest standard of cleanliness in your home, and only that should be delivered to you. You will never find any unfavourable outcome knowing that only the best professionals in Chingford are working in your home. 
Trust is essential when opting for services for your home. That is why the Glimmr team always observe honesty and truthfulness with our service to increase our reliability. We want our customers to know that they can always count on us when they need someone to maintain their home's cleanliness. Not just that! Guarantee that you will never encounter any hidden charges as we are transparent with our prices and fees. Our team constantly strive their best in communicating with our customer to ensure a smooth and convenient service all the time. You will certainly have a worry-free and exceptional experience with us. All the tidying needed in your home will be covered to make sure that no additional tasks are left for you. So if you need your home to look amazing and enjoy your rest days at the same time, Glimmr services are the best way to go!
Wake Up to a Clean and Refreshing Home with the Help of Glimmr
Your morning scenario really affects how your whole day will flow. When you wake up with a messy space and plenty of house chores to do, it leaves you stressed for the rest of the day. Well, why bother saving the house cleaning tasks for the next day when you have the best hands of Glimmr to help you out. Instead of setting aside all the tidying needed in your home, just book with us, and we will come in handy and prepared. Now, you will never have to wake up with loads of stressful cleaning errands but with a bright and sunny morning rather—enjoying a cup of tea and a freshly cooked breakfast!
When you get up in the morning, you probably don't like rushing in your door, ensuring that you are not late for work. However, it might be tricky when you have to get ready and do tons of tasks simultaneously. Thankfully, the Glimmr team is here to provide you with a beautiful morning with no stressful chores to worry about. Even if you are on your rest day or at work, you can have us clean your home. Guarantee that your place will have a refreshing ambience and organised spaces with or without your supervision. Our cleaners will do all the sweeping, dusting, and wiping so you can have a pristine home even with no effort. And at the end of the day, you will have a wonderful house that you can enjoy resting in. And when you get up, you will have nothing but a spectacular view of your home and a rosy scent that will freshen up your whole day.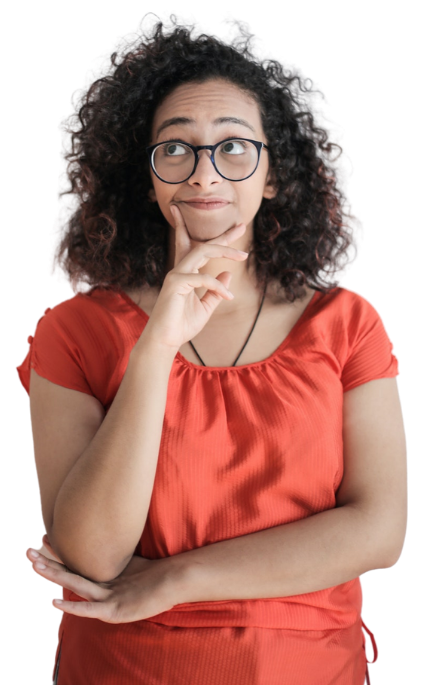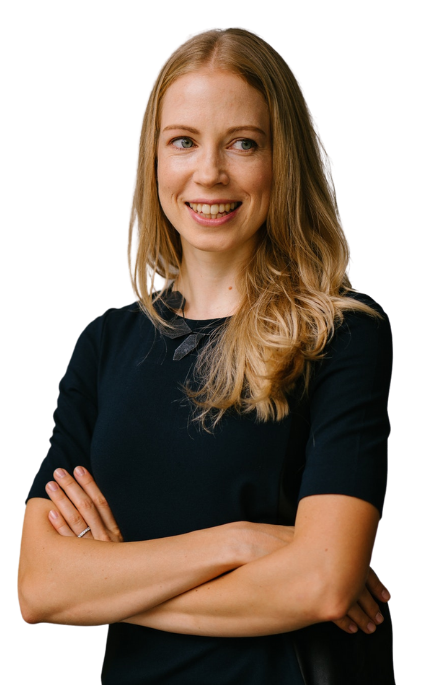 Consistent Cleaning Service That You Will Never Have Troubles With
Who wouldn't love having a cleaning service that does not only provide high-quality results but is also easy to access? As hard as it is to believe, booking with Glimmr takes an easy and swift process. It only takes 60 seconds of answering simple questions, and you are all done! You don't need to open multiple tabs or be on different websites because we made it mobile and user-friendly. Additionally, you can freely scroll down on our page to read all the important information that you need to know. And if you still have some inquiries or concerns, our Glimmr Happiness Team will happily accommodate you right in an instant. 
Moreover, we have cleaning service options suitable for all cleaning types. So if you need intensive or regular works for your home, you can freely choose from our lists. If you are having trouble finding the right time for cleaning, don't worry because you can have us on a weekly, bi-weekly, or monthly basis. Find any day that works for you, and we will surely have available cleaners to send in your place. Lastly, the quality of our service is not a thing to worry about! After years of being in the market, our cleaners consistently provide high-quality results that give satisfaction to thousands of homeowners. And you can always assure that we will continuously level up our work for you. If you are want to be happy and have a brighter home, just book with Glimmr.