Why Choose Glimmr Cleaning?
Glimmr has developed an easy system for our cleaning customers in Chiswick. We pride ourselves in being a top domestic cleaning service in Chiswick so we hold ourselves to high standards of professionalism towards our cleaning bookings and clients. Glimmr stands out as a cleaning company for many reasons. We're unique because we dedicate ourselves to having...
We're the best quality for both the cleaning job itself and the process of booking it. We offer flexible range of services whilst buying the best equipment for the job.
Our hiring policies are tight and we have made it such that you can communicate with our support staff team at Glimmr as well as our cleaners. Both levels of communication are easy to use and adapt to. Just send us an email for any specific enquiries and we are there to respond quickly.
Our whole process is oriented around saving you time. The whole reason why people love cleaning services is to allow them to relax because they're busy people. Just sit back and relax, and Glimmr will do the rest.
Areas we cover in Chiswick
Within the borough, Glimmr covers many different areas. We have enabled this location flexibility because we want everyone to be within our reach. Our efficient services can respond to your cleaning needs. Glimmr covers: Bedford Park, Grove Park, Strand-on-the-Green, Gunnersbury, Turnham Green and Chiswick Park.
SERVICES WE PROVIDE
Glimmr has deliberately included a range of cleaning services for our customers to choose from. We know that you have different needs on different occasions. We have regular cleans, deep cleans and end-of-tenancy cleans in Chiswick.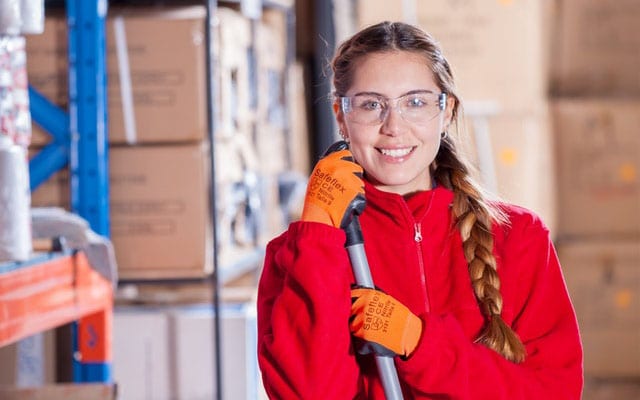 REGULAR CLEAN
Regularly cleaning your house is important to maintain a level of hygiene in your home for you and others to live and breathe in. It is very closely related to productivity and stress levels so we recommend that a regular clean is booked. We'll help you remove the dirt that builds up over the week and the grime in the bathrooms. Whilst this sounds horrible to you, our cleaners enjoy sparkling up a home and get satisfaction from this. We recommend that this is booked at least once a week, or at the very least biweekly or monthly.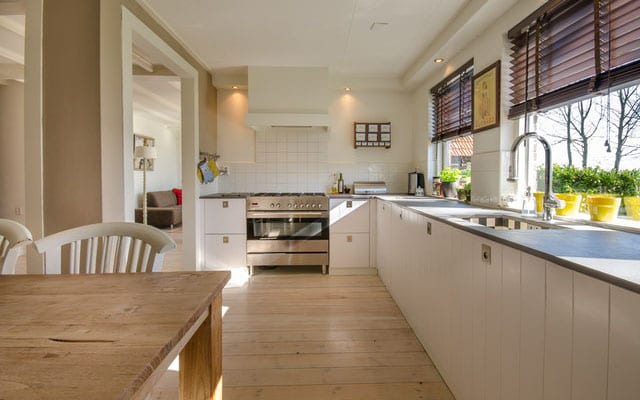 DEEP CLEAN
A deep clean is an intensive clean. It is a cleaning activity that occurs less frequently. Sometimes spring cleaning and even end of tenancy cleaning in Wimbledon are referred to as a deep cleaning service. We come fully equipped to dig out the gunk, scrub the hidden corners, and eliminate the germs thriving in peculiar places. A deep clean is refreshing and greatly required for every home.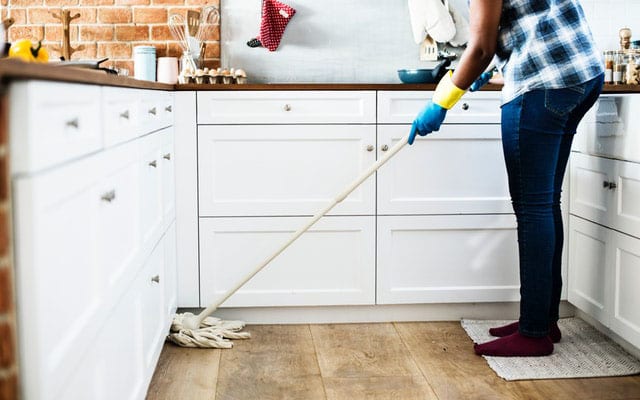 END OF TENANCY CLEAN
Whilst it is the end of your tenancy, it is a beginning of a new one for others. Therefore, you will need to ensure that your room is up to scratch for the next tenant. We help tenants and landlords ensure that the place is cleaned up to standard. An end of tenancy clean is very difficult to the average person, but our experienced cleaners know how thorough and how to clean the place well. At Glimmr, you will have the comfort of knowing that you won't need to spend days cleaning the place and can move on with your life in your new home.
THE HIGHEST STANDARDS. THE HAPPIEST CUSTOMERS.
YOU'RE ONE STEP AWAY FROM A HAPPY HOME
CLEANERS CHISWICK
Chiswick is well-known for being family-friendly and having a rich, cultural history. People who lived in Chiswick include poets Alexander Pope and W.B. Yeats and novelist E.M. Forster. With these larger than life names, Chiswick is a place to fully immerse yourself in and enjoy the local bookshops and parks. There are fantastic activities that you can undertake in Chiswick such as yoga, and also japanese restaurants for your finer tastes. Our cleaners at Glimmr will allow you to enjoy the diverse range of experiences that you can do in Chiswick.