Why Choose Glimmr Cleaning?
Glimmr cleaning is a unique cleaning company. We stand out from others in our service and work process. Here is why you should choose Glimmr.
Glimmr's cleaners have been rated one of the top in the country for their reliability. Not only are our cleaners reliable, but our customer support and payment processes are also of such standard. Don't waste your time with other companies that have other priorities. We arrive on time and promptly!
With our efficient automated online system, you can reach out to the domestic cleaners and book the specific services you need.
Our Glimmr domestic cleaners are there to provide your house with quality cleans. Our cleaners enjoy scrubbing off the dirt and built-up dusty areas, which ensure that your house will be left sparkling clean after the appointment.
Areas we cover in Clapham
Clapham is a quaint suburban area in the South of London. We are proud to have been able to serve the residents of Clapham for many years and look forward to continuing this. We are available for appointments in every part of the district. Areas we cover include: Clapham North, Clapham Old Town, Clapham South and Clapham Junction.
SERVICES WE PROVIDE
To make life easier for you, we have broken down our cleaning services into 3 - Regular, Deep and End of Tenancy. Depending on the state of your home and your situation just choose the right one accordingly! Here's a short guide to help you understand which service to choose.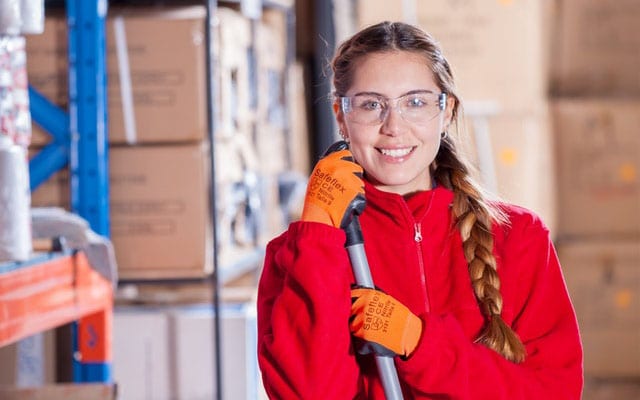 REGULAR CLEAN
Regular cleaning is our most popular cleaning option. It is probably the lightest out of the three services but is also the most frequent and is designed to maintain general cleanliness and freshness of the home. Here we would focus on dusting and wiping down key areas of the home that are prone to getting dirt easily. For example we would focus on the bathrooms and kitchens, wiping down cupboards, washing floors, vacuuming and dusting. We have options for you to have regular cleaning weekly, fortnightly or every month.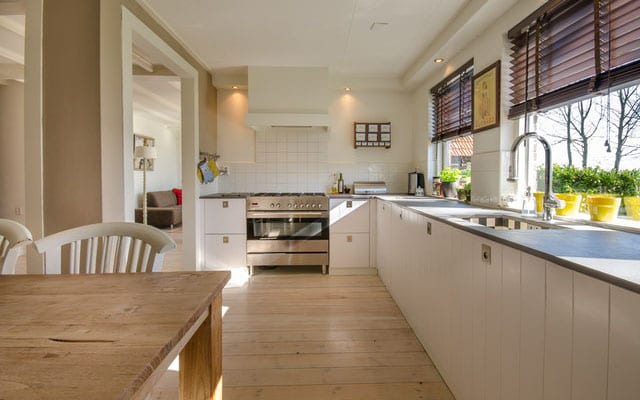 DEEP CLEAN
Our deep cleaning service is a much more intense clean. The aim of this clean is to focus on the areas of the home that are harder to reach and prone for building up hidden dirt and germs in the house. We recommend that you always book professional cleaners for this service.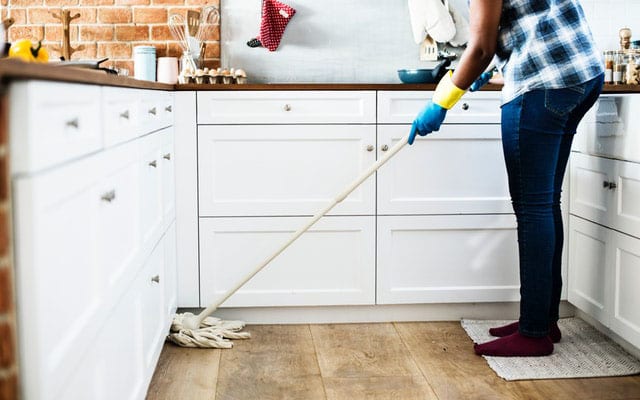 END OF TENANCY CLEAN
Our end of tenancy cleaning in Clapham is done prior to moving out of a house and is generally expected by most landlords. It is often one of the key reasons for deposit dispute. We guarantee to all our clients that they will pass their landlord inspection for the cleanliness of the house as we will come back within 24 hours of the inspection to clean any areas that they may wish to be cleaned again.
THE HIGHEST STANDARDS. THE HAPPIEST CUSTOMERS.
YOU'RE ONE STEP AWAY FROM A HAPPY HOME
CLEANERS CLAPHAM
Clapham is known as one of the trendier places in London to live in. It is culturally rich and attracts a lot of young professionals to the area. Situated in South West London, Clapham is now spread between Lambeth and Wandsworth. It is home to famous celebs such as JK Rowling and Piers Morgan so wherever you live in the area you might be prone to spotting them! Nearby is Brixton - a now very hip area so there is no shortage of nightlife nearby. Clapham Common is very popular on sunny days and a great place to enjoy the weather.