Why Choose Glimmr Cleaning?
We founded Glimmr with the aim of improving the quality of domestic cleaning in Crouch End and fill in that gap within the marketplace. By focusing on all the elements that make cleaning services great, including fantastic customer service, top cleaners, the best cleaning products and a great training and recruitment program, Glimmr has been able to rise above all the competition in Crouch End to provide clients with an unrivalled cleaning that gives customers the value they deserve.
Areas we cover in Crouch End
Every professional cleaner is fully equipped to clean your home. As well as this, we cover many areas to ensure that your friend, family or your other apartments can receive our cleaning expertise. The areas that we cover include: Hornsey, Harringay, Crouch Hill, Finsbury Park, Harringay Green, Turnpike Lane, Highgate and Archway.
SERVICES WE PROVIDE
Glimmr offers complete apartment and house cleaning services by our experienced cleaners. We are very environmentally friendly is is one reason why customers choose Glimmr over others in the industry. We have three main services that we provide: Regular, Deep and End of Tenancy cleaning in Crouch End.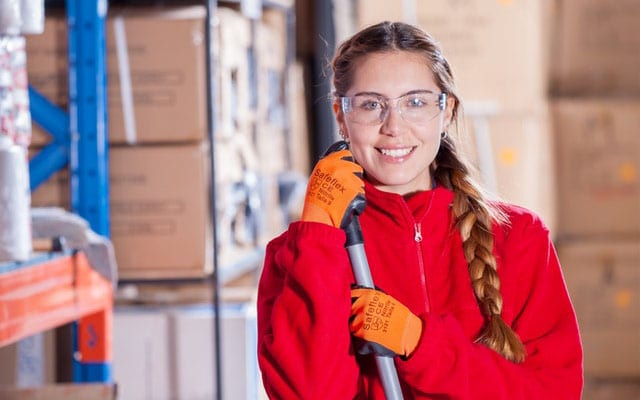 REGULAR CLEAN
Our regular cleaning is for homes that are generally kept clean and tidy but need things to be maintained to a high a standard. Our cleaners will come on one-off or recurring basis (weekly, fortnightly or monthly) and make sure that they focus on all areas of your home in Crouch End that is prone to getting dirty quickly. We'll focus on giving your bathroom and kitchen a once over as well as dusting and vacuuming the living areas.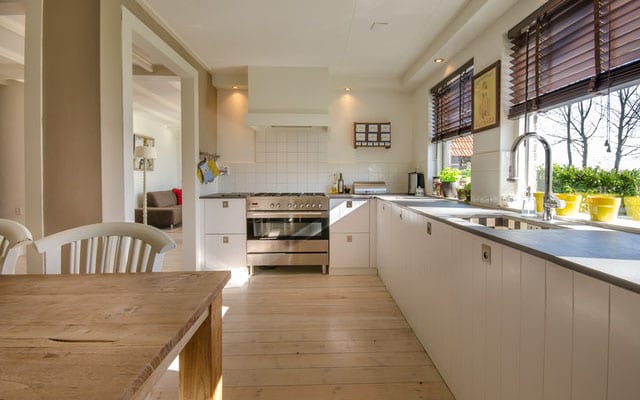 DEEP CLEAN
If you need a one-off deep cleaning in Crouch End then Glimmr Cleaning is perfect for you. With our deep cleaning, we'll take a top-to-bottom approach and make sure we clean you home as thoroughly as possible. We will provide all the cleaning supplies so you don't need to worry and will focus on all areas of the house that will be neglected on a day to day basis, even in a regular clean. This includes wiping down skirting boards, going behind appliances where grime may build up and also oven cleaning.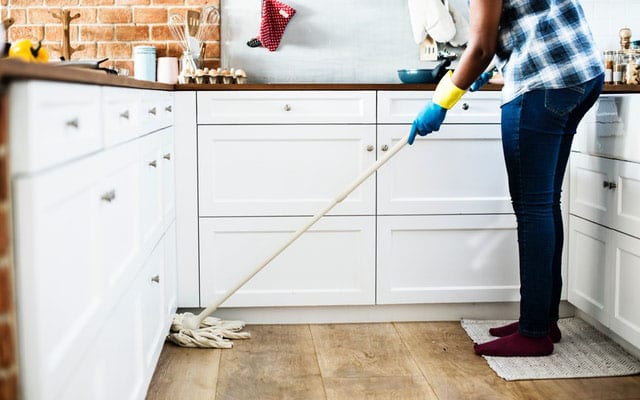 END OF TENANCY CLEAN
We know that moving is a stressful time and that one of the most important parts of the process is cleaning. Lots of the time, you'll be expected to organise an end of tenancy cleaning in Crouch end in order to get your deposit back. At Glimmr, our professional cleaners are very well trained in helping get your place back into its original state. With Glimmr cleaning, we'll guarantee that you can sit back, relx and let us do all the dirty work for you.
THE HIGHEST STANDARDS. THE HAPPIEST CUSTOMERS.
YOU'RE ONE STEP AWAY FROM A HAPPY HOME
CLEANER CROUCH END
Crouch End is known as one of London's urban villages. This green neighbourhood that is north of Finsbury Park has a great community feel that is full of independent shops, pubs, and great parks. One of the downsides is that it is a bit more difficult to access via public transport as it has no Tube Station. Lots of celebrities live in Crouch End such as Simon Pegg, Alan Carr as well as lots of writers and artists who studied at Hornsey College of Art. The lack of a tube station is a bit of a blessing in disguise. It has saved the area from being overrun by tourists and chain stores as other leafy areas like Hampstead have. Crouch End ois 5 miles from central London but is tucked away between Muswell Hill, Highgate and Archway. You;; find lots of family businesses that have been around for generations such as Dunn's Bakery and Banner's Restaurant. Crouch End's green spaces and safe neighbourhood make it a great place to raise children.