Crouch End's most reliable domestic cleaning service.
Book a domestic cleaner in Crouch End instantly below.

Book
Booking Glimmr cleaning services into your schedule is some you know you can look forward to. Why? Because it's the day that your home gets a makeover and feels completely fresh again. It only takes 60 seconds to book one of the best cleaning services in Crouch End.

Clean
Cleaning is our life, and each one of our Crouch End cleaners will come equipped with all the cleaning equipment needed to cater for your needs. You won't need to watch over us. Just let our cleaners get on with what they're there to do and at then end you'll be amazed at how great a job we have done!

Relax
We know how tiring cleaning in Crouch End can be, believe us, we've been in the industry for years! The difference for us, is that we absolutely love it. Don't ask why! Maybe we get a kick out of seeing something look brand new again or the smile on your face after we've done a good clean. We want you to relax and let us take on the cleaning chores you don't want to do.
GLIMMR HAPPINESS
GUARANTEE
Our 100% Happiness Guarantee ensures that you receive the best cleaning experience. If you're not satisfied with the quality of service, let us know and we'll come back to re-clean at no extra cost.
WHAT'S INCLUDED IN A CLEAN
Living room & common areas
Customise your clean by adding instructions in your online account. They are sent directly to your cleaner's mobile app, ready for the clean.
Customise your clean by adding instructions in your online account. They are sent directly to your cleaner's mobile app, ready for the clean.
SERVICES WE PROVIDE
Glimmr offers complete apartment and house cleaning services by our experienced cleaners. We are very environmentally friendly is is one reason why customers choose Glimmr over others in the industry. We have three main services that we provide: Regular, Deep and End of Tenancy cleaning in Crouch End.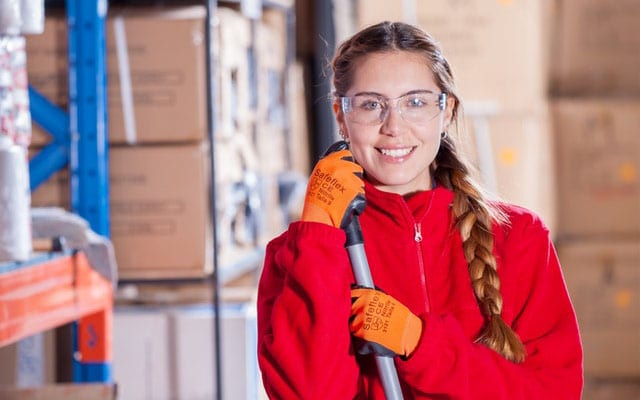 REGULAR CLEAN
Our regular cleaning is for homes that are generally kept clean and tidy but need things to be maintained to a high a standard. Our cleaners will come on one-off or recurring basis (weekly, fortnightly or monthly) and make sure that they focus on all areas of your home in Crouch End that is prone to getting dirty quickly. We'll focus on giving your bathroom and kitchen a once over as well as dusting and vacuuming the living areas.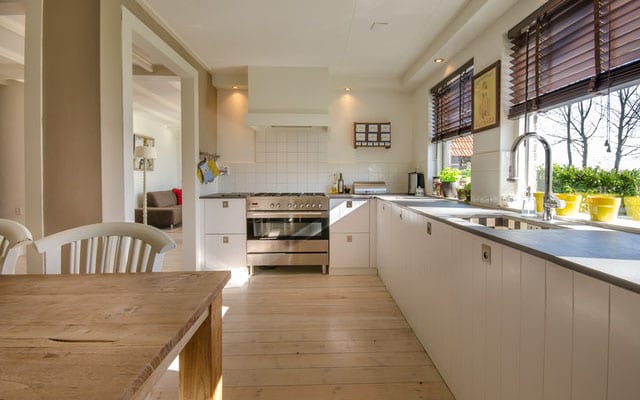 DEEP CLEAN
If you need a one-off deep cleaning in Crouch End then Glimmr Cleaning is perfect for you. With our deep cleaning, we'll take a top-to-bottom approach and make sure we clean you home as thoroughly as possible. We will provide all the cleaning supplies so you don't need to worry and will focus on all areas of the house that will be neglected on a day to day basis, even in a regular clean. This includes wiping down skirting boards, going behind appliances where grime may build up and also oven cleaning.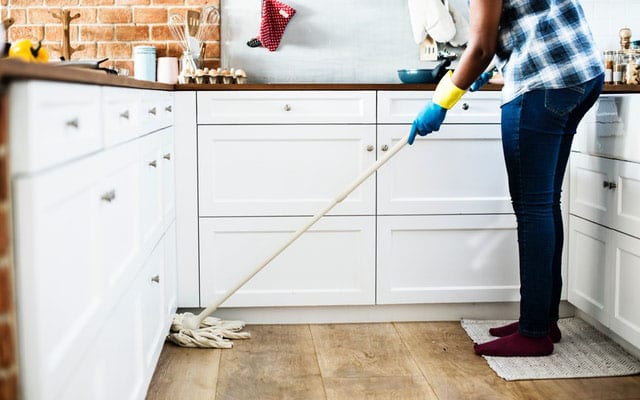 END OF TENANCY CLEAN
We know that moving is a stressful time and that one of the most important parts of the process is cleaning. Lots of the time, you'll be expected to organise an end of tenancy cleaning in Crouch end in order to get your deposit back. At Glimmr, our professional cleaners are very well trained in helping get your place back into its original state. With Glimmr cleaning, we'll guarantee that you can sit back, relx and let us do all the dirty work for you.
Glimmr is made up of friendly home cleaning professionals that go the extra mile to provide QUALITY house cleaning service every time! We understand the importance of a clean, and happy home. We are here to help you achieve that. You can expect from us a transparent and seamless experience from start to finish. A simple booking is the first step you need to take before Glimmr comes in and WOWS you with a spotless cleaning, excellent customer service, and friendly cleaners!
OPERATING HOURS
8 AM - 5 PM
Monday to Sunday
PHONE NUMBER
020 8158 8505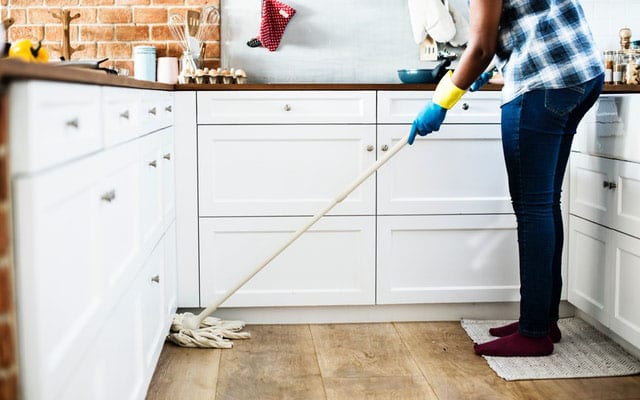 BOOK ON THE RUN
We're mobile friendly. Book just as easily from your mobile phone as you can on your computer.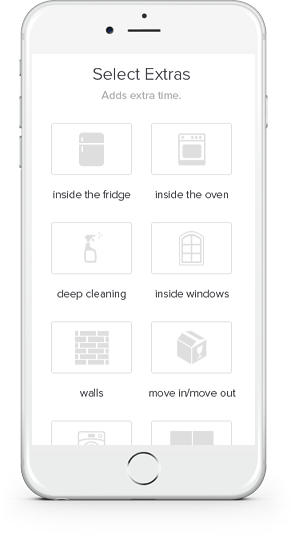 Customize your service
Use our checklists to ensure no spots are missed, or chat directly with your cleaner for special requests.
THE HIGHEST STANDARDS. THE HAPPIEST CUSTOMERS.
Are you a commercial space?
What other types of cleaning are there
FREQUENTLY ASKED QUESTIONS
Glimmr offers move out cleanings as an extra priced service to reflect the extra time needed for baseboards, uncleaned carpets, and other areas that have been hidden by furniture for quite some time. 
Please note that we are unable to guarantee your deposit. In addition, your cleaning professional is unable to move heavy furniture or climb ladders, as per our safety policy.
Yes, Glimmr cleaners are equipped with most of the safe, family and pet friendly supplies needed to give your home a sparkle at no extra charge!
The only items we need you to provide are a hoover, a mop and a bucket.
Please let us know if you would like to provide your own special supplies by adding a note to your account after you book.
Glimmr only accepts credit/debit card payments for service. Card transactions for one time cleans are usually charged within one week of booking the clean. Card transactions for reccuring cleans are usually charged within one week of carrying out cleaning activities.
Our pricing is based on the number of bedrooms and bathrooms. Simply go to our booking page and enter this information and you will your price.
Glimmrs's hours of operations are 8:00 am to 5:00 pm. Our last scheduled service starts at 4:30 pm.
Our one hour window allows us to handle the unpredictability of cleaning services.  Homes are different sizes and require different levels of effort needed to make them clean.  So predicting the time spent at a home is incredibly difficult. In addition, we have to deal with other unpredictable factors like traffic, weather etc. Thanks so much for understanding.
If you have booked a cleaning based on an arrival window (8:30 to 9:30 for example), this denotes that the team can be there anytime during this period.  We will reach out to you if there are any major issues however. Alternatively, please contact us here to check on your service.
You can have a look at date and time availability when you are at checkout.
If you are not happy with your service, the let us know ASAP. If you're not happy with your cleaning, we will come out and re-clean. If you still don't think we did a good enough job to recommend us to your friends, we'll refund your money!
YOU'RE ONE STEP AWAY FROM A HAPPY HOME
CLEANER CROUCH END
Crouch End is known as one of London's urban villages. This green neighbourhood that is north of Finsbury Park has a great community feel that is full of independent shops, pubs, and great parks. One of the downsides is that it is a bit more difficult to access via public transport as it has no Tube Station. Lots of celebrities live in Crouch End such as Simon Pegg, Alan Carr as well as lots of writers and artists who studied at Hornsey College of Art. The lack of a tube station is a bit of a blessing in disguise. It has saved the area from being overrun by tourists and chain stores as other leafy areas like Hampstead have. Crouch End ois 5 miles from central London but is tucked away between Muswell Hill, Highgate and Archway. You;; find lots of family businesses that have been around for generations such as Dunn's Bakery and Banner's Restaurant. Crouch End's green spaces and safe neighbourhood make it a great place to raise children.
Why Choose Glimmr Cleaning?
Our cleaning jobs are the best, our Glimmr family can do it all, even end of tenancy cleaning in Crouch End. As you have read, there are many reasons to choose us. However, here's a few hand-picked from our authentic reviews.
We're Crouch End's most trusted House cleaning service!
POPULAR SERVICES WE OFFER
Commercial Office Cleaning Crouch End, Vacation Rental, Home Organization, Post Renovation Cleaning, Green Eco Friendly Cleaning, Airbnb Turnaround Cleaning, Move In Out Cleaning, Deep Cleaning, Regular Cleaning
AREAS WE COVER IN CROUCH END
Every professional cleaner is fully equipped to clean your home. As well as this, we cover many areas to ensure that your friend, family or your other apartments can receive our cleaning expertise. The areas that we cover include: Hornsey, Harringay, Crouch Hill, Finsbury Park, Harringay Green, Turnpike Lane, Highgate and Archway.
All About Crouch End, London
Crouch End's name was derived from Middle English origin, crouch means cross, and end means an outlying place. That might be due to a cross placed in the boundary between two manors. In the 18th century, the village was a congregation of labourer's cottages and had grander houses, including those that were owned by the Booths. In 1813, the Hornsey enclosure award had a programme for house building which proliferated after the construction of Crouch Hill and Crouch End Stations. In 1895, Civic pride presented a clocktower built by public subscription, which served as the town's landmark. In 1935, the Hornsey Town Hall was established, bearing similarities to Tate Modern. By the early 21st century, an apartment complex replaced the old telephone exchange with a fitness centre and food stores.
 Crouch End might lack tube stations, but it helps the town from having painfully high property prices. The good thing is it is still lived by plenty of celebrities and houses various shops, cafes, and restaurants that give a sense of community and pride. You can still hop on Crouch Hill Overground, Highgate Underground Station, Harringay Station, and local bus services to commute to other towns. Flashback Records, Floral Hall Antiques, Mini Kins, and High Street basics are some of the perfect places for retail therapy. If you wish to see more greeneries and breathe fresh air, Alexandra Park, Parkland Walk, and Highgate Woods are the best ones to go. For leisure and arts, they have the Crouch End Picturehouse that has excellent screenings and Moors Bar and Alexandra Palace for some live music performances. Lastly, Park Road Pools and Fitness is an ideal venue for those who want to do exercises and go for an indoor swimming session,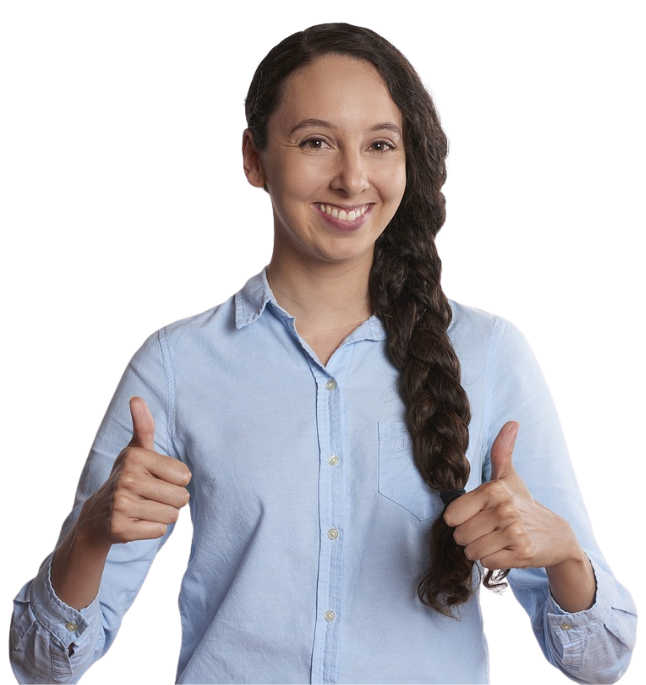 Go Out With Your Friends While We Are Cleaning Your Home in Crouch End
Do you miss having an exciting day with your friends just like what you would usually do during your younger years? Or, you might be a student who lacks social activities due to all your responsibilities and tasks? We understand! It would be best to go out from time to time and vibe with your friends without any stress and worries. That is why Glimmr is here to help you sort out all your cleaning chores so you can check them off of your list! Instead of nagging and spending your whole day complaining about the amount of tidying you need to do, just book with us, and you're good to go. The fantastic cleaners of Glimmr will never fail to provide you with convenient cleaning services so you can take your time and have a much-needed rest. You will have 0% headaches, but only a day filled with memorable experiences. 
There are plenty of places that you can go in Crouch End that it must be frustrating when you have to stay at home and do all the scrubbing and mopping instead. We know that being a homeowner also comes with great responsibilities, but that shouldn't stop you from enjoying your rest days. So book with Glimmr in 60 seconds, and we can assure you that you will be stress-free for the rest of the day. We will be in charge of all the tidying needed in your home, so you don't have to do it all. We have the most trusted professionals in the town who will never fail to make your home spotless. So, what are you waiting for? Plan out that weekend getaway with friends while Glimmr does all the cleaning in your home!
First Step in House Cleaning: Book with Glimmr!
How many tasks do you need to fulfil to ensure that every space in your home is well-sanitised? It probably took you the whole day just to make sure that you didn't leave any messy spots behind. Making use of the Glimmr services takes a very easy step—just accomplish our 60-second booking process, and you are good to go. Who would have thought that cleaning days could be that easy? You don't have to put extra effort or spare all your time just to ensure that our cleaners arrive safely in your home. After that booking, you can spend your time however you want it without any restrictions from your house cleaning. Our cleaners will do it all for you, ensuring that not one single space is left untouched. 
We know how strenuous cleaning can get, but with Glimmr, it literally takes only 60 seconds. Of course, not the cleaning process but the booking, which is the only step you need to do to make use of our service. Our hardworking and efficient cleaners usually consume 1-2 hours of tidying in each room, depending on the size and amount of work. That is to ensure that every space is thoroughly sanitised and no residue or marks of filthiness are left. Our cleaning team also comes in 1-2 person teams, but we can always send more cleaners if you have bigger spaces or require more work. We can also send you the same cleaners in each of your appointments so you can build trust and so that they can easily clean your place. Glimmr will give you 0% stress and 100% high-quality cleaning!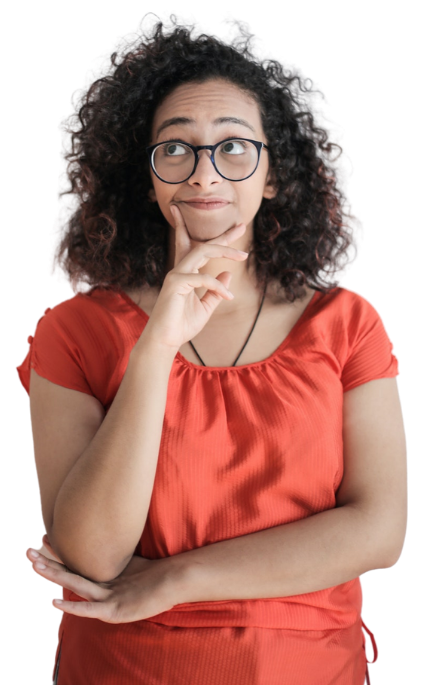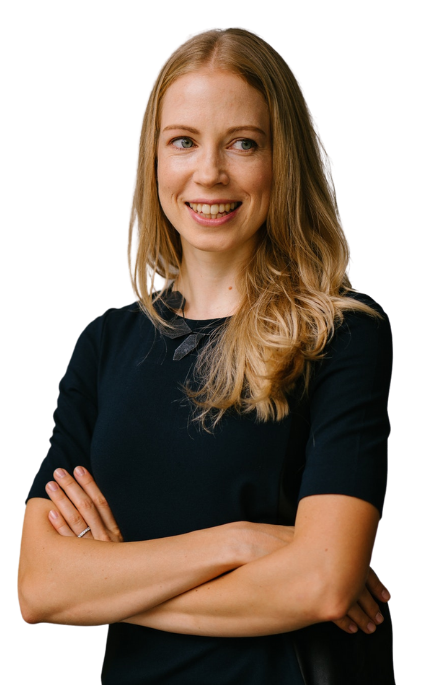 Hardworking Cleaners for Your Crouch End Home
We know how hard you have been working for the past few weeks that having a day or two filled with relaxation is much-needed. Although you want to keep up with all your house chores, you also deserve to have a time-out from all your responsibilities and just have fun. No worries! The Glimmr Team is here to help you finish all the tidying needed in your home, so you don't have to stress about it. We have the most talented and hardworking cleaners who will surely give you an exceptional experience. Your Crouch End Home will not just look lovelier, but you will also have a good time!
Glimmr truly didn't take the easy way in finding the best cleaning professionals in Crouch End. We gave extra effort by meticulously selecting some of the most reliable and skilled cleaners whom we know will deliver our services efficiently. The homeowners who have tried Glimmr gave wonderful remarks and commended our cleaners for being friendly and helpful. Alongside, we have Glimmr Happiness Team, who are the most accommodating customer service representatives. They will ensure that all your inquiries and concerns are always answered immediately. So, if you have any problems or questions, just give us a call or email us, and we will surely respond quickly. With both teams working together, you can guarantee that everything will go smoothly and you will have an exciting time. Book with us and meet the best crews of Glimmr!