Why Choose Glimmr Cleaning?
At Glimmr we focus on three core values that we believe differentiates us from other cleaning services in Dulwich.
We provide the same high-quality cleaning each time to all our clients. Glimmr is a company with the best cleaners in Dulwich.
Customer service is paramount to providing a great service. We reply to any emails or calls you send us within 5 minutes and always have your best intention at heart. Our only focus in making sure that you are satisfied with the cleaning we provide.
Glimmr is a highly rated cleaning company that offers flexible cleaning for the busy homeowner. You can rely on us for prompt and high quality domestic cleaning in Dulwich.
Areas we cover in Dulwich
Domestic cleaning in Dulwich is important to the residents to allow them to save time, energy, and money on activities. Glimmr provides a flexible and essential cleaning service to several areas in Dulwich. We cover: Dulwich, East Dulwich, Upper Sydenham, Herne Hill, Peckham Rye, West Norwood, Forest Hill, Norwood, Sydenham and Crystal Palace.
SERVICES WE PROVIDE
Haven't decided on what you need yet? Here is something to inform your booking.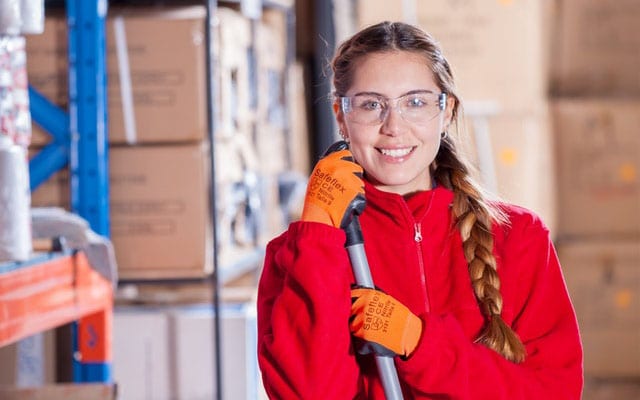 REGULAR CLEAN
Our regular cleaning is service we provide weekly, fortnightly or monthly. It is tailored to your needs and designed to maintain the overall cleanliness of your home. Here we focus on key areas that are prone to getting dirty quickest including the bathroom and kitchen area. We'll also spend time dusting, hoovering and tidying and follow a basic checklist to ensure that all areas of the home are covered.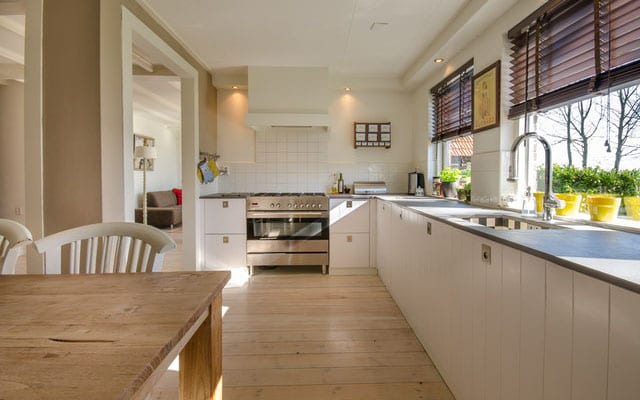 DEEP CLEAN
Our deep cleaning service is generally a one-off cleaning that will leave your home intensively cleaned from top to bottom. We will focus on getting into all the corners, under all items which you normally wouldn't be able to get into and where there will be a build up of dirt. We highly recommend that you hire a professional cleaning team and that you book one of these at least once every three months.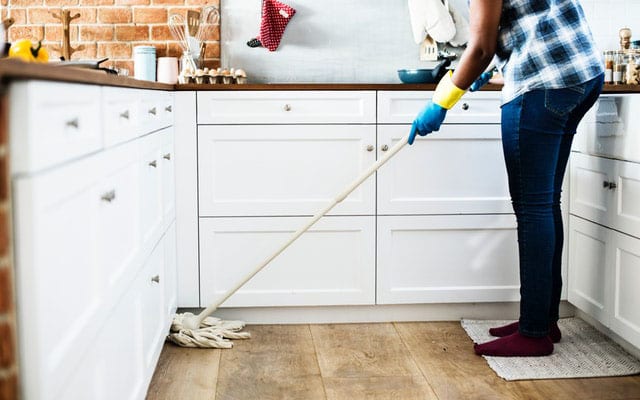 END OF TENANCY CLEAN
When moving out of your home, landlords will generally expect you to perform and end of tenancy cleaning. Our end of tenancy cleaning in Dulwich service guarantees that we will leave your house in a the state that you found it and restore your home back to its original glory. As part of the service we will return to your house after the Landlords inventory check to finish off any areas of the house that they would like cleaned again.
THE HIGHEST STANDARDS. THE HAPPIEST CUSTOMERS.
YOU'RE ONE STEP AWAY FROM A HAPPY HOME
CLEANERS IN DULWICH
Dulwich is one of the very few inner city areas that has maintained its village feel. With mansion houses, millponds, horse riding trails and victorian houses lining the streets of Dulwich, you'll feel like you've been transformed back into a rural idyllic English town. What is amazing is that really you are only 17 minutes from London Bridge. The high street is full of cute boutique shops, local pubs and plenty of colourful doors that add to the village feel. On Saturdays you can pop by to the North Cross Road Market where you can see everything from delicious street food, to antiques or artisan knitwear. It's a fantastic place to explore, especially while allowing us to clean your home!