Dulwich's most reliable domestic cleaning service.
Book a domestic cleaner in Dulwich instantly below.

Book
Your journey to having a clean and fresh home in Dulwich starts with booking through Glimmr. Our booking form can be filled out as quick as 60 seconds. All you need to do is choose the type of cleaning you would like - Regular, Deep or End of Tenancy Cleaning in Dulwich. Then just fill out the size of your home (Bedrooms and Bathrooms) and finally details of your address and the date you would like the clean. It's that easy!

Clean
Our cleaners in Dulwich will arrive at your home at your desired date and time. They are experienced at domestic cleaning in Dulwich so you don't have to worry about anything. All our staff have had over 3+ years experienced and follow a checklist to ensure that all cleans are of a high quality and consistent across all of our cleaners.

Relax
Just sit back, relax or go out to enjoy everything Dulwich has to offer. Let our cleaner do all the work so you don't have to. At the end of the cleaning, you'll be amazed at how great your house feels again. We won't stop until you are satisfied with our cleaning services. Book now in 60 seconds!
GLIMMR HAPPINESS
GUARANTEE
Our 100% Happiness Guarantee ensures that you receive the best cleaning experience. If you're not satisfied with the quality of service, let us know and we'll come back to re-clean at no extra cost.
WHAT'S INCLUDED IN A CLEAN
Living room & common areas
Customise your clean by adding instructions in your online account. They are sent directly to your cleaner's mobile app, ready for the clean.
Customise your clean by adding instructions in your online account. They are sent directly to your cleaner's mobile app, ready for the clean.
SERVICES WE PROVIDE
Haven't decided on what you need yet? Here is something to inform your booking.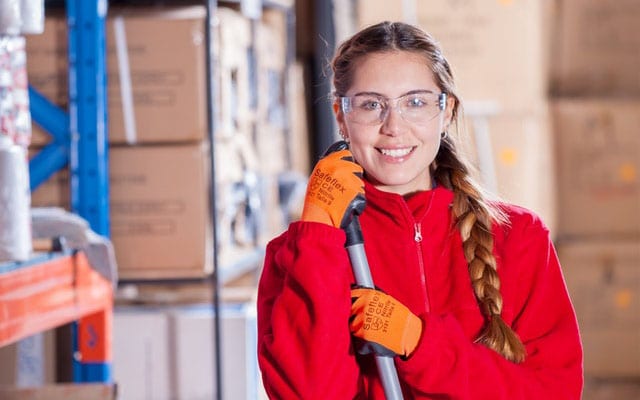 REGULAR CLEAN
Our regular cleaning is service we provide weekly, fortnightly or monthly. It is tailored to your needs and designed to maintain the overall cleanliness of your home. Here we focus on key areas that are prone to getting dirty quickest including the bathroom and kitchen area. We'll also spend time dusting, hoovering and tidying and follow a basic checklist to ensure that all areas of the home are covered.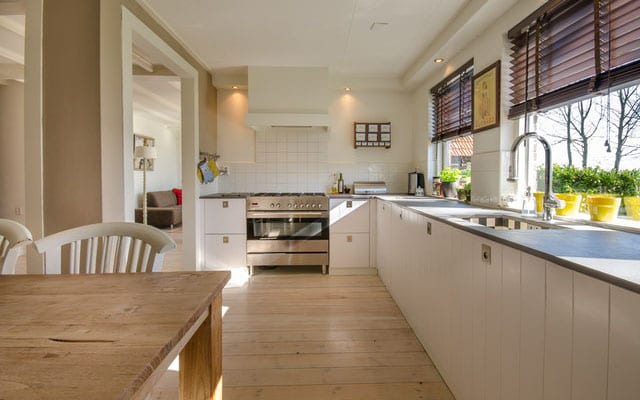 DEEP CLEAN
Our deep cleaning service is generally a one-off cleaning that will leave your home intensively cleaned from top to bottom. We will focus on getting into all the corners, under all items which you normally wouldn't be able to get into and where there will be a build up of dirt. We highly recommend that you hire a professional cleaning team and that you book one of these at least once every three months.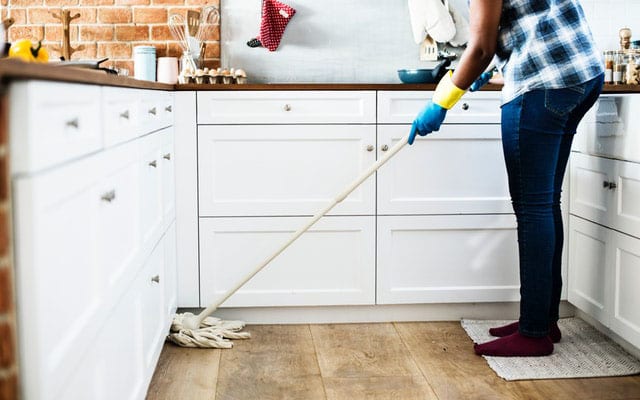 END OF TENANCY CLEAN
When moving out of your home, landlords will generally expect you to perform and end of tenancy cleaning. Our end of tenancy cleaning in Dulwich service guarantees that we will leave your house in a the state that you found it and restore your home back to its original glory. As part of the service we will return to your house after the Landlords inventory check to finish off any areas of the house that they would like cleaned again.
Glimmr is made up of friendly home cleaning professionals that go the extra mile to provide QUALITY house cleaning service every time! We understand the importance of a clean, and happy home. We are here to help you achieve that. You can expect from us a transparent and seamless experience from start to finish. A simple booking is the first step you need to take before Glimmr comes in and WOWS you with a spotless cleaning, excellent customer service, and friendly cleaners!
OPERATING HOURS
8 AM - 5 PM
Monday to Sunday
PHONE NUMBER
020 8158 8505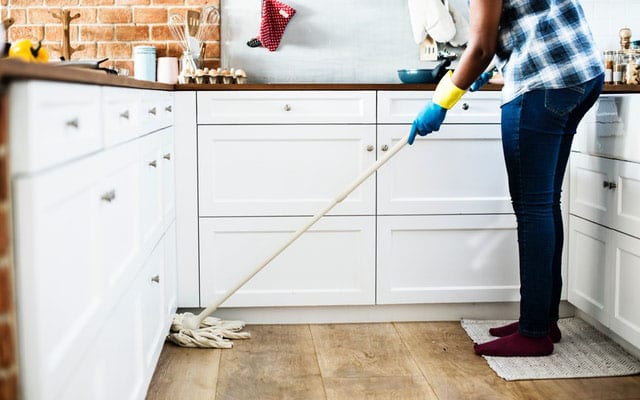 BOOK ON THE RUN
We're mobile friendly. Book just as easily from your mobile phone as you can on your computer.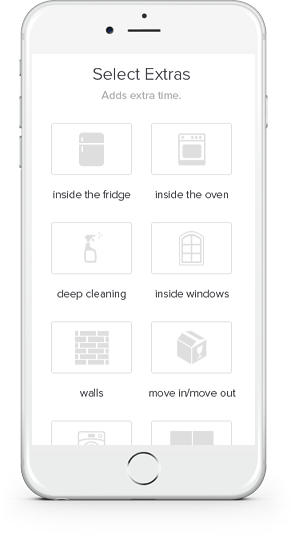 Customize your service
Use our checklists to ensure no spots are missed, or chat directly with your cleaner for special requests.
THE HIGHEST STANDARDS. THE HAPPIEST CUSTOMERS.
Are you a commercial space?
What other types of cleaning are there
FREQUENTLY ASKED QUESTIONS
Glimmr offers move out cleanings as an extra priced service to reflect the extra time needed for baseboards, uncleaned carpets, and other areas that have been hidden by furniture for quite some time. 
Please note that we are unable to guarantee your deposit. In addition, your cleaning professional is unable to move heavy furniture or climb ladders, as per our safety policy.
Yes, Glimmr cleaners are equipped with most of the safe, family and pet friendly supplies needed to give your home a sparkle at no extra charge!
The only items we need you to provide are a hoover, a mop and a bucket.
Please let us know if you would like to provide your own special supplies by adding a note to your account after you book.
Glimmr only accepts credit/debit card payments for service. Card transactions for one time cleans are usually charged within one week of booking the clean. Card transactions for reccuring cleans are usually charged within one week of carrying out cleaning activities.
Our pricing is based on the number of bedrooms and bathrooms. Simply go to our booking page and enter this information and you will your price.
Glimmrs's hours of operations are 8:00 am to 5:00 pm. Our last scheduled service starts at 4:30 pm.
Our one hour window allows us to handle the unpredictability of cleaning services.  Homes are different sizes and require different levels of effort needed to make them clean.  So predicting the time spent at a home is incredibly difficult. In addition, we have to deal with other unpredictable factors like traffic, weather etc. Thanks so much for understanding.
If you have booked a cleaning based on an arrival window (8:30 to 9:30 for example), this denotes that the team can be there anytime during this period.  We will reach out to you if there are any major issues however. Alternatively, please contact us here to check on your service.
You can have a look at date and time availability when you are at checkout.
If you are not happy with your service, the let us know ASAP. If you're not happy with your cleaning, we will come out and re-clean. If you still don't think we did a good enough job to recommend us to your friends, we'll refund your money!
YOU'RE ONE STEP AWAY FROM A HAPPY HOME
CLEANERS IN DULWICH
Dulwich is one of the very few inner city areas that has maintained its village feel. With mansion houses, millponds, horse riding trails and victorian houses lining the streets of Dulwich, you'll feel like you've been transformed back into a rural idyllic English town. What is amazing is that really you are only 17 minutes from London Bridge. The high street is full of cute boutique shops, local pubs and plenty of colourful doors that add to the village feel. On Saturdays you can pop by to the North Cross Road Market where you can see everything from delicious street food, to antiques or artisan knitwear. It's a fantastic place to explore, especially while allowing us to clean your home!
Why Choose Glimmr Cleaning?
At Glimmr we focus on three core values that we believe differentiates us from other cleaning services in Dulwich.
Consistency
We provide the same high-quality cleaning each time to all our clients. Glimmr is a company with the best cleaners in Dulwich.
Customer Service
Customer service is paramount to providing a great service. We reply to any emails or calls you send us within 5 minutes and always have your best intention at heart. Our only focus in making sure that you are satisfied with the cleaning we provide.
Flexibility and Quality
Glimmr is a highly rated cleaning company that offers flexible cleaning for the busy homeowner. You can rely on us for prompt and high quality domestic cleaning in Dulwich.
We're Dulwich's most trusted House cleaning service!
POPULAR SERVICES WE OFFER
Commercial Office Cleaning Dulwich, Vacation Rental, Home Organization, Post Renovation Cleaning, Green Eco Friendly Cleaning, Airbnb Turnaround Cleaning, Move In Out Cleaning, Deep Cleaning, Regular Cleaning
AREAS WE COVER IN DULWICH
Domestic cleaning in Dulwich is important to the residents to allow them to save time, energy, and money on activities. Glimmr provides a flexible and essential cleaning service to several areas in Dulwich. We cover: Dulwich, East Dulwich, Upper Sydenham, Herne Hill, Peckham Rye, West Norwood, Forest Hill, Norwood, Sydenham and Crystal Palace.
All About Dulwich, London
Dulwich is a village located five miles from the south of London. It was first introduced as Dilwihs in 967, a hamlet belonging to the priory at Bermondsey before it was sold off. The Goldsmiths took after the area for 60 years until it was passed to the Calton family and bought by prominent actor Edward Alleyn. In 1613, Alleyn became a philanthropist and set up a charitable institution for 12 elderly and to educate 12 scholars. After four centuries, Edward Alleyn Houses is still resided by elderly and low-income people. Then, the Corporation of God's Gift College was altered into Dulwich College, and Alleyn's School multiplied the growth of London. Opened in 1817, Dulwich Picture Gallery was the first public gallery in the world that was purposely built as an art collection. In the late 1960s, most college buildings were erected, financed after the South Eastern and Chatham Railway Company were sold. 
Dulwich is filled with green spaces, a glorious village feel, and independent shops, making it one of the most prominent areas to live in the capital. It was split into three neighbourhoods: the leafy and affluent Dulwich Village, the bustling East Dulwich, and the charming West Dulwich. Every May, they celebrate Dulwich Festival with arts, literature, theatre, and music with the theme of Belonging. Along the roads of East Dulwich, you will find plenty of street art hubs, as well as the East Dulwich Picturehouse local cinema. There is also Dulwich park, which opened in 1890 and now serves as a children's play area with ducks, rowing pons, bowling green, and horse-riding. Stephen Wright's House of Dreams is a groundbreaking personal art gallery.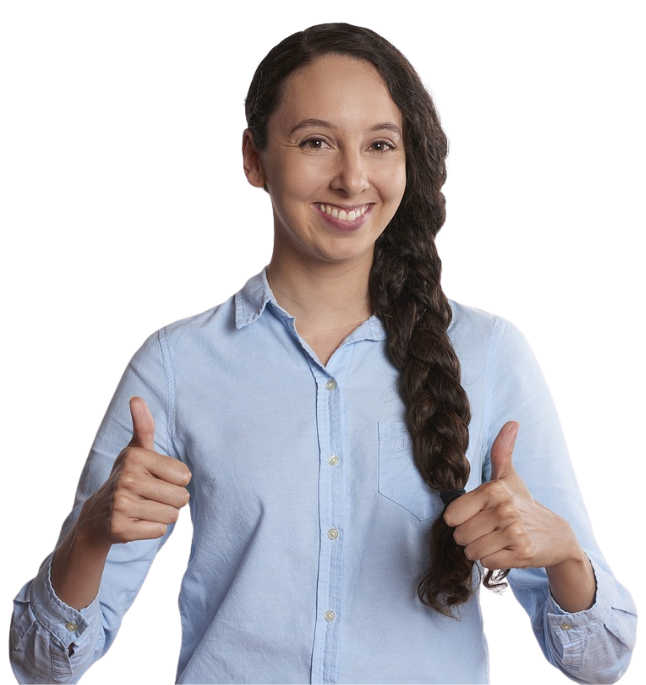 Switch To A More Efficient and Secured Cleaning Service in Dulwich
We understand how important cleanliness is, as it affects your whole family's wellness and health. Maintaining a clean home means ensuring that no disease-causing germs and bacteria live under your roof. Making sure that all the hazardous objects are also in the right places is also crucial to avoid any accidents. That is why the Glimmr Team is highly meticulous in our job, knowing that it affects a significant aspect of your life. We ensure that even the finest detail in your home doesn't have a slight touch of dust to keep you from sickness or any dangerous situation. Choose what's best for your family, choose Glimmr services!
The Glimmr Team always prioritises your welfare, that is why we are very delicate and careful when cleaning your home. We want to ensure that you can comfortably relax in your place at the end of the day without worrying about your wellness. Your health is often affected by your surroundings, that is why we are doing our best in giving you a cleaner and more refreshing environment. You no longer have to scrub your bathroom floors or check the top of the shelves just to keep all the bacteria away because our team will do it all for you. When we are done, we want you to have a beautiful home where you will feel safe and secure. Never settle for a cleaning service that provides a mediocre job, putting your health at risk. Switch to Glimmr and live happier!
The Glimmr Team is On The Way Every Cleaning Day!
When do you generally clean your home? Some homeowners prefer it weekly, bi-weekly, or monthly, probably if there is already too much cleaning to do. Everyone might have different days and methods of tidying their home, but one thing is for sure, you hate it when cleaning day is coming. Some might find it a fun task, but we can't deny the fact that it is laborious, tiring, and stressful. If you are not a big fan of doing house chores, then the convenient cleaning services of Glimmr is the solution for you! You no longer have to get up early in the morning with loads of cleaning tasks when you can just easily book with us in just 60 seconds. Expect that we will come in your preferred day and time with the most efficient and reliable cleaners in Dulwich. After that, you will have no additional cleaning tasks to do after and even have the rest of the day for yourself!
We understand how stressful cleaning can get and that it takes a lot of effort and time before you can have a fantastic finish. Don't worry! You don't have to do heavy tasks and spend the whole day doing your house chores with Glimmr. We have dependable cleaners who will always come into your home whenever you need extra hands. If you have any problems, our Glimmr Happiness Team is always at hand so you can always leave a message of your concerns. We will send back our cleaning team to fix any issues with no additional cost. A cleaning day with no stress and worries is made possible with Glimmr!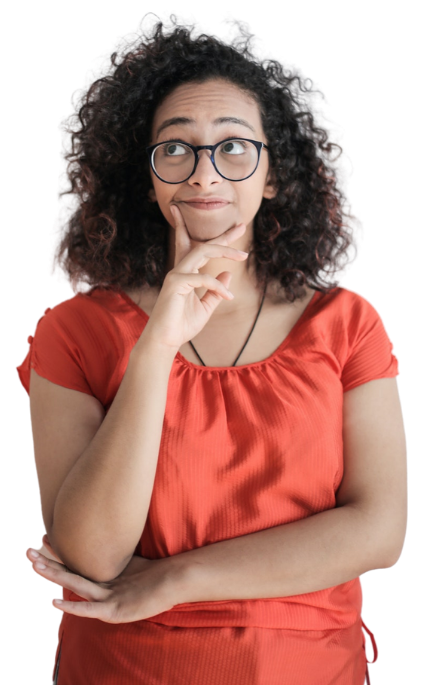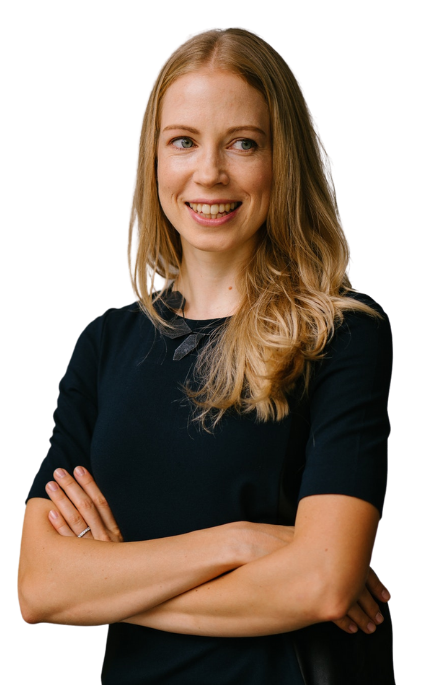 The Most Efficient Way To Clean Your Home is Through Glimmr
You must be thinking about how cleaning services are not practical when you can just do the job by yourself. That might depend on whether you find the right company or not because Glimmr always ensures that you get the cleaning worth the money you spend. Think of it as an investment as you are not just paying for your home's cleanliness but also the wellness of your family. Our crews will ensure that all spaces and corners of your home are thoroughly cleaned, so no disease-causing bacteria live in your home. On top of that, all your items will be set in the proper and secured places to keep you from any accidents. 
We understand that most homeowners probably know the best way of cleaning their homes. But if you book Glimmr, you can have a clean home minus the stress, headaches, and body pains. Instead of keeping up with cleaning during the weekends, why not spend some time with your loved ones? Quality time with your family and friends is essential, and we will make sure that you can have it with our trusted cleaners. You will never have any doubts about leaving your house keys because we have the most trustworthy cleaning experts who will always give you peace of mind. Glimmr will change how you find cleaning companies and make sure that you get suitable cleaning for your home. Now, you can happily make use of our services and have a healthier and lovelier lifestyle!