Why Choose Glimmr Cleaning?
Glimmr is well-positioned and established in our business. We know what our clients want, and we care about being the best premium services. It's better to book experienced and great cleaners on the first try than other companies that do not emphasise quality. We also provide flexibility in the appointment timings and bookings. Whatever needs you have; we can offer it. Glimmr can provide an excellent cleaning service because we are equipped with the know-how and the correct staff. Don't think too much! Book, clean…and enjoy!
Our cleaners can clean in multiple locations within Ealing. Our Ealing cleaners are there to aid your day and are efficiently allocated in areas for your convenience. We are highly responsive to our cleaning orders for any location and are always open to being referred to your friends that are in your borough. Our locations include: Ealing Broadway, South Ealing, West Ealing, North Ealing, South Ealing, North Acton, West Acton, East Acton, Greenford and Southall.
SERVICES WE PROVIDE
Cleaning is a laborious task which we know takes up a lot of time too. There are also a variety of different needs within a cleaning job so we have accommodated this to provide a selection of services that you can choose from. For you to make an informed choice, we have given a guide for the cleaning services that we offer our customers.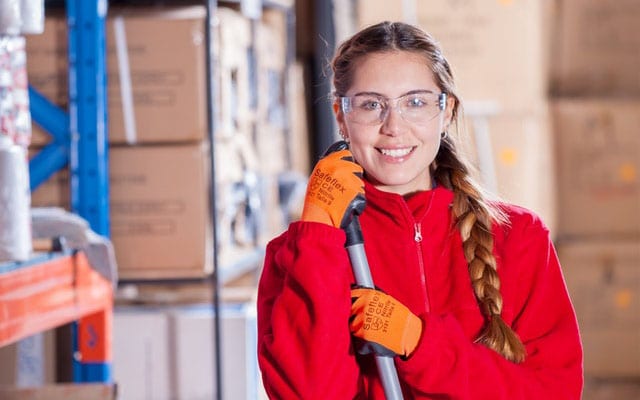 REGULAR CLEAN
Glimmr acknowledges that everyone is busy and doesn't have time to fit in those regular cleans. Cleaning has to be regular for many reasons, surprise visits from family and friends to being hypo-allergenic to dust build up in the house. We encourage our homeowners to build a habit to have a routine by booking cleaning services regularly. At Glimmr, we understand that cleaning has to be regular. We have a cleaner for every need and they are always trustworthy to keep your home tidy. Our cleaner can do tasks like dusting, polishing, waste disposal, cleaning difficult-to-reach areas and many other tasks. With our weekly regular clean, we enable you to coordinate your time without thinking about such a tiring task.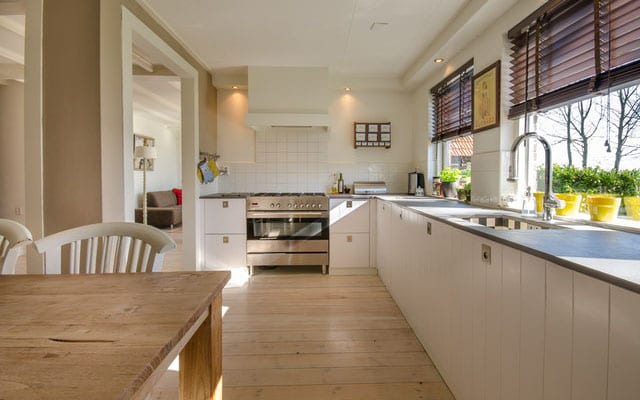 DEEP CLEAN
Even the cleanest house needs a more thorough clean. Our deep cleaning services are specially catered to your desires and to the layout of your home. Areas which were difficult to reach and are often hidden to the naked eye are spotted by our cleaners. As our Ealing cleaners are effective and experienced, you can expect them to know what equipment to use for deep cleans which aren't common knowledge. Deep cleans are recommended to be done fortnightly or monthly, or even annually if you like. A clean home that is dust-free is one that you can breathe in happily and assuredly.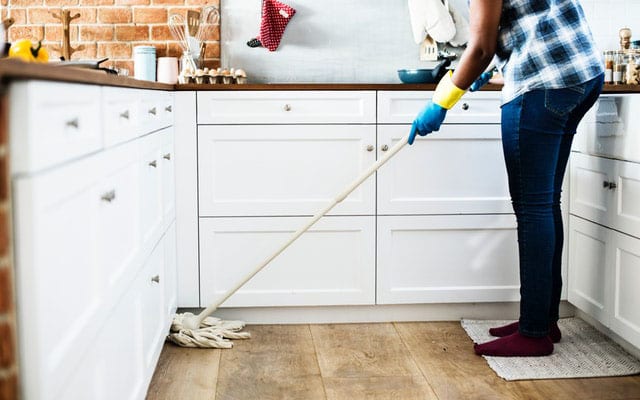 END OF TENANCY CLEAN
Deposit funds are often tied to the state of the house at the end of the tenancy. Our end of tenancy cleaning in Ealing helps you recover this by providing end of tenancy deep cleans, specific to this type of need that a tenant has. We also help landlords who opt to clean the house instead of the tenant. We ensure that the house or flat is up to scratch for the next homeowner and we are rated highly for this expertise. This includes move-in and move-out services. This process is particularly arduous and exhausting so book us so that we can help you in this way. Every cleaner is experienced in knowing the wants of typical landlords so rest assured. Our end of tenancy cleaning in Ealing is fast and thorough which makes it suitable for a tenant or a landlord.
THE HIGHEST STANDARDS. THE HAPPIEST CUSTOMERS.
YOU'RE ONE STEP AWAY FROM A HAPPY HOME
CLEANERS EALING
Ealing is a dynamic and growing residential area. It is known as "Queen of the suburbs" because of its greenery and being halfway between a city and country. This area boasts lots of parks like Haven green and North Acton playing fields. To be enjoyed by school children and professionals alike, and the retired, it has also been the site of development over the last few years. The "village" feel of Ealing has attracted much attention. The range of people and diversity of cultures is also palpable, and this helps boost Ealing's reputation as an inclusive area. There are fine restaurants, shopping centres, schools, libraries and adorable coffee shops. There are several Tudor styles of homes in West Acton, so this is something historic to visit when there's time. The abundance of culture and activities in Ealing mean that you should go out to explore it and leave menial tasks like cleaning to Glimmr.