Why Choose Glimmr Cleaning?
Glimmr has been supplying award winning cleaners in Earlsfield for many years. We are the highest rated for a reason - we genuinely believe that by being honest, punctual and diligent with our cleaning every time, that is what is needed to do a great job. We have a 200% Glimmr Guarantee which gives the assurance that we will do a great job. All our cleaners will bring the cleaning supplies so you don't even have to worry about that or pay extra. Book a Glimmr cleaner in Earlsfield now!
Areas we cover in Earlsfield
Joy and love can be spread everywhere, but so can our professional cleaning service, so don't be worried that your neighbour or friend will miss out! Areas we cover include: Summerstone, Grosvenor Way and Wandsworth Common.
SERVICES WE PROVIDE
As we pointed out earlier, every home has different cleaning needs. With this in mind, we want to clean your home effectively, so we have created 3 types of services. These include regular, deep and end of tenancy cleaning in Earlsfield.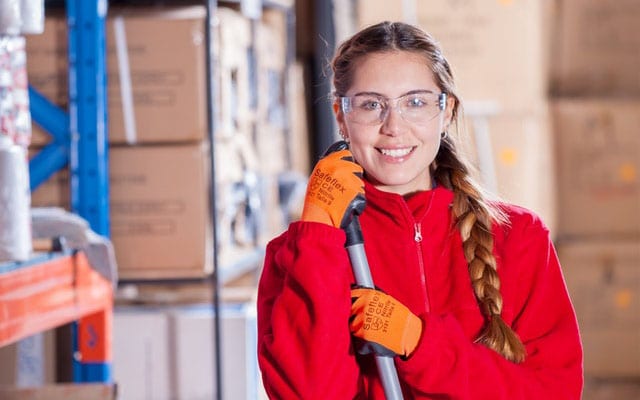 REGULAR CLEAN
With our regular cleaning, you can set up a cleaning plan by choosing the day and time you would like our Earlsfield cleaners to arrive at your home. Everything can be managed online from the scheduling, contacting our cleaners and also tipping. We'll make sure that we focus on all the common areas of the home, including the bathroom where we'll wash and sanitize the toilet shower, tub and sink as well as the kitchen. These are two areas prone to lots of dirt build up in the week so our regular cleaning always includes these two rooms. Book your regular cleaning in Earlsfield weekly, biweekly or monthly.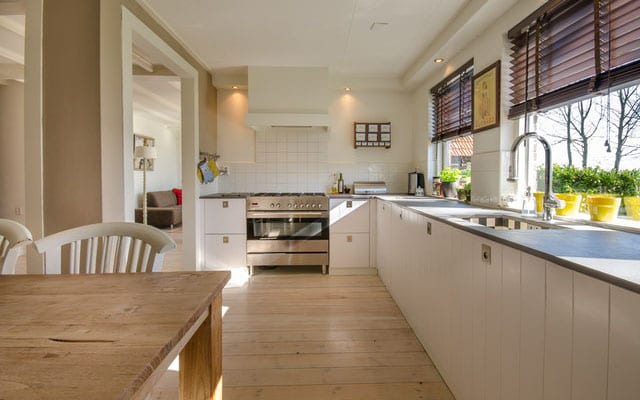 DEEP CLEAN
If it's been a while since you had a professional cleaning or if you've got in-laws coming over for the weekend, it might just be that time of the year where you need to put in some elbow grease to thoroughly clean your house. That's what the Glimmr Deep cleaning is for. It is where you can get into all the corners and hidden areas of the house that you wouldn't be able to reach with a standard service. We'll put a lot of extra time into all the detail to get your home looking brand new.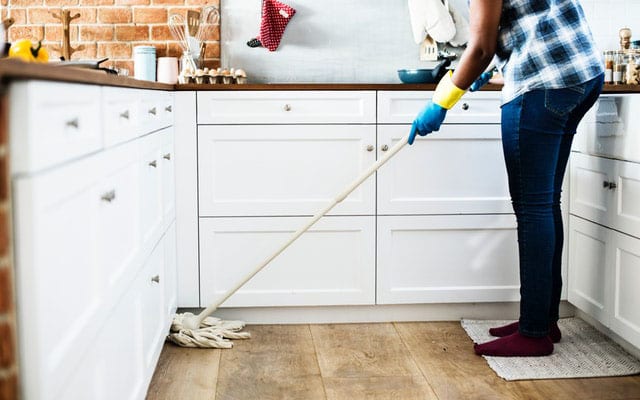 END OF TENANCY CLEAN
Moving out isn't easy and what you definitely don't want to be worried about is cleaning your home. Let the pros at Glimmr do it. We specialising in end of tenancy cleaning in Earlsfield. It applies equally whether you are the tenant or landlord. A few tips for you are to make sure that your fridge is completely empty and turned off at least 24 hours before the clean to allow it to defrost. We'll also clean the oven and cabinets on top of this. Don't worry, you can focus on every other process of the move-out and leave the cleaning to us!
THE HIGHEST STANDARDS. THE HAPPIEST CUSTOMERS.
YOU'RE ONE STEP AWAY FROM A HAPPY HOME
CLEANERS EARLSFIELD
Earlsfield is an area within the London Borough of Wandsworth. Located in the more tranquil part of Wandsworth, it has recently become a hotspot due to its beautiful houses and access to lots of green spaces like Wandsworth Common. This chilled out atmosphere is a great place for new families and young professionals. Earlsfield streets are mostly lined with traditional Victorian and Edwardian terraced houses. There's no shortage of greenery and parks in Earlsfield, for example, Garratt Park and you have the beautiful River Wandle in the valley between Wimbledon Common and Wandsworth Common. Central London is easily accessible within 12 minutes from Earlsfield railway station with 3 stops from London Waterloo. Lots of young families have moved into Earlsfield over the past few years and there are a plethora of great education options including Beatrix Potter Primary School and Floreat Wandsworth Primary School.