Why Choose Glimmr Cleaning?
Glimmr is a professional cleaning service in East London. Providing sparkling clean homes is our job. We are prompt, equipped for the toughest tasks, and highly rated. We offer you a seamless and quick way to book an appointment with extra perks. The quality of service is superb and our domestic cleaners know all about enhancing your customer experience. Why not choose quality and flexibility? Get started today and be on your way to some peace of mind in a clean home. Book our cleaners in East London for a reliable and quality service.
Areas we cover in East London
Glimmr takes pride in being able to reach all clients and homes in the East London area. Our cleaners are available whenever you book an appointment. The areas we cover include: Tower Hamlets, Havering, Newham, Waltham Forest, Redbridge, Hackney, Barking and Dagenham, Wapping, Stanford Hill
SERVICES WE PROVIDE
Cleaning in East London takes different forms. As the best cleaning service in the area, we provide a wide range of cleaning services for the residents. To help you navigate our services better, here is a breakdown of the difference between regular, deep, and end of tenancy cleaning in East London.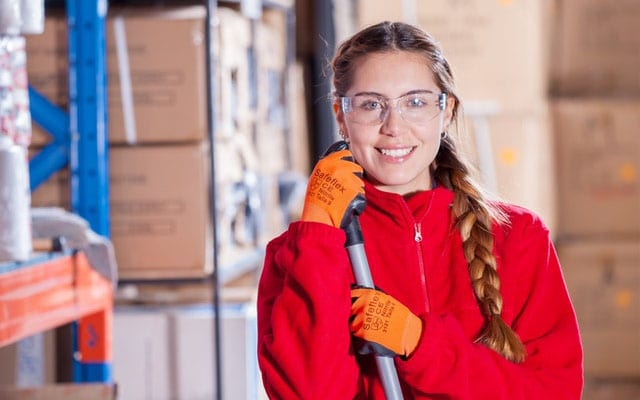 REGULAR CLEAN
Regular cleaning is no stranger to homes. It involves the typical cleaning activities homeowners like yourself practice daily and weekly. They include sweeping, vacuuming, dusting, and so on. We ensure that our cleaners in East London, provide you with a quality service throughout.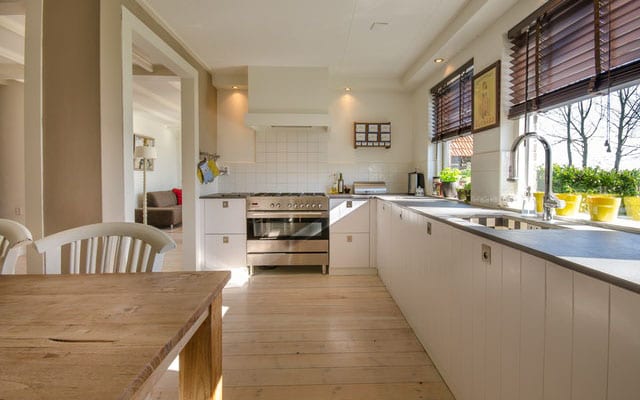 DEEP CLEAN
Deep cleaning is the kind of cleaning you carry out after the winter season or a long period of regular cleaning. It is a thorough and intensive cleaning that occurs less frequently and is better left to professionals. We can carry out a deep clean to your specifications, you can count on our cleaners in East London to get the job done.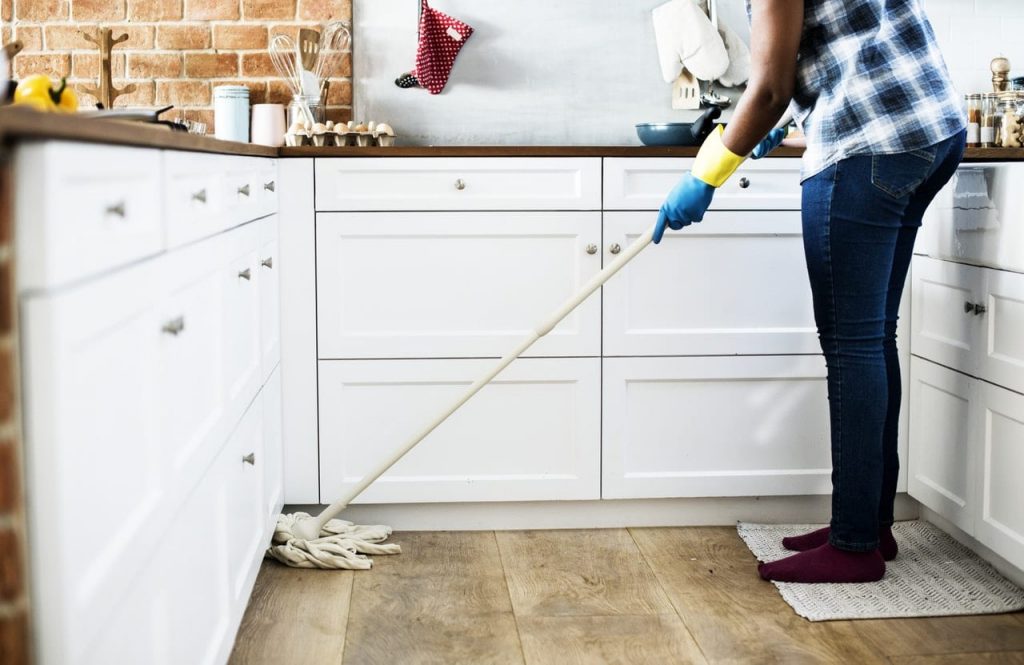 END OF TENANCY CLEAN
End of Tenancy cleaning in East London is done when you are moving out of or into a home. It is valued by landlords and new tenants so must be carried out to direct specifications. It is always advisable to hire a company like Glimmr for this cleaning service. Take the extra stress of cleaning from your to-do list, our cleaners in East London will ensure your landlord will be happy. 
THE HIGHEST STANDARDS. THE HAPPIEST CUSTOMERS.
YOU'RE ONE STEP AWAY FROM A HAPPY HOME
CLEANER EAST LONDON
East London is a big part of London and the capital of the United Kingdom. It is inhabited by a large population and offers residents much of everything. You can find Victorian houses, wide areas of nature, riversides, and a community of enduring spirits. Fun in East London can be anything. Glimmr ensures that you can enjoy each day with our cleaners in East London services.