Why Choose Glimmr Cleaning?
By booking a cleaning with Glimmr in Finchley, we guarantee that you will be satisfied the quality of our cleaning. This is because we always go further to make sure you are happy. If you have any issues with your first clean then we will send another cleaning team to clean things again to your satisfaction. This is always done free of charge, no questions asked within 48 hours. We've gone of a no thrills approach to booking cleaners and hope you will enjoy our domestic cleaning in Finchley. Book in our Finchley cleaning team now!
Areas we cover in Finchley
Every professional cleaner is fully equipped to clean your home. As well as this, we cover many areas to ensure that your friend, family or your other apartments can receive our cleaning expertise. The areas that we cover include: Finchley Central (Church End), North Finchley, East Finchley, and West Finchley, Woodside Park, Mill Hill and Golders Green.
Glimmr uses an easy user-friendly process for our clients in Ilford. We ensure each stage is handled with precision and professionalism for your comfort and satisfaction.
SERVICES WE PROVIDE
When you book with Glimmr cleaning services, our experienced cleaners always go the extra mile. We offer three types of services that should cover all the situations that you might face in a domestic environment: Regular, Deep and End of Tenancy cleaning in Finchley.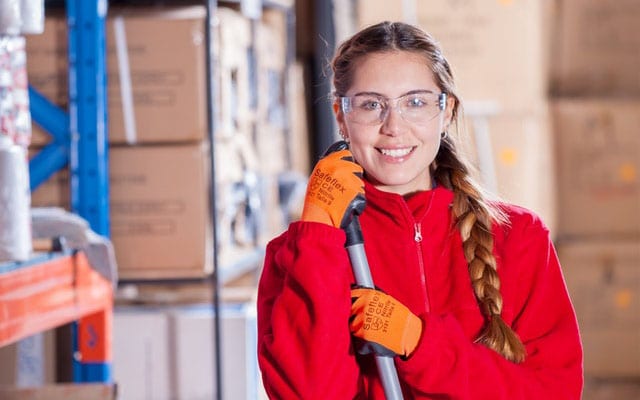 REGULAR CLEAN
We know how cleaning in Finchley on a regular basis can be such a chore. But it's important as dirt and clutter builds up quickly so someone needs to do it. Don't let it all pile up and let us do the job! Our cleaners will come regularly weekly, biweekly, or monthly to help tidy and clean your home - freeing up your time to do the things you enjoy the most. They'll focus on cleaning the areas of the home that are prone to dirt easiest such as the bathroom and kitchen.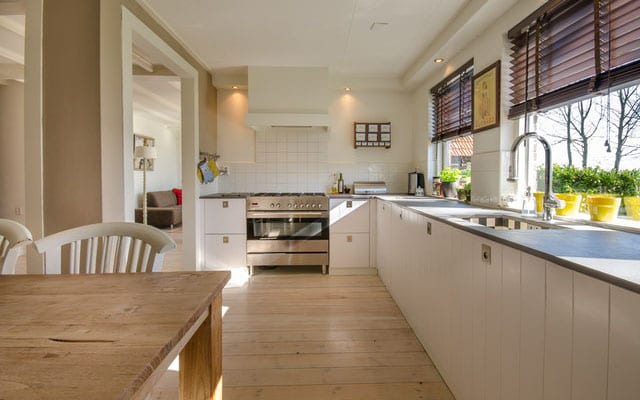 DEEP CLEAN
If you want to keep your house fresh, sanitized and hygenic, then you definitely need to book in a deep cleaning. Our deep cleaning services in Finchley includes all the services of a standard clean but will focus attention to areas that have been neglected over time. Our cleaning professionals immediately know which areas they need to focus on. We recommend you book in a deep cleaning if you haven't cleaned your home in at least a month.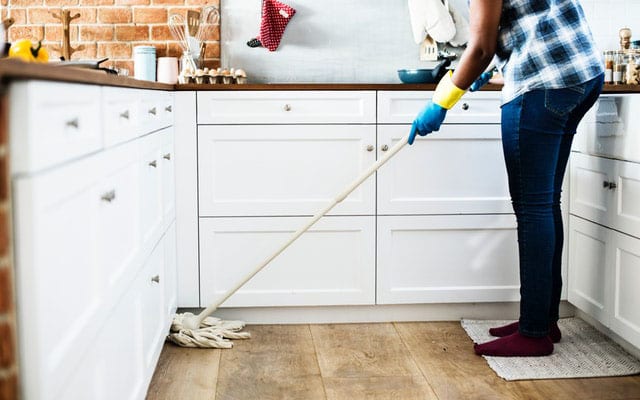 END OF TENANCY CLEAN
If you're moving out of your home in Finchley, we know how much of a nightmare it can be. That's why the last thing you want to be thinking about is cleaning your house. Unfortunately it is important as it is one hurdles for getting your deposit back. This is where Glimmr end of tenancy cleaning in Finchley comes in. We come in and make your house look even better than when you moved in. By booking the best end of tenancy cleaning in Finchley, your property manager or landlord will be amazed by the cleanliness. If they are not then we will come back to get it to 100%.
THE HIGHEST STANDARDS. THE HAPPIEST CUSTOMERS.
YOU'RE ONE STEP AWAY FROM A HAPPY HOME
CLEANERS FINCHLEY
Finchley is located in the London Borough of Barnet and is around 7 miles north of Charing Cross. It is bordered by Golders Green in the South of Finchley, and Mill Hill to the West. Finchley is a large area that is covered by Finchley Central, North Finchley, East Finchley and West Finchley. It is mostly a residential suburb based in Zone 3 and 4. Dollis Brook forms a natural boundary to the west of Finchley.
If you're looking for great attractions in Finchley then you can check our Stephens House and Gardens which is a Grade II listed building with a landscaped garden. You can take guided tours of the building and there are generally events held throughout the year. Other landmarks include College Farm which is the last farm in Finchley. It started as a dairy farm but is now more for visitors. The list of notable people in Finchley is huge and includes Emma Bunton, singer and member of the Spice Girls, George Michael, another singe and also Margaret Thatcher, the first UK woman prime minister.