WHY CHOOSE GLIMMR CLEANING?
Glimmr's 3 values are strong and has shone through with our customers.
Our cleaners are trained to deliver a 5* hotel quality cleaning for your home. They are experienced and trained up by our best cleaners in order to give you the highest quality clean.
We have spent a lot of time investing into our customer support service to make sure that it is the best in Forest Hill. We will always answer every call, message or email instantly.
Our business is built on great relationships. That's why we hire only the most personable cleaners to interact with our customers. We'll always listen to your thoughts and feedback with open ears and make sure that we deliver a great service for you.
AREAS WE COVER IN FOREST HILL
We've got the whole of Forest Hill covered. If you want to recommend a friend but aren't too sure if Glimmr offers services - it is likely that we do cover it! Our services are widespread. Our areas in Forest Hill that we cover include: Forest Hill, Dulwich, Sydenham and Lewisham.
A quick type into Google will show you lots of cleaning companies in Forest Hill - so it can make things quite difficult to choose. Here are some reasons where we believe we stand out above the rest.
SERVICES WE PROVIDE
We provide three cleaning services in Forest Hill: Regular, Deep and End of tenancy cleaning in Forest Hill. Our cleaners in Forest Hill are some of the best around. Our quick guide will help you to decide which cleaning service you should choose: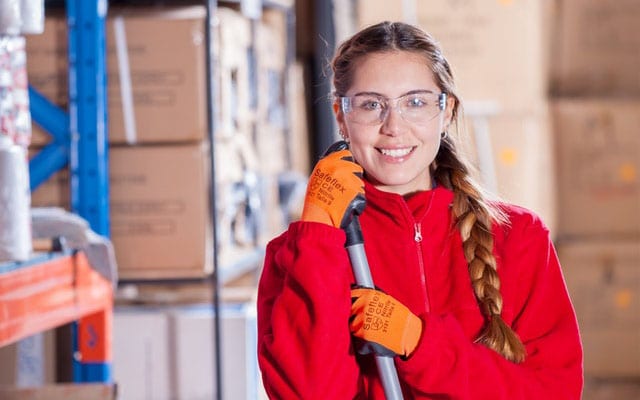 REGULAR CLEAN
cleaners in Forest Hill that are part of the Glimmr family are experienced in cleaning a variety of places and areas. Whilst we know every house is different, we have made three cleaning services available for you to choose from because these are what our customers have found to be most relevant to their home. You can be assured that our cleaners in Forest Hill provide an efficient and effective service throughout.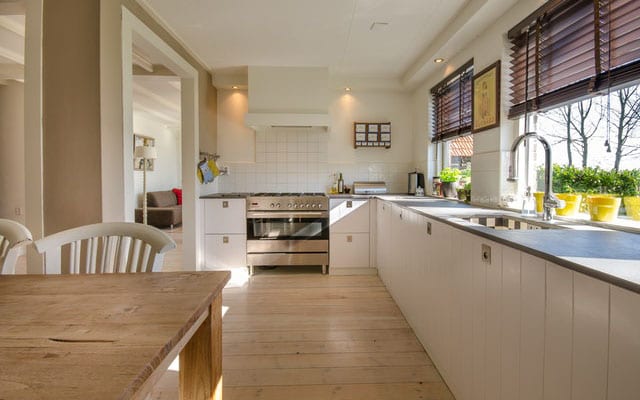 DEEP CLEAN
Our cleaners in Forest Hill will strip your house apart, moving furniture, appliance in order to get to the corners, and hidden areas where dirt build up is likely. This is our deep cleaning. It is an intensive clean where we'll look to target all those areas neglected in a normal regular clean. We'll always come in a team to help shift things around and we'll use all our unique cleaning methods to give your house a real top-to-bottom sanitation. We would advise that you book in a deep cleaning at least once every couple of months to be on the safe side. For more information about our deep clean and our cleaners in Forest Hill, contact us today.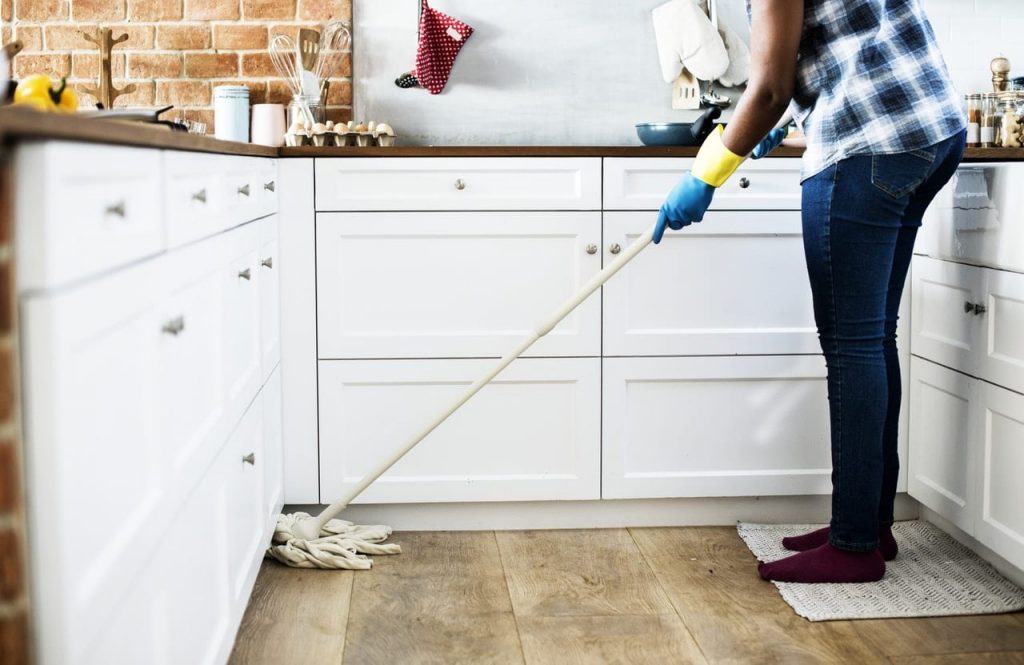 END OF TENANCY CLEANING
We are known as the end of tenancy specialists in Forest Hill. Having worked with pretty much all property management companies and lots of private landlords in Forest Hill, we are generally seen as the recommended company for end of tenancy cleaning in Forest Hill. They know that our quality of cleaning is extremely highly rated and we have helped thousands of customers get their deposits back successfully. By using our cleaners in Forest Hill, we know that it will keep your landlord happy. If you are moving out, then book our end of tenancy cleaning in Forest Hill for a stress-free time.
THE HIGHEST STANDARDS. THE HAPPIEST CUSTOMERS.
YOU'RE ONE STEP AWAY FROM A HAPPY HOME
CLEANERS SOUTH LONDON
South London can be accurately described as a rich collection of village-like areas which offer the best of urban and rural worlds. You'll find that South West London area is split up into small lively communities, from Clapham Junction, Battersea, Wandsworth - all these settlements up the River Thames. They're paved with cute cafes, amazing greenery and a thriving pub scene. These quaint village like areas are then contrasted by the more edgier areas of Brixton, Stockwell and Streatham. In the South East of London you'll find some of London's most iconic landmarks. With the mazes of cobbled streets you'll find Tower Bridge, Tate Modern. As you go further south into the more suburban areas of South London, you'll start to see the houses get larger with large detached houses. Has you head even further toward Kent Downs, this is one of UK's areas of outstanding beauty and being only a 20 minute train journey away - you'll be shocked to realise that you're technically still part of London. In South London, there is something for everyone and you can never be bored or alone. All residents have unique experiences. South London is filled with history, great food, good transportation, and amazing cafes. It is also the best place to get efficient domestic cleaning services from a company like Glimmr. With our help, you do not have to give up your strolls in a leafy garden for house chores.