Why Choose Glimmr Cleaning?
At Glimmr House cleaning , we pride ourselves on offering the highest quality with our Fulham cleaning service. It's what we have done for years and we constantly strive to improve every time. Cleaning is the lifeblood and soul of our company so we want all our customers to have a reliable and professional experience. Glimmr is a cleaning company that offers uniquely tailored services. Get started with your first appointment and book in 60 seconds!
Our professionals in Fulham cover several areas for your convenience. We respond to your cleaning orders for anywhere within the Borough.
SERVICES WE PROVIDE
Cleaning efficiently and to a high standard is not an easy task. Depending on what you want you may need to choose the right service accordingly.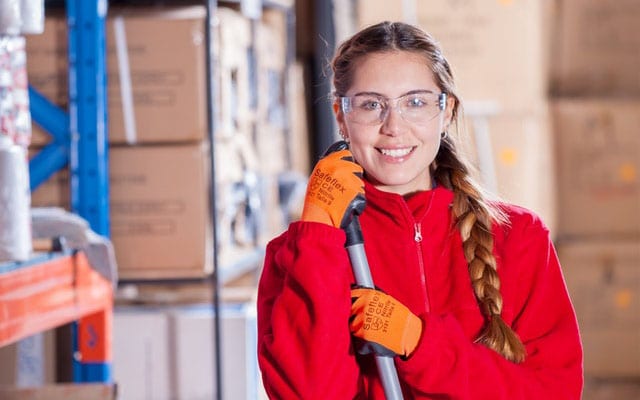 REGULAR CLEAN
To maintain a clean house, this is something that must be done regularly. This is to clean away any dust and dirt that accumulates over the week. We understand that you are all busy people and ideally you should have a basic clean at least once a week. Our regular cleaning service has been designed to tackle all the key areas as efficiently as possible. We always clean the bathrooms and kitchen to a high standard as these areas of the house are most prone to dirt and grease. The rest of the house will generally require a wipe, dust and hoover to get your home feeling refreshed again.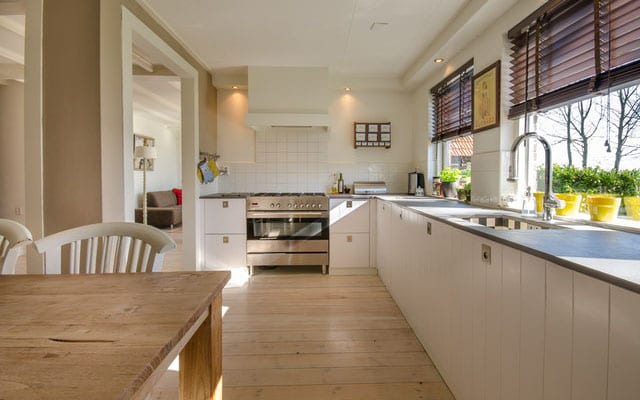 DEEP CLEAN
We recommend that at least once every 3 months you get a thorough and deep clean. Obviously this depends on how often you are maintaining the cleanliness of your house. Our cleaners in Fulham are fully trained in providing a very rigorous top to bottom clean of your entire house. We will either send one or two Glimmr cleaners to your house for a deep scrub getting rid of dirt and grime that you may miss in regular cleans. Your house will feel so refreshed and spotless afterwards that it will be like moving into a new home!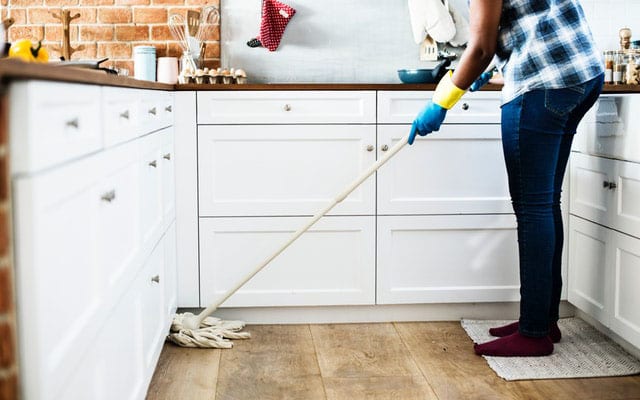 END OF TENANCY CLEAN
If you are moving out of your house, your landlord or agent will require you to complete a move out clean. Our End of Tenancy Cleaning in Fulham provides just that. It is the most extensive of cleans, restoring all the rooms back to the original condition that you found it in when you first moved in. We send an entire team for end of tenancy cleans with a 24 hour guarantee to come back once the landlord of agent has checked it the first time. No stone is left unturned for this type of cleaning and we will often come back to make sure that your house truly is spotless. Book our end of tenancy cleaning in Fulham now if you are moving in or out of your home.
THE HIGHEST STANDARDS. THE HAPPIEST CUSTOMERS.
YOU'RE ONE STEP AWAY FROM A HAPPY HOME
CLEANERS FULHAM
Fulham is an area located in the London Borough of Hammersmith and Fulham. It is a very picturesque, known for being one of the more affluent areas of Southwest London. Situated between Putney and Chelsea, this small borough is home to two of the UK's largest Premiership football clubs, Fulham and Chelsea. The area has a very unique community spirit with lots of families and young professionals. There are plenty of boutique shops and trendy cafes on Fulham Road for you to enjoy and is also in the loop with fantastic riverside walks. It is known as one of the greenest boroughs in London and a very enjoyable place to live. Let us do the domestic cleaning in Fulham so you can enjoy the greenery and quaint shops that the area has to offer.