Why Choose Glimmr Cleaning?
There are many cleaning companies in Oxford, and we know that it is very difficult to know which company will get you the best cleaning service in Oxford. Glimmr has a trained team that has many years of experience. We train our cleaners and support staff alike to ensure that your cleaning experience is efficient and easy. Also, we know that it is worrisome to bring a stranger to your home to clean your possessions. To ease you into this, we have provided important background checks on every cleaner and support stake alike to make the cleaning process as safe as possible.
Areas we cover in Greenwich
We want to have widespread coverage to enable every customer to have an easy, stress-free cleaning process. To do this, we have increased our coverage. Our cleaning orders are fulfilled from many areas including: Deptford, blackheath, St. Johns, Westcombe Park, new Cross, Lewisham, Kidbrooke, Charlton, Peckham, Thamesmead, Plumstead and Woolwich.
SERVICES WE PROVIDE
Every home is different, which means every home needs a different cleaning service. To ensure that our cleaners can clean your house to the correct level, we have offered a selection of cleaning services in Greenwich for you to choose from. We have three types of cleans, from regular cleans, to deep cleans, to end of tenancy cleans. We have a guide below for you to read about in case you have not come across these terms before.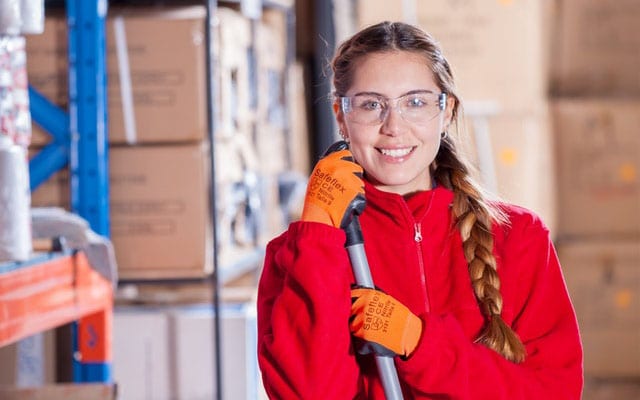 REGULAR CLEAN
Regular cleans are those which you want to book weekly or biweekly. These are frequent cleans because it is about the maintenance of your home. To ensure that you can have a happy and clutter-free environment at home, this clean is recommended. We have this basic cleaning service in Greenwich on offer for you because we know that dust accumulates very quickly. Book with Glimmr now to let our cleaners help you breathe in your house and remove the dirt that has built up in your bathroom and kitchen. Our cleaners are given checklists to ensure that your home is in the best condition for any visitors to come around.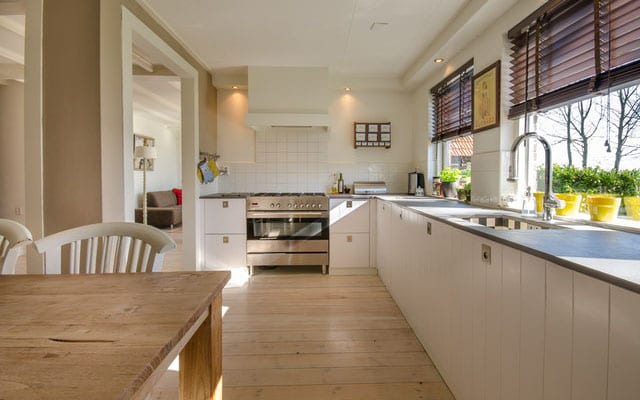 DEEP CLEAN
Whilst a regular clean can do many things, it will only be enough for general areas. There are difficult to reach places which will be neglected and this needs to be addressed. Our deep clean focuses on cleaning your walls, corners, behind appliances and kitchenware. Our deep cleans are purposely designed to be much more intensive and we have the right equipment to perform such cleans. We recommend that this deep clean is booked for every month or every 3 months.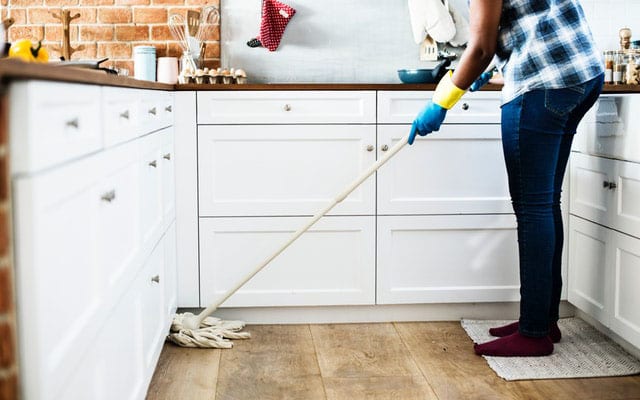 END OF TENANCY CLEAN
In leases, there will often be provisions for the tenant to ensure that the house or apartment is clean. This is often quite an onerous one, and so we offer end of tenancy cleans to ensure that you can have your deposit returned at the end. When moving out, it is very stressful, so let us handle all the cleaning-related issues in your Greenwich home and go out and move on with the next chapter of your life. We also help landlords perform end of tenancy cleans when they have to ensure that the next tenant can move in comfortably. Sit back and relax because we send pairs of cleaners that will transform the house and guarantee that it will be up to the standards expected of both parties.
THE HIGHEST STANDARDS. THE HAPPIEST CUSTOMERS.
YOU'RE ONE STEP AWAY FROM A HAPPY HOME
GREENWICH CLEANERS
Greenwich has a rich maritime history, such that it has the name "Greenwich Mean Time". It is also the birthplace of many Tudors, such as Queen Elizabeth I and Henry VIII. Whilst you can sink yourself in these cultural aspects, you can also enjoy the massive greenery spaces and the Greenwich food market. With such abundance of activities to enjoy, one should book Glimmr and forget their house chores. It will be more fulfilling to enjoy the day in Greenwich with your family and friends.