Why Choose Glimmr Cleaning?
We guarantee that each cleaner we send will leave you with a huge smile on your face. They are well trained and experienced in cleaning all domestic homes efficiently without leaving any stone unturned. It is this passion and devotion to our craft that attracts lots of customers to us!
One thing we make sure for all our cleans is that they are all consistently of a very high quality. We do our very best to ensure that each cleaning, regardless of who the cleaners are perform to the best level. That's why we'll use things like checklists to help each cleaner with their work.
Our cleaners in Hammersmith & Fulham are our family and we only want people who are honest and have lots of integrity. You will always have the comfort that anyone from our Glimmr cleaning team can be trusted in your home.
We do our best to give our clients lots of flexibility in their service. We know that you are busy people so we'll let you change times and dates for cleans at the last minute. You don't need to worry about us, book Glimmr cleaning now!
AREAS WE COVER IN HAMMERSMITH & FULHAM
With our cleaning expertise in Hammersmith & Fulham being highly sought after, we want to let our coverage to be as wide as possible. Nearby areas that we include are: Brook Green, Chelsea Harbour, College Park, Kensal Green, East Acton, Fulham, Hammersmith, Old Oak Common, Parsons Green, Sands End, Shepherd's Bush, Walham Green, West Kensington and White City.
Glimmr uses an easy user-friendly process for our clients in Hammersmith & Fulham. We ensure each stage is handled with precision and professionalism for your comfort and satisfaction.
SERVICES WE PROVIDE
We have been operating in Hammersmith & Fulham for may years and are well accustomed to the types of cleaning that we may have to do. We have three types of domestic cleaning services for you to choose from: Regular, Deep and End of Tenancy Cleaning in Hammersmith & Fulham.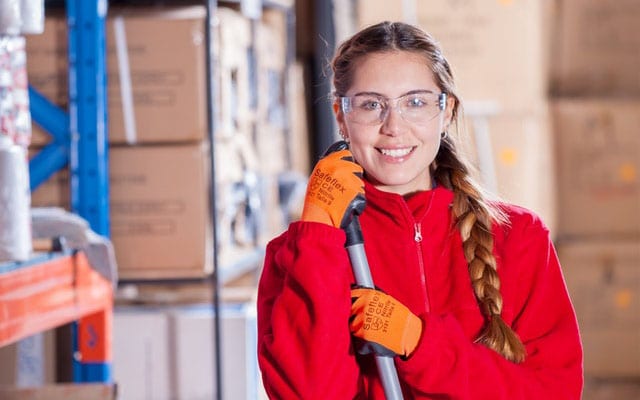 REGULAR CLEAN
The Glimmr Regular cleaning service is our most popular clean. We have options for you to book this weekly, biweekly or monthly. We recommend you book this cleaning in Hammersmith & Fulham to maintain the overall cleanliness of your home. We have our regular cleaning checklist to make sure that we cover all areas of the house efficiently and clean parts that are more prone to collecting dirt and dust quickly. This includes the bathroom and the kitchen.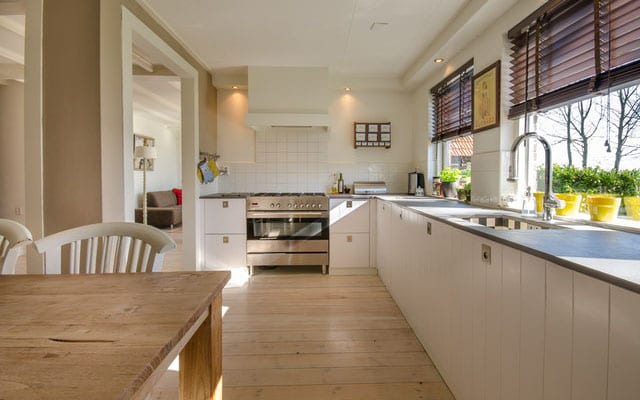 DEEP CLEAN
Our deep cleaning service is much more intense. Generally we'll come with a team of two are get straight into the corners and other hidden areas of the home that cannot be seen, yet will accumulate a lot of dirt. We want your house to be dust free so it is important to tackle these parts of the home that are neglected. We recommend that you book a Glimmr cleaner as they are very experienced in deep cleaning and know where they should go straight away and which cleaning equipment will be suitable for it.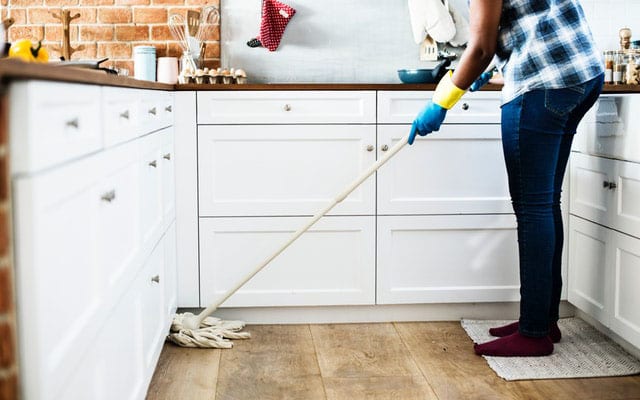 END OF TENANCY CLEAN
Our end of tenancy cleaning in Hammersmith & Fulham is not something we would recommend the average joe to try do themselves. You'll find that if you are not a professional cleaner, you'll spend so much timing wasted doing things that we can do in half the time. Restoring an entire house is a very big job and one of the biggest causes of deposit dispute is generally the cleanliness of the home once the tenant vacants. We have worked with many landlords in Hammersmith & Fulham so know exactly what they are looking for. Book your end of tenancy cleaning in Hammersmith & Fulham now!
THE HIGHEST STANDARDS. THE HAPPIEST CUSTOMERS.
YOU'RE ONE STEP AWAY FROM A HAPPY HOME
CLEANERS HAMMERSMITH & FULHAM
Hammersmith is home to attractive riverside walks, great state and private schools and a village feel right in the heart of central London. It is also home to some of the world's largest companies such as L'Oreal, Disney and GE Capital, thus attracting lots of workers into the area. A big pull into this borough is the Westfield London Shopping Centre which draws in hundreds of thousands of people into the centre every week. The BBC Television Centre used to be based in White City which saw Hammersmith as once London's media village. Every summer there won't be any as quintessentially British as the annual Boat Race between Oxford and Cambridge university. Thousands will flock to the Hammersmith riverside to see the two historic universities battle it out.
Fulham is known for its affluence and is seen as being the home to some of London's most expensive properties. It is bordered by the richest parts of London in between Chelsea and Putney while a stone's throw away from Knightsbridge and Sloane Square. Fulham is only 3-4 miles from Central London and sits on the District Line. There are 3 stations you can choose from - Parsons Green, Putney Bridge and Fulham Broadway. Schools in Fulham are one of the biggest attractors for families into the area including Lady Margaret School or the French Lycee. Tree lined roads of full of Victorian and Edwardian Houses adding to the feel of affluence into the area.