Why Choose Glimmr Cleaning?
Our cleaning services surpass other cleaning companies in Harrow. We have the best offerings because we provide the best cleaners, equipment and staff. These are all calculated investments on our part and Glimmr is therefore constantly improving and is loved by all customers. Our process is very easy, you can book your appointment with us as a new or existing client within 1 minute!
Our professionals in Harrow cover several areas for your convenience. We respond to your cleaning orders for anywhere within the Borough. We cover all areas in Harrow including: Belmont, Canons Park, Greenhill, Harrow, Harrow on the Hill, Harrow Weald, Hatch End, Headstone, Kenton, North Harrow, Pinner, Queensbury, Rayners Lane, Roxeth, South Harrow, Stanmore, Wealdstone and West Harrow.
SERVICES WE PROVIDE
Depending on your needs or the state of your home, you may need to choose the right cleaning service. At Glimmr we have broken it out into three types of cleaning: Regular, Deep and End of Tenancy Cleaning. If you're not too sure which you should choose we have written a quick guide on the differences between the three.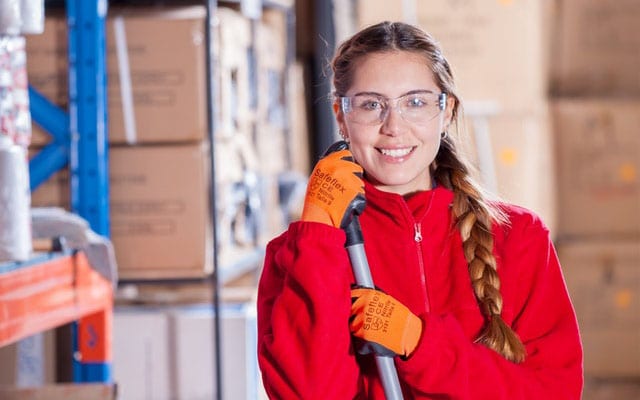 REGULAR CLEAN
Maintaining a clean house is important and something that should be done regularly. You'll be surprised at the amount of dirt and dust that can quickly accumulate within even the space of a few days. This is why we have our Regular cleaning service in Harrow. It's a basic cleaning that we recommend you perform at least once a week to make sure that your house stays in tip top condition. With our service, we will spend a lot of the time focusing on areas that are more prone to a build up of dirt. This includes the bathroom and the kitchen. We also follow a basic checklist to ensure that the entire apartment is cleaned to a sufficient standard.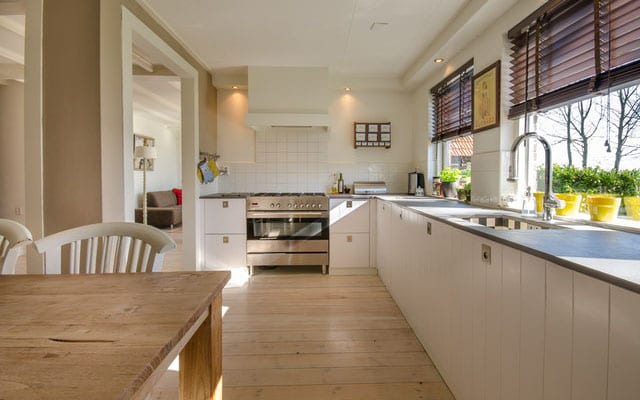 DEEP CLEAN
While a regular clean focuses on general everyday areas - it will often neglect some of the areas of the home that are harder to reach, for example, behind appliances, corners, walls etc. The deep cleaning is much more intensive and should be done by professional cleaners. With our professional Harrow cleaning team we'll use all the correct equipment and cleaners to remove grime and limescale, correctly sanitizing really dirty areas such as the toilets and shower. We recommend that you book a deep clean at least once every 3 months.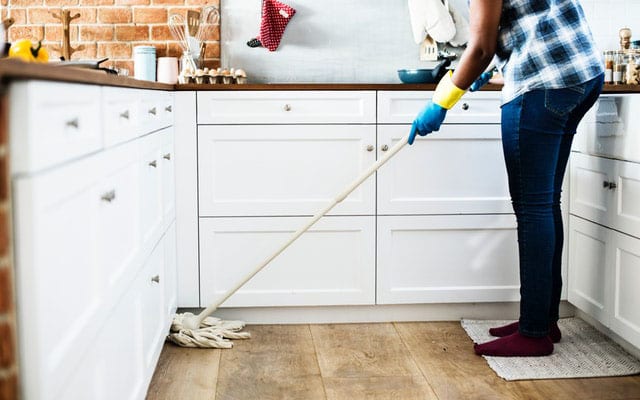 END OF TENANCY CLEAN
When moving out of your house, your landlord will generally expect you to return your house back into the same condition that you came in at. As a result, you will be expected to book an end of tenancy cleaning in Harrow. It is the most extensive clean, where we focus on restoring all rooms back into the original condition. We send a team of at least 2 to spend the entire day transforming the house and guarantee that it will pass your landlord inspection.
THE HIGHEST STANDARDS. THE HAPPIEST CUSTOMERS.
YOU'RE ONE STEP AWAY FROM A HAPPY HOME
CLEANERS IN HARROW
Harrow has many activities that you can enjoy with your family and friends. Whilst it maintains a very suburban feel, there is the choice to go to central London within 21 minutes. This large towns has a variety of centres such as 2 shopping centres in St Anne's and St George's, which will allow you to go shopping and fulfil your happy needs. Not only are there things to do, there are fruit and vegetable markets open Monday to Saturday. Shoppers from other areas even come to Harrow for this!