Why Choose Glimmr Cleaning?
Glimmr has been providing cleaning for clients in Hillingdon for years and we are glad to say that some of our clients have been with us since the start. The reason they have stayed with us is because we are 'perfectionists' and always go above and beyond what the client is expecting. As long as we are beating expectations out of the water with the quality of our cleaning and providing a great customer service, we are confident that our customers will be happy. This is the case in Hillingdon and we have received many awards for doing so. Book one of our Hillingdon cleaners to come give your house a makeover today! You will love our cleaners in Hillingdon service.
Areas we cover in Hillingdon
Every cleaner in Hillingdon is equipped and professional, meaning you can be assured that our cleaners in Hillingdon will arrive promptly to your home. Whilst you love your home, you also love your friends and family and you'd want them to experience our cleaners too. We can arrive on your family and friend's doorstep as we cover many areas. These include: Heathrow Airport, Hayes, Eastcote, Ruislip Manor, Northwood, Ruislip, Uxbridge, West Drayton. Neighbouring boroughs include Hounslow, Ealing and Harrow.
SERVICES WE PROVIDE
Glimmr offers the complete range of services that our customers really anticipate and look forward to. Our customers tend not to just choose one type of clean but a range, including a deep clean if their family is moving in, an end of tenancy cleaning in Hillingdon if they are moving out; or finally, just the standard regular cleaning. Whichever you choose, you will be happy with our cleaners in Hillingdon service.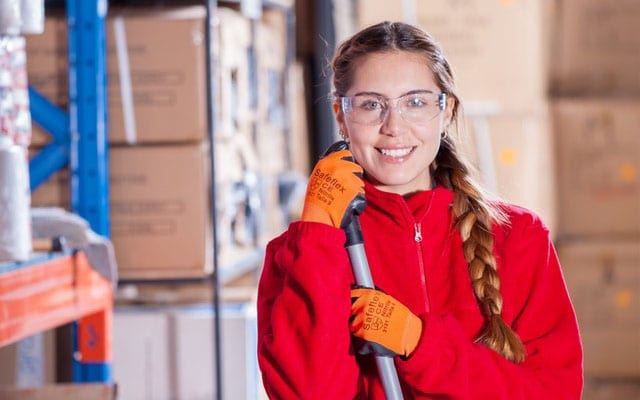 REGULAR CLEAN
Cleaning your home regularly should be a habit in your home. But if it means that you don't have any free time to enjoy with your friends, family or yourself - it definitely isn't a healthy habit. That's where our cleaners in Hillingdon team comes in. We'll take care of all the maintenance so that your household is left hygienic and decluttered on a regular basis. Most customers opt for a weekly or fortnightly cleaning.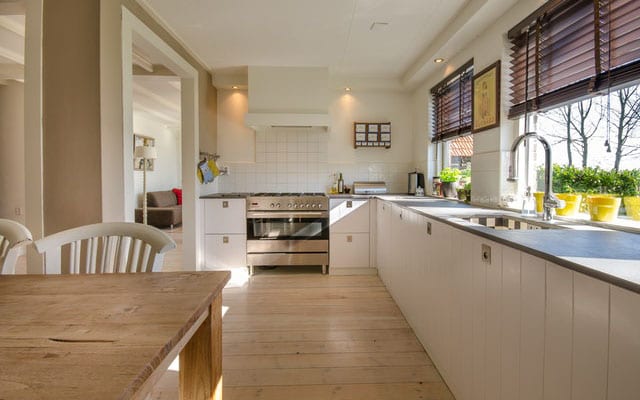 DEEP CLEAN
Our cleaners in Hillingdon are professionals, meaning that each cleaner is well trained on completing a thoroughly intensive clean. The Glimmr deep cleaning covers the inside of your oven, fridge and other areas of the home that are generally neglected and hard-to-reach. We'll use our proprietary cleaning methods and equipment to make sure that these parts of the home are left spotless afterwards. We recommend you book a deep cleaning at least once every 1-3 months.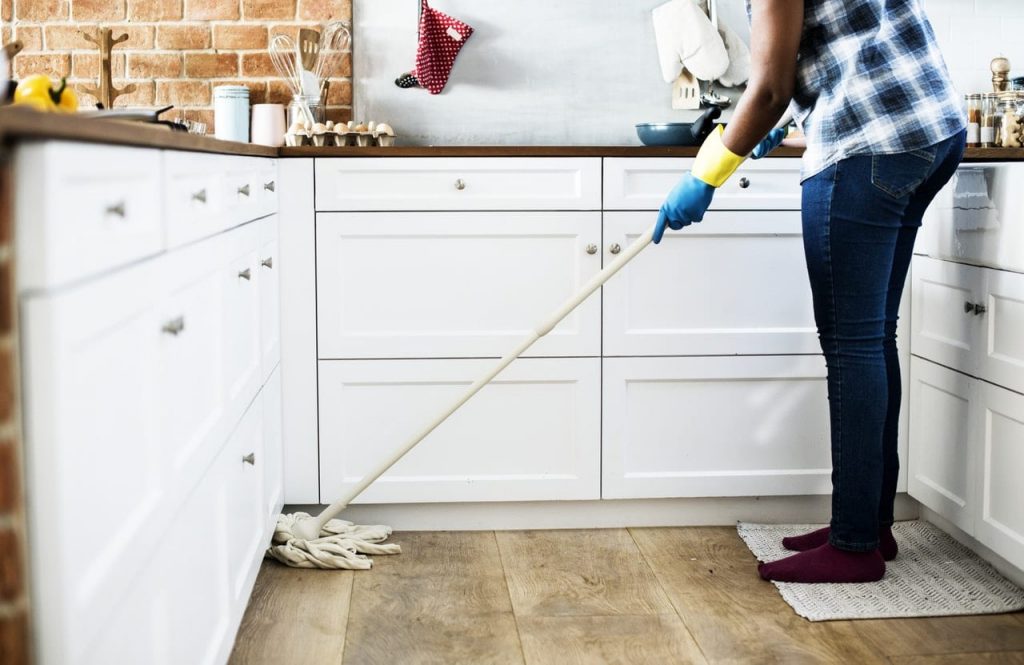 END OF TENANCY CLEANING HILLINGDON
Our end of tenancy cleaners in Hillingdon are rated highly by landlords and property managers we have worked with over the years. Often they will recommend our services as we have worked with them in the past and they know that we will do a great job. We have successfully helped thousands of tenants in Hillingdon get their deposits back. Book your end of tenancy cleaning in Hillingdon now!
THE HIGHEST STANDARDS. THE HAPPIEST CUSTOMERS.
YOU'RE ONE STEP AWAY FROM A HAPPY HOME
CLEANERS HILLINGDON
Hillingdon is a large borough located in the west of London. It is the 2nd largest of the 32 Boroughs of London. It is famous for being home to Heathrow Airport and Brunel University. Heathrow is the world's busiest airport and has brought a great deal of employment and economic growth to the area. Aside from that, Hillingdon is known for also being one of the greenest boroughs and it boasts a whopping 800 acres of woodland, country parks, farms, rivers and the famous Grand Union Canal. As a rough guide you can separate Hillingdon into its North Hillingdon and South Hillingdon Regions. The South is characterized as being more urban in nature and population, whilst the North is the more leafy, suburban and generally more affluent region. If you frequent the towns such as Ickenham, Ruislip and Northwood it will be full of wealthier city workers and families. Hillingdon is really a London that experiences the best of both worlds - great transport links via the tube, car (M4 and M40 motorway), train stations as well as a good mixture of urban and rural.