Why Choose Glimmr Cleaning?
Glimmr cleaning has been around in Hither Green for years. This means that we will know which areas of the house our cleaners should be focusing on, sometimes before our clients. We'll always use a checklist for our cleaning in order to maintain consistently high standards. We offer expertise from having all types of houses in Hither Green. Book one of our cleaners in Hither Green now!
Areas we cover in Hither Green
Every professional cleaner is fully equipped to clean your home. As well as this, we cover many areas to ensure that your friend, family or your other apartments can receive our cleaning expertise. The areas that we cover in Hither Green include: Lee, Hither Green and Grove Park.
SERVICES WE PROVIDE
Cleaning in Hither Green is our bread and butter, because we have been in this location for numerous years. With great experience, comes great expectations, and we don't let you down. We provide a range of services which we have detailed below to let you understand what tailoring you need. We know what you want, you just need to be informed as to what cleaning service your home requires!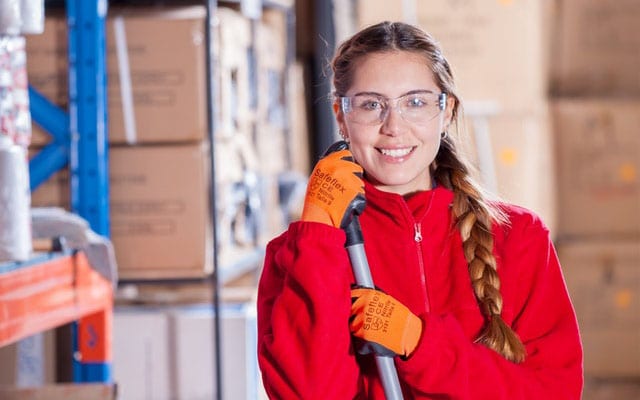 REGULAR CLEAN
Our 'regular cleaning' is our most popular clean and really is for houses that are already generally pretty neat and tidy but could be improved by having one of our professional cleaners give it a better overall clean. We'll give extra love on the bathroom and kitchens, floors and dusting around the home. These are the areas that are generally quick to accumulate dirt so we will regularly come in either weekly, biweekly or monthly to give your house a quick makeover.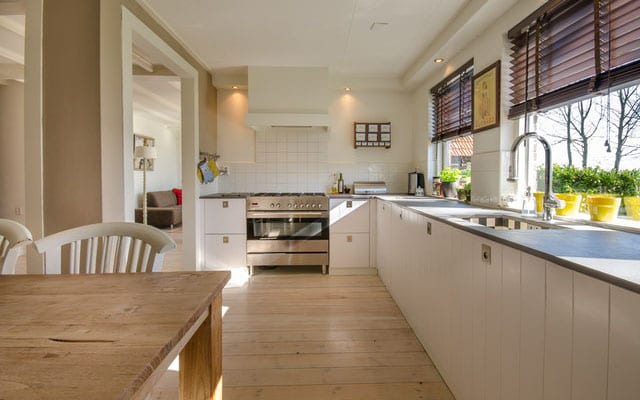 DEEP CLEAN
We recommend a deep cleaning for homes that haven't been cleaned in a long while. Our cleaners will focus on the nitty gritty, getting behind appliances, corners and all the areas that you can't see on a day to day basis. We'll also do inside the fridge and inside the oven. Our Glimmr cleaning team is well experienced in providing great deep cleans so you won't be disappointed.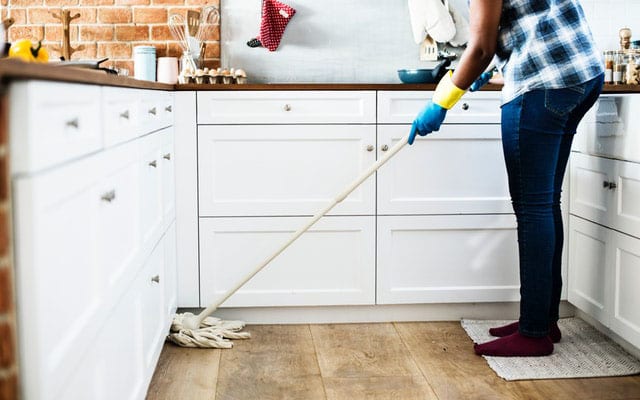 END OF TENANCY CLEANING HITHER GREEN
Our professional end of tenancy cleaning in Hither Green is the service to choose if you want to make sure that your place is in spotless condition before you move out of your home. This is generally one of the requisites for getting your deposit refunded by the landlord in full. Our cleaning team takes on full responsibility making sure that you get your deposit back in full. Book our end of tenancy cleaning in Hither Green now!
THE HIGHEST STANDARDS. THE HAPPIEST CUSTOMERS.
YOU'RE ONE STEP AWAY FROM A HAPPY HOME
CLEANERS HITHER GREEN
Hither Green is a district in South-East London within the London Borough of Lewisham. It is roughly 7 miles from the centre of London. It's seen as Lewisham's well kept secret, with a great mixture of Victorian houses as well as new builds to choose from, easy access to central London and fantastic schools. The locals of Hither Green want to keep to themselves! To the north you'll find the very popular Blackheath, Bromley on the south and a plethora of green spaces neatly placed around the neighbourhood. This abundance of activities means that it attracts all types of people, from professionals to families with young children. So, whatever your status, Hither Green seems to be the go-to-place. There are lots of community organisations and independent coffee shops that are constantly popping up in Hither Green. If you're interested in architecture go explore St Margaret of Antioch Church in Lee which has one of the most gothic interiors in London. Notable people to come from Hither Green includes famous actor Jude Law and comedian Dane Baptiste.