Why Choose Glimmr Cleaning?
Glimmr has a strong focus on 3 values and this helps us provide a premium cleaning service in Hounslow.
With our cleaners, we have two areas that we focus heavily on. The hiring process but also their ongoing training. We do this to maintain a high level of consistency across the quality of our cleaners in Hounslow. One of the things our customers love about us is that no matter who we send, our Glimmr cleaners clean at a very high standard.
We have put a lot of investment into making sure we have the best customer service team around. We make sure that we answer all emails and phone calls instantly. You can always rely on us to answer your queries as honestly and sympathetically as possible.
We understand that there is so much variation between homes and peoples schedules and expectations. That's why we try to be as flexible with all of our cleaning as possible. We give you the option to change the dates of your cleaning when you want to and also we'll tailor all of our cleans to your home, without compromising on quality.
Areas we cover in Hounslow
Glimmr covers many different areas within the Hounslow area. Don't worry if your friend that you want to recommend Glimmr cleaning services is not your immediate neighbour. We cover: Bedfont, Bedford Park, Brentford, Brentford End, Chiswick, Cranford, Feltham, Lower Feltham, North Feltham, Grove Park, Gunnersbury, Hanworth, Hatton, Heston, Hounslow, Hounslow West, Isleworth, Lampton, North Hyde, Osterley, Spring Grove, Woodlands.
Glimmr uses an easy user-friendly process for our clients in Hounslow. We ensure each stage is handled with precision and professionalism for your comfort and satisfaction.
SERVICES WE PROVIDE
There are many types of cleaning services that are needed for a home. We've chosen to narrow it down to three main types to make your life in Hounslow a lot easier. We have the Regular, Deep and End of Tenancy Cleaning in Hounslow. Here's a quick guide to our services.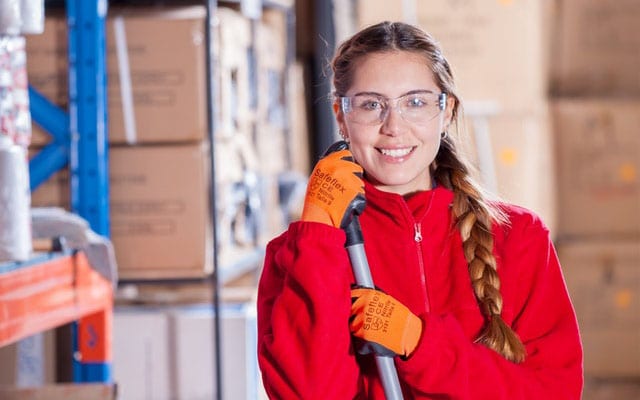 REGULAR CLEAN
Regular cleaning in Hounslow is the most frequently chosen option. We're very aware at just how quickly dust and clutter builds up in the home. This is why we offer weekly, biweekly or monthly options. We'll work hard to make your home dust free and breathable. We'll focus on tackling a lot of the areas that are prone to build of dirt quickly such as the bathroom or the kitchen. Then our Glimmr cleaners will dust and declutter your home.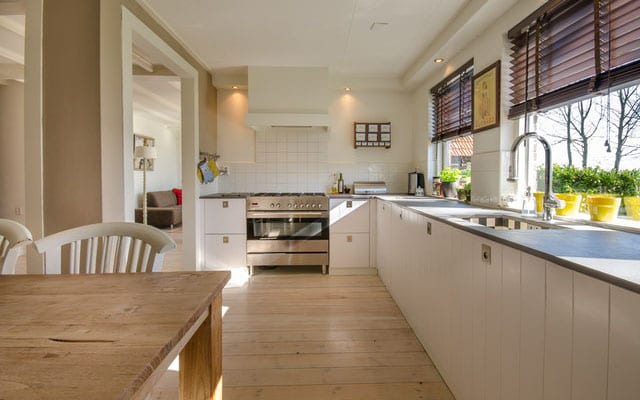 DEEP CLEAN
Our deep cleaning option is much more thorough and detailed. Deep cleaning is a specialist skill that we recommend be done by professionals. This is because there are lots of areas of the home where hidden dirt builds up and only skill professionals would be able to spot this quickly and deal with them in an efficient manner. Our cleaners have done hundreds of deep cleanings so are well versed in what to do.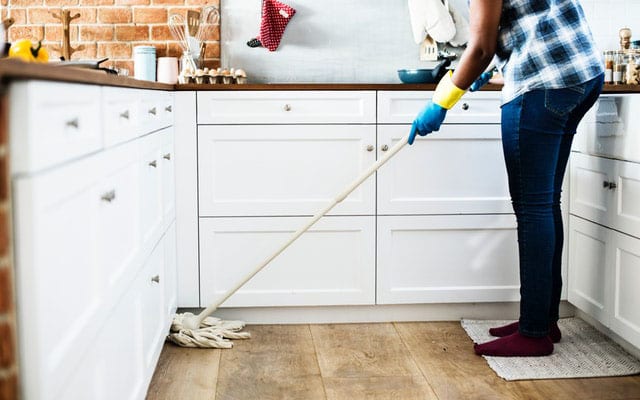 END OF TENANCY CLEAN
We recommend that your book your Glimmr End of Tenancy cleaning in Hounslow when you are moving out of your house. Our service will help make your moving process completely stress free as you have the comfort of knowing that we have worked with hundreds of landlords and letting agents with their end of tenancy cleaning in Hounslow. We know what they are looking for and will help you to get your full deposit back!
THE HIGHEST STANDARDS. THE HAPPIEST CUSTOMERS.
YOU'RE ONE STEP AWAY FROM A HAPPY HOME
CLEANERS IN HOUNSLOW
The London Borough of Hounslow is located in Zone 4 and 5 in the west of London, approximately 11 miles from Charing Cross. It is a large town with approximately 270,000 people made up of lots of villages and districts of Hounslow West, Heston and Cranford. London Heathrow Airport is situated within Hounslow. Hounslow is home to one of the largest shopping centres - Blenheim Centre has great public transport networks, notably with the Piccadilly line passing through Hounslow West, Hounslow Central and Hounslow East. Notable people who came from Hounslow include Elvis Costello who attend Archbishop Myers' Secondary School, Sophie Ellis-Baxter and Mo Farah. Hounslow is quite unique in the fact that it is twinned with a few other settlements around the world including Issy-les-Moulineaux in France, Lahore in Paris and Ramallah in Palestine.