Why Choose Glimmr Cleaning?
There are several factors to consider when looking for a cleaning service for your home. You would want a trustworthy team who are experienced and efficient with the services provided. This is a delicate task because domestic cleaners comprise strangers who would be in your home for hours. They would touch and clean almost everything you own and no matter how careful you are, you can still make mistakes with your choice. Therefore, a cleaning company is ideal. A cleaning company covers all the factors for choosing the right domestic cleaners, including background checks and insurance. A company like Glimmr has a good reputation and we are accountable for the actions of our Islington cleaners.
We provide the same high-quality service each time to all our clients. Glimmr is a company with the best cleaners in Islington.
All Glimmr cleaners are trained and experienced in their tasks. They are fully supplemented with appropriate equipment to carry out your service. We do not impose the provision of cleaning materials on clients.
Glimmr is a highly rated cleaning company that offers flexible service for the busy homeowner. We are dependable for prompt and thorough service.
Areas we cover in Islington
Domestic cleaning in Islington is important to the residents to allow them to save time, energy, and money on activities. There are high value and respect for a clean and bright home. Glimmr provides a flexible and essential cleaning service to several areas in Islington. We are where you are and make no exceptions on the fulfilling experience we offer you. We cover: Angel, Archway, Holloway, Upper Street, Arsenal, Crouch hill, Canonbury, Clerkenwell, Essex Road, Finsbury, Highbury, Highgate, Pentonville, Holborn, Midway Park, and Tufnell Park.
SERVICES WE PROVIDE
Haven't decided on what you need yet? Here is something to inform your booking.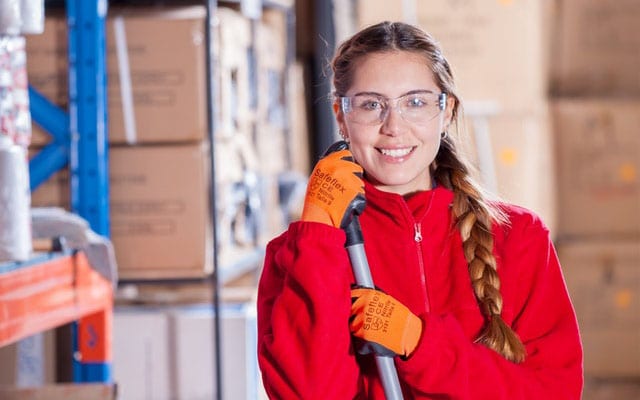 REGULAR CLEAN
This is a service we provide weekly or fortnightly. It is tailored to your needs and involves routine house cleaning. If you take a liking to the team or domestic cleaner you are matched with, they can become your regular cleaner to provide more customized and consistent service.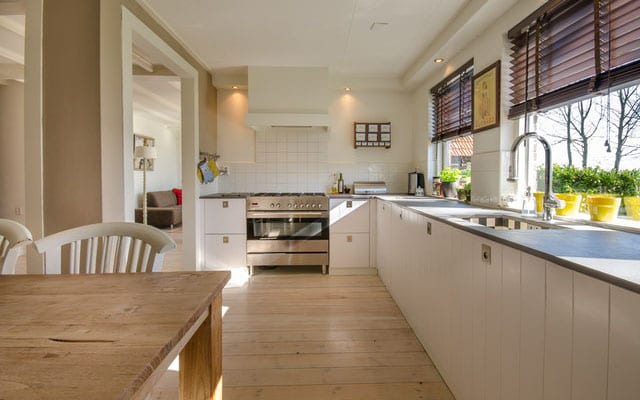 DEEP CLEAN
This is often a one-off cleaning that leaves your home intensively cleaned from top to bottom. We get into every corner, under every item, and eliminate any nasty or stubborn stains. This service is unique because it is occasional but essential for a truly clean home. Rather than force unwanted chores on your family members or yourself periodically, you can hire us to get the deep cleaning done in a few hours.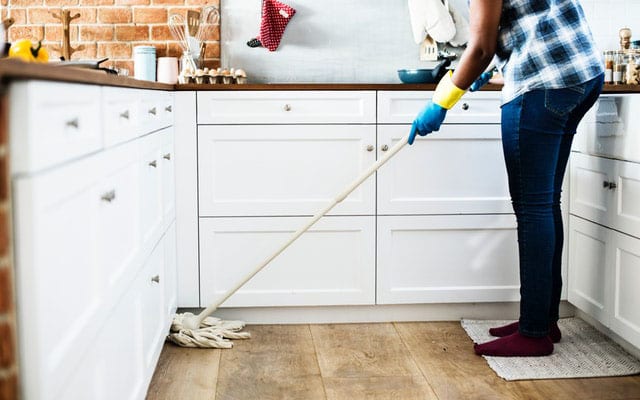 END OF TENANCY CLEAN
End of tenancy cleaning can sometimes become an issue for tenants and landlords. It is a special type of deep clean that leaves a home almost as good as new for the next tenant. Doing this efficiently with the help of a cleaning company like Glimmr can get your deposit back in an instant. We offer this service across Islington.
THE HIGHEST STANDARDS. THE HAPPIEST CUSTOMERS.
YOU'RE ONE STEP AWAY FROM A HAPPY HOME
CLEANERS ISLINGTON
Islington is a district in Greater London with an interesting history. It is a unique place with much to offer. Amongst its strong points, Islington has a high number of restaurants that keep the locals' appetites satisfied with exotic dishes and a wide range of choices each time. It is the home of Arsenal and a hub of rich architecture and theatre.