Why Choose Glimmr Cleaning?
Lots of first time customers are worried about letting cleaners into their home for the first time. But like lots of beneficial things, one you do them, you'll wish you started sooner. Our aim is to make sure every one of our customers leaves satisfied with the entire process.We have spent a lot of time working on the user experience, from our website, the booking form, online portal for customers, hiring process for cleaners and customer support team. Everything has been invested in and thought out with a great deal of care to make sure that customers are left happy with their cleaning experience. It is this level of dedication that has repeatedly resulted in Glimmr being named the top cleaning service in Kentish Town. Book our cleaning team to give your house a makeover now!
Areas we cover in Kentish Town
Within Kentish Town, Glimmr covers many different areas. We have enabled this location flexibility because we want everyone to be within our reach. Our efficient services can respond to your cleaning needs. Glimmr covers: Camden Town, Chalk Farm, Dartmouth Park, Gospel Oak, Kentish Town and Tufnell Park.
SERVICES WE PROVIDE
Glimmr has deliberately included a range of cleaning services for our customers to choose from. We know that you have different needs on different occasions. We have regular cleans, deep cleans and end-of-tenancy cleans in Kentish Town.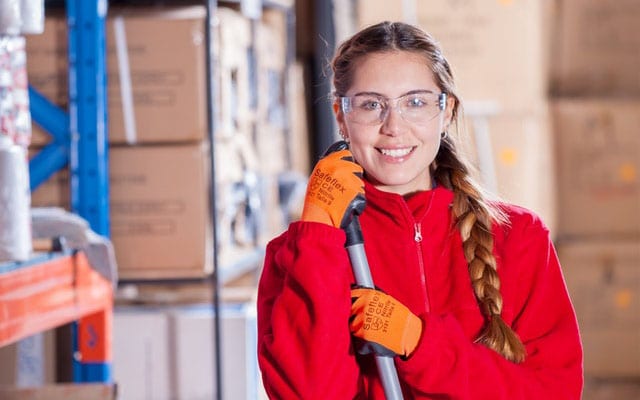 REGULAR CLEAN
Have you ever come home from work, cooked and then been too tired to clean up? The dishes and dirt pile up around the home as you know you promise you'll do it tomorrow. The same happens every day, eventually worsening your mood. This is where you're in need of a regular cleaning plan. We'll come in and help tidy your home and get rid of that dirt and grime that builds up so quickly, making your home a pleasant place to live again. Once you use our cleaning services, your mood will be uplifted and productivity will rise again. You will wish you started sooner!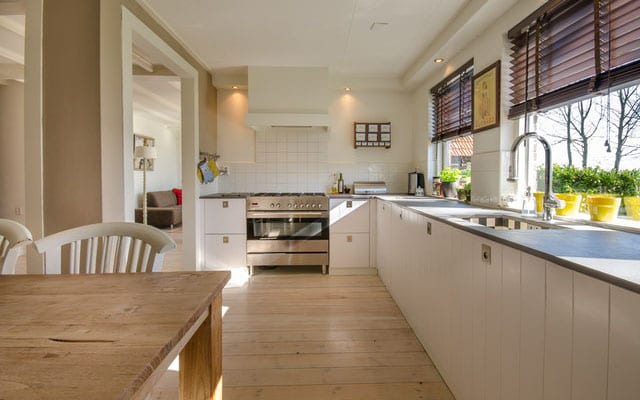 DEEP CLEAN
Our deep cleaning goes much further than the standard regular clean. While it encompasses the standard clean, the cleaning process will look at removing dirt from all places that are neglected on a day to day basis. This includes corners, skirting boards, edges, behind appliances. They are harder to reach but foster a lot of dirt that can make your home a very unhygienic place to live in and also cause health related issues. We recommend that you book in a deep clean between 1 and 3 months.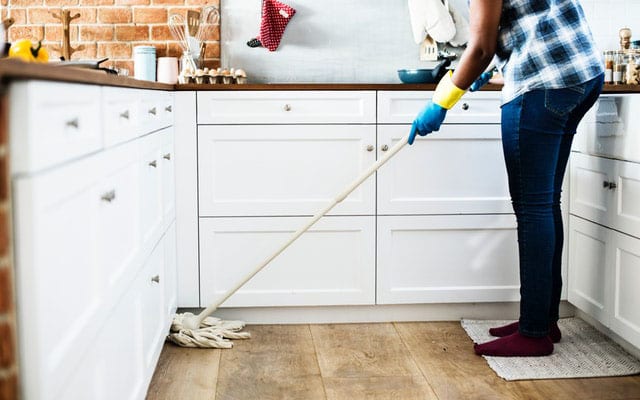 END OF TENANCY CLEAN
If you are moving out of your home, it means that someone else is moving in. To ensure your house is fit to live in for the next tenant, landlords expect for an end of tenancy cleaning to be completed. This is something very difficult for the average person, but requires a team of expert cleaners with the know how and efficiency to complete an end of tenancy cleaning well. Our end of tenancy cleaning in kentish Town is the solution to that. We have partnered with landlords and property agents, so you have the comfort of knowing that you home is in the hands of professionals who know the standards that they should be cleaned to.
THE HIGHEST STANDARDS. THE HAPPIEST CUSTOMERS.
YOU'RE ONE STEP AWAY FROM A HAPPY HOME
CLEANER KENTISH TOWN
Kentish Town is in north west London within the London Borough of Camden. It is often described as one of the more underrated areas of London especially for those who want a mix of hotspots for foodies but also pretty period houses. Stuck right in the middle between affluent Hampstead and Highgate, but also the ruggedness of Camden, Kentish Town is caught right in the middle and you'll see this in the mixture of people living there as well as the types of homes. While Kentish Town was historically seen as quite rough, lots of gentrification has seen rents pick up a lot. Transport into the city is offered by the Northern Line which takes your from Kentish Town Station to Leicester Square in 11 minutes and Waterloo in 14 minutes. Major attractions include Parliament Hill Lido found in Hampstead Heath or you can rock out in Camden Town just to your south. You'll find Kentish Town is home to lots of notable actors including Tom Hiddleston, Charles Dance and also Noel Fielding.