Why Choose Glimmr Cleaning?
With so many cleaning companies in Kilburn, it might seem like a difficult decision to make. But with us, can be confident that everytime we send a cleaner they will be reliable and professional in everything they do. You can schedule everything with us via our app and online portal and see from our checklists that you know exactly what you are getting in our cleaning. We also understand that every home in Kilburn is different so overtime as our cleaners get to know your home will tailor it so you can get the most out of your cleaning.
Areas we cover in Kilburn
Every cleaner in Kilburn is highly experienced in the area, you could probably ask them for directions! However, we're your cleaners in Kilburn so let's fully immerse our roles as cleaners and customers. This is to demonstrate that we know your Kilburn really well, and so we also include these different locations: Brondesbury, Brondesbury Park, Kensal Green, Kilburn, South Hampstead, Swiss Cottage and West Hampstead.
Glimmr uses an easy user-friendly process for our clients in Kilburn. We ensure each stage is handled with precision and professionalism for your comfort and satisfaction.
SERVICES WE PROVIDE
Domestic cleaning in Kilburn is our expertise. A lot of this stems from the fact that we have been in the area for many years so have seen every type of home cleaning environment there might be. You can be confident that we'll know what to do when we come to your home. We offer three types of cleaning service: Regular, Deep and End of Tenancy cleaning in Kilburn.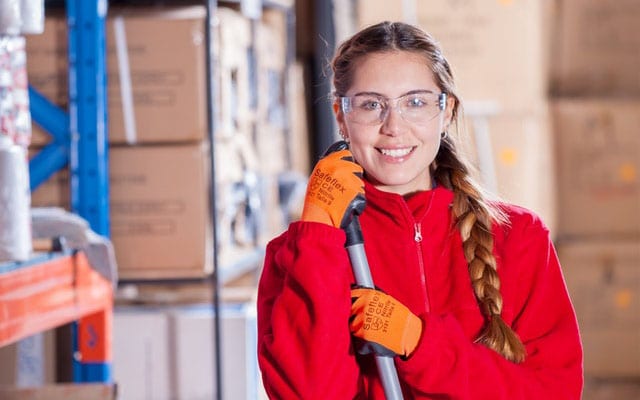 REGULAR CLEAN
Our standard cleaning includes sweeping, mopping, vacuuming, dusting and tidying up. By booking regular cleanings with us, you'll find that rates are much lower if you book weekly, biweekly or monthly. Hiring a professional can help prevent stress, help with allergies which make for a happy, healthy home. The thing with homes, is that you can't just clean it once and be done with it - you need to keep cleaning your home constantly. With us, it isn't an attainable luxury, by budgeting our regular cleaning service in this investment will be worth all that extra freedom and time you have to spend with your family, friends and hobbies you want to pursue.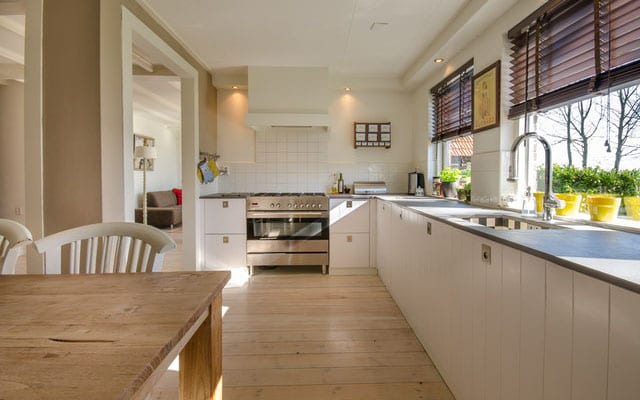 DEEP CLEAN
If you have just bought or rented a property, you might find that there are still some remnants of the previous tenants. Our deep cleaning services can help you have a fresh start and make the home yours again. Deep cleaning tackles everything in the home, from cobwebbed corners down to the dirty tile grout in the bathroom. We'll normally send in a team of cleaners to go in depth into all the areas of the home. Normally we will take longer in the bathroom and kitchens are they typically require additional disinfecting to get the deep clean down.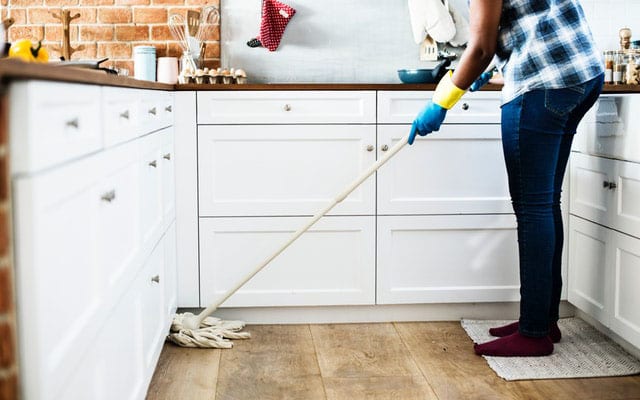 END OF TENANCY CLEANING
Our end of tenancy cleaning in Kilburn will leave your home so fresh there will be no trace of the previous tenant any more. With move out cleans costing an average between £200-£500, paying for a deep cleaning can really save you lots of time, stress and money if you are in the process of moving out. By hiring us, there is a very good chance that you will recoup your entire deposit. We are this confident as we have worked with pretty much every landlord in Kilburn so know their requirements.
THE HIGHEST STANDARDS. THE HAPPIEST CUSTOMERS.
YOU'RE ONE STEP AWAY FROM A HAPPY HOME
CLEANERS KILBURN
Kilburn is a district in the north-west of London within the London Borough of Brent. It sits between Maida Vale, West Hampstead and Cricklewood. The areas proximity to central London means that it has fantastic transport links on all levels, tube, trains and buses. Much of the area is centered around Kilburn High Street which runs through the middle and his home to a plethora of ethnic shops and groups. You'll find that Kilburn historically has been a very Irish area, which will be reflected in the vast number of Irish Pubs in the area, however more recently it has become a lot more diverse, with large groups coming from Eastern European countries as well as a deep Muslim and black community found more commonly in South Kilburn. You'll find the many greenery in Kilburn being 'Grange Park'. Here you'll find tennis courses, netball courts and also good places to relax. During July, the annual Kilburn Festival is held here where you'll hear a lot of world music acts including reggae, jazz and Irish tunes.