Why Choose Glimmr Cleaning?
Here in London Bridge, it is so easy for your home to become cluttered and dirty. Add the fact that summer blows dust and pollen all over the place and winter brings in moisture - no wonder so much grime builds up. If you don't keep up with your regular cleaning, then it can quickly become a health hazard. Luckily for you, there's Glimmr! We have worked non stop to help revolutionize the world of professional cleaning. We now allow you to quickly schedule in a cleaner to fulfill all your home-management needs! We do this at an affordable rate, bringing 5* Hotel Quality management to your home.
Areas we cover in London Bridge
Every professional cleaner that we have is highly sought-after, so we enable you to refer Glimmr cleaning to your friends and family by ensuring that we cover the areas they live in. These include: Bankside, Bermondsey Street, Borough Market, More London, Southwark Street and London Bridge Quarter
SERVICES WE PROVIDE
Each Glimmr cleaner is experienced and can perform cleans on any apartment. Glimmr provides a checklist to assist our cleaners to ensure they have fulfilled your tailored needs. To know what you need, look at our cleaning services below: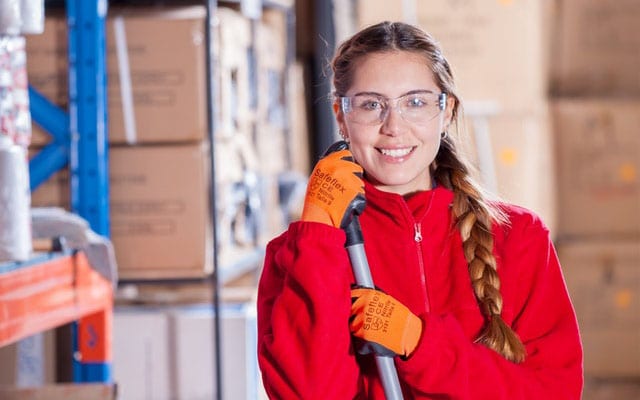 REGULAR CLEAN
With our regular cleaning service, you won't have to imagine walking into an immaculate house - it will be reality. Our dedicated cleaners will transform your house into a spotless haven that you'll never want to leave. The great thing is, you won't need to put any time or effort into it, and, it will be done regularly. Most of our clients opt for weekly or fortnightly cleans but something go for a monthly cleaning. All standard cleanings including dusting and washing of reachable areas, wiping the outside of kitchen appliances, a basic clean of bathrooms and also vacuuming of all floors!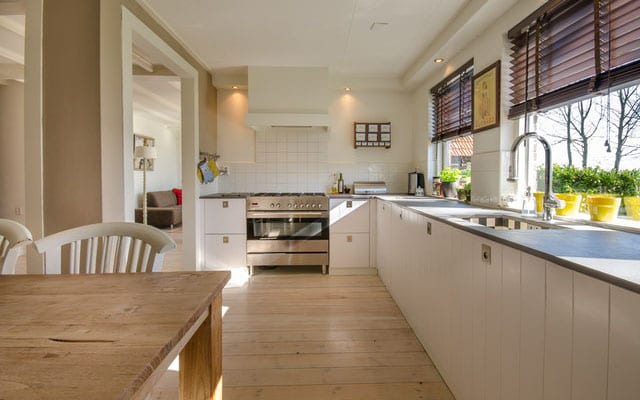 DEEP CLEAN
The deep cleaning service is a top-to-bottom clean of your house. We recommend the deep cleaning if your house has not been professionally cleaned within past 3 months. Our deep clean, is inclusive of everything in the standard clean, but then we will focus on all areas that may have been neglected over time. This is a very indepth clean and the moment our cleaners assess the house they will know which areas they need to go deep into. You can say bye bye to all that dust hiding in the corners or under the bed, our London Bridge cleaning team will get rid of that straight away!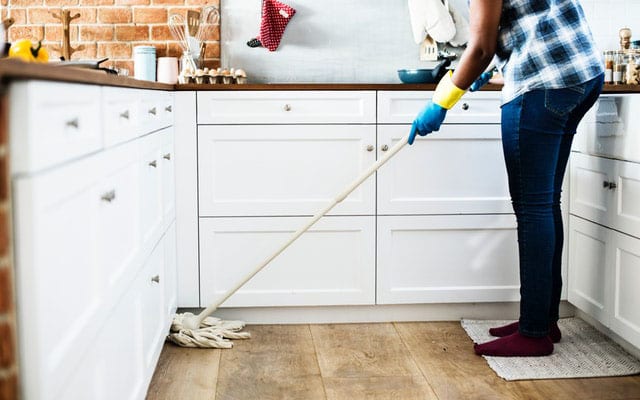 END OF TENANCY CLEAN
Our end of tenancy cleaning in London Bridge is the most thorough clean we have and is designed to prepare a home for new tenants. Houses gather years of dirt over the years and so we will completely sanitize and disinfect the entire home. We will clean absolutely everything - which is inclusive of our deep cleaning checklist plus inside cabinets, drawers, fridge, oven, windows. We charge extra for this as we guarantee to come back within 48 hours if there are any areas of the home that still need to be worked on. We will help get your deposit back. Book your end of tenancy cleaning in London Bridge now!
THE HIGHEST STANDARDS. THE HAPPIEST CUSTOMERS.
YOU'RE ONE STEP AWAY FROM A HAPPY HOME
CLEANERS LONDON BRIDGE SE1
London Bridge is one of the most popular areas in London, being home to some of the capitals historic and modern landmarks as well as having a great reputation for food. With the iconic Tower Bridge, Tower of London, picturesque cobbled roads and river banks, London Bridge definitely is an urban paradise. There is no way you can go to London Bridge without a visit to Borough Market. It is probably London's most famous food market and has everything on offer - from french cheeses, olives, baked goods, pastas, the food choices are endless. Definitely come with an empty stomach - you'll be tempted by all the free samples. London Bridge's not only has London's most iconic historic monuments but also modern ones. The Shard is the tallest building in London and is home to the Shangri La Hotel as well as Michelin Starred Restaurants. You'll also get the best views of London from the indoor viewing platform. Honestly there is too much to see in London Bridge, all you really need to do is just pop yourself to the area and start walking - there are so many hidden gems that you can never really get enough!