Why Choose Glimmr Cleaning?
You might think that hiring a cleaning company is a difficult decision. Generally it is as there are so many in Muswell Hill. How do you differentiate? For us, we are the only cleaning company in Muswell Hill that focuses on making sure we deliver 5* Hotel cleaning quality but for your home. Those are the standards we are aiming for. This is why we provide a 200% Guarantee as if we do not hit those standards, then will come back to re-clean your home. If you are not happy with your cleaning again, we will fully refund you! Choosing Glimmr cleaning may sound like a difficult decision to make, because we have many competitors. However, when you do your market research, you won't find a single cleaning company that can truly compete with us with our premium services, because whilst their prices may look similar or attractive, we'll do the thorough clean that is actually worth your buck. Cleaning in Muswell Hill is our specialty, so try us out on a one-off clean and you'll be so tempted to put cleaning reviews on cleaning websites and Google on your positive experience with Glimmr cleaning.
Areas we cover in Muswell Hill
Every Glimmr cleaner in Muswell Hill is extremely experienced and professional. Most live locally so even if you had questions about the area we're confident that they would be able to answer them too! We cover all parts of Muswell Hill.
SERVICES WE PROVIDE
Domestic cleaning in Muswell Hill is what we specialise in. It's what we have done for years and will continue doing for the foreseeable future. We know what are customers want which is why we've created three services that we feel cover every type of cleaning scenario: regular, deep and end of tenancy cleaning in Muswell Hill.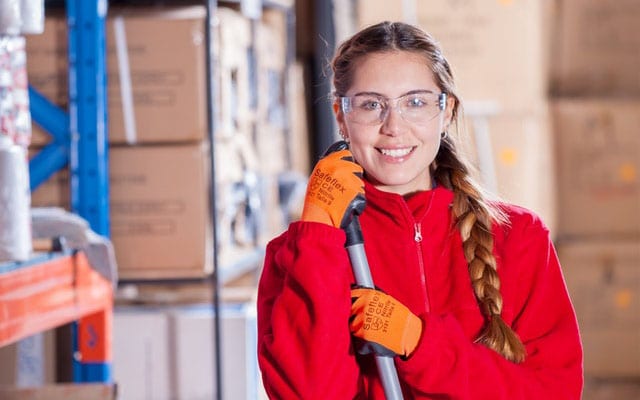 REGULAR CLEAN
Regular cleaning in Muswell Hill is our most popular service and we have hundreds of customers in Muswell Hill who use our cleaning services on a weekly or biweekly basis. Our customers know that we will always give their homes a thorough cleaning that will leave their homes feeling refreshed on a constant basis. They also love how the entire is stress-free so they can relax and enjoy their lives.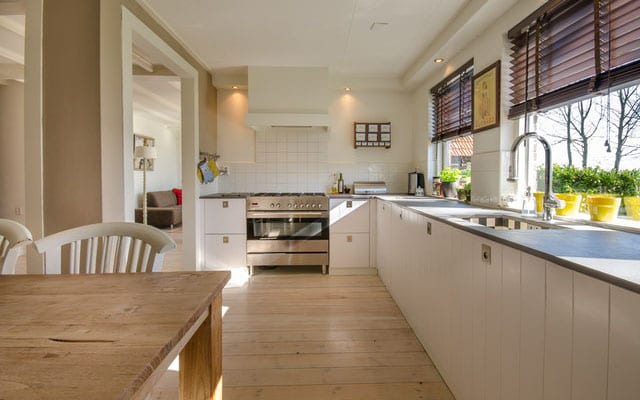 DEEP CLEAN
Our intensive deep cleaning is generally done by a team of cleaners who can disperse and go in depth to tackle all problem areas in your home. The time it takes to deep clean a house will generally depend on the size, but we have created a flat rate pricing depending on the number of bedrooms and bathrooms the home has. With our deep cleaning you can expect a next-level shine. To get the most out of your deep cleaning we ask that you put away toys and wash dishes so it can free our professional cleaners to focus on waxing floors dusting window blinds and doing basic cleaning in the fridge and oven.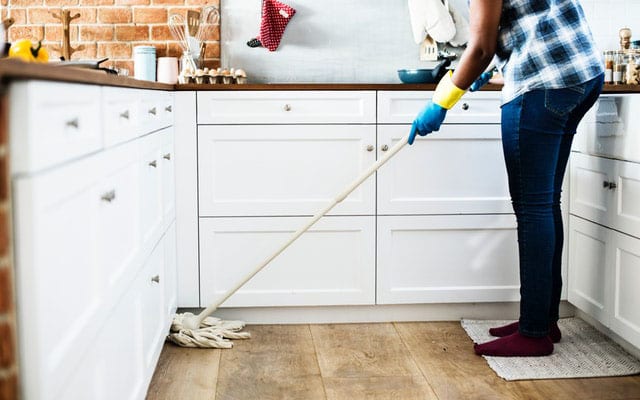 END OF TENANCY CLEAN
Our end of tenancy cleaning in Muswell Hill is the deepest level of cleaning. It is the cleaning service that is designed to completely restore your home back to its original condition. We definitely recommend that you high a professional cleaning company to handle your end of tenancy cleaning in Muswell Hill as the cleanliness of your home on moving-out is generally the biggest contention to getting your full deposit back. You can be confident that with our services you'll get your deposit back as we have worked with many landlords and property managers in Muswell Hill, so know what they are looking for.
THE HIGHEST STANDARDS. THE HAPPIEST CUSTOMERS.
YOU'RE ONE STEP AWAY FROM A HAPPY HOME
CLEANER MUSWELL HILL
Muswell Hill is considered to be one of the most expensive areas in London. This suburb district is located mostly within the London Borough of Haringey and is bordered by Highgate, Hampstead Garden Village, East Finchley and Crouch End. Muswell Hill is known for its distinct Edwardian feel and is home to fantastic schools, independent cafes and restaurants as well as lots of green space for dog walking. Within a short walk, you'll be able to pop over to the farmer's market at Alexandra Palace and even go ice skating if you are feeling it. Muswell Hill is popular with families due to its huge detached houses and slower pace of life. You'll find that Muswell Hill is one of London's best kept secrets, much in part due to its lack of train or tube station. This can make it a bit of a blessing or a curse, but you'll find that there the area is served by buses that travel all of London. Muswell Hill Brass is the areas iconic band, and you'll often find them holding concerts tooting their trumpets and banging their percussion. Their concerts are regularly sold out!