Why Choose Glimmr Cleaning?
You will find our domestic cleaning in New Malden to be unparalleled by any other cleaning company. Our key to success is constant improvement. We constantly seek feedback from our customers on the quality of our cleaning and look to address any issues customers may have. By having this approach we have created thousands of customers who love our services. Our reviews speak for themselves as they are consistently top rated on all the major review sites online. Book a Glimmr cleaning now to have full peace of mind!
Areas we cover in New Malden
Every house in New Malden deserves our cleaning services, so we aim to cover as many areas that we can. These include: Beverley Park, Coombe Hill, Coombe Vale, Kingston Vale, New Malden, Old Malden, Roehampton Vale and St James.
SERVICES WE PROVIDE
We are constantly in pursuit of cleaning excellence. We do this by keeping our cleaners and customers happy. We've broken down our cleaning services into 3 main types: Regular, Deep and End of Tenancy Cleaning in New Malden.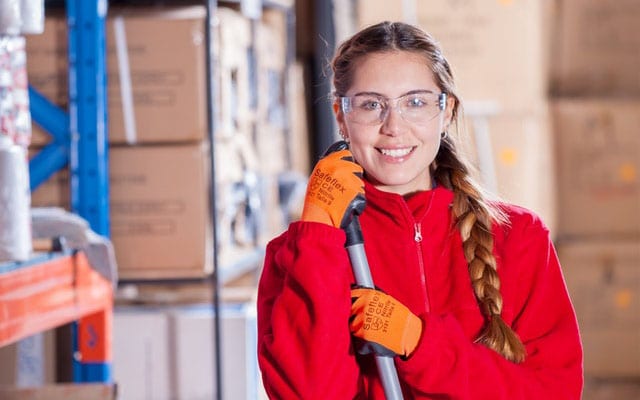 REGULAR CLEAN
Our regularly cleaning services are booked very frequently by our customers. Our most popular cleaning plan is a weekly or biweekly clean. Here our cleaners follow a checklist to make sure that your house is left feeling refreshed and dust free. We'll focus on cleaning all reachable areas of the home including countertops, vacuuming floors, the bathroom, and the kitchen as well as helping to de-clutter your home.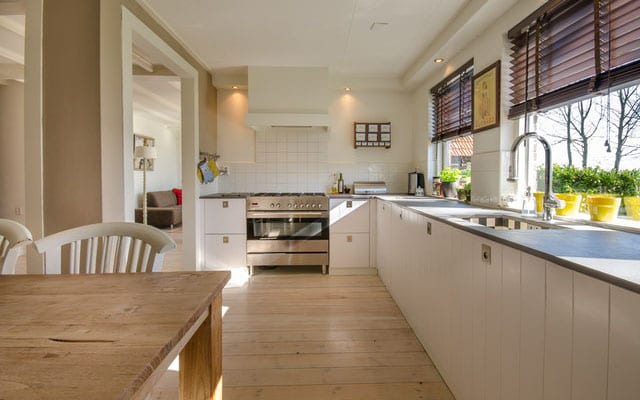 DEEP CLEAN
Our deep cleaning service does everything a standard clean does but adds a layer of intensity. Our cleaners will go deep into every corner and skirting board to really scrape out all the dirt that is lying there. It is a very intense job that we would definitely recommend you hire a professional for. Fortunately, you can rely on our services as we have completed at least a thousand deep cleans in our lifetime for residents of New Malden. You can be confident that we'll give your house the scrub it deserves.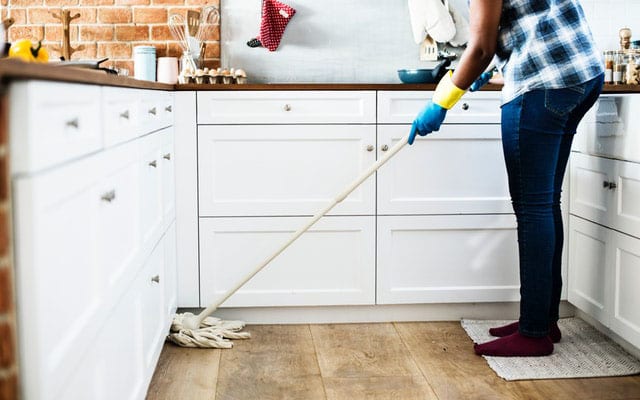 END OF TENANCY CLEAN
Our end of tenancy cleaning in New Malden is our most intense clean. For us it is the creme de la creme and really allows us to put our cleaning skills to the test. Our aim is to turn a used home into one that is fit for a queen and completely spotless, as if it is to be displayed in a brochure. We'll pull out all the stops, moving all furniture and getting rid of every little bit of dust in the house around. With our end of tenancy cleaning in New Malden you can be confident that you will get your deposit back and we have successfully worked with landlords and property managers to ensure that their properties are in great condition for the next tenant.
THE HIGHEST STANDARDS. THE HAPPIEST CUSTOMERS.
YOU'RE ONE STEP AWAY FROM A HAPPY HOME
CLEANERS NEW MALDEN
New Malden is a suburb in the south west of London within the Royal Borough of Kingston. It is 9 miles southwest from Charing Cross. New Malden is informally known as 'Little Korea' with around 20,000 Koreans living in New Malden. This makes it the largest Korean community in the whole of Europe. There are 3 golf course, a cricket club that was voted as one of the 12 most beautiful cricket grounds in England, making New Malden not short of anything to do. If you're looking for amazing Kimchi, Korean BBQ or a great Bibimbap, then New Malden High Street is the place to go with a plethora of Korean restaurants to choose from. Trains from New Malden take 22 minutes to London Waterloo.