Why Choose Glimmr Cleaning?
We started Glimmr cleaning with the aim of making it super easy for residents of Notting Hill to find hotel quality cleaners at the touch of a button. This aim to maintain very high standards has helped us become the top rated cleaning company in the neighbourhood. Each and every time you use our services for domestic cleaning in Notting Hill we guarantee that this will be the best cleaning you have ever had with your home. We don't say that lightly but rather based off what our clients have said about Glimmr themselves. Try our cleaning for yourself, we have a 200% Guarantee so there is nothing to lose!
Areas we cover in Notting Hill
Every professional cleaner is fully equipped to clean your home. As well as this, we cover many areas to ensure that your friend, family or your other apartments can receive our cleaning expertise. The areas that we cover include: Harrow Road, Pembridge Villas, Ladbroke Grove, Westbourne Grove, Ledbury Park, Notting Hill Gate and Westbourne Park.
SERVICES WE PROVIDE
Glimmr offers complete apartment and house cleaning services by our experienced cleaners. We have three main services that we provide: Regular, Deep and End of Tenancy cleaning in Notting Hill.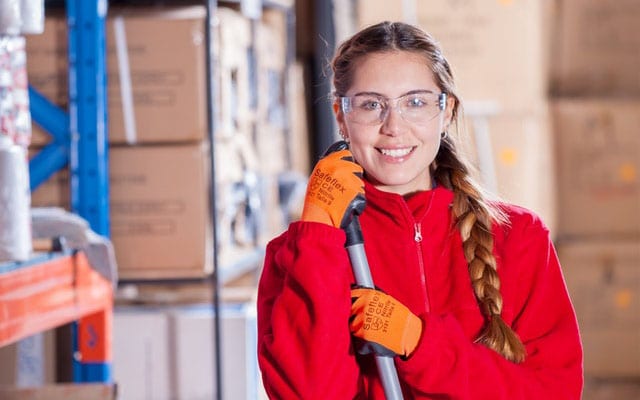 REGULAR CLEAN
Spending the spare time you have cleaning your home can is boring and a waste of your time. Leave it us! That's what our Glimmr cleaners are for. Our house cleaning services in Notting Hill are designed to give you your time back so you can focus on things that you enjoy. We have weekly, fortnightly and monthly regular cleaning services and we'll even bring our own cleaning equipments so you don't need to worry about that!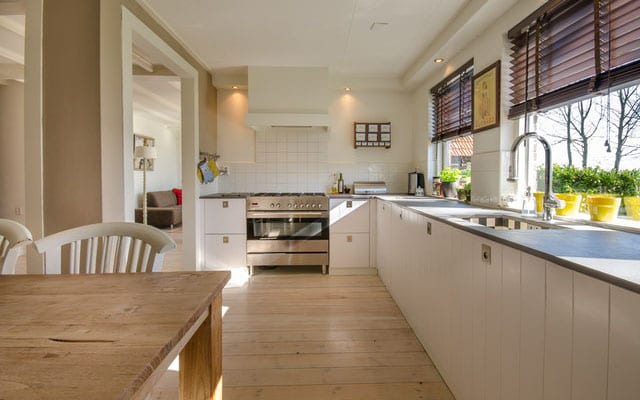 DEEP CLEAN
We know that is normally called a Spring Clean but our Glimmr deep cleaning services can be booked in at any time of the day. There's lots of scenarios that might warrant a deep cleaning. For example, you are preparing for a new born baby or its christmas coming and you will have lots of guests over, or you're just looking to do your annual deep clean. Whatever the situation, we guarantee you that we can come in and do a great job for you. Our Notting Hill Cleaners have been doing deep cleans for years so know exactly what to do when they come to your home.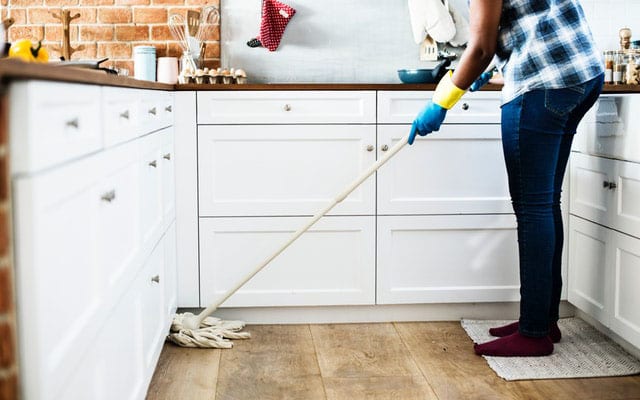 END OF TENANCY CLEAN
We have been working with letting agents in Notting Hill for years and have helped keep their customers and property owners happy. Often when moving out there is a lot of hassle that happens when trying to restore the property back into a rentable state. This is where Glimmr steps in. Our end of tenancy cleaning in Notting Hill is designed to restore your house back into an immaculate state so new tenants can move in or you can sell the house. We are happy to send a team of cleaners to do the job well. You should book our end of tenancy cleaning in Notting Hill as we are very experienced with properties in the area and are able to come back immediately if there are any issues.
THE HIGHEST STANDARDS. THE HAPPIEST CUSTOMERS.
YOU'RE ONE STEP AWAY FROM A HAPPY HOME
CLEANERS NOTTING HILL
Notting Hill is one of the most affluent districts of West London within the Royal Borough of Kensington and Chelsea. It is seen as one of the most iconic areas of London, famous for its pastel-coloured houses, antiques markets and hip theatres. Portobello Market is seen as one of London's best markets to see full of antiques markets and thrift shops. It is nearly a kilometre long and was also the setting for the Notting Hill Movie starring Julia Roberts and Hugh Grant in 1999. This box office hit elevated Notting Hill to one of the most famous locations in the world. If you like the cinema, then go check out the Electric Cinema on Portobello Road which is known for having some of the most comfy cinema seats with its plush sofas and footstools. Once a year it is host to the Notting Hill Carnival which is an annual event that has taken place since 1966. It is normally held on the bank holiday weekend at the end of August and is a signature event for Black British Culture, with it generally being led by members of the British West Indian community. The Carnival attracts over 1 million people every year. You'll never be short of things to do in Notting Hill, so leave the cleaning to us and go out to enjoy everything the neighbourhood has to offer!