Why Choose Glimmr Cleaning?
Our Orpington location has been part of Glimmr cleaning since the start, which means we've been actively cleaning hundreds of various homes and landmarks in Orpington. Let us deal with any woes you have or any struggles - that is related to cleaning! Our cleaners are the best and are expert in their fields, this is all just following our hero Adam Smith's economic philosophy, to let divide labour up accordingly. So, we've introduced ourselves to you, talk to us and we'll start a nice cleaning, reliable and trustworthy cleaning relationship.
Areas we cover in Orpington
We want our customers to be happy, and we want our customers to feel comfortable referring us to their friends. We purposely have a wide coverage so that you won't feel that you are out of the catchment area. Our cleaning orders can be fulfilled from the following places: Petts Wood, Chelsfield, West Wickham, Bromley, Downe, Biggin Hill, Chislehurst, Crockenhill, Beckenham and Sidcup.
Glimmr uses an easy user-friendly process for our clients in Orpington. We ensure each stage is handled with precision and professionalism for your comfort and satisfaction.
SERVICES WE PROVIDE
Although we have thousands of customers, we know that every home is different. Whether you live in an apartment, town house, detached or semi-detached house, they all have different interior structures and needs. We have helpfully created 3 different types of cleans so that our customers can get the Orpington clean that they need.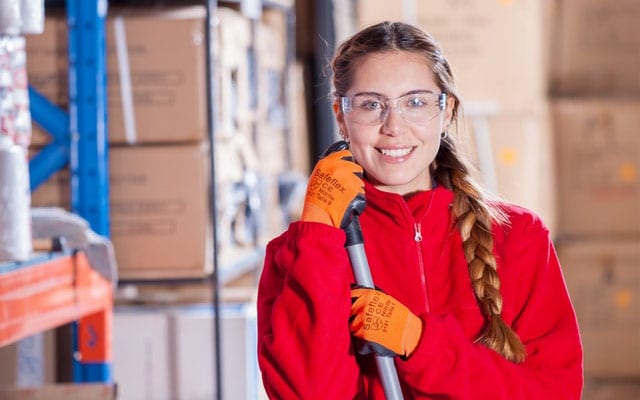 REGULAR CLEAN
Regular cleans are booked because everyone knows that the house can get very messy, don't worry! We're not blaming you, it's definitely your sister! Let us handle the cleaning and forget all the stress and nagging that can come along with a messy house. We see regular cleans as a maintenance clean, so ideally it should be booked weekly or biweekly. However, it's up to you to define "regular" but it is a suggestion because our customers book our cleans to that frequency. We will declutter your house, clean those surfaces and those countertops, letting your home become more breathable and surprise-visitor-friendly.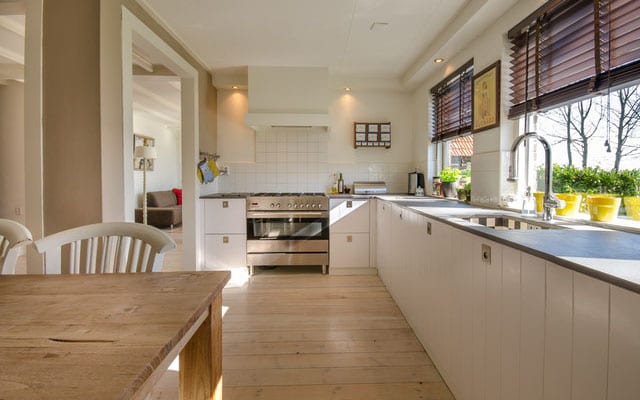 DEEP CLEAN
The deep cleaning that Glimmr provides is one that is more intense than the regular cleans, and this also means that you don't need to book this as frequently because it's for those areas in the house that are often neglected. Our domestic cleaning in Orpington is of high-quality, which means our cleaners know how to do the job and can provide an amazing cleaning experience for your walls, behind appliances, corners and areas you're afraid to touch! Book our cleaning services every month for a happy home!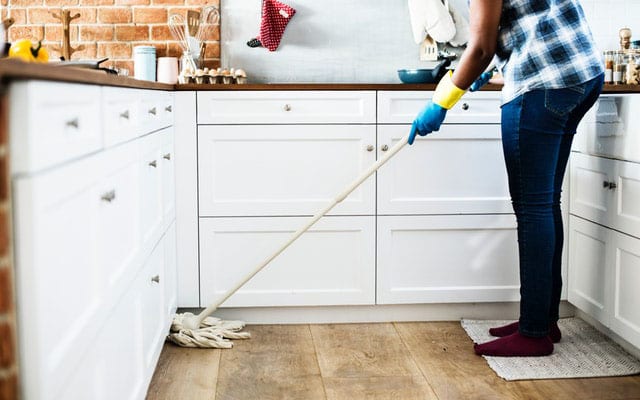 END OF TENANCY CLEANING ORPINGTON
End of tenancy cleaning in Orpington is what we're very, very known for - and that's to be humble. We are famous for our cleaning service because, at the end of the day, we know how to make both landlords and tenants happy. Our cleaners are provided with a checklist to which they follow and removes any uncertainty. End of tenancy cleaning in Orpington seems daunting to the every Jane and John, but our cleaners enjoy ensuring that very occupant can leave satisfied and enter satisfied. Move out of the home stress-free, and as a landlord, move someone into your home-stress free!
THE HIGHEST STANDARDS. THE HAPPIEST CUSTOMERS.
YOU'RE ONE STEP AWAY FROM A HAPPY HOME
CLEANER ORPINGTON
Orpington is rich, in several ways, from amazing historic discoveries like Stone Age tools, to fruit farms to shopping centres, Orpington is a place to visit, or re-discover as a local. There are many activities to do too, like the Walnuts Leisure Centre, which has numerous facilities, like swimming pools, squash courts, gyms, sauna, steams, badminton, basketball and trampolining. Wow! So many… there's far too many activities to do in Orpington, and things to see like the pond at Priory Gardens. Orpington is family-friendly, and it's also friend-friendly, if that makes sense. Bring your friends or family to these activities and you'll have a great bonding experience which you may have missed out on because you've been spending your Sundays cleaning in Orpington instead of spending time on them… So, leave the cleaning to us and Glimmr cleaning will sort everything out!