Why Choose Glimmr Cleaning?
Glimmr offers you a range of cleaning services in Peckham that will cater to the flexibility that you desire.
We know that you all have a lot going on in your lifes. It could be working, or visiting friends and family. Hiring our cleaning services saves you lots of time and gives you the chance to actually enjoy the things the things you love rather than doing cleaning chores!
We offer a guaranteed cleaning service. By this it means that if you are not satisfied with your first clean, we will come back and clean your house again free of charge. If you are not happy again we will then fully refund you. We want you to be satisfied with our cleaning services in Peckham and will look to work hard in order to address any concerns.
We understand that all homes are different. That's why every cleaning we do is uniquely tailored to your house. Our expert cleaners have done so many cleans in Peckham that they will know exactly how to approach your house and create a bespoke clean. Book your Peckham cleaner now!
Areas we cover in Peckham
Our professional cleaners in Peckham cover several areas for your convenience. We respond to your cleaning orders for any location. Feel free to refer us to a friend outside your area.
Glimmr uses an easy user-friendly process for our clients in Peckham. We ensure each stage is handled with precision and professionalism for your comfort and satisfaction.
SERVICES WE PROVIDE
At Glimmr in Brixton we have broken it down into three types: Regular, Deep and End of Tenancy Cleaning in Peckham. We've written a short guide to help you choose the one that suits you best: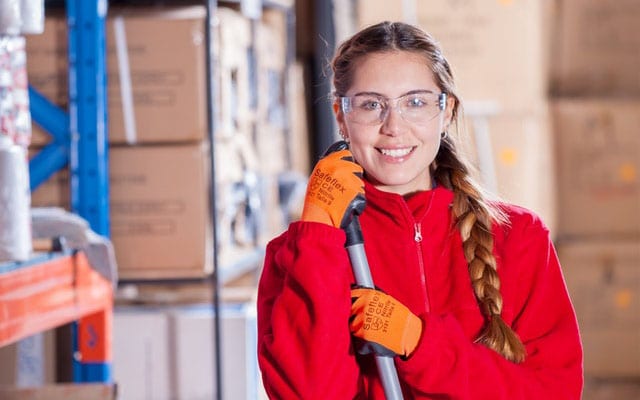 REGULAR CLEAN
Regular cleans are very popular with residents in Peckham. You can book our regular cleaning weekly, biweekly or monthly. This service is designed for helping you to maintain the cleanliness of your home. Our cleaners will keep your house dust, dirt and clutter free on a regular by targeting all areas that are more likely to build up dirt such as the bathroom and kitchens and as well as dust, hoover and tidy up the rest of the rooms.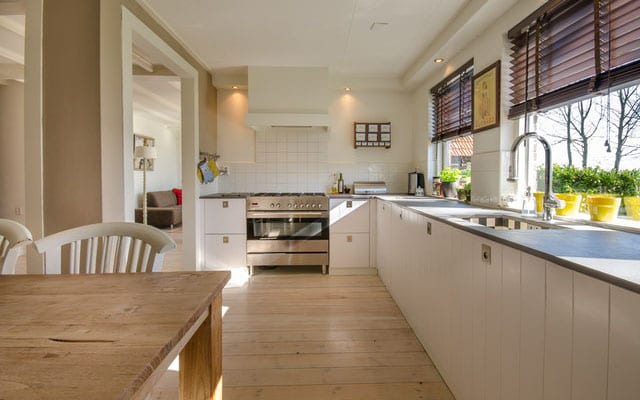 DEEP CLEAN
With the Glimmr deep cleaning, we go after the untouched areas. You'll be surprised at just how many there are - corners, behind appliances, the list is endless. These areas of the home are magnets for dirt and grime. Our experience of houses in Peckham is what caused us to set up this service. We know just how dirty and unhygienic homes can get even if you cannot openly see these areas. If left too long, they can become health risks. This is what our deep cleaning service is for - we'll make your home spotless again!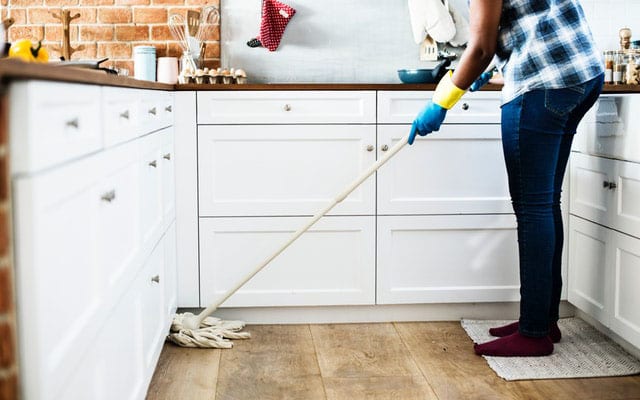 END OF TENANCY CLEANING PECKHAM
Our end of tenancy cleaning in Peckham is our most intense clean. It is designed to restore your home so it is in perfect condition for the next tenant to move into. We have worked with hundreds of landlords in Peckham, helping to perform end of tenancy cleans. It is often a big cause of deposit dispute so by booking a Glimmr end of tenancy cleaning in Peckham, you can be confident that we will sort everything out for you!
THE HIGHEST STANDARDS. THE HAPPIEST CUSTOMERS.
YOU'RE ONE STEP AWAY FROM A HAPPY HOME
CLEANERS IN PECKHAM
Peckham is located in South-East of London approximately 4 miles from Charing Cross. Nowadays it is seen as the Shoreditch of South London, full of rooftop bars, art events, a Derek Jarman-inspired 'seaside garden' at its multi-storey car park. Peckham Rye is lined with beautiful Georgian houses and early Victorian terrace houses. Peckham is by far one of the most diverse areas within the whole of the UK with a 2011 census being 50% Black/African/Caribbean, 29.2% White, 9.1% Asian and the rest other ethnic groups. Peckham was the set for the famous sitcom Only Fools and Horses starring David Jason as Derek 'Del Boy' Trotter and Nicholas Lyndhurst as his younger brother Rodney Trotter back in the 80s. If you're looking for green spaces, Peckham Rye is central to the area and is home to two large green spaces: the wilden common to the North and the park to the south. There is also Burgess park which is Peckham's largest park, full out football pitches, cricket pitches, a BMX tack and also a large playground.