Why Choose Glimmr Cleaning?
With Glimmr you know that your Romford cleaning will beyond what is expected from us. We focus on three core values that we believe helps to set our cleaners apart from everyone else.
We're quite strict about maintain the quality of our cleaning. That's why we've put in checks to make sure that we are consistent across our entire team. All our cleaners use checklists so that they know exactly what they should have covered by the end of the clean.
We pride ourselves on great customer service. Our customer support team always respond very quickly to any email enquiry or telephone call. Additionally, our english speaking cleaning team are well suited to dealing with any specific requests you may have for you home.
Each home is different and therefore will always need a more tailored approach to the clean. Our cleaners have worked in so many capacities that they know instantly how to tailor the clean to your home.
Areas we cover in Romford
We have a cleaner for every neighbourhood in Romford. Don't worry about referring a friend that is nearby you but not that close, we will likely cover their area too. We are effective and responsive with our cleaning orders in Romford to ensure that you can get on with your day. Our locations include: Hornchurch, Grays, Rainham, Upminster, South Ockendon, Tilbury and Purfleet.
SERVICES WE PROVIDE
We provide 3 different types of house cleaning services: Regular, Deep and End of Tenancy Cleaning in Romford. To understand which service type you should choose we have written a short guide to help you: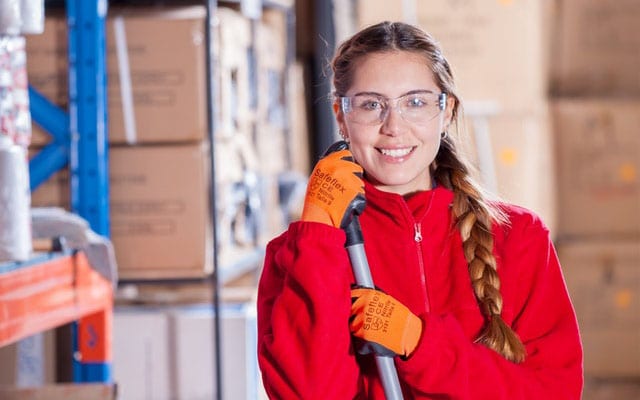 REGULAR CLEAN
Our regular cleans are chosen as general upkeep cleans in order to maintain overall cleanliness and hygiene of your house. We understand that cleaning is a time-consuming affair so we have made checklists for our cleaners in order to keep things as efficient as possible. The Glimmr cleaning team will spend most of their time working on areas of the home that are most likely to build up dirt quickest. They'll do dusting, vacuuming, decluttering of all the major areas and spend a fair amount of time cleaning the bathroom and kitchen. Regular cleanings are generally booked weekly, biweekly or monthly.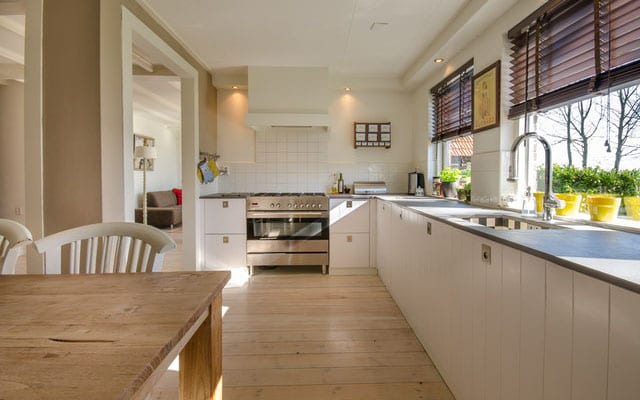 DEEP CLEAN
Our deep cleaning service is a more intense clean. We recommend that you book this clean at least once every 3 months as there will be a huge amount of dirt and dust build up in areas of the home that are less accessible. For example behind furniture, corners, walls and behind appliances. We'll get into those areas applying all our specialist deep cleaning training that we have learned after doing hundreds of deep cleans.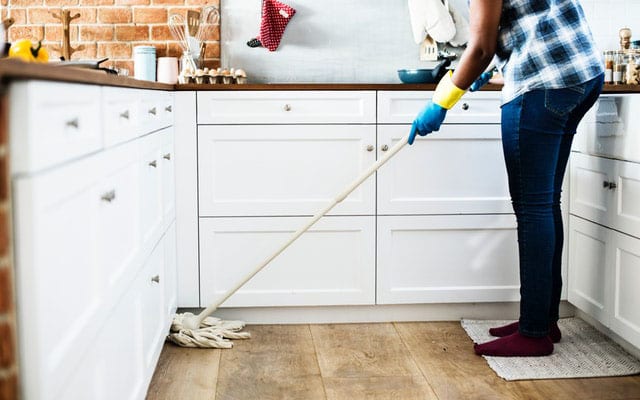 END OF TENANCY CLEANING ROMFORD
Moving out of your home can be a stressful affair. Don't make it any more stressful by trying to perform and end of tenancy clean yourself or hiring amateur cleaners. Landlords generally expect you to restore the house back into its original condition and disputes are often linked to this. Our guaranteed End of Tenancy cleaning in Romford means that you can be rest assured that we will do everything we can to make sure that your Landlords are pleased with the state of the cleaning.
THE HIGHEST STANDARDS. THE HAPPIEST CUSTOMERS.
YOU'RE ONE STEP AWAY FROM A HAPPY HOME
CLEANER ROMFORD
Outside of central london, Romford is said to have the largest night-time economy and has an estimated 15,000 people pour into its bars, restaurants and clubs at weekends. Home to around 30,000 people it is a town within the London Borough of Havering. It's around 18 miles northeast of central london, the area is expected to start opening up with the introduction of the Crossrail. With this should see an influx of young professionals and families looking for cheaper housing yet still accessible to the centre of town. As a result, there has been plans for a lot of new build developments near the station. Romford also has one of the largest and longest established markets in the UK with more than 150 stalls on Wednesdays, Fridays and Saturdays. It was established in the 13th century.