Why Choose Glimmr Cleaning?
Our cleaning services in Shepherd's Bush are highly reputable. If you haven't seen, let alone used your toilet brush in a while, then you should definitely give Glimmr a ring. We are the experts when it comes to domestic cleaning in Shepherd's Bush so we won't be surprised, no matter the state of your house. Cleaning is our passion and is what separates us from the rest of the cleaning companies out there. We want the entire cleaning process to be completely seamless - from booking online, our cleaners coming and also customer service. With our services, once you have used us once, you'll wish you started with Glimmr cleaning earlier!
Areas we cover in Shepherd's Bush
Our cleaners in Shepherd's Bush can cover many areas around you and your friends, and we've made it so that everyone can experience our cleaning magic. No traces of sadness is left when we enter the room! So, our areas include: East Acton, Hammersmith, Shepherd's Bush and White City.
SERVICES WE PROVIDE
There's so many different types of cleaning plans out there, but we have reduced it down to three that we believe cover most scenarios you will experience domestically. These are regular, deep and end of tenancy cleaning in Shepherd's Bush.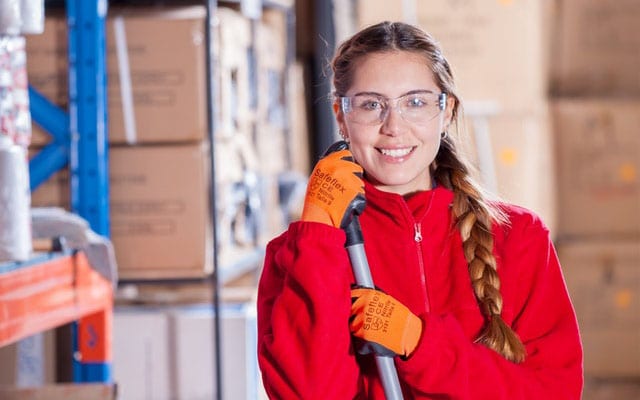 REGULAR CLEAN
A regular clean is a maintenance clean that we recommend for houses they are generally well kept and tidy. We recommend that you have a regular cleaning either weekly or fortnightly in order to make sure that your house stays in a hygienic state. Our cleaners are experienced and trustworthy, and have built many great professional relationships with the families where they do regular cleaning for. The regular cleaning focuses on all reachable areas of the home that are prone to building up dirt quickly such as bathroom, kitchen, worktops, tables. We'll also dust and vacuum the house. Every cleaner knows how to perform regular cleans because it's something we heavily emphasise on to provide our customers, so we train our cleaners in Shepherd's Bush to become experts. Our cleaners develop their own techniques but we give them a cleaning checklist to give them the structure to clean the surfaces, sinks, cobwebs and others.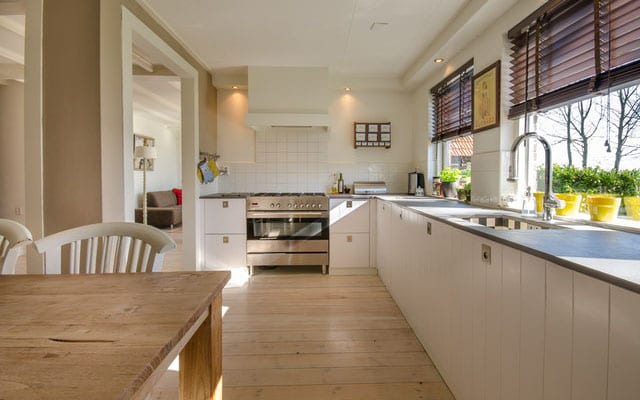 DEEP CLEAN
You'll be able to feel the aura of a Glimmr cleaner the moment you see them. The experience and level of training they have received means that they you instantly know that the cleaning quality you will receive from them will be unparalleled by any other cleaning service. Our cleaners have completed thousands of deep cleans across Shepherd's Bush so know exactly how to perform them as if it is muscle memory. They will know where the neglected areas are, and what process to go through in order to make your home spotless.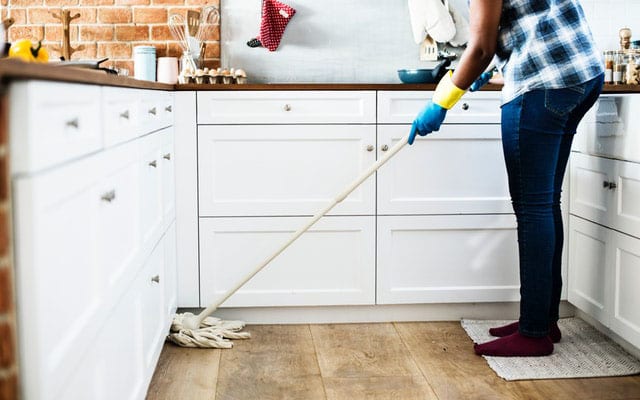 END OF TENANCY CLEAN
You will find us to be number 1 ranked for end of tenancy cleaning in Shepherd's Bush. We are able to claim this spot as we have worked with all the major property management companies and hundreds of private landlords in Shepherd's Bush. This knowledge gives us a leg up as we know what they are looking for in an end of tenancy cleaning in Shepherd's Bush and what level they will want in order for you to get your deposit back. The end of tenancy cleaning is our most rigorous clean where we look to restore it back to its original condition so it perfect for the next tenants.
THE HIGHEST STANDARDS. THE HAPPIEST CUSTOMERS.
YOU'RE ONE STEP AWAY FROM A HAPPY HOME
CLEANERS SHEPHERDS BUSH
Shepherd's Bush history can be traced back to the Iron Ages where this was a common resting place for Shepherds who were on their way to Smithfield market. Nowadays, Shepherd's Bush is one of the go-to-places for people looking to go shopping. Home to around 40,000 people within the W12 postcode, there are three main wards - Shepherd's Bush Green, Askew and White City. It is bordered by Hammersmith in the South, Notting Hill in the east, Chiswick in the west and Harlesden in the North. At the centre of Shepherd's Bush is Shepherd's Bush Green which is the epicentre for shopping, with Westfield located here. You'll also find lots of other shopping options along Uxbridge Road and Goldhawk Road. Like most places in Zone 1, the transport links are excellent with tube stations on Goldhawk Road, Shepherd's Bush Market, Wood Lane, Shepherd's Bush and White City.