Shepherds Bush's most reliable domestic cleaning service.
Book a domestic cleaner in Shepherd's Bush instantly below.

Book
Cleaning in Shepherd's Bush is our way of life. We have cleaned so many houses in the area that lots of our customers recognize us on the streets as if we are part of their families. With our new booking form, we only need you to provide us with only basic information about your home and we'll be able to tailor a unique cleaning for you.

Clean
Our cleaners in Shepherd's Bush are experts. Not only are they experienced cleaners, but they have cleaned so many houses in the area, they even know what to expect based on the postcode and the exterior of the house. They will know the general layout and where the neglected spots are so it won't be difficult for them to know which areas of the house they need to tackle straight away.

Relax
If your to-do list is growing ever higher it can become very difficult to manage everything going on in your life. Take cleaning off that list and you'll find that your life becomes instantly less stressful. You'll find that by hiring helpers, your house will become a newfound haven for you to truly relax and get away from the stresses of life, rather than creating it from having a dirty home.
GLIMMR HAPPINESS
GUARANTEE
Our 100% Happiness Guarantee ensures that you receive the best cleaning experience. If you're not satisfied with the quality of service, let us know and we'll come back to re-clean at no extra cost.
Why Choose Glimmr Cleaning?
Our cleaning services in Shepherd's Bush are highly reputable. If you haven't seen, let alone used your toilet brush in a while, then you should definitely give Glimmr a ring. We are the experts when it comes to domestic cleaning in Shepherd's Bush so we won't be surprised, no matter the state of your house. Cleaning is our passion and is what separates us from the rest of the cleaning companies out there. We want the entire cleaning process to be completely seamless - from booking online, our cleaners coming and also customer service. With our services, once you have used us once, you'll wish you started with Glimmr cleaning earlier!
Areas we cover in Shepherd's Bush
Our cleaners in Shepherd's Bush can cover many areas around you and your friends, and we've made it so that everyone can experience our cleaning magic. No traces of sadness is left when we enter the room! So, our areas include: East Acton, Hammersmith, Shepherd's Bush and White City.
WHAT'S INCLUDED IN A CLEAN
Living room & common areas
Customise your clean by adding instructions in your online account. They are sent directly to your cleaner's mobile app, ready for the clean.
Customise your clean by adding instructions in your online account. They are sent directly to your cleaner's mobile app, ready for the clean.
SERVICES WE PROVIDE
There's so many different types of cleaning plans out there, but we have reduced it down to three that we believe cover most scenarios you will experience domestically. These are regular, deep and end of tenancy cleaning in Shepherd's Bush.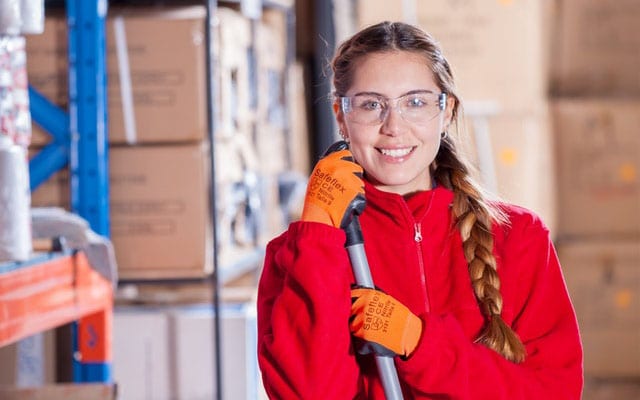 REGULAR CLEAN
A regular clean is a maintenance clean that we recommend for houses they are generally well kept and tidy. We recommend that you have a regular cleaning either weekly or fortnightly in order to make sure that your house stays in a hygienic state. Our cleaners are experienced and trustworthy, and have built many great professional relationships with the families where they do regular cleaning for. The regular cleaning focuses on all reachable areas of the home that are prone to building up dirt quickly such as bathroom, kitchen, worktops, tables. We'll also dust and vacuum the house. Every cleaner knows how to perform regular cleans because it's something we heavily emphasise on to provide our customers, so we train our cleaners in Shepherd's Bush to become experts. Our cleaners develop their own techniques but we give them a cleaning checklist to give them the structure to clean the surfaces, sinks, cobwebs and others.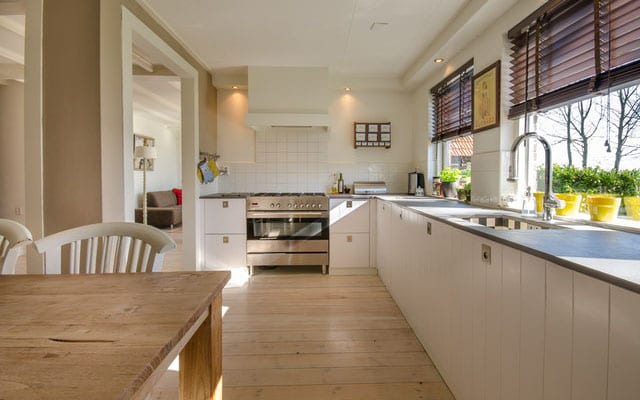 DEEP CLEAN
You'll be able to feel the aura of a Glimmr cleaner the moment you see them. The experience and level of training they have received means that they you instantly know that the cleaning quality you will receive from them will be unparalleled by any other cleaning service. Our cleaners have completed thousands of deep cleans across Shepherd's Bush so know exactly how to perform them as if it is muscle memory. They will know where the neglected areas are, and what process to go through in order to make your home spotless.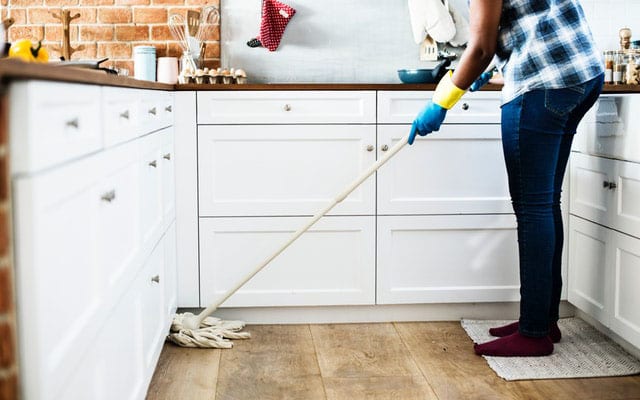 END OF TENANCY CLEAN
You will find us to be number 1 ranked for end of tenancy cleaning in Shepherd's Bush. We are able to claim this spot as we have worked with all the major property management companies and hundreds of private landlords in Shepherd's Bush. This knowledge gives us a leg up as we know what they are looking for in an end of tenancy cleaning in Shepherd's Bush and what level they will want in order for you to get your deposit back. The end of tenancy cleaning is our most rigorous clean where we look to restore it back to its original condition so it perfect for the next tenants.
Glimmr is made up of friendly home cleaning professionals that go the extra mile to provide QUALITY house cleaning service every time! We understand the importance of a clean, and happy home. We are here to help you achieve that. You can expect from us a transparent and seamless experience from start to finish. A simple booking is the first step you need to take before Glimmr comes in and WOWS you with a spotless cleaning, excellent customer service, and friendly cleaners!
OPERATING HOURS
8 AM - 5 PM
Monday to Sunday
PHONE NUMBER
020 8158 8505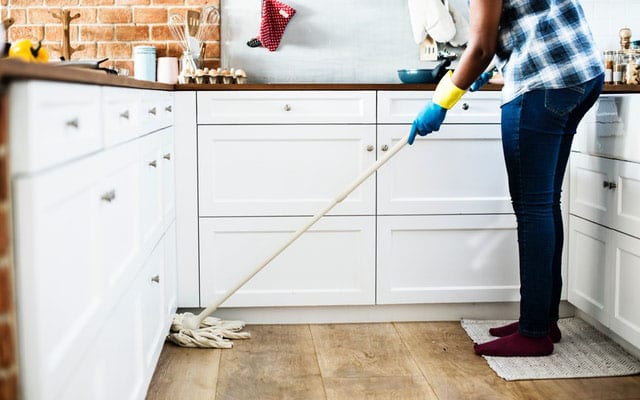 BOOK ON THE RUN
We're mobile friendly. Book just as easily from your mobile phone as you can on your computer.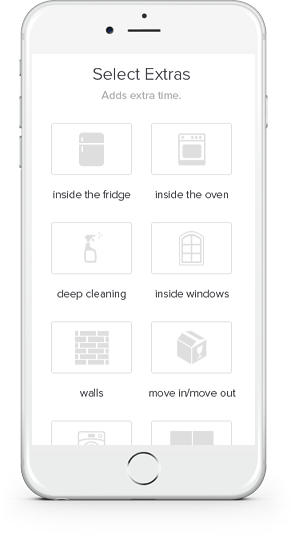 Customize your service
Use our checklists to ensure no spots are missed, or chat directly with your cleaner for special requests.
THE HIGHEST STANDARDS. THE HAPPIEST CUSTOMERS.
Are you a commercial space?
What other types of cleaning are there
FREQUENTLY ASKED QUESTIONS
Glimmr offers move out cleanings as an extra priced service to reflect the extra time needed for baseboards, uncleaned carpets, and other areas that have been hidden by furniture for quite some time. 
Please note that we are unable to guarantee your deposit. In addition, your cleaning professional is unable to move heavy furniture or climb ladders, as per our safety policy.
Yes, Glimmr cleaners are equipped with most of the safe, family and pet friendly supplies needed to give your home a sparkle at no extra charge!
The only items we need you to provide are a hoover, a mop and a bucket.
Please let us know if you would like to provide your own special supplies by adding a note to your account after you book.
Glimmr only accepts credit/debit card payments for service. Card transactions for one time cleans are usually charged within one week of booking the clean. Card transactions for reccuring cleans are usually charged within one week of carrying out cleaning activities.
Our pricing is based on the number of bedrooms and bathrooms. Simply go to our booking page and enter this information and you will your price.
Glimmrs's hours of operations are 8:00 am to 5:00 pm. Our last scheduled service starts at 4:30 pm.
Our one hour window allows us to handle the unpredictability of cleaning services.  Homes are different sizes and require different levels of effort needed to make them clean.  So predicting the time spent at a home is incredibly difficult. In addition, we have to deal with other unpredictable factors like traffic, weather etc. Thanks so much for understanding.
If you have booked a cleaning based on an arrival window (8:30 to 9:30 for example), this denotes that the team can be there anytime during this period.  We will reach out to you if there are any major issues however. Alternatively, please contact us here to check on your service.
You can have a look at date and time availability when you are at checkout.
If you are not happy with your service, the let us know ASAP. If you're not happy with your cleaning, we will come out and re-clean. If you still don't think we did a good enough job to recommend us to your friends, we'll refund your money!
YOU'RE ONE STEP AWAY FROM A HAPPY HOME
CLEANERS SHEPHERDS BUSH
Shepherd's Bush history can be traced back to the Iron Ages where this was a common resting place for Shepherds who were on their way to Smithfield market. Nowadays, Shepherd's Bush is one of the go-to-places for people looking to go shopping. Home to around 40,000 people within the W12 postcode, there are three main wards - Shepherd's Bush Green, Askew and White City. It is bordered by Hammersmith in the South, Notting Hill in the east, Chiswick in the west and Harlesden in the North. At the centre of Shepherd's Bush is Shepherd's Bush Green which is the epicentre for shopping, with Westfield located here. You'll also find lots of other shopping options along Uxbridge Road and Goldhawk Road. Like most places in Zone 1, the transport links are excellent with tube stations on Goldhawk Road, Shepherd's Bush Market, Wood Lane, Shepherd's Bush and White City.