Why Choose Glimmr Cleaning?
We have been operating in Sidcup for many years and within this amount of time have grown to become known as Sidcup's top rated cleaning company. We have been able to do this really because we have focused so hard on making it an enjoyable experience for our customers. Not only does the clean have to be great but the customers interaction with us - from the booking process, to our customer support team. We are always looking to improve and request feedback on our cleaners after each cleaning. Thankfully our family of reliable, trustworthy and positive staff have left thousands of customers happy with our cleaning services in Sidcup. Book our cleaners in Sidcup now!
Glimmr cleaning in Sidcup is desired by many, but not everyone can have everything they want right? However, we don't make our supply low to increase demand, our demand is high already so we ensure we can supply our domestic cleaning services in Sidcup to areas nearby too, including: Avery Hill, Chinbrook, Eltham, Falconwood, Kidbrooke, Longlands, Mottingham, New Eltham, Shooter's Hill, Sidcup.
SERVICES WE PROVIDE
We know that it can be confusing as to which type of cleaning you need - there's so much jargon. That's why we have kept things simple and only offer 3 types of services which we believe covers them all: Regular, Deep and End of tenancy cleaning in Sidcup. We've written a quick guide to help you decide: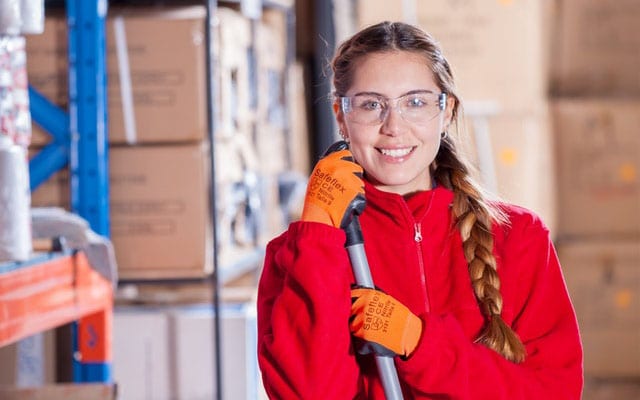 REGULAR CLEAN
Cleaning your house regularly can be boring and tiring. There's nothing worse than coming home after a long week at work to have to spend a day cleaning your house. There's so much stuff you would much rather do to relax. That's what our regularly cleaning service is for. Book our cleaners in weekly, fortnightly or monthly and we'll get rid of all the dust and clutter that has built up over week leaving your house completely revitalized. We'll make sure all the major areas of the home are cleaned to perfection.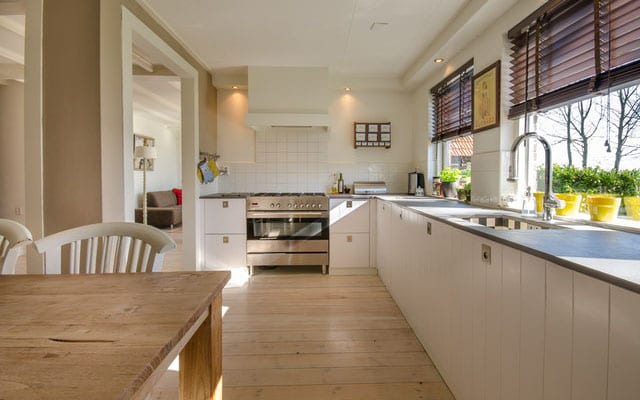 DEEP CLEAN
Deep cleaning is much more intensive and requires a specialist set of cleaning skills. Our cleaners have been trained up in the best methods to really transform your house in to dust and dirt free environment. We'll be moving stuff around like furniture to get into all those spaces and corners where dust accumulates quickly. Think about those neglected areas behind appliances which builds up grime. Let our cleaners eliminate all of that for you. We recommend you book in a deep cleaning at least once every couple of months to keep your home really hygienic.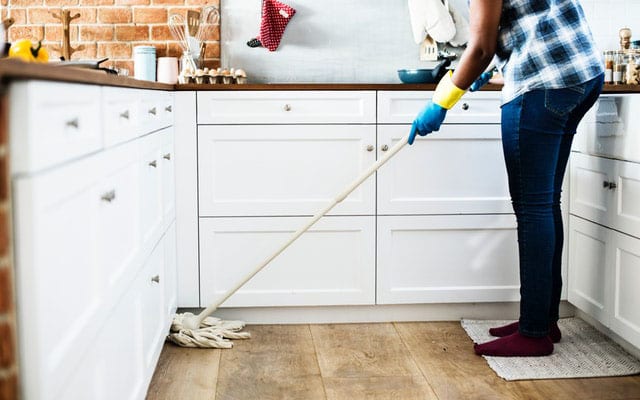 END OF TENANCY CLEAN
The end of tenancy cleaning in Sidcup is something that all customers have marked as the biggest stress they have in the moving out process. Your landlord won't return your deposit until they deem it up to their standards. We have completed thousands of end of tenancy cleanings in Sidcup, having partnered with many landlords and property managers. These relationships have allowed us to get a good insight into the standard that they are looking for and we are pleased to say have successfully led to the return of all of our customers' deposits. Book our end of tenancy cleaning in Sidcup for your peace of mind.
THE HIGHEST STANDARDS. THE HAPPIEST CUSTOMERS.
YOU'RE ONE STEP AWAY FROM A HAPPY HOME
CLEANERS SIDCUP
Sidcup is a district in the south-east of London within the London Borough of Bexley. It is 11 miles south east from the centre of London. Sidcup borders Bromley and Greenwich. With an extensive town regeneration, it has now become a key location for young Londoners looking to get onto the property ladder. It is only 30 minutes away from central London by train. There's plenty to do in Sidcup, including Sidcup place which is generally seen as the 'go-to' place where there's tennis courts and lots of open space. Sidcup golf course is very popular on the weekends as well as Sidcup leisure centre which is home.